Once again, it's Sunday, and time for my favorite pictures taken during the week. Thanks again,
Lotus
!
Click for larger images or take a peek at the entire album at once and/or watch as a slideshow
at this link
.
Seen Walking: Last Stragglers Hanging On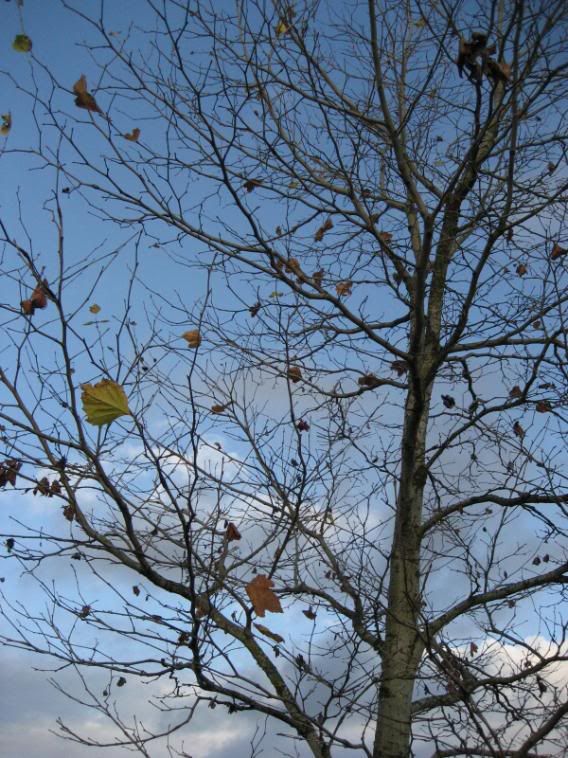 More Seen Walking: Evil berries on "the evil bush"

(look close up - sinister looking leaves, no? just me?)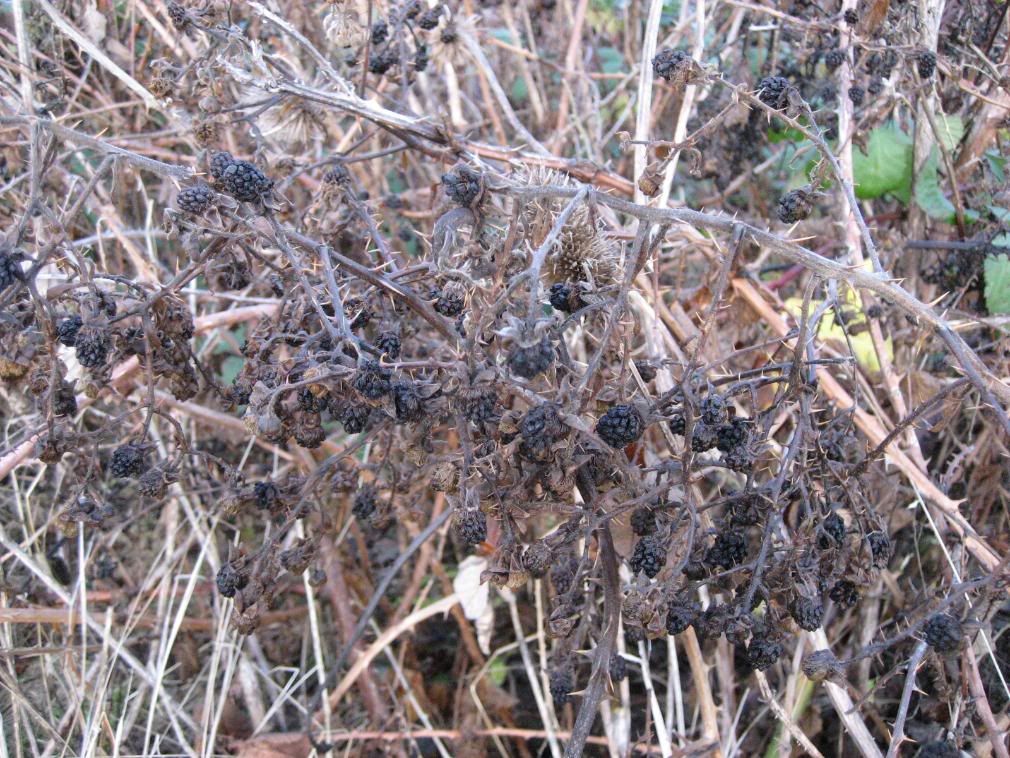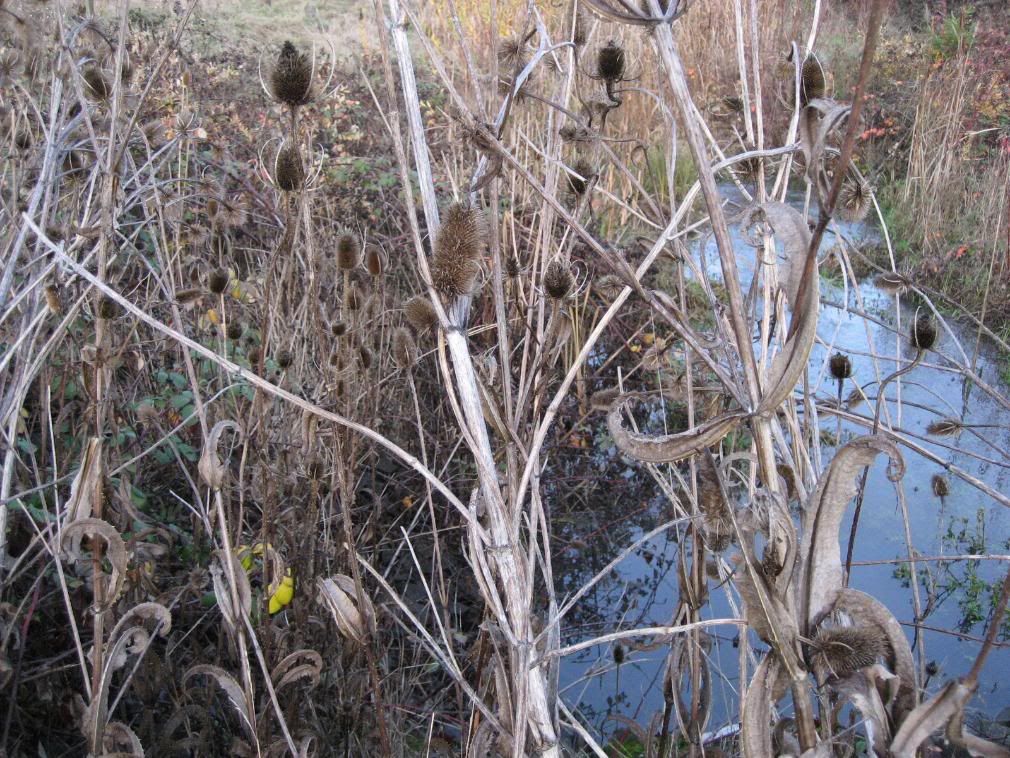 Close Enough to 5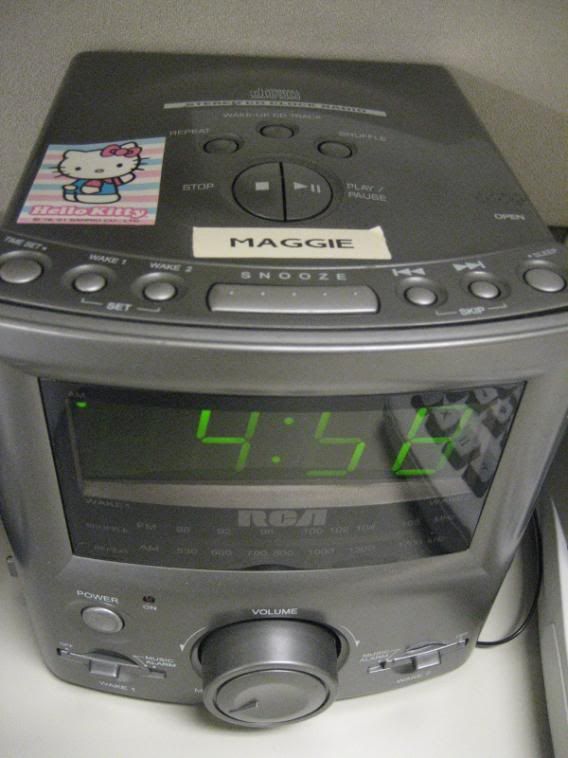 Long weekend attire, puzzle I finished and a cheesy self-portrait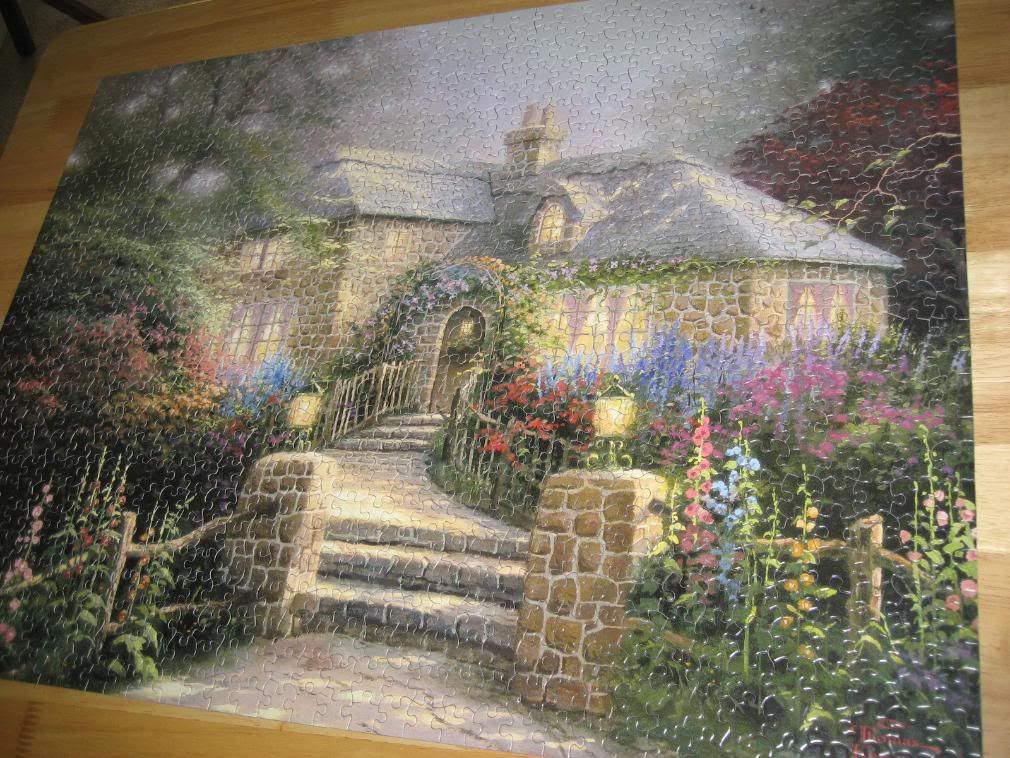 'Tis the season