Another Sunday, another Weekly Winners - my favorite pictures from the week. All this because
Lotus
started it.
Click for larger images or take a peek at the entire album at once and/or watch as a slideshow
at this link
.
OK, this really is the last I'll mention it, but there is just a bit more on what I'm calling "
The Damn Bean Soup
" that preoccupied much of my week (all the links are in the post I just linked if you can't stand not knowing all the beany details). Beyond that, just more silliness photographed during my week.
Dry Beans Separate and Doubled for a Quart
Dry Beans Mixed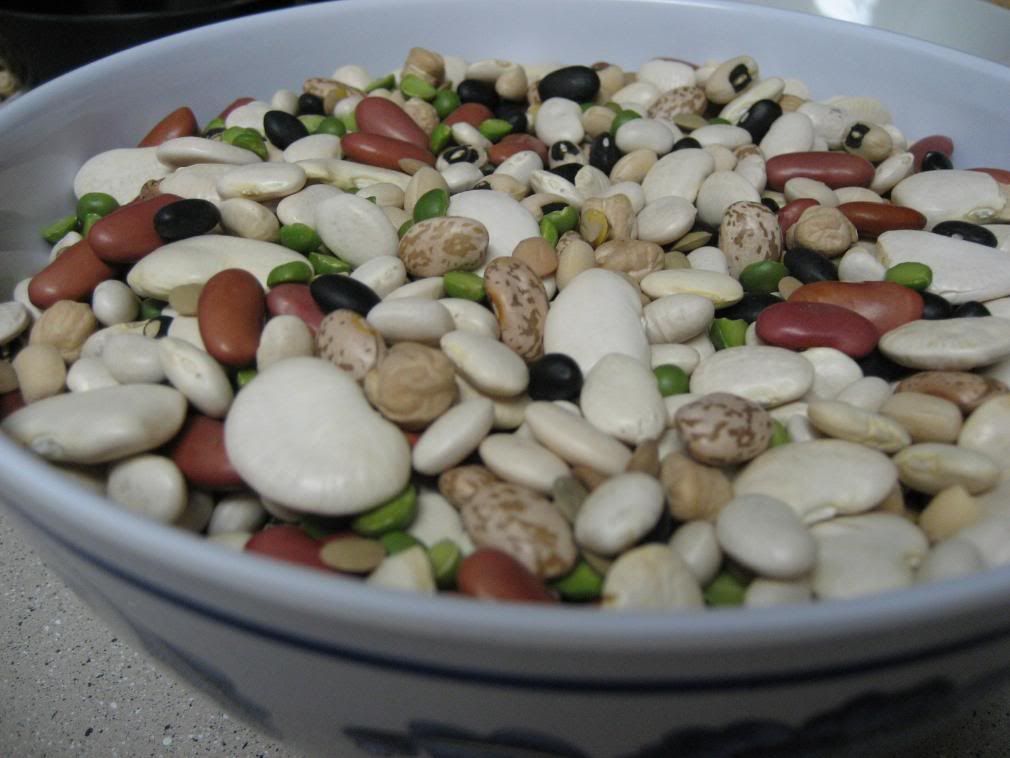 Dry Beans Layered

Sweetest Kind of Bean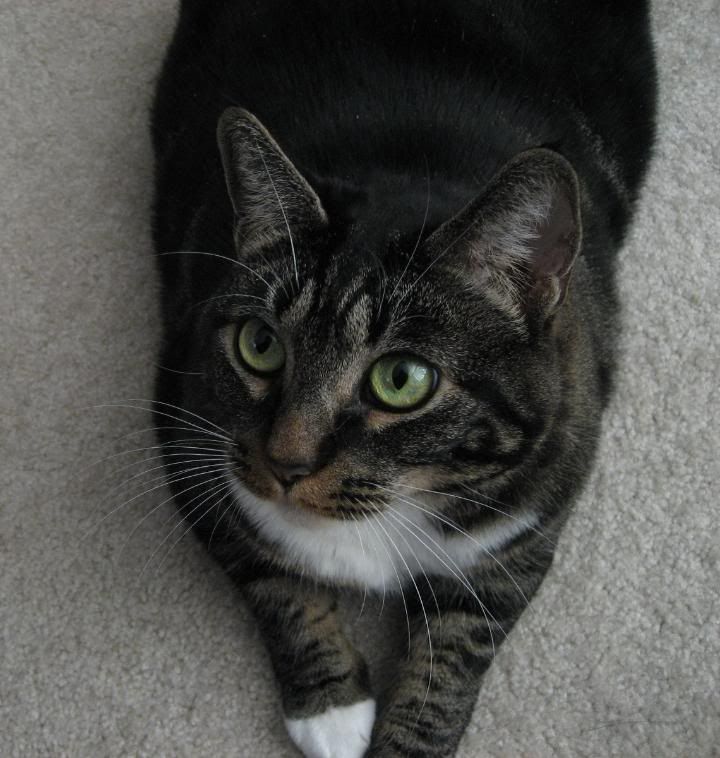 Dark and Rainy by 5PM
Favorite Weekend Socks, Ever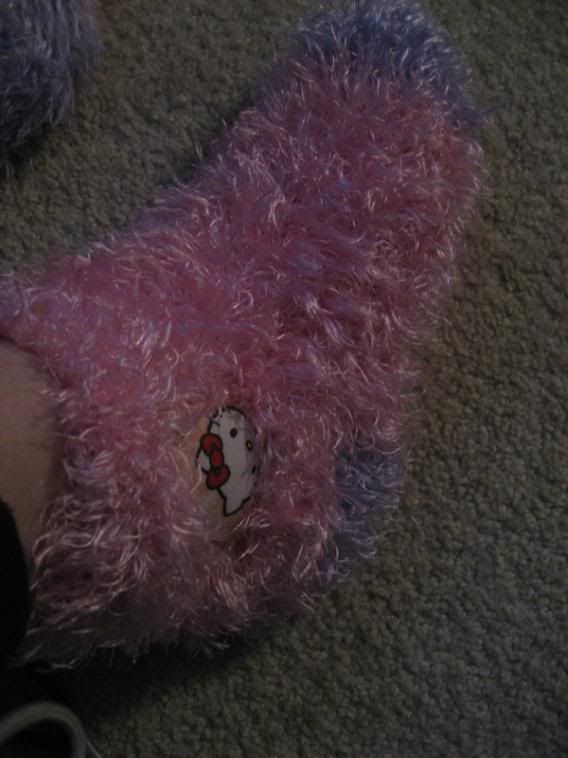 How to Celebrate as Adults (
who really aren't
)
Self-Portrait: Me, Waiting for Santa