Weekly Winners time once again - all thanks to Lotus!

Click for larger images (because they do look better full-sized) or take a peek at the entire album at once and/or watch as a slideshow
at this link
.
Uncommon White Christmas
(or see
video
posted previously for full effect)
Cold Outside, Warm & Sleepy Inside

(aka why I want to be born a well-loved cat next time)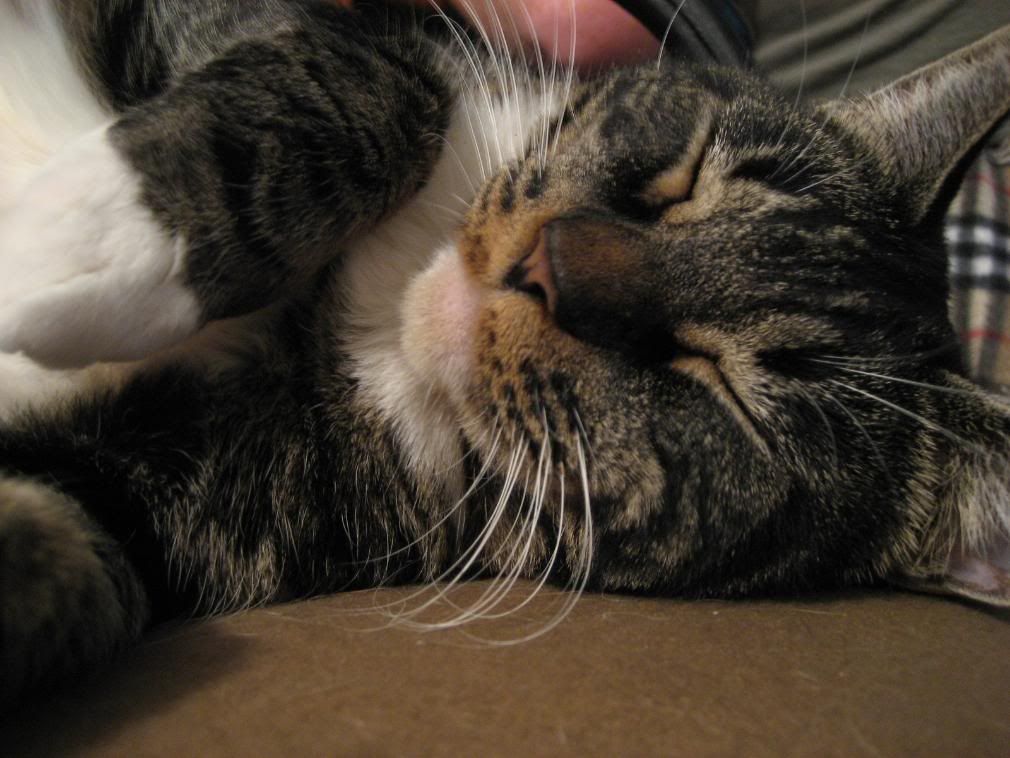 Dump Pepper Lime Chicken
(Click title for recipe)
So easy, so freezable, so yummy, from my freezer
(with Cilantro Rice = rice, salt, fresh chopped cilantro to taste)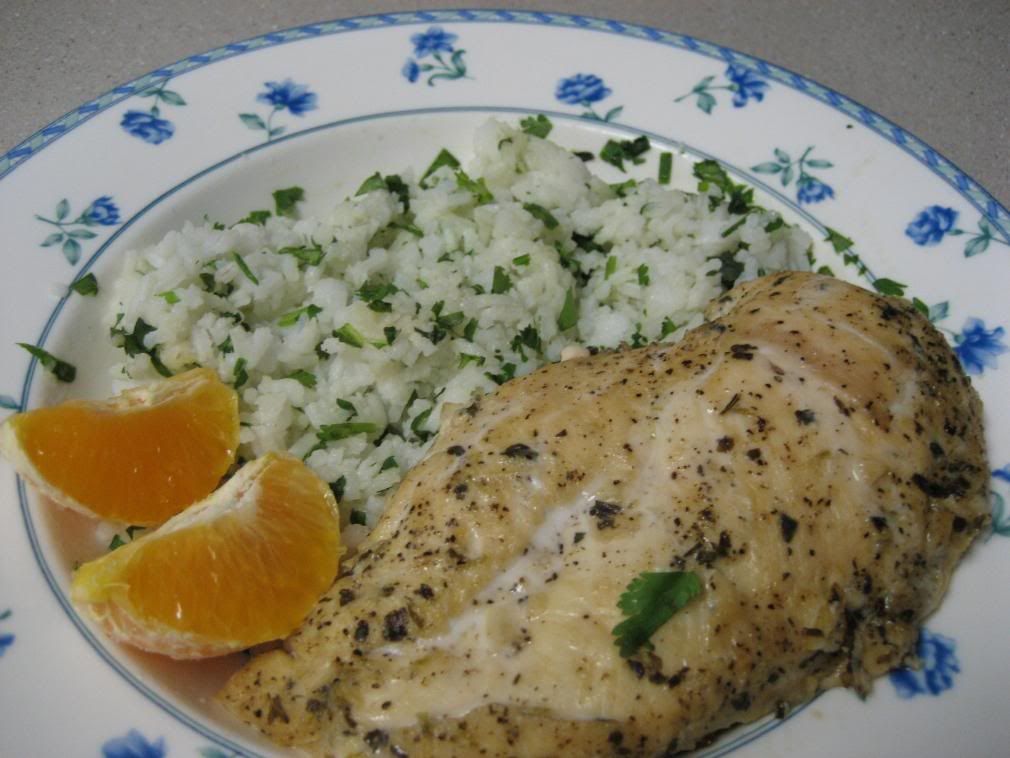 Waiting for Hygienist
(Paperwhites, I think?)
Still Waiting = Camera Playtime
(until other people were around, and I got shy)
New Year's Resolution
(to seriously take care of my teeth/gums for real now that I'm
no longer a smoker
-thank you Chantix - and the whole
Paying the Perio Piper
issue thing due to 20+ years of smoking damage coupled with my very short-lived resolve back when I
adopted my anthem
and was revved up back in July but then did jack-all means, in short, my gums pretty darn angry and full of hate).