Lotus
brings meaning to my Sundays with the very cool
Weekly Winners
thing she started (that anyone can join!).
Click for larger images (because they do look better full-sized) or take a peek at the entire album at once and/or watch as a slideshow
at this link
.
Last Sunday it was time to get out of the mini depression funk that had plagued me for far too long, so shortly after posting my
Weekly Winners last week
, here's how my day went:
Go
(walking out of the funk)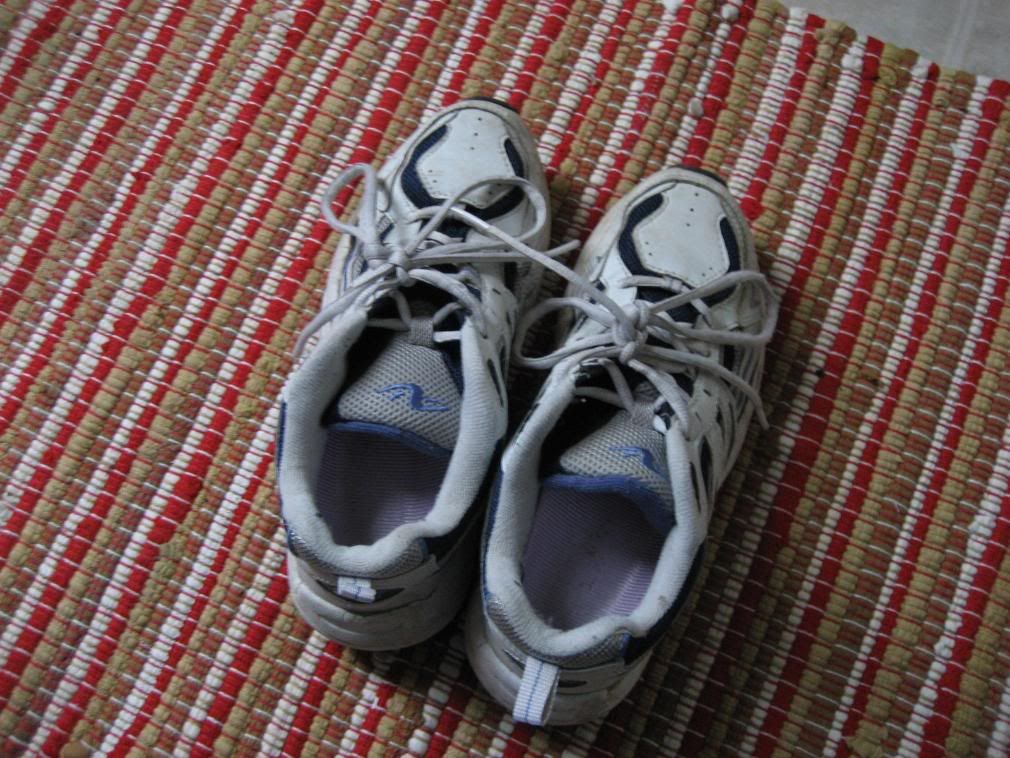 Seen Walking
(Almost an Evil Berry and Almost an Evil Berry Family)
(yes, I'm nutty and historically have a thing about trees/
bushes
/berries that look
evil
)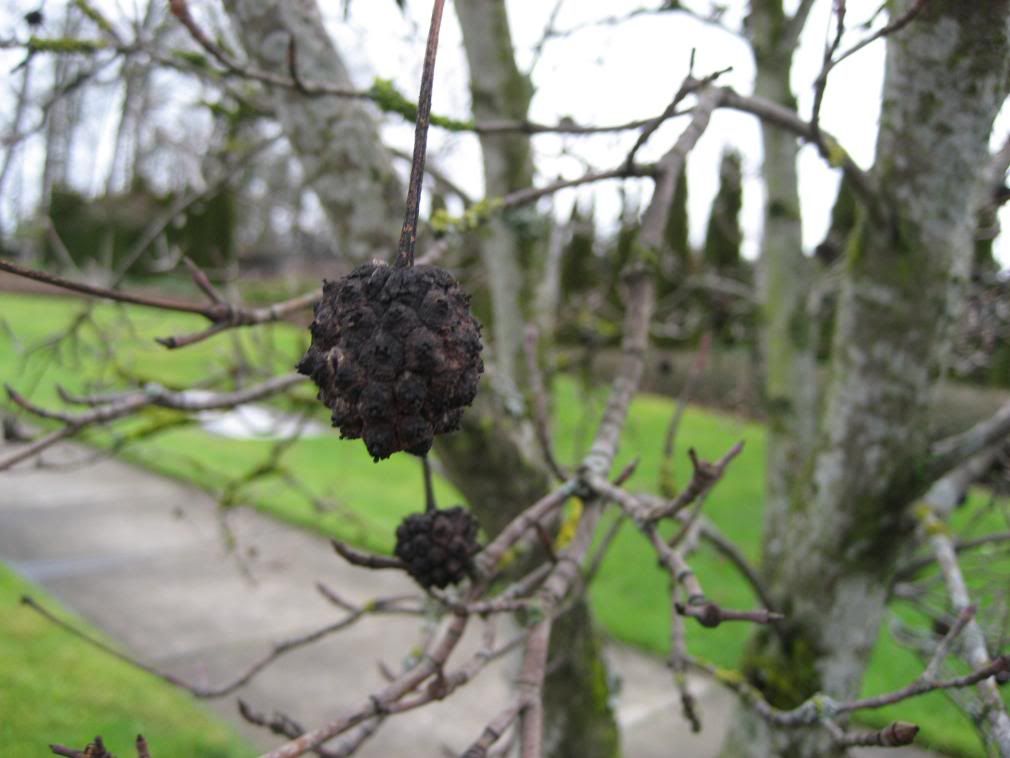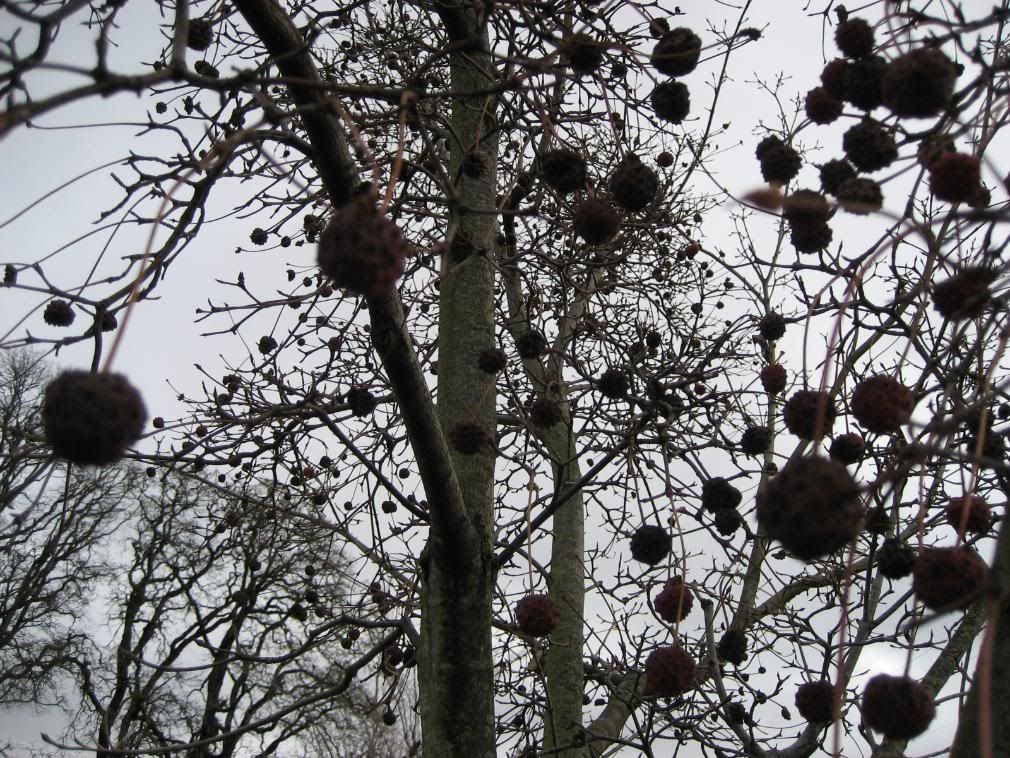 More Seen Walking
Just a great big strong tree that encouraged me somehow and something about weathering things with grace (of which I tend to have none)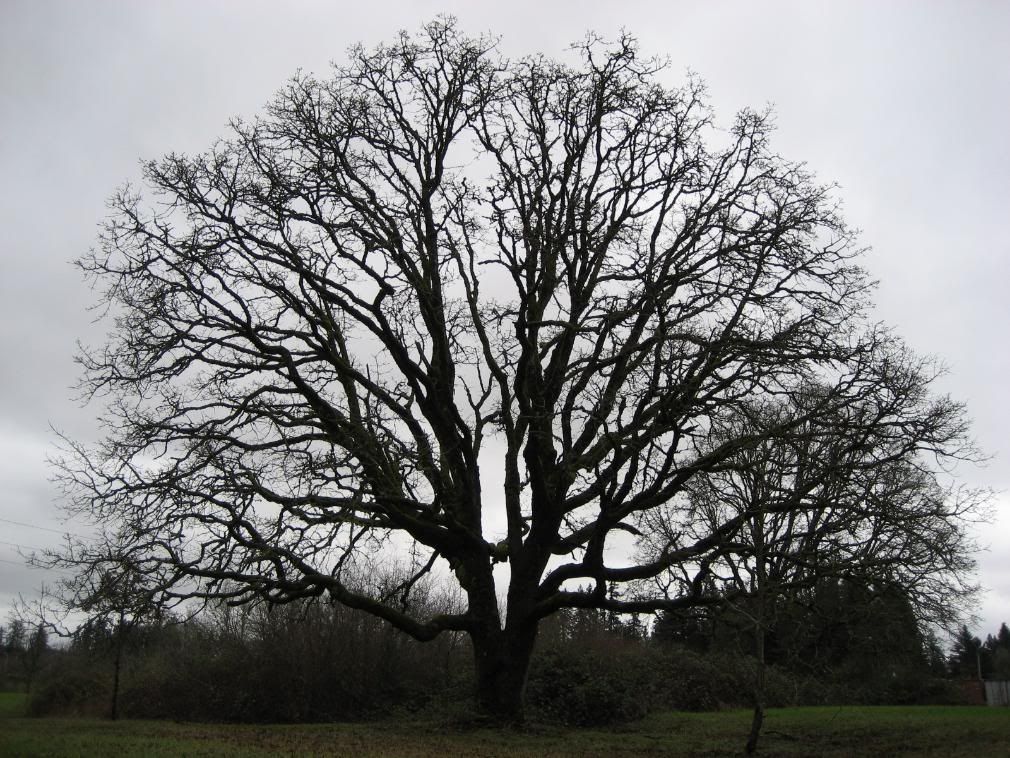 Fresh and Healthy
I picked these up on my walk and actually used them throughout the week, and I felt good about it all week long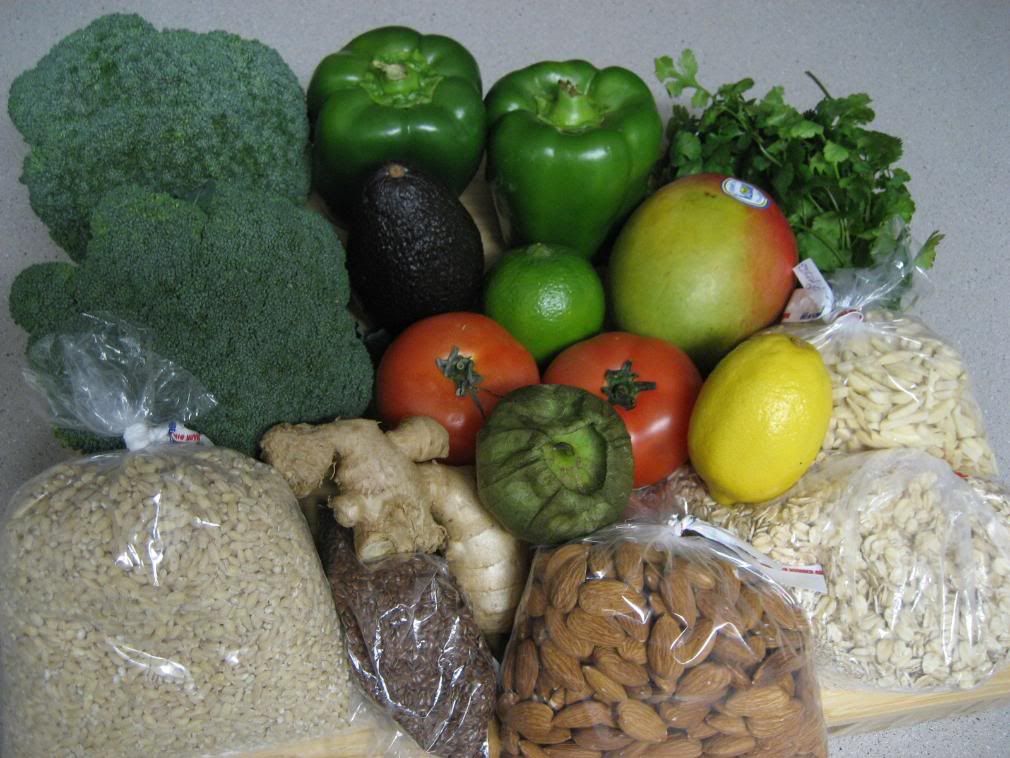 Some things that happened later in the week...
Flax Seed Cracker Bread
(it's actually very easy and yummy and healthy)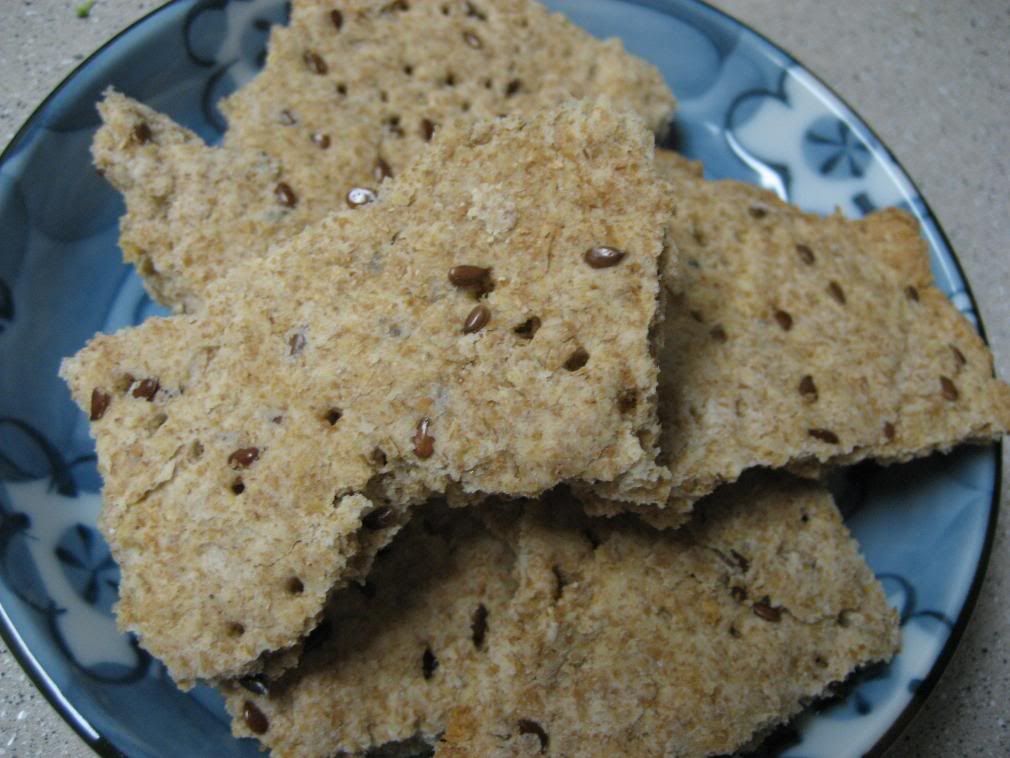 Mexican-Style Pasta With Chicken and Peppers
(another healthy-ish and super yummy dinner)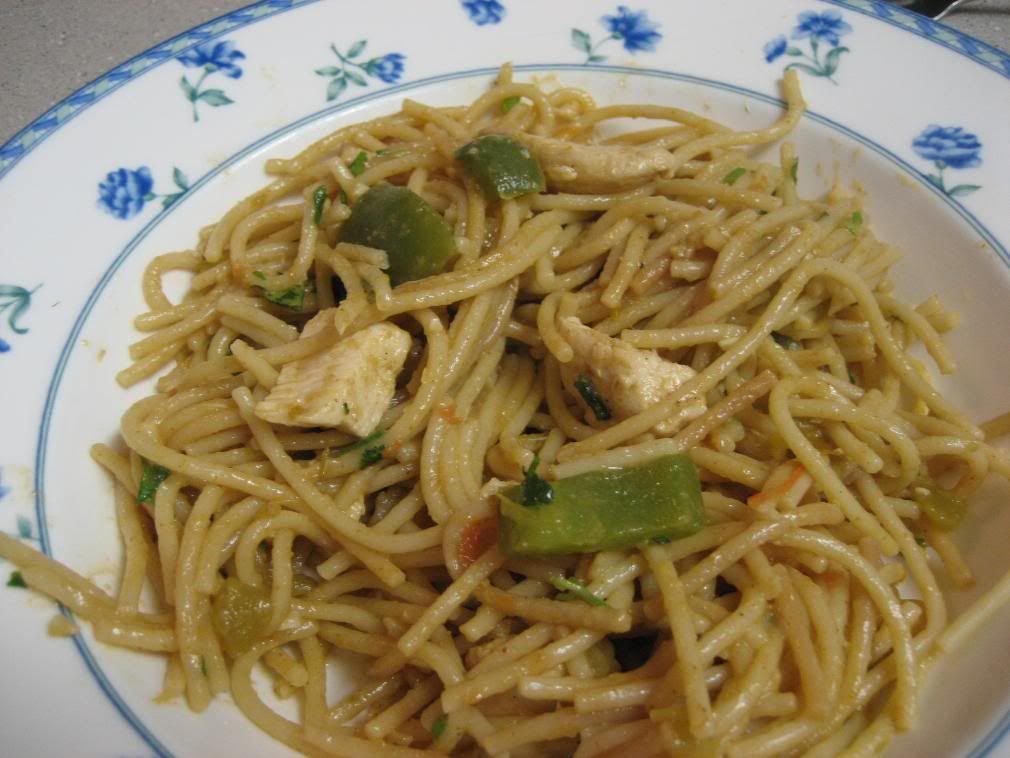 Spiced Tilapia With Mango Black Bean Salsa
(I learned this week that
even I can eat fish
if it's done so very yummy like this)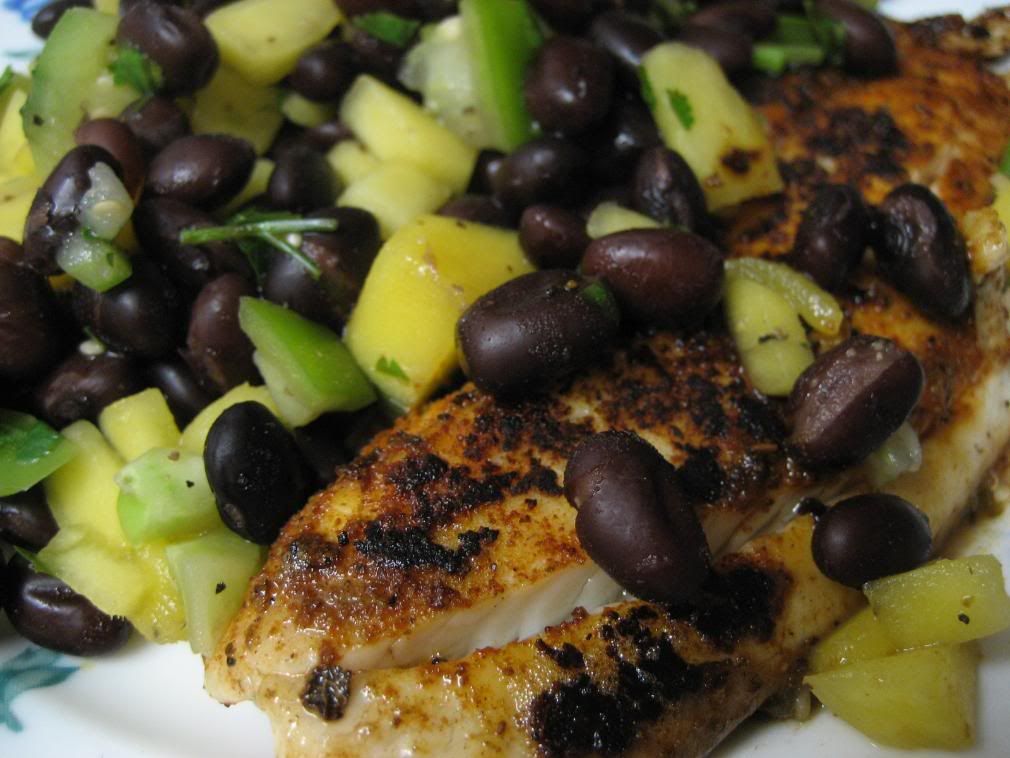 Cherry Chicken Lettuce Wraps
(Oh, my, these were good! I used sesame oil and added flax seed because we have a flax seed thing going in our house, so that's the flecks you see)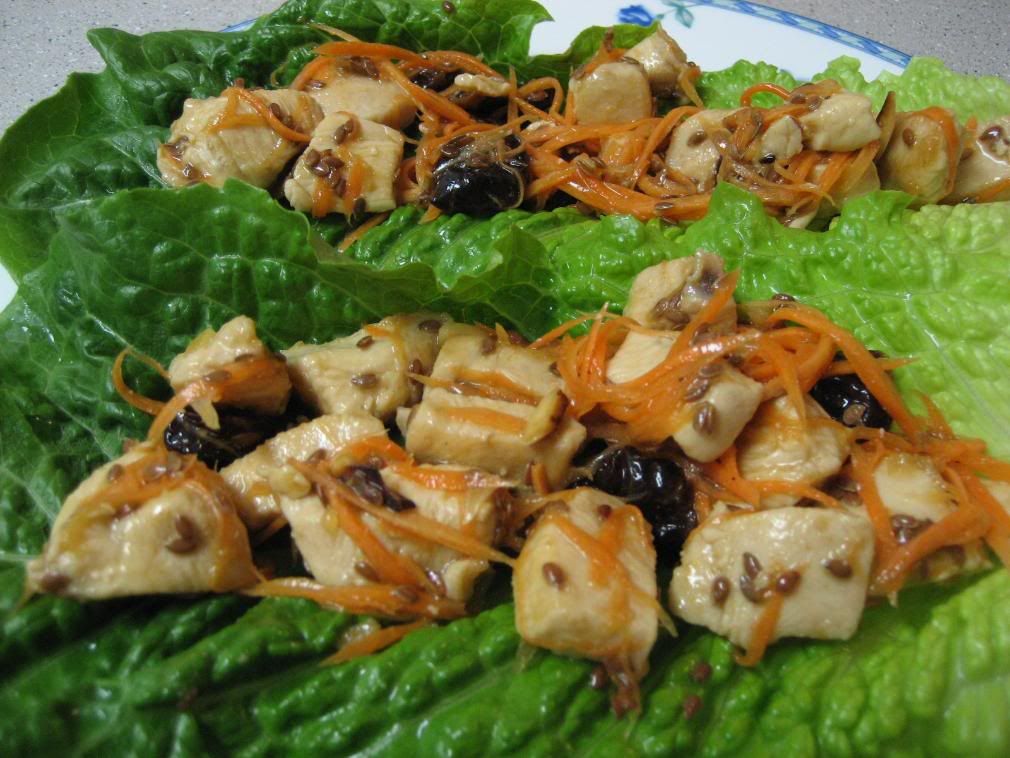 Oops. How'd that get in there?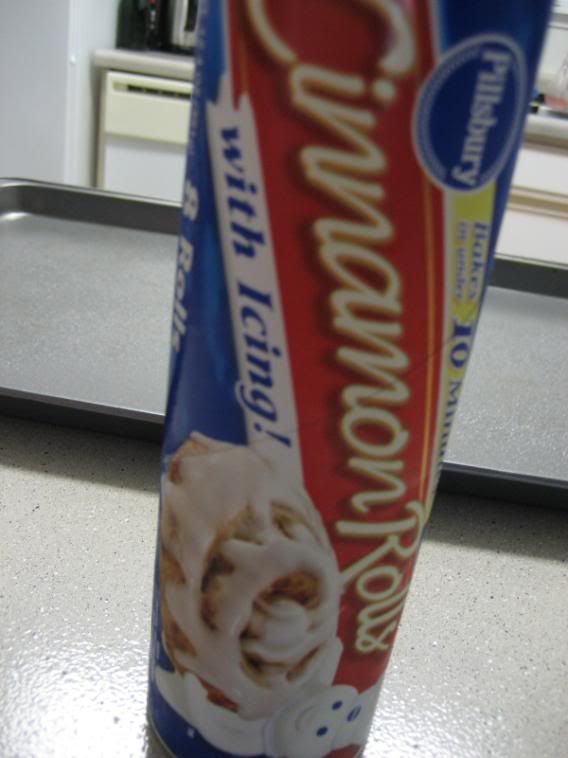 Not related to food, I also got a hair cut because every girl coming out of a funk who hasn't had a hair cut in about 9 months (yes, ladies, I'm not an every 6 weeks kind of girl...) needs a little change. I wanted to go even shorter, but I am a chicken. This week maybe I'll tweeze. We'll see.
Self-Portraits New Haircut Style (Shy and Not Shy Versions)