Again because of awesome
Lotus
, another week of
Weekly Winners
thing.
Click for larger images (because they do look better full-sized) or take a peek at the entire album at once and/or watch as a slideshow
at this link
.
Prop jets are always a wee bit scary...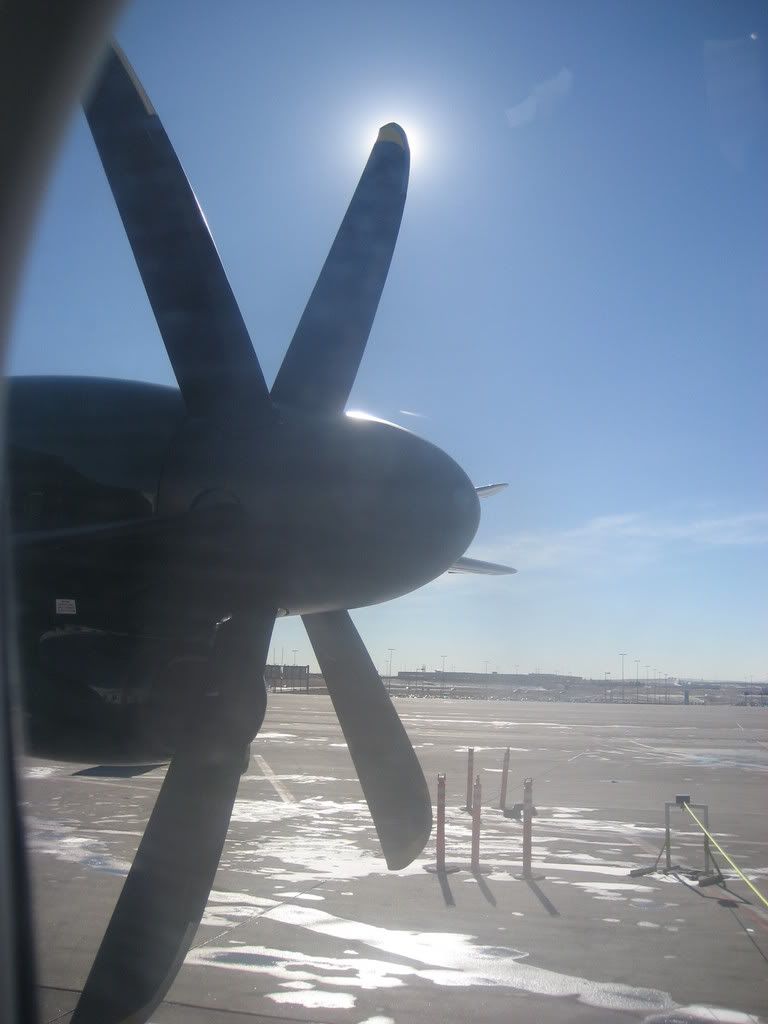 ...but I'll do a looking away self-portrait in the air anyway...
...if a perfect latte at destination comes with artwork (from a beginner barista, I'm told).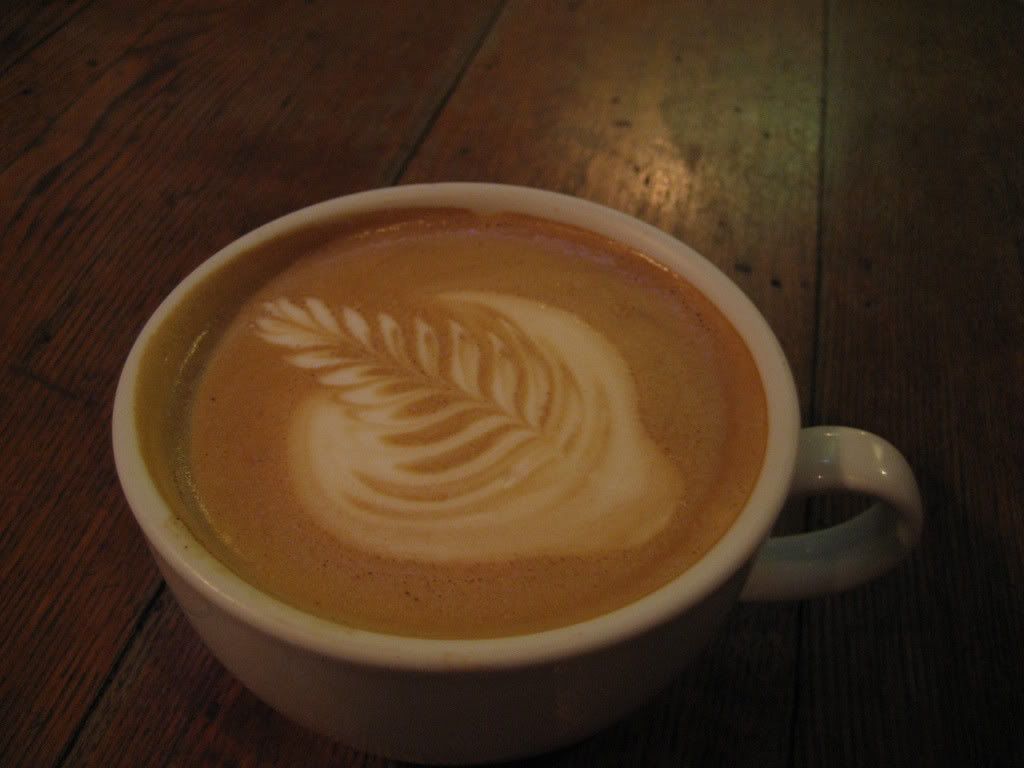 And best of all, coffee. Bags and bags and bags and burlap bags of more coffee. I am in heaven. I just know this is what heaven looks like.
Falling In
Coffee-licious
Coffee Heaven (just one delicious corner)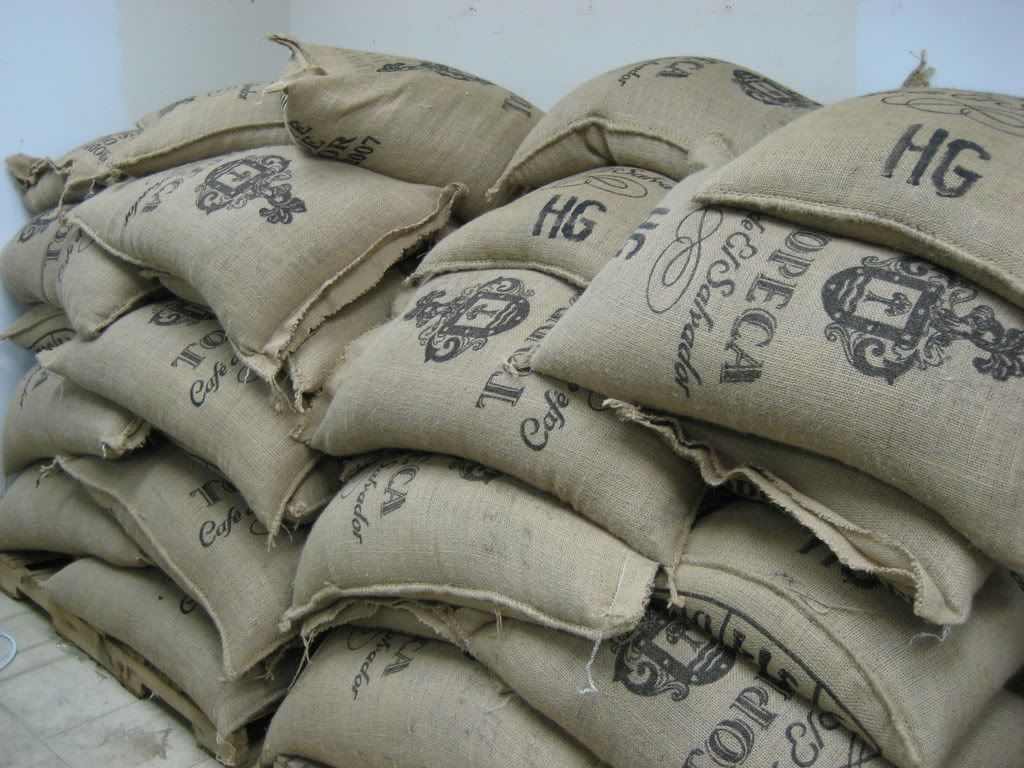 A New Favorite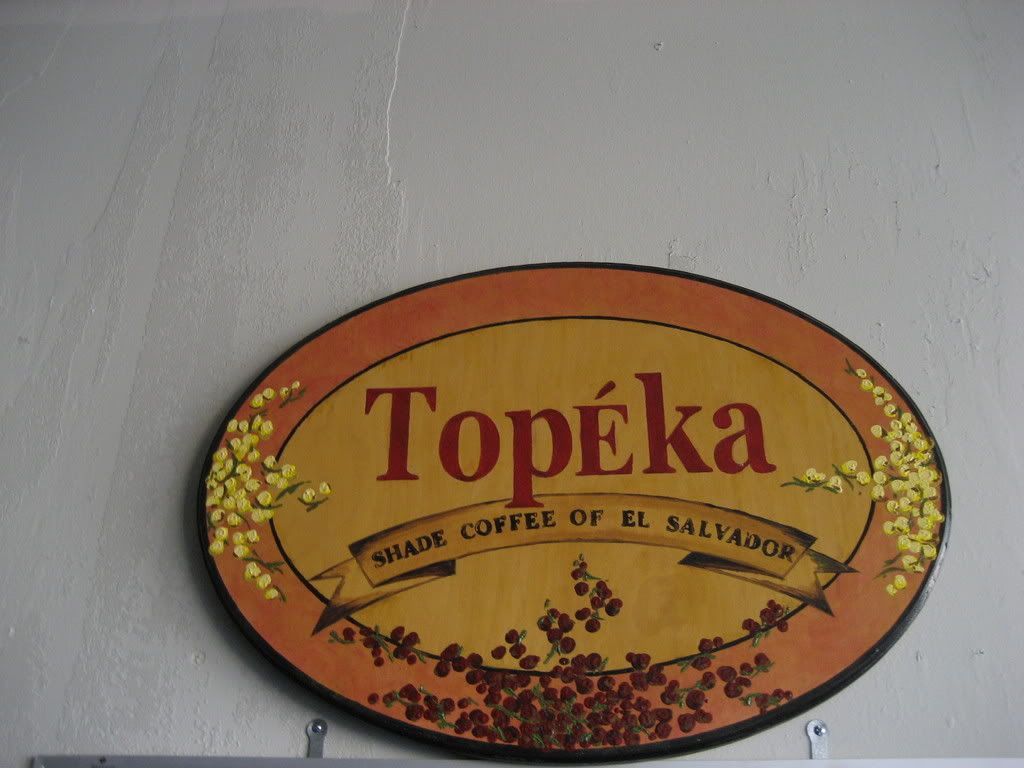 Oh my goodness, life is good today!