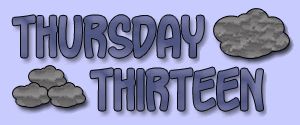 13 things Tom did that I appreciate even more given the current temporary "apartness" status
(sappy alert, but I just don't care)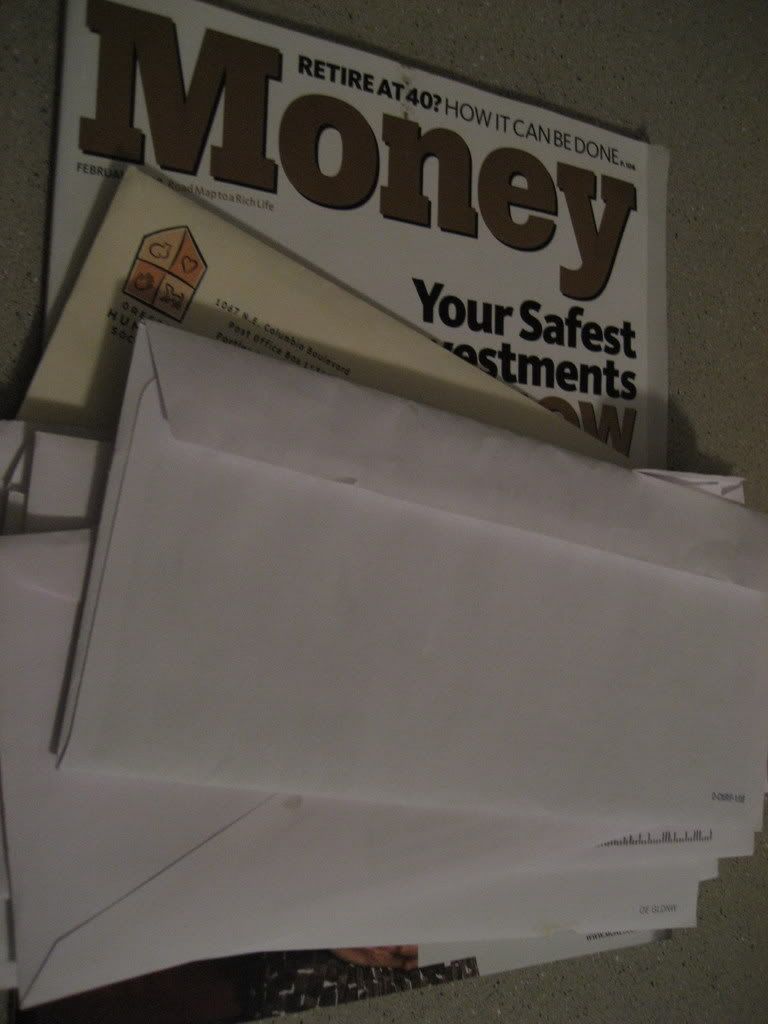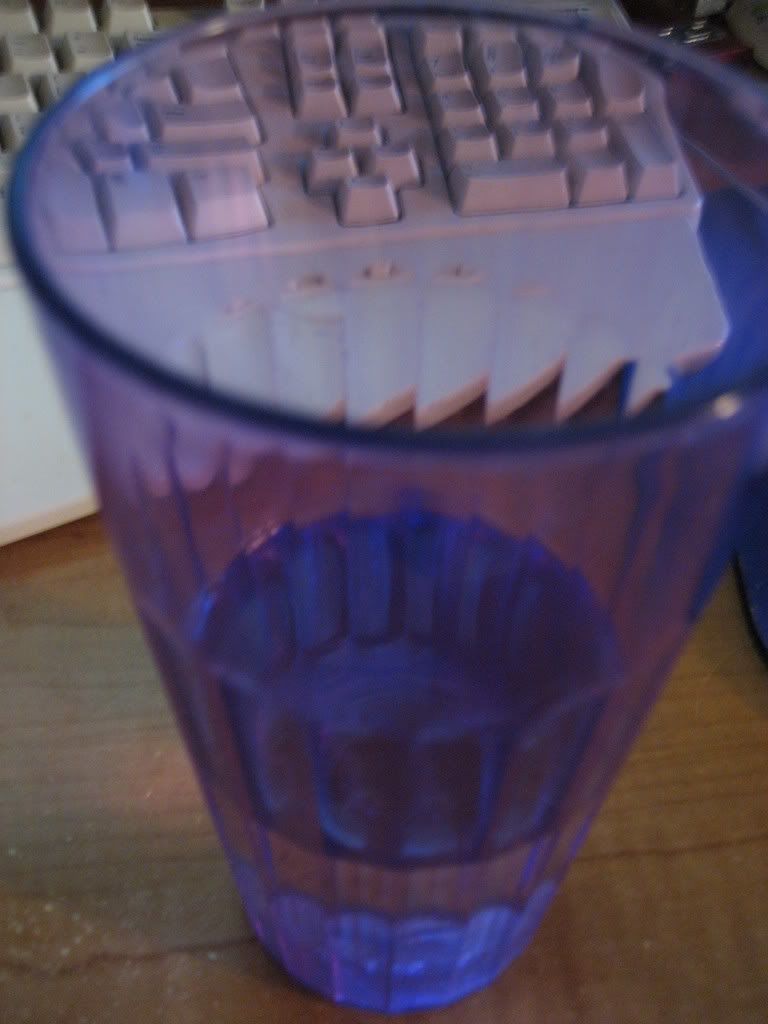 Being My Protector While I Sleep. I can't sleep in our bed without Tom, so I've taken up nocturnal residence on the floor (atop layers and layers of blankets and even a couple of sleeping bags) of the computer room where I feel safer instead of on a real bed in our actual bedroom. I can't explain. It does remind me happily of my Japan days, though, when I slept on my super comfy futon (the kind without the frame, mattress on the floor, like "futon light," I suppose). Apparently my lovey orange kitty that adopted me while we were in Japan feels the same way (see picture above, and click to *really* see it).
Cat boxes. For all 3 cats, including one who is a little spotty on the whole covering every time thing. Ew.
Mail. This requires actually leaving the apartment to go get bills and junk mail I don't even want (well, other than the Arby's coupons).
Garbage. The whole process from out of the can to it's new home down the lane for eventual pick up. (Mysteriously, though, the can also doesn't overflow by something like one fast food drink cup lid with straw attached...)
Coffee. By whichever of the entirely too many methods available for brewing coffee in my home. At least this one is rewarding to someone like me even if I'll never make it as good as my sweet man-let.
Water and Snack Service. All for the cost of one kiss, and now it's gone, all gone, until the end of "the apartness" if I'm not dehydrated and fully starved by then (Confession: I figure the energy it takes for me to get it myself means I'm burning more calories and can, therefore, by Maggie Math, have a bigger snack when I do go)
Silly Song Listening. My silly songs ranging in topics from cats to bad smells, from biscuits to fish, are all met with no response. At all. *crickets chirping* (Don't be fooled into thinking that this stops me from singing)
My Day Listening. Cussful and colorful recaps of my day go unappreciated by the meow faces. They might look like they are listening sometimes, but I know they don't get it. As long as I keep bringing home the kibble, they care not what my day was like. Talking to Tom while I cooked dinner was a highlight of my day, and it's also really hard to give him little samples as I cook over the phone.
Snack Buddy. This is probably for the best. At 11:47 PM on a school night when I am just *dying* for a Cheesy Bean and Rice Burrito from TBell, there is no one to go with me. So I stay home. And make my own damn snack. Or just go to sleep.
Being My TV Companion. The handful of shows that we both enjoy and watched together aren't the same anymore. One of them, I don't think I'm allowed to say, but the series premier is happening soon, and it's one of my favorite shows in the world that I got Tom to watch and (secretly) maybe even enjoy a little. It's geek-related and on the WB. I've said too much. Shh.
Face Making. Tom makes great faces and would let me assign them names so that I could request certain ones based on whim or when I needed an instant pick me up. I miss those. A lot.
Being the Dotee. We both dote on each other, and I really miss running around doing things to make him smile, like cooking for him and knowing that I'd found a new special place in his heart. That said, I get to put the onions he hates back in all of my recipes, and that's not an all bad thing...
Hand Holding. We can talk, look at pictures, text, fax or mail stuff if we wanted, but there's no way around this one. I'd give my eye teeth and 5 days' worth of lattes (that's big for me, very, very, [colorful word here], big) for just one touch of those soft hairs on his hands.