Yay!
Weekly Winners
time! Thanks
Lotus
! I didn't take nearly as many pictures this week, which just means that I need to get out more, like maybe someplace tropical.
Click for larger images (because they do look better full-sized) or take a peek at the entire album at once and/or watch as a slideshow
at this link
.
Warming Up to Yummy

One of my favorite snacks, edamame. Who knew that a favorite pub snack from my Japan days could be so fabulously delicious, easy and healthy? If you haven't tried edamame, just buy frozen, boil a few minutes, drain, add as much salt as you'd like, and enjoy. They are also fun to pop out of the pods and give you something to do with your hands.

Breakfast Habit
Peanut butter and banana on whole wheat tortilla. Breakfast. Yah. Me. Attempting to make it a daily thing. Even I have time to roll one of these together while running out the door, and it makes me look forward to actually eating breakfast.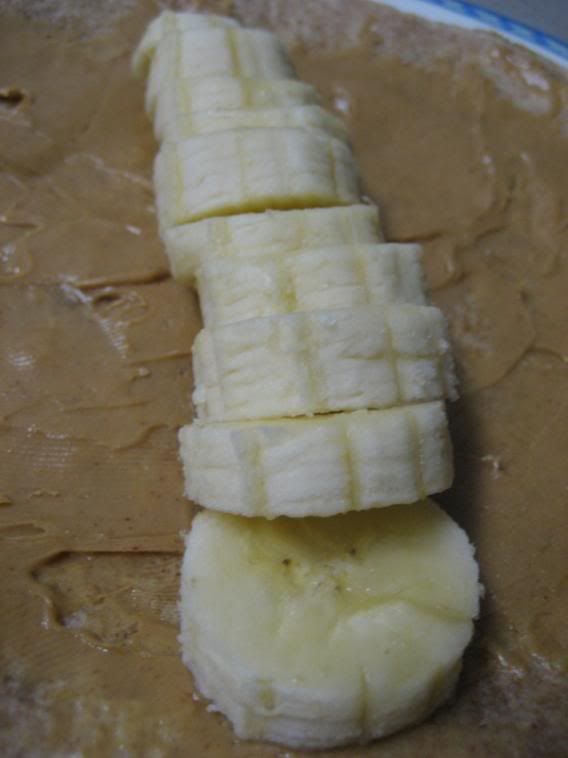 Skinny Cow Convert
I never bother buying "diet food," even when I'm trying to eat better, but these intrigued me because they were on sale and surprisingly enough actually manage to each contain 4g of fiber. I'm not even a huge ice cream fan, but these were wonderful -
The Skinny Cow Fudge Bars
.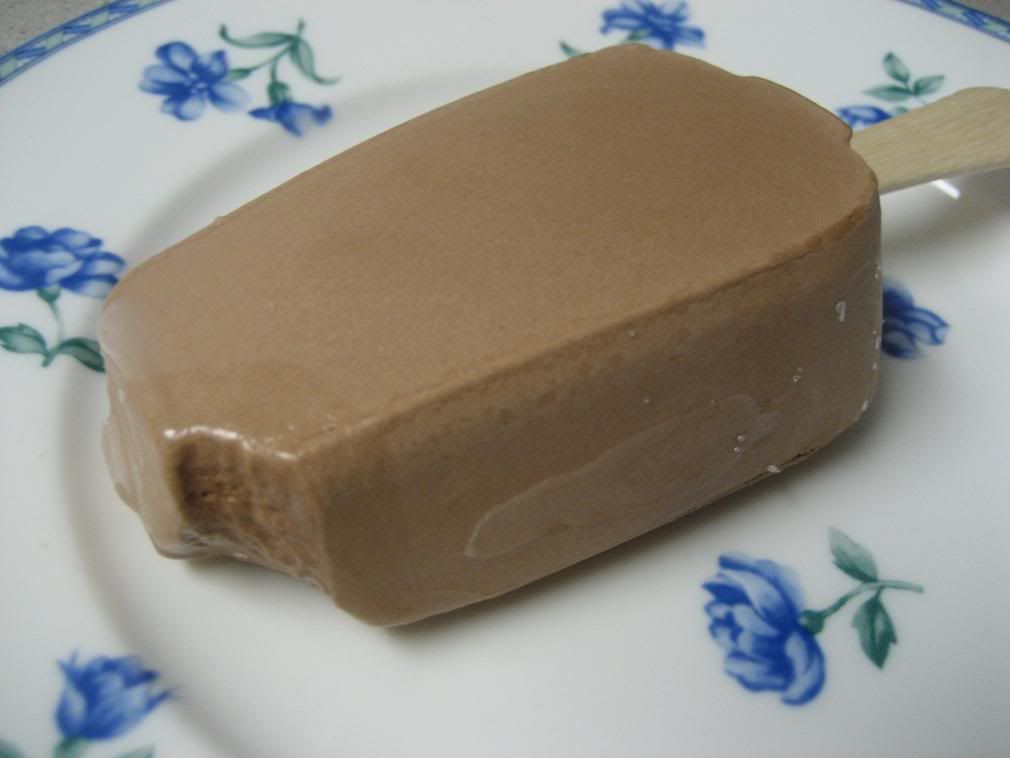 Cookwear for Grownups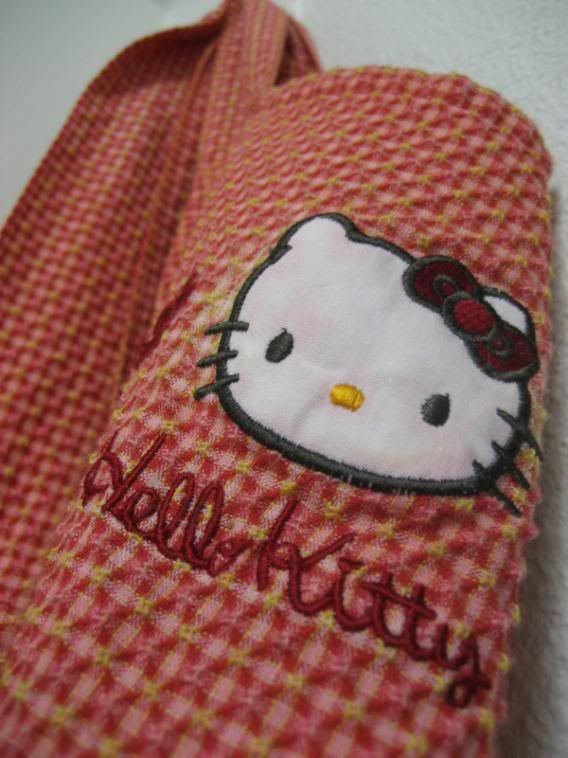 Preparing to Grab My Ankles
When your boss is headed out of town for a few weeks and gives you these in advance, you know it's going to be a bumpy ride through hell under fluorescent lighting. Still, I really do love tulips, and I look forward to seeing them open throughout the week (so that I can share more pictures next week, if I live through it).
She Don't Know She's Beautiful
(she just knows I sing Sammy Kershaw's song at her)