Happy Sunday Picture Day, aka
Weekly Winners
, thanks again for hosting,
Lotus
!
Click for larger images (because they do look better full-sized) or take a peek at the entire album at once and/or watch as a slideshow
at this link
.
(Pst, unrelated, but I'm still
taking whatever questions you throw at me
and will start answering sometime this week, but I'd say until Friday is fair to ask. Be gentle.)
Why Did the Dux Cross the Road?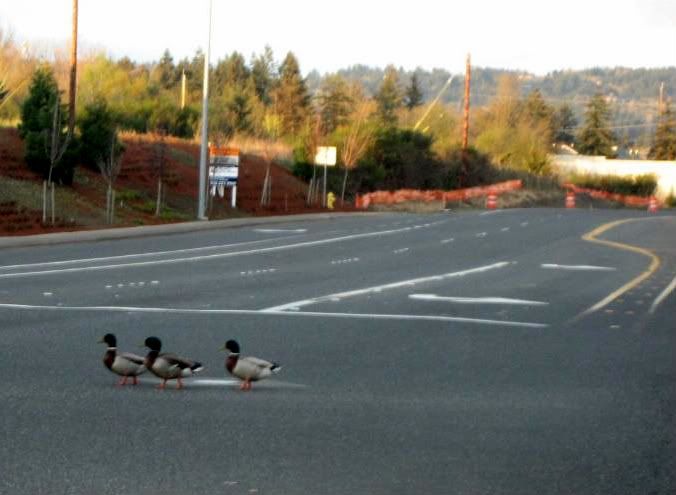 Same, and Up
More Same, and More Up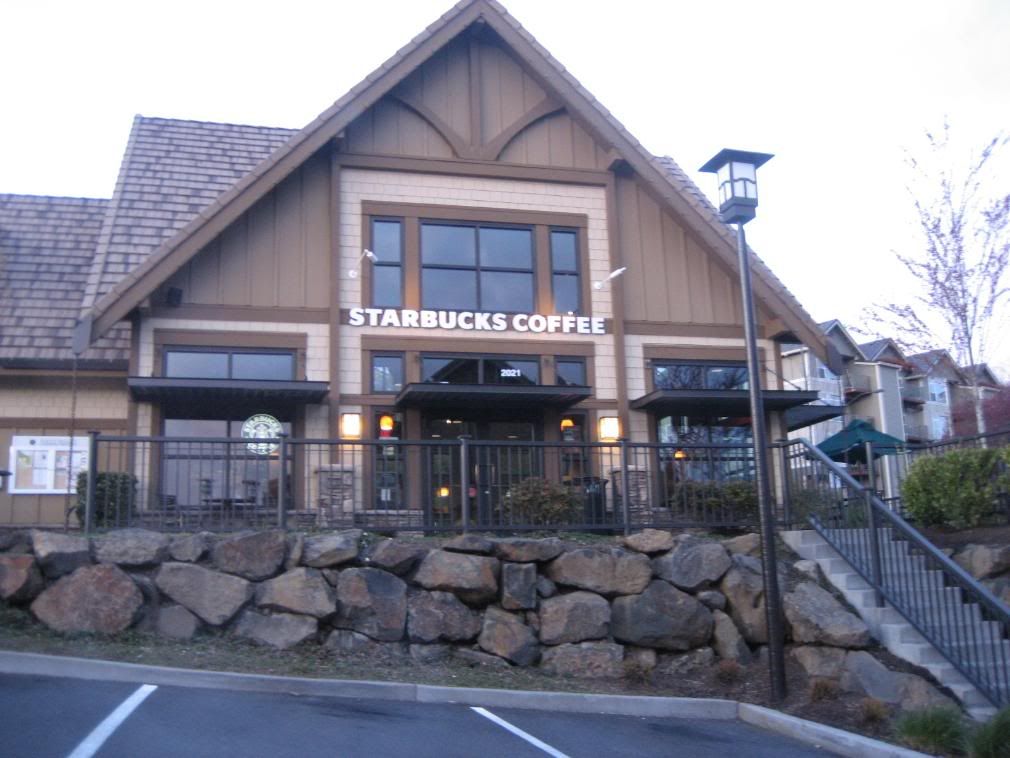 Dusk
Indian Butter Chicken

(Do
lick
click link for recipe - you'll be so glad you did!)
I was concerned after
last week's
other
butter chicken that some of you might accidentally try that healthier version that has far too much chili powder and isn't nearly as good (I gave it only 3 stars) as this fabulous version (that I still made healthier), and I couldn't let that happen. Friends don't let friends make bad butter chicken. I updated my review (you'll see it if you click the lick, I mean link), too, with some of my madly various variations each of the bunches o' times I've made this in the past year or so (subbing in half 1% milk instead of cream, chicken thighs for even better flavor and sometimes cheaper,
more butter
slightly less butter, etc.) - but it's still easily 5 stars no matter what you do to this. It's an all time fave. I can't screw it up.
(Yes, it's a cinnamon stick)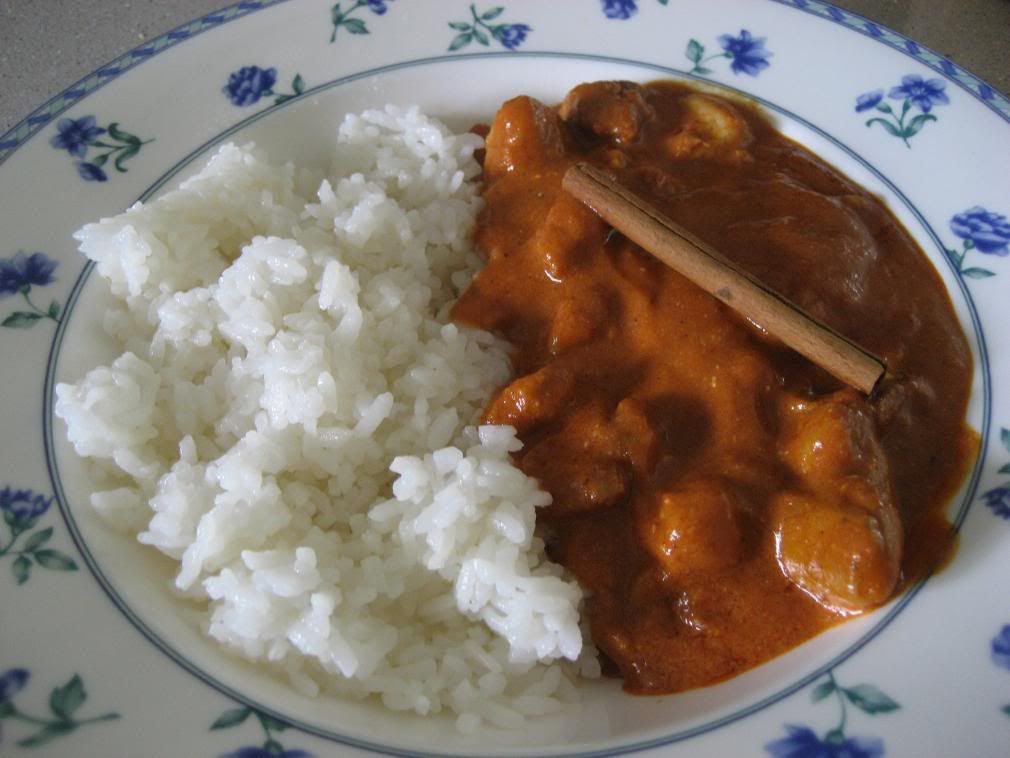 Something I've Learned in the Past Year
(after many long and frustrating years not knowing the seed can pull right out, easy peasy, without frustration, self-doubt and a smeary mess - but do be careful of potential woundage if you are a little overzealous so that it's stuck on the knife for life)
(I bet most of you already knew all of that already)
(Smarty pants-es)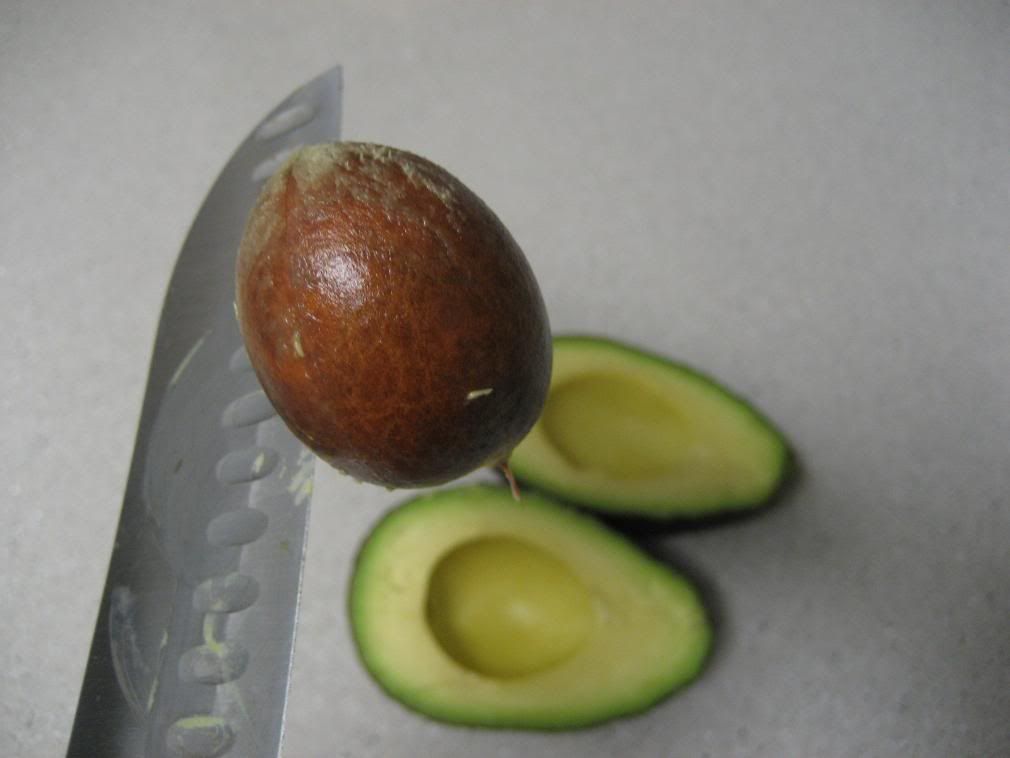 Friday Night Love Fest with Meows and the New Addition
Splurge
(I Love All of the Above More than is Natural)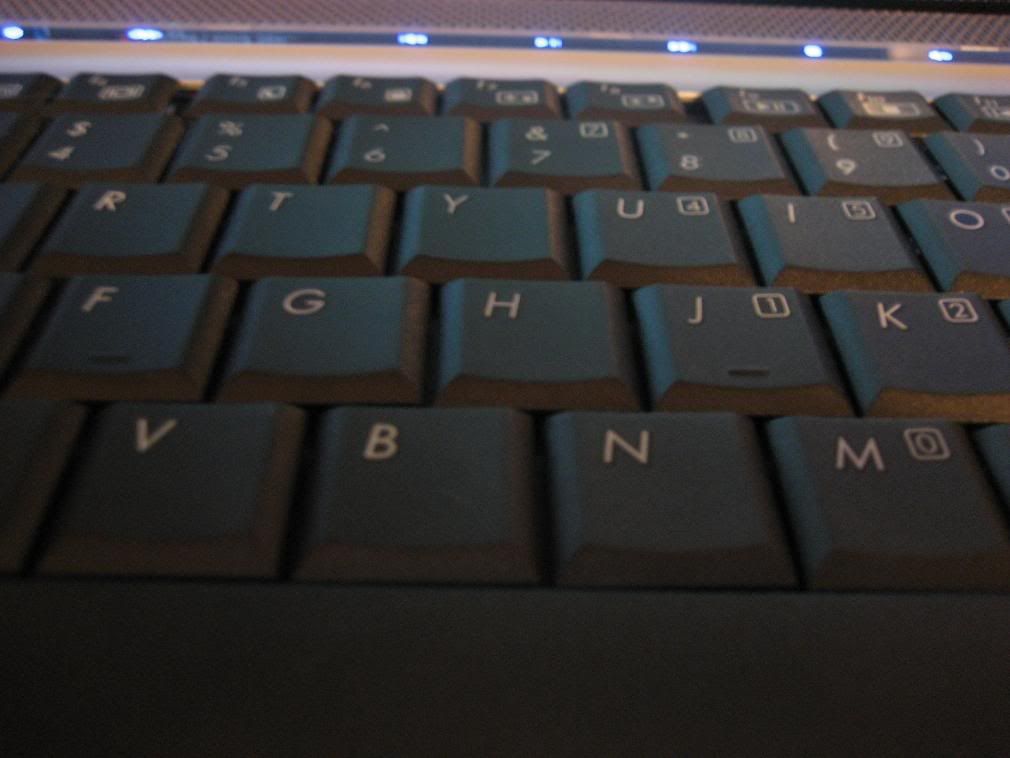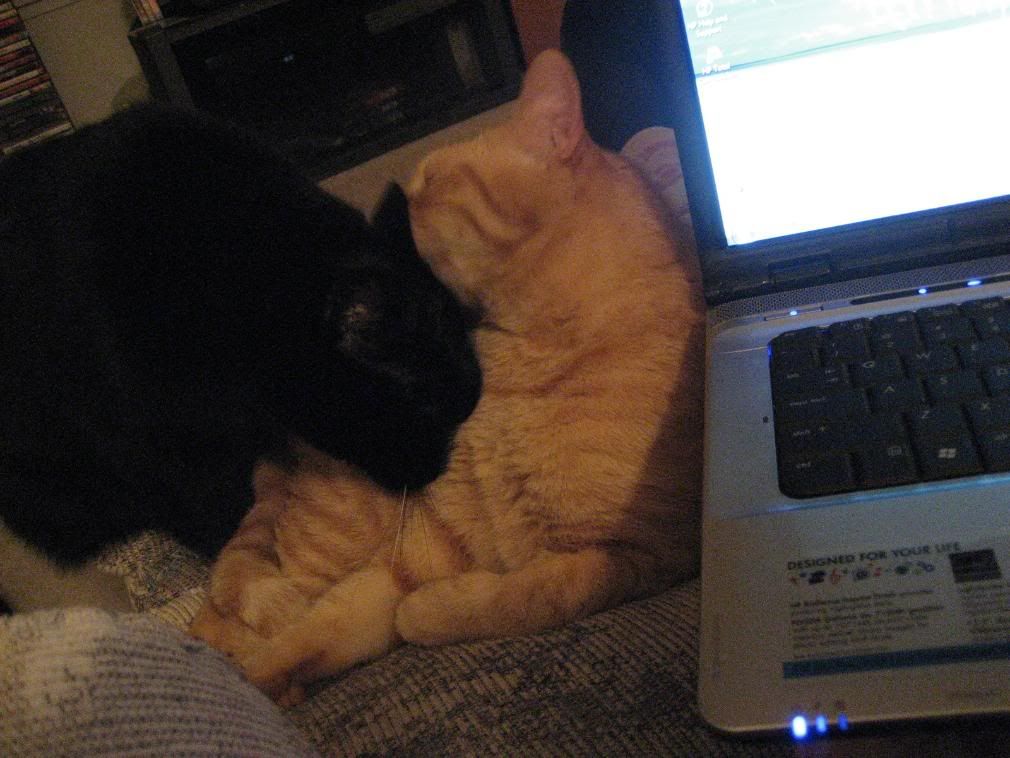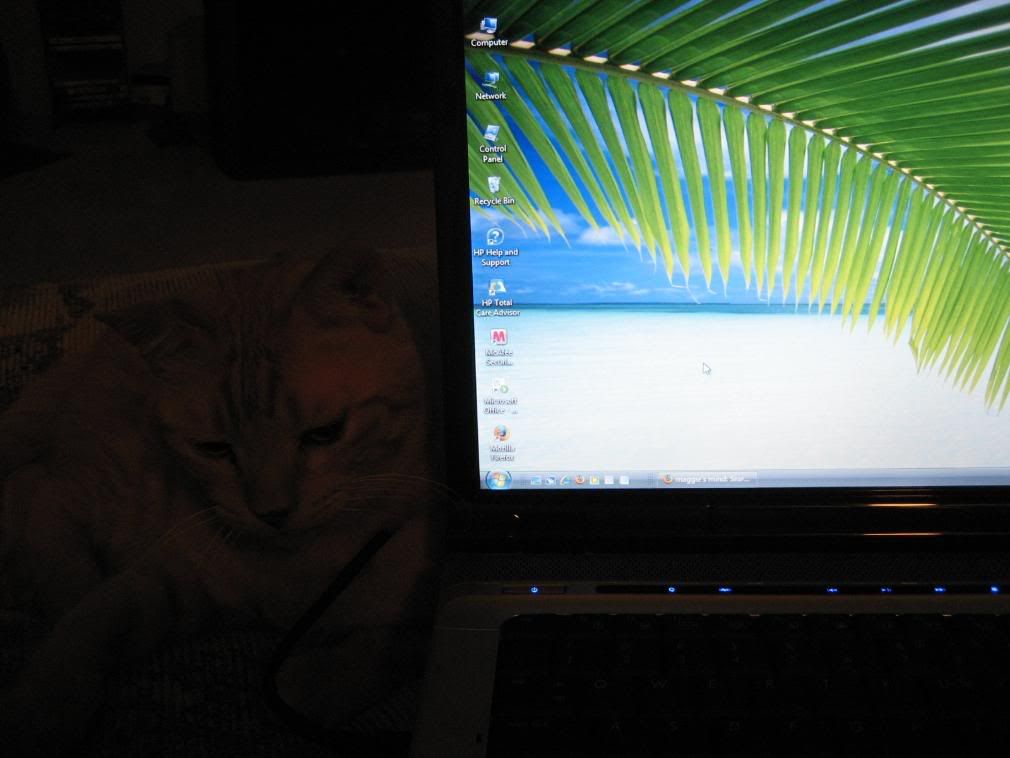 .
.
.
.
.
.
.
.
Bonus
I took this shot and posted it in
January
, but it's the picture I used for the blog redesign background. Recognize it? Still the best latte ever, and by far the most artistic.