Yay,
Weekly Winners
, thanks to
Lotus
!
Click for larger images (because they do look better full-sized) or take a peek at the entire album at once and/or watch as a slideshow
at this link
.
I may not get to do as much visiting this week, but I'll try best I can. You'll see why below... ;)

Go by Bus, Train, Plane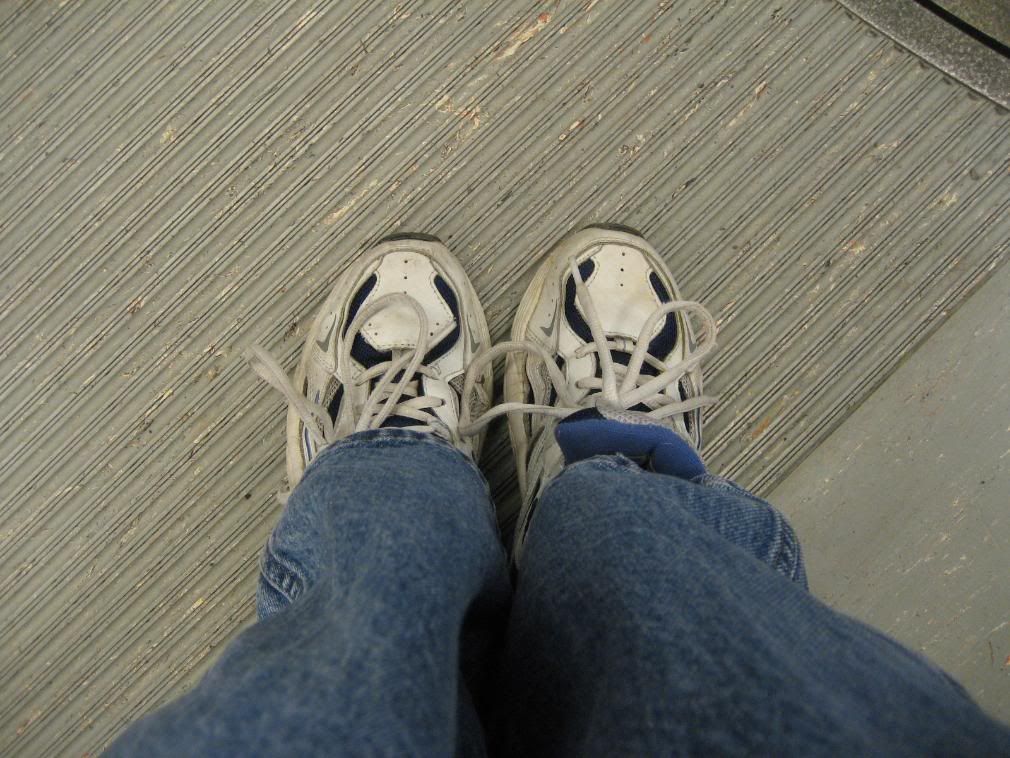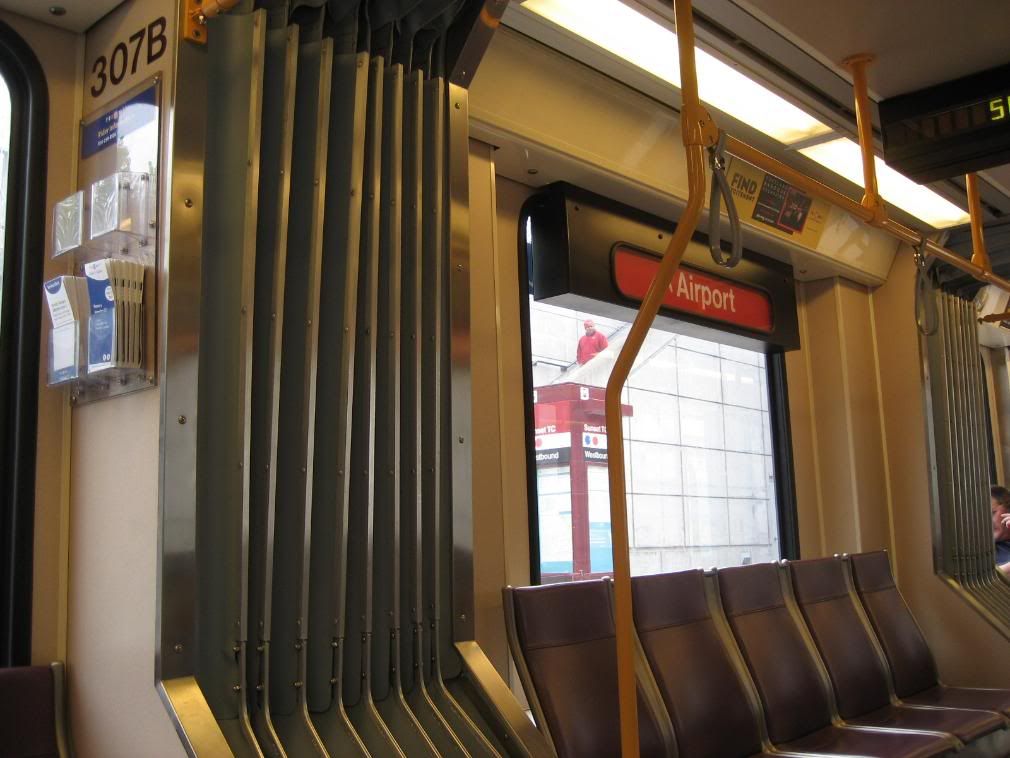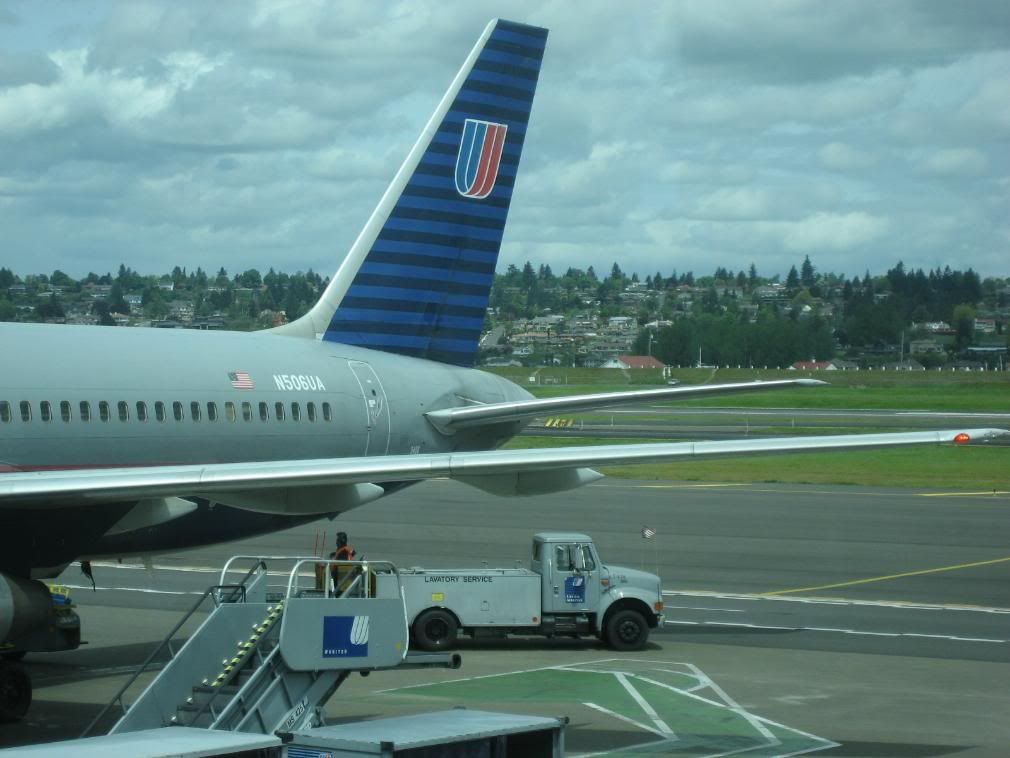 Seeing This...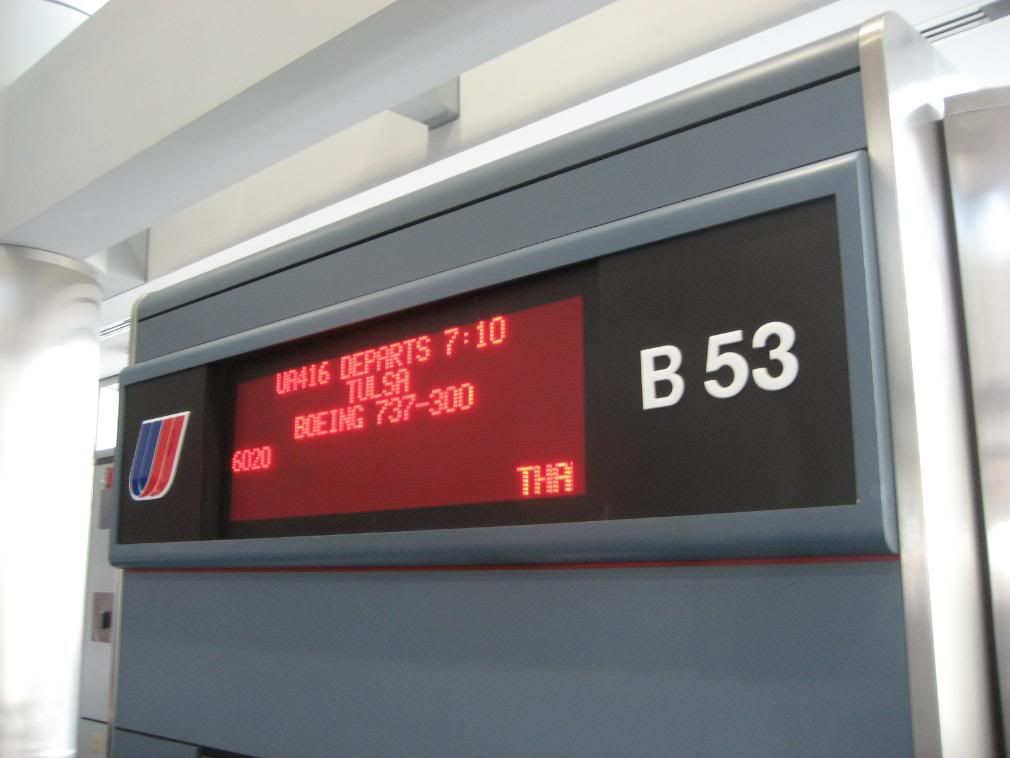 Makes Me Feel Like This...
Remember
My Promise
?
This can only mean one thing...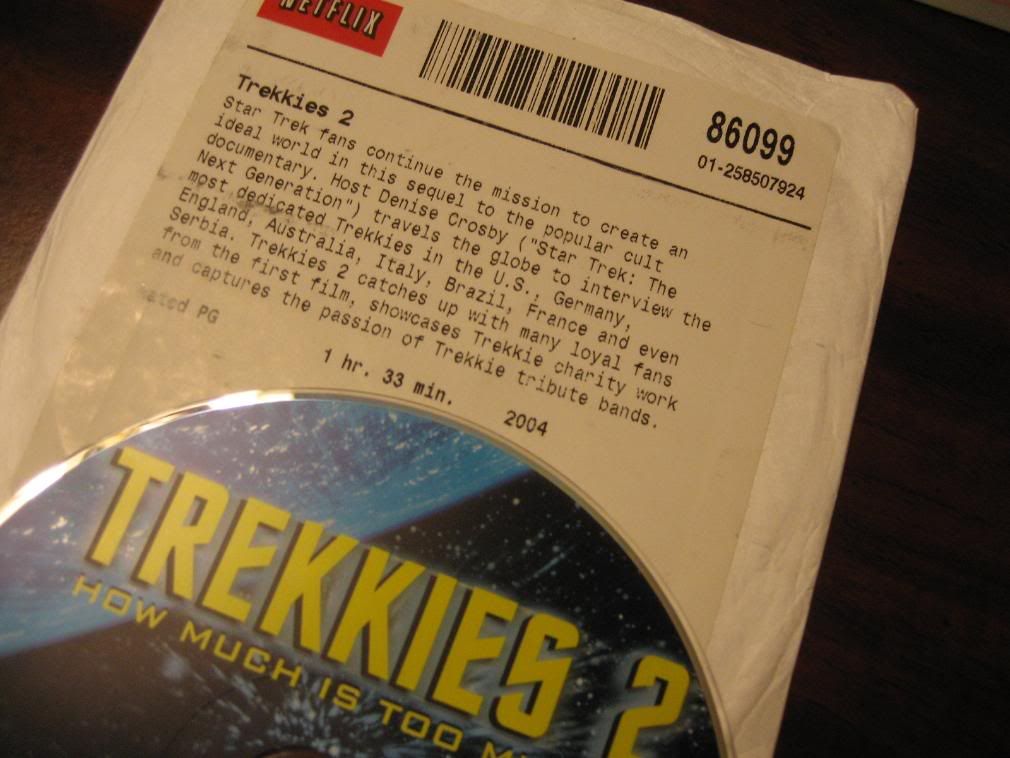 Yes, Coffee for Two
Brief
Apartness
Intermission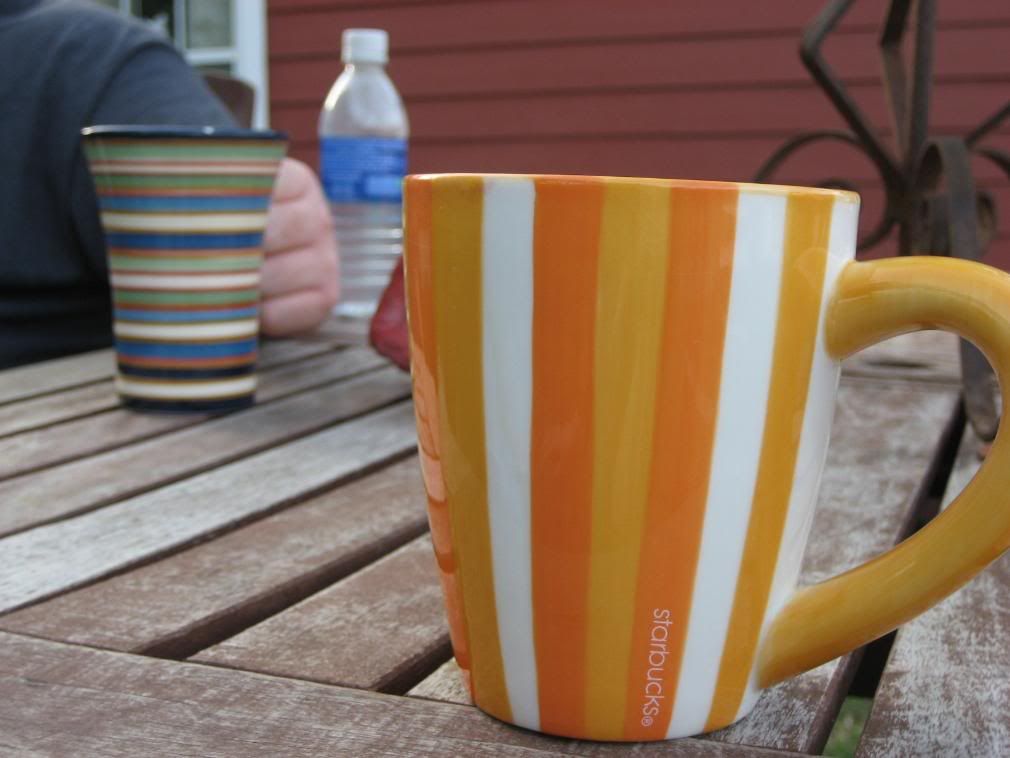 And Cool Drinks Together
on Days that Warmed Hearts
Feeling Free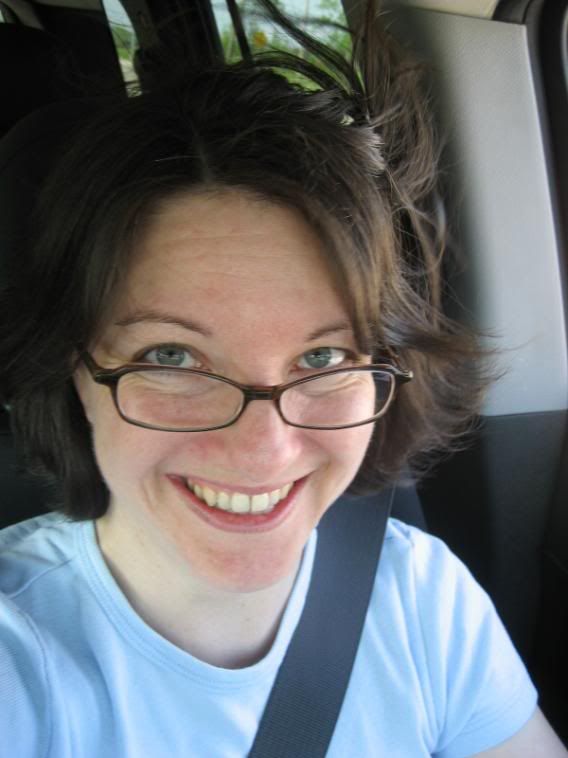 The Big Oklahoma Sky and Green Tulsa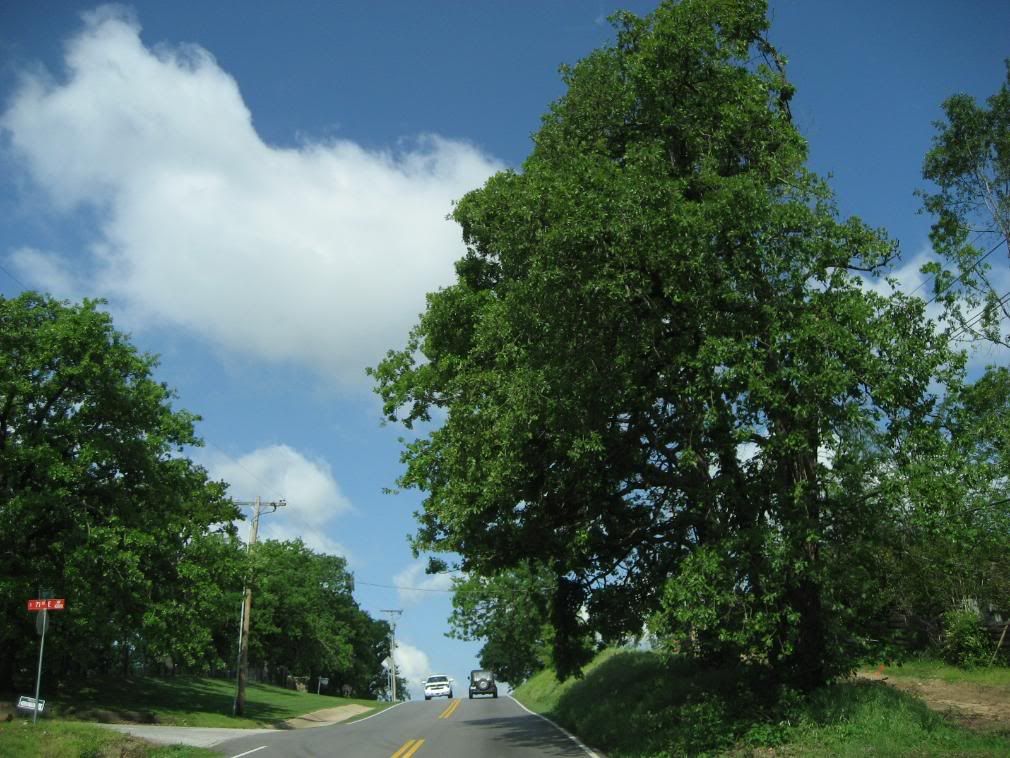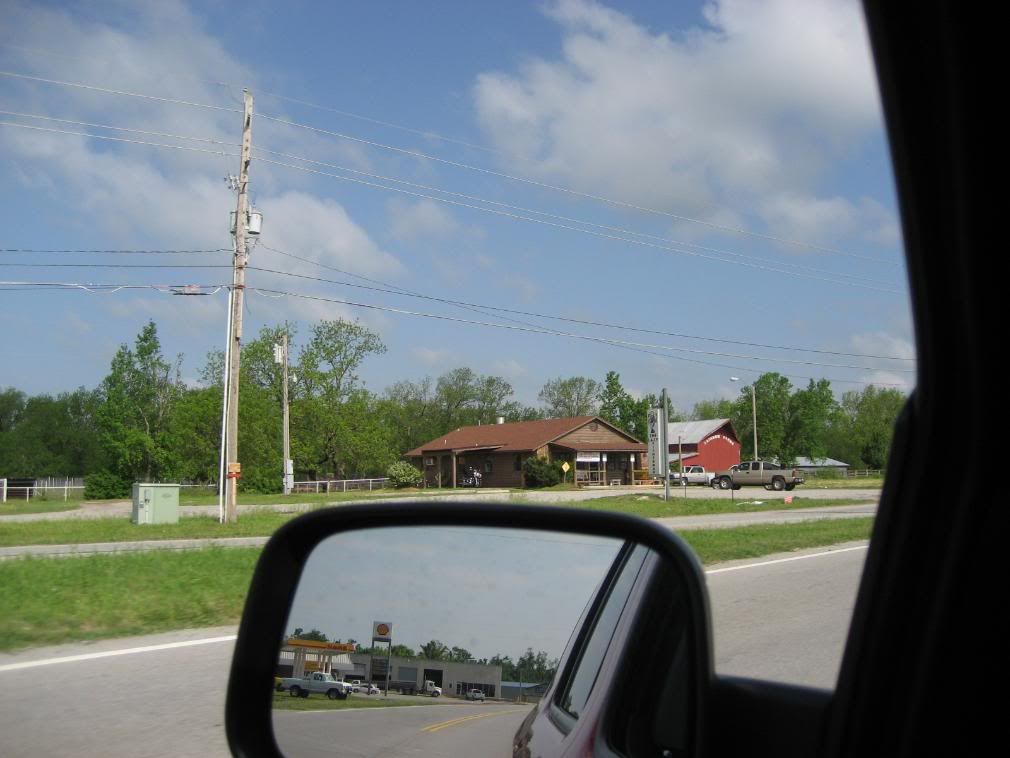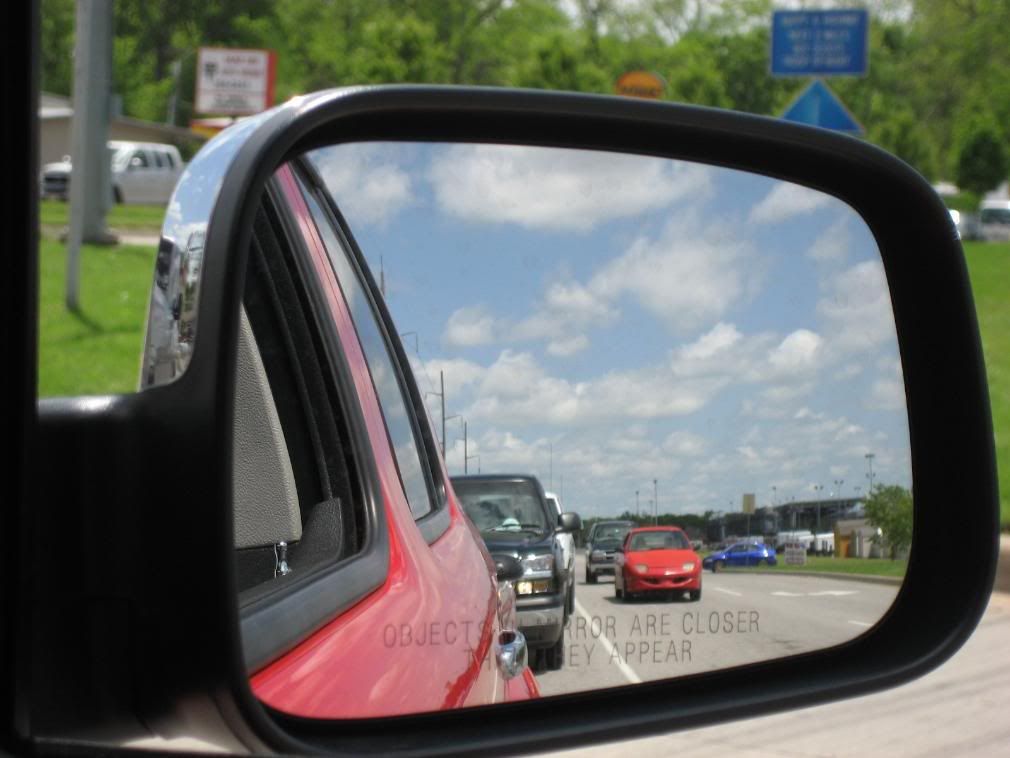 One Tulsan's Views on Satan Made Clear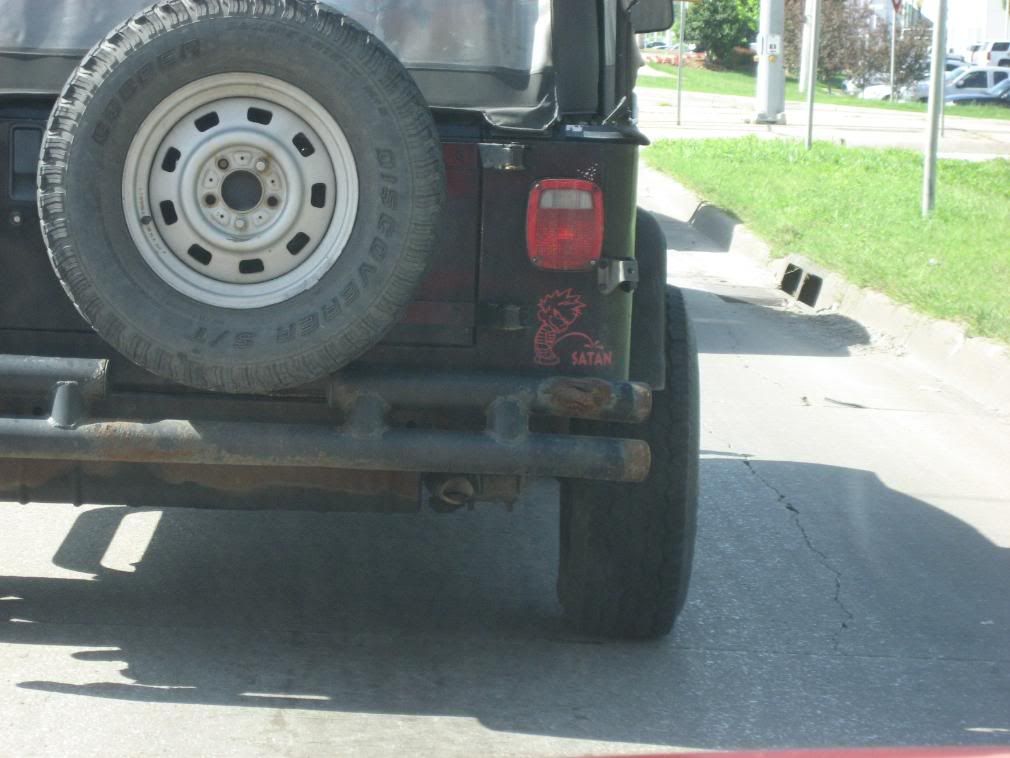 What Some Locals Watched (very) Intently
on the Big Screen at Mc D's:
Fox News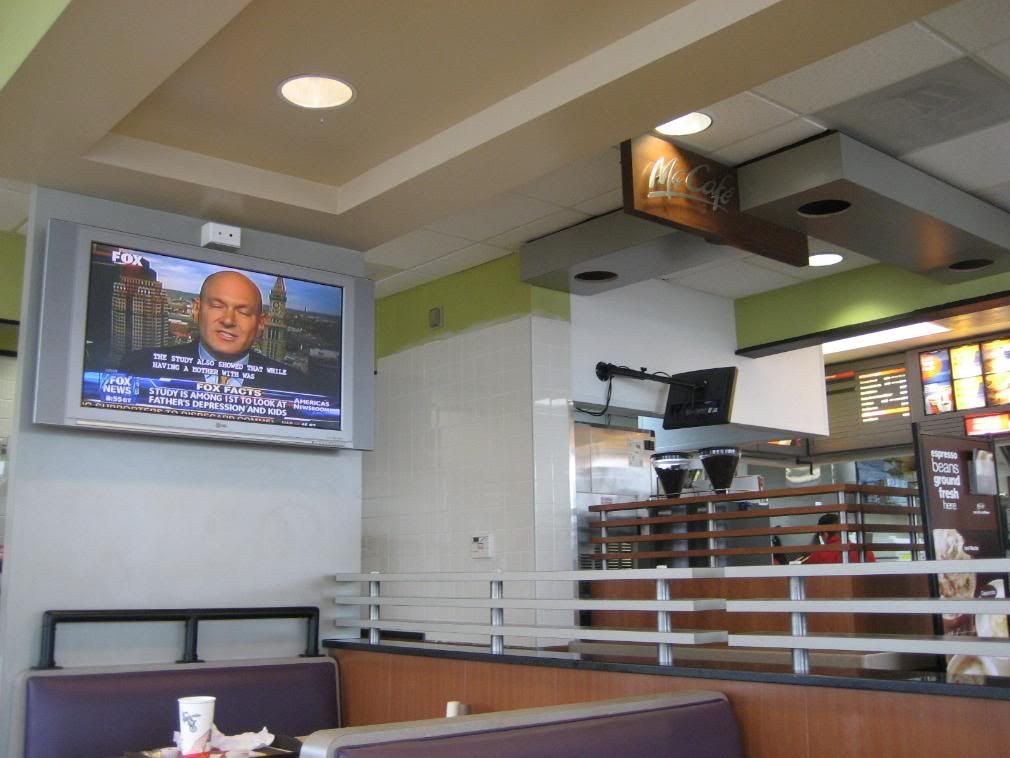 Cheap Gas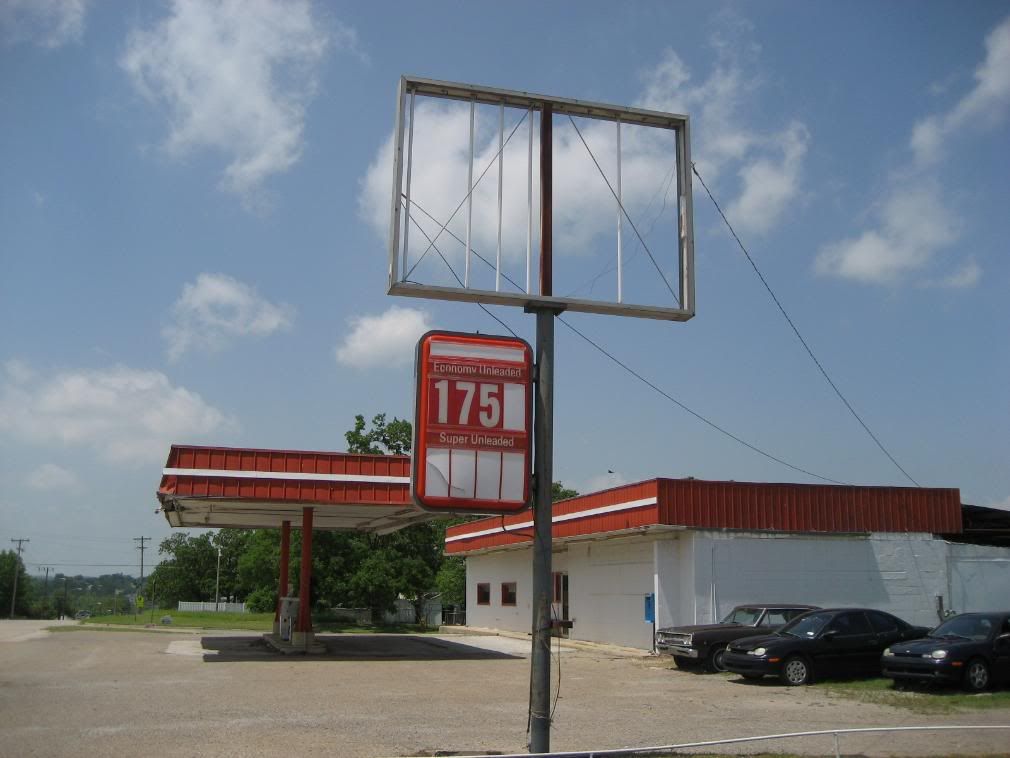 Mini Road Trip Near Oklahoma State University
Stillwater, OK
Girl Puppy, Boy Puppy, A Story Too Sad to Share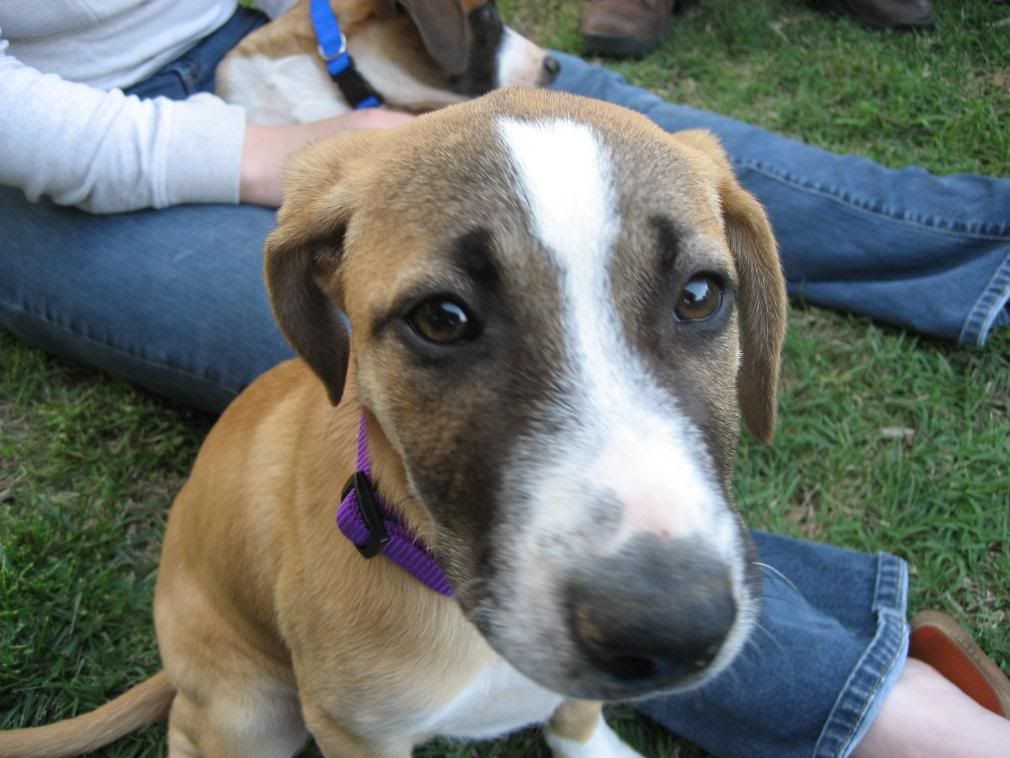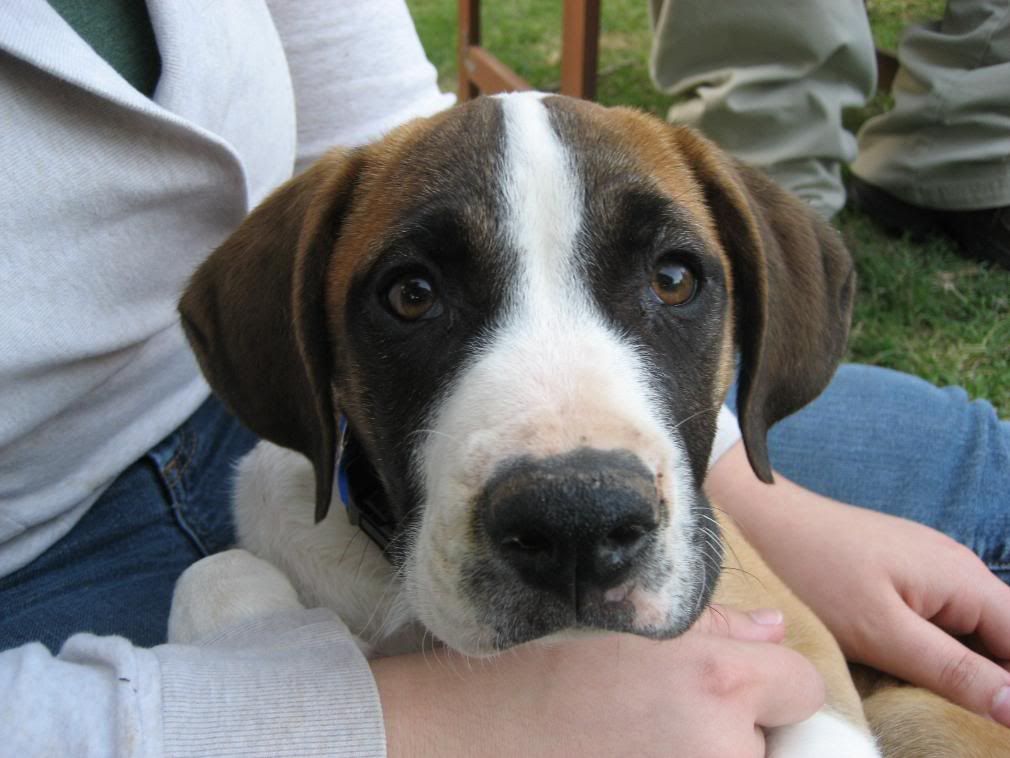 So Much Love
Bixby Baristas Love Pike Place Roast
And I Love Bixby, Oklahoma Baristas,
Drive-Thru Starbucks Anywhere,
And Most of All
Seeing My Tom, Anywhere