Weekly Winners
, hosted by
Lotus
.
Click for larger images (because they do look better full-sized) or take a peek at the entire album at once and/or watch as a slideshow
at this link
.
Original Recipe
(I rarely create my own recipes, but I did create this one:
Maggie's Super Healthy Cilantro Lime Chicken Salad Pita Sandwich
It's no cook, summer friendly and guilt-free, too!)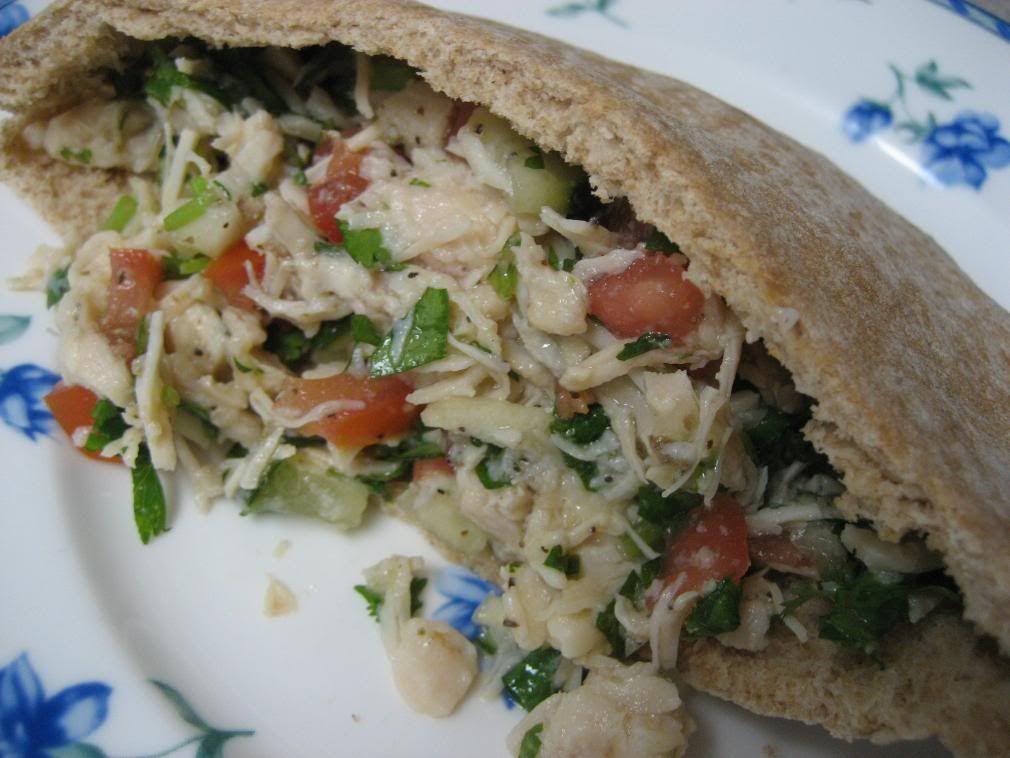 Scene Strolling Part One and Two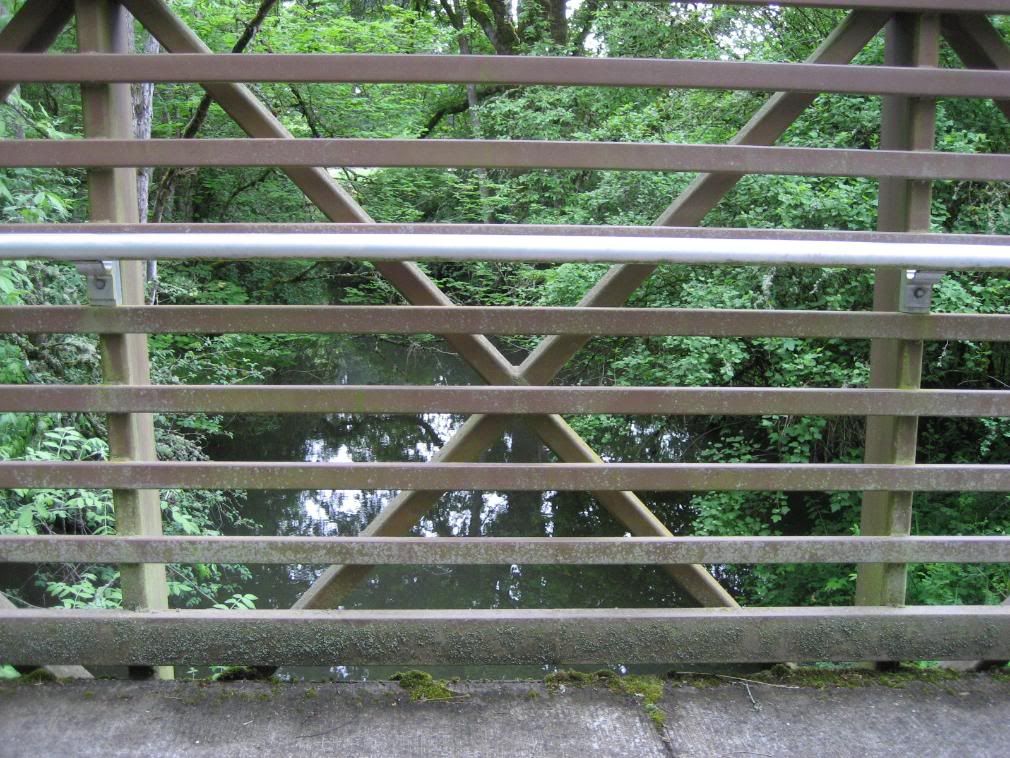 Scene Strolling Part Three and Four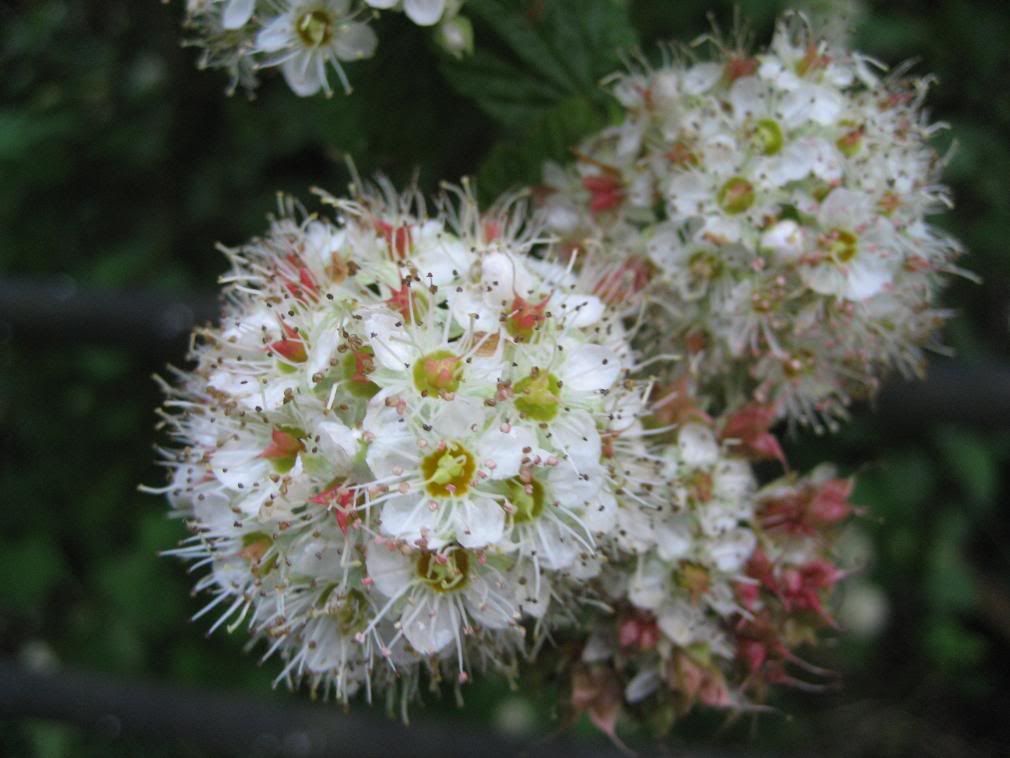 The Strolling Made Me Need Coffee
(mug gifted to me by my
Dear Friend J
when he visited in September)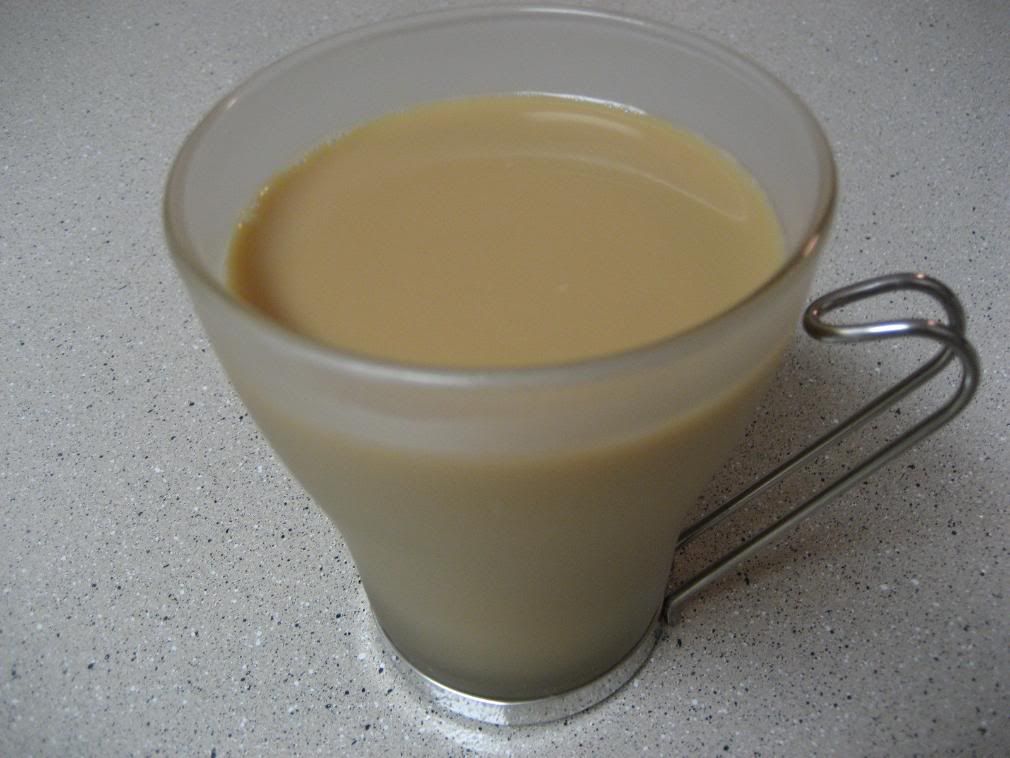 Oil Change Series Part One:
Out(side) of Coffee
(It may *look* like a coffee shop, but it's part of the place where I got my oil changed. It took 2 bloody hours. Two. Hours. I was bored to hot and salty tears. Thankfully, they had some nice scenery. Thankfully I *never* leave home without my camera. Thankfully I didn't splurge on the oil change place version of a supposed latte because my $20 oil change turned into $70)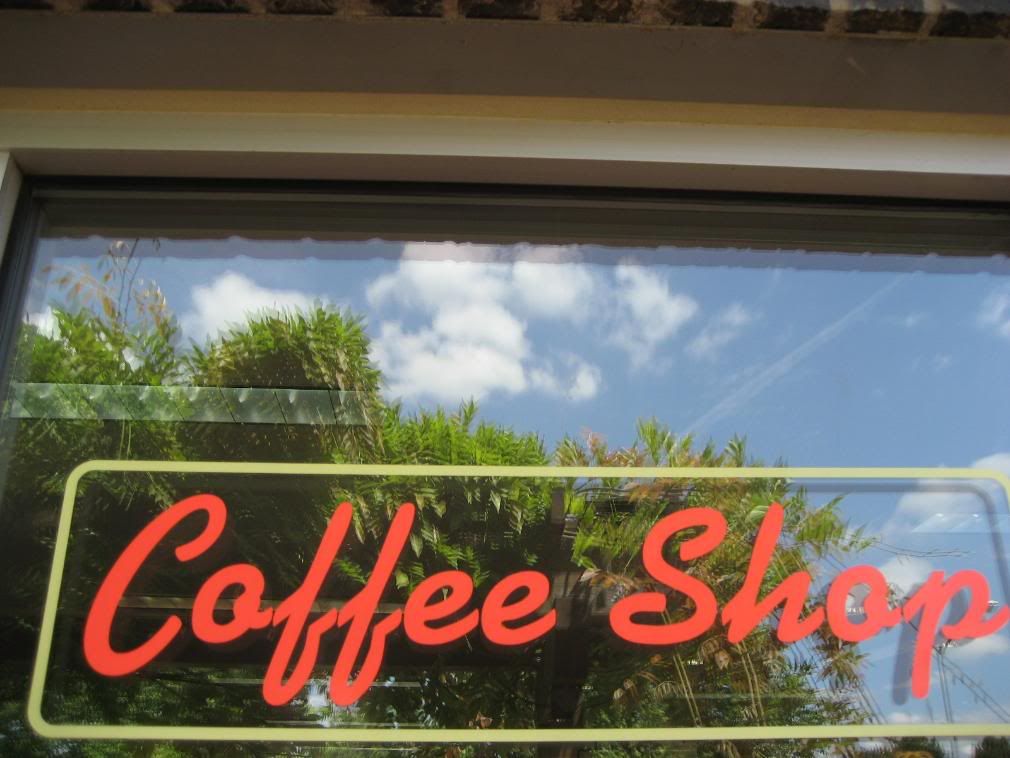 Oil Change Series Part Two and Three
Table and Chair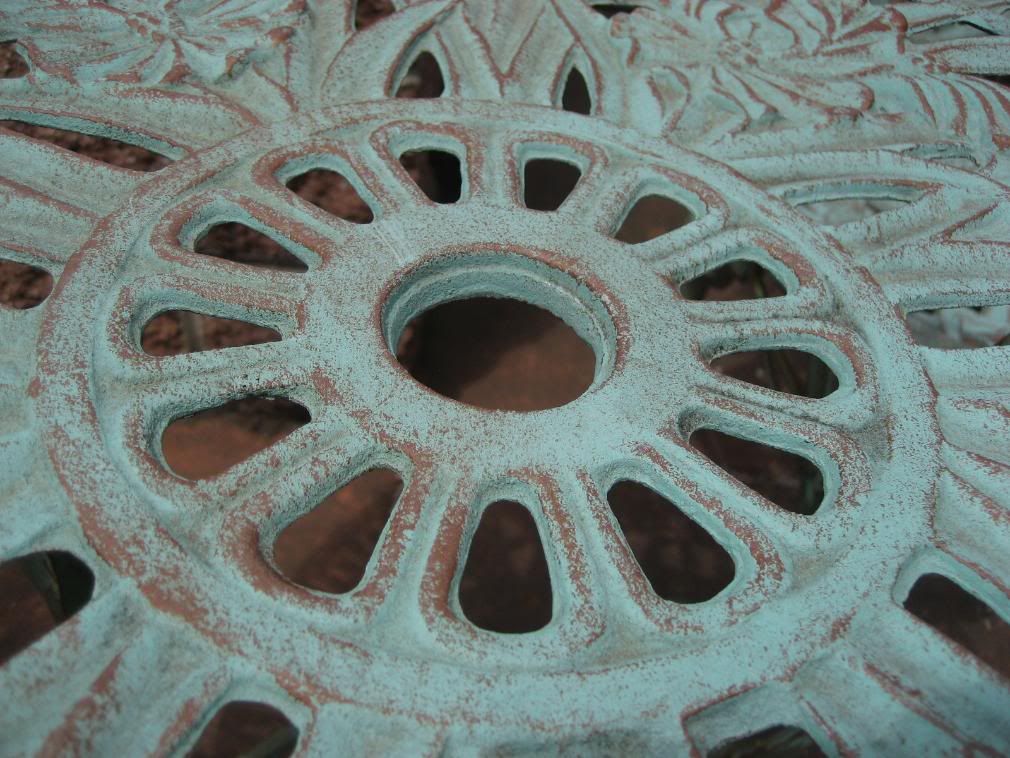 Oil Change Series Part Four...
(I got odd looks standing on a bench getting this shot. Remember, I was at the damn oil change place, not some garden park or wherever this would seem perfectly normal. Whatev. Got me some Winners.)

...and Part Five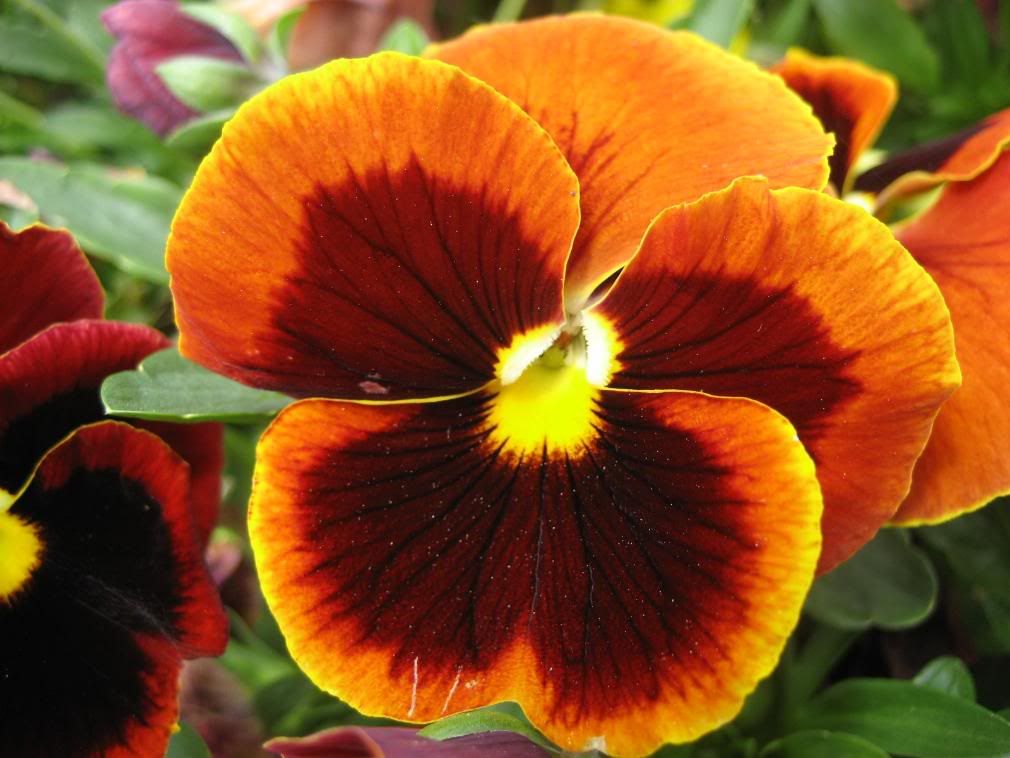 The Carwash
(that comes free with the
$20
$70 every oil change)