Weekly Winners
, hosted by
Lotus
.
Click pics for better looking larger images or take a peek at the entire album and/or watch as a slideshow
at this link
.
Mousing over pictures shows descriptions.
Clicking on a picture will open it in a new window/new tab.
Closing that tab will bring you right back here.
(At least that's what I'm hoping if I did this correctly!)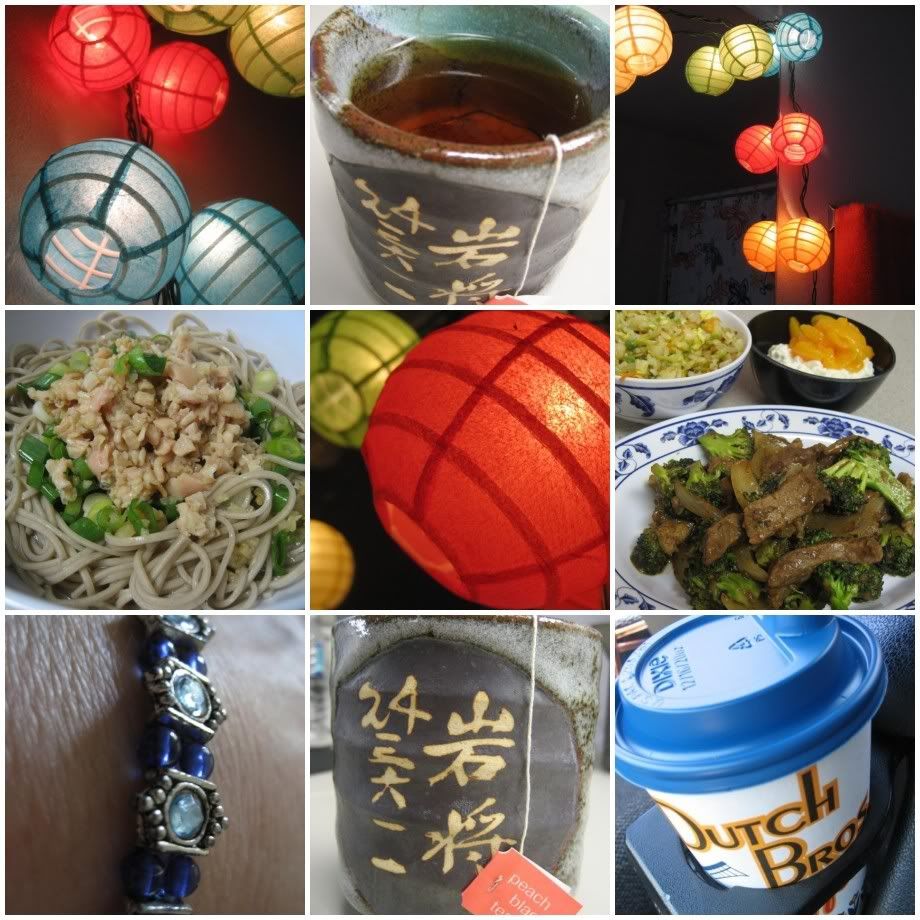 About the food pictures:
Soba Noodles - no recipe but just cooked soba noodles, poured bottled soba sauce over the noodles, added some green onions, garlic and a can of minced clams.
The Best Easy Beef and Broccoli Stir-fry
- this was super yummy and healthy, too!
(Served with
Vegetable Fried Brown Rice
- but I used white rice - as
previously photographed
and cottage cheese with Mandarin oranges.)