Weekly Winners
, hosted by
Lotus
.
Click for larger images (because they do look better full-sized) or take a peek at the entire album at once and/or watch as a slideshow
at this link
.
(Clicking the name of any recipe I ever mention will always take you to it.)


This is healthy, yummy, different and perfect for summer.
The white on the bottom bun is plain yogurt, not mayo, and I added extra spice on top, and, yes, I've explained about this delicious joy in the past, but sometimes people don't listen properly. ;)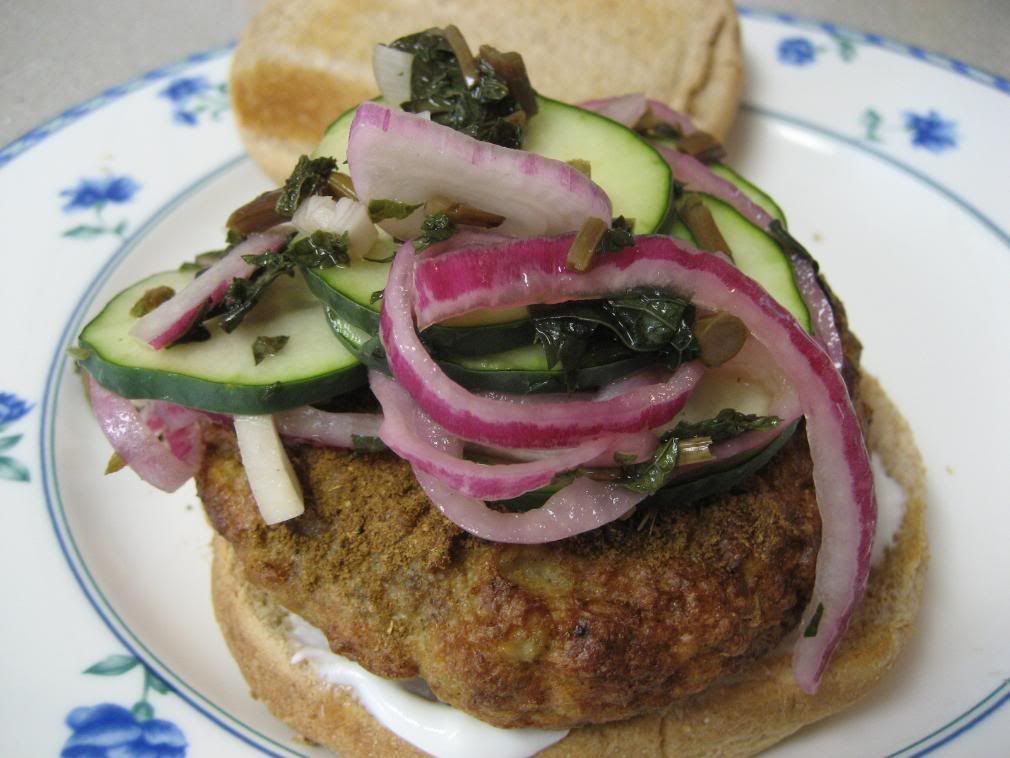 Southwestern Chicken
Absolutely fabulous, healthy and crazy easy.
Excellent fajita style or on its own, and it's healthy enough to add a small bonus portion of badness like tortilla chips next to it.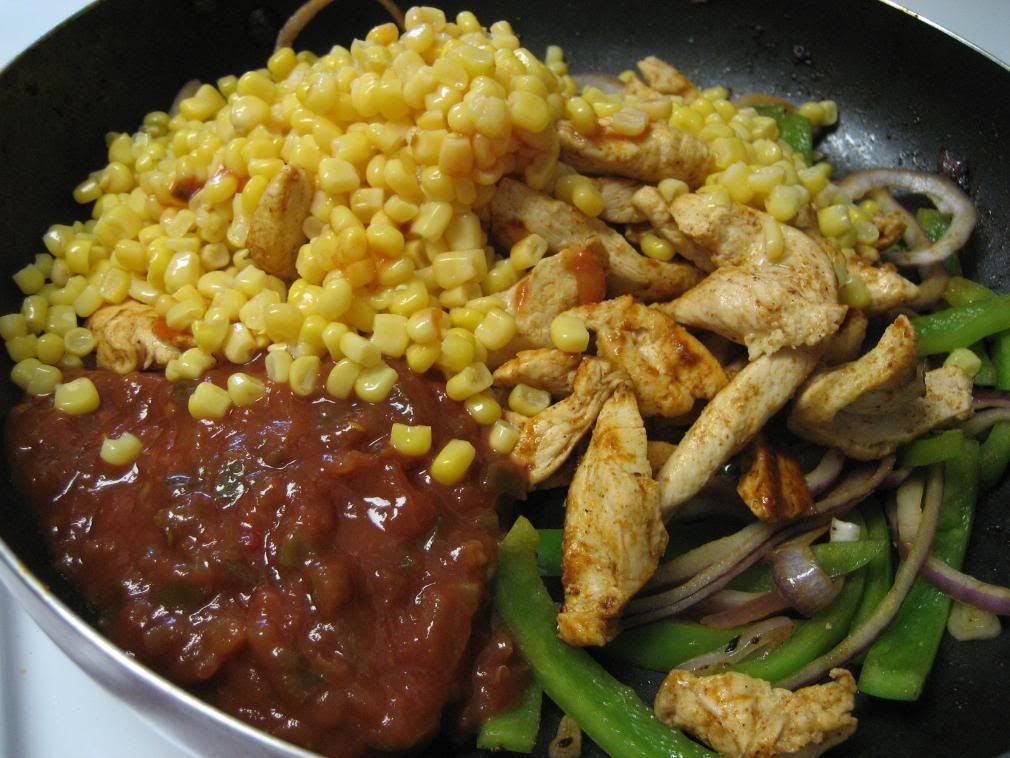 Quiet Kitchen
(really does look better if you click for the bigger image, and you can see what yummy flavor)
Surprise Random Peacocks
Did you know that peacocks sound almost like very loud cats when they get going and that the girls are called peahens? Oh, the things I learn...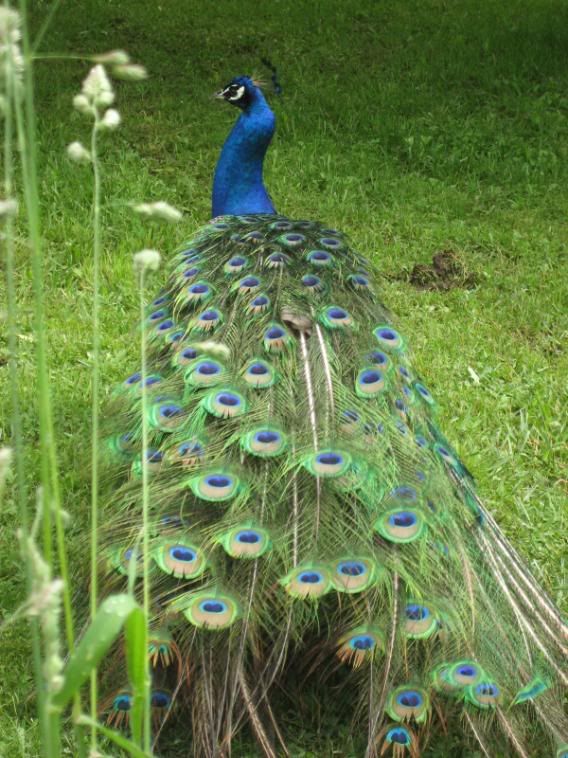 Sisters of Another Mother
(I'd never seen these before; anyone know what they are?)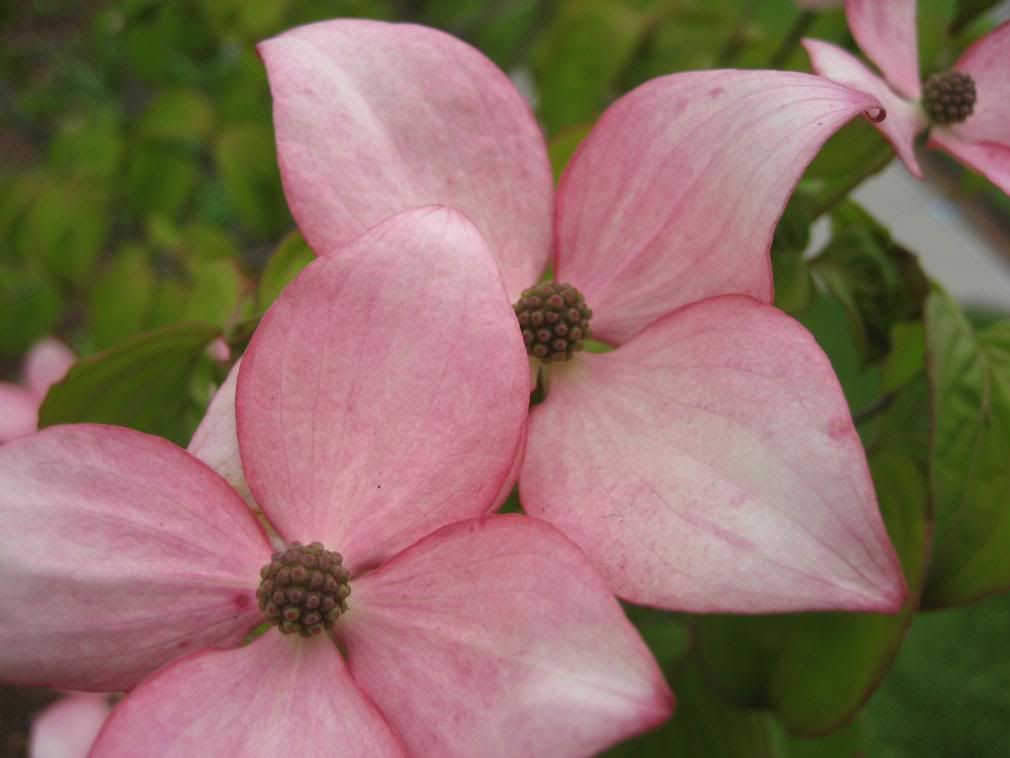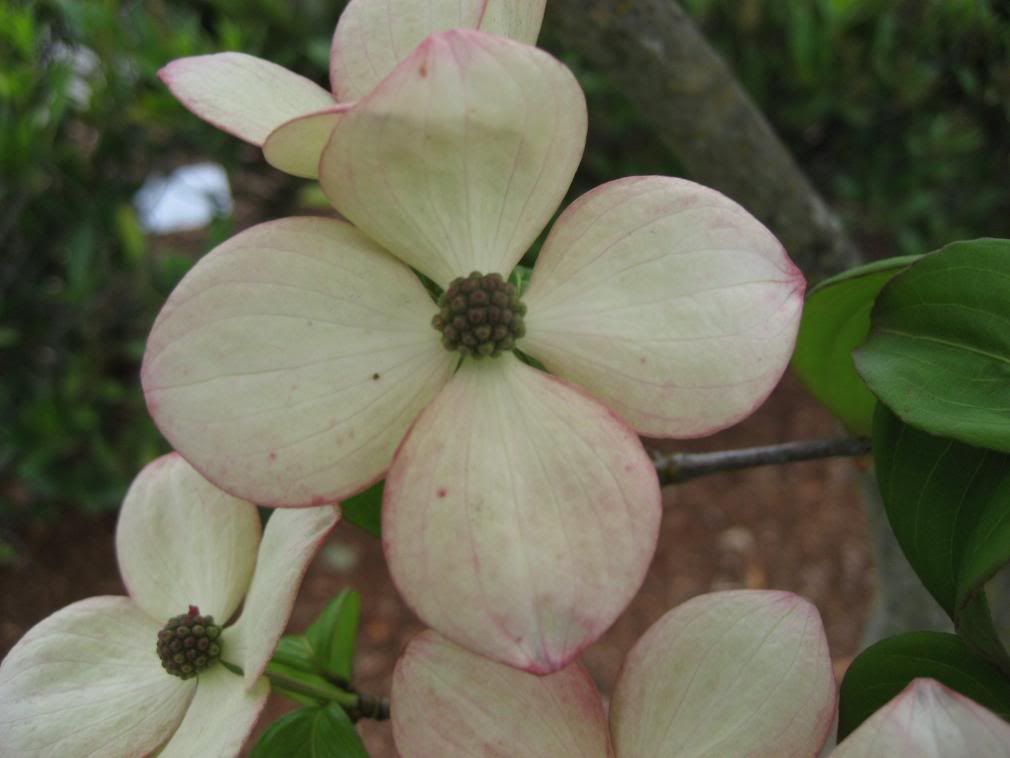 Neighbor Sisters Living Down the Lane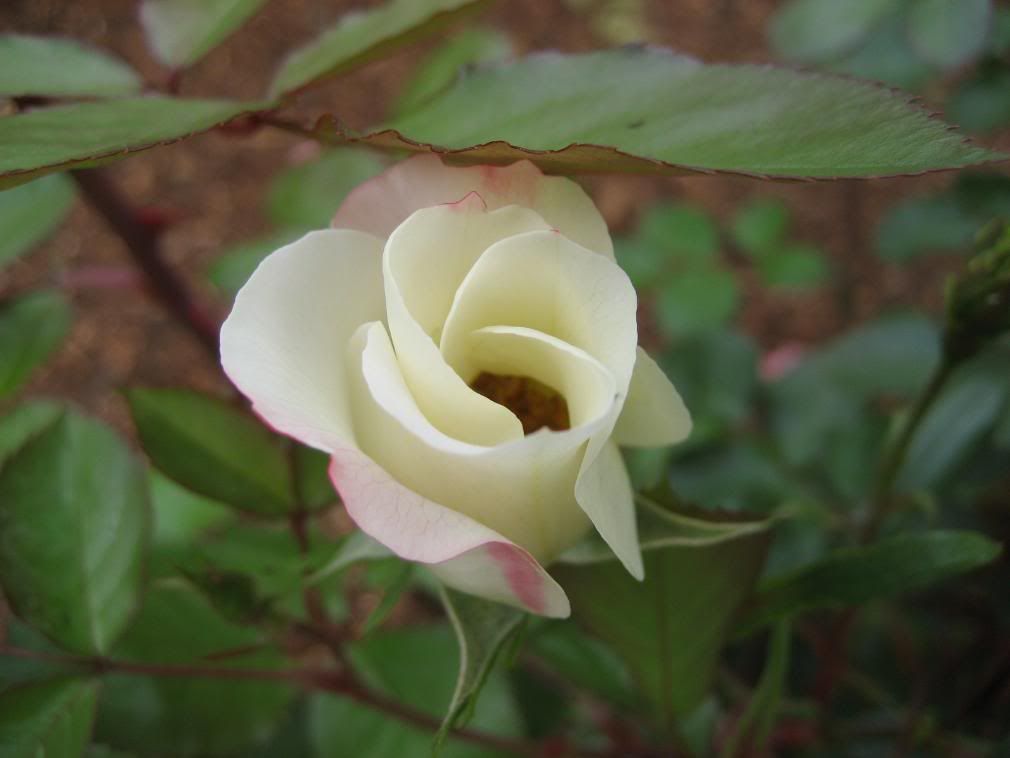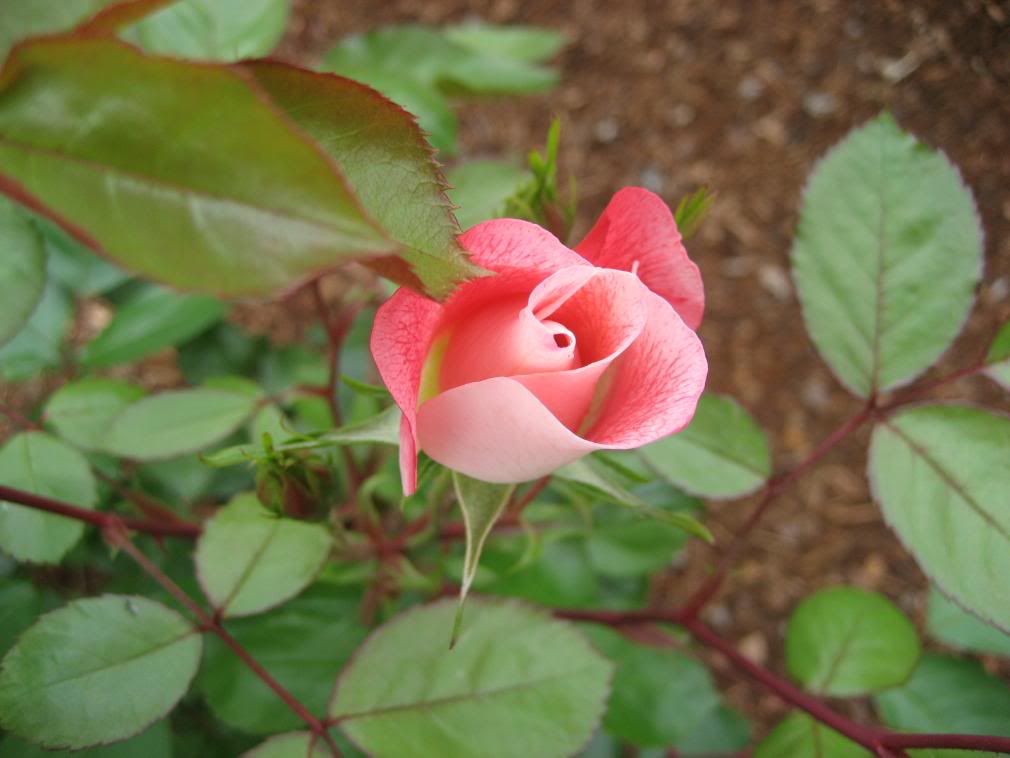 Happy and Wonder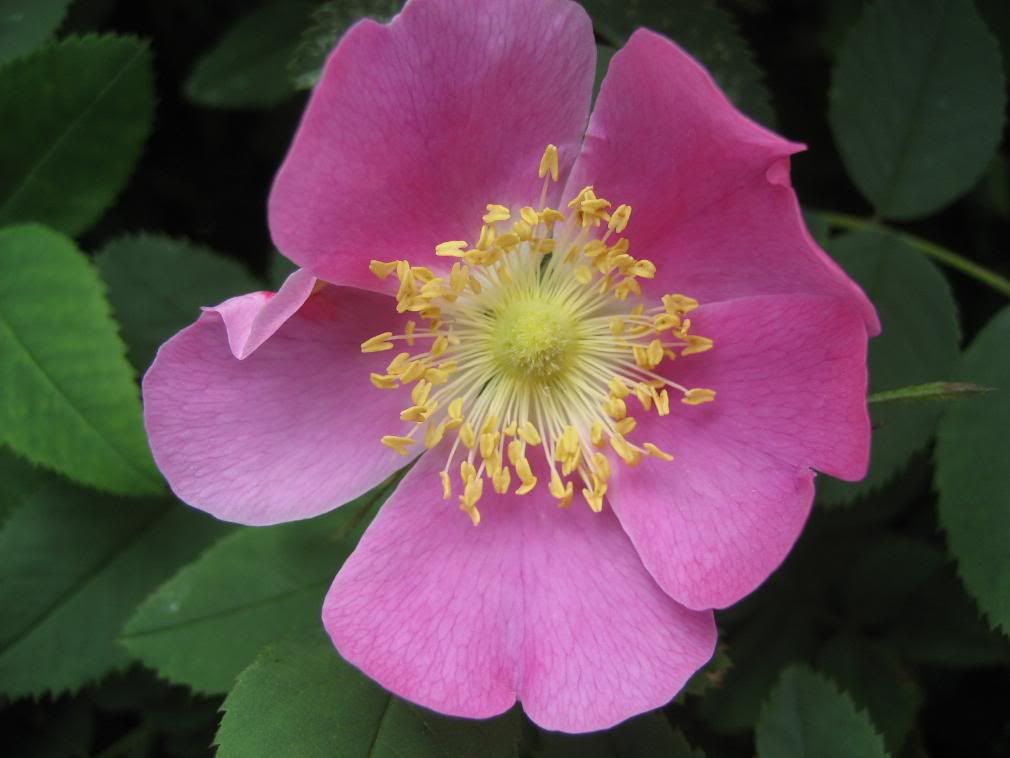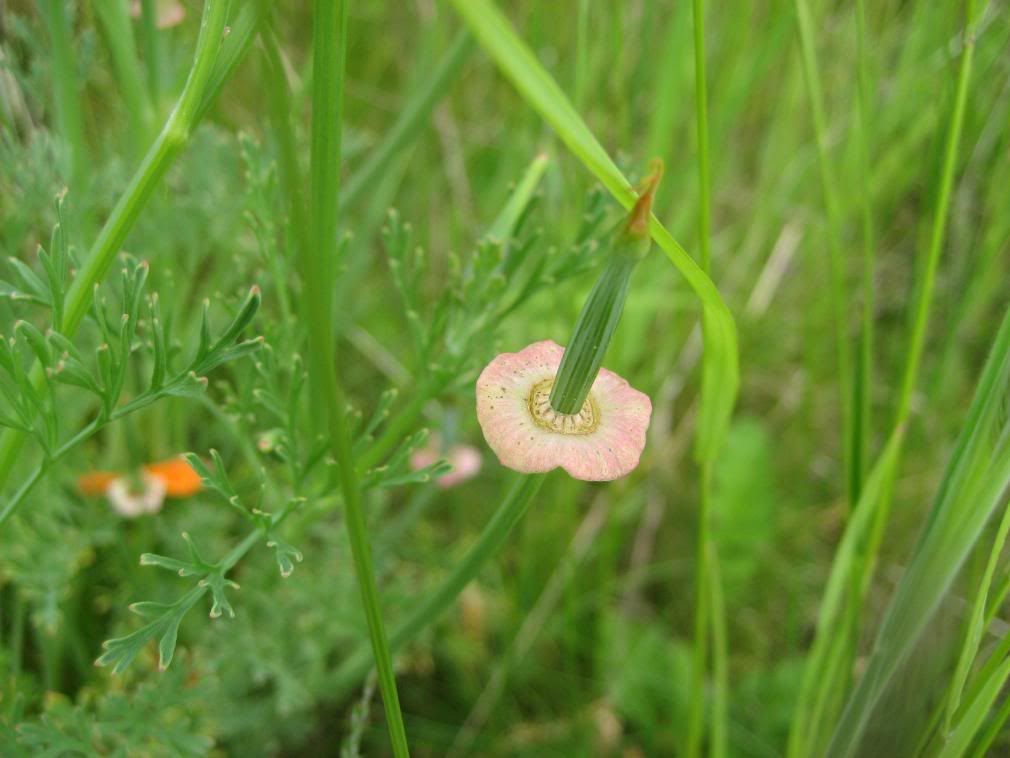 Till Next Week
Talk to the Plume