Click pics for better looking larger images or take a peek at the entire album and/or watch as a slideshow
at this link
.
Maggie's Chicken Tortilla Soup Burritos (see below)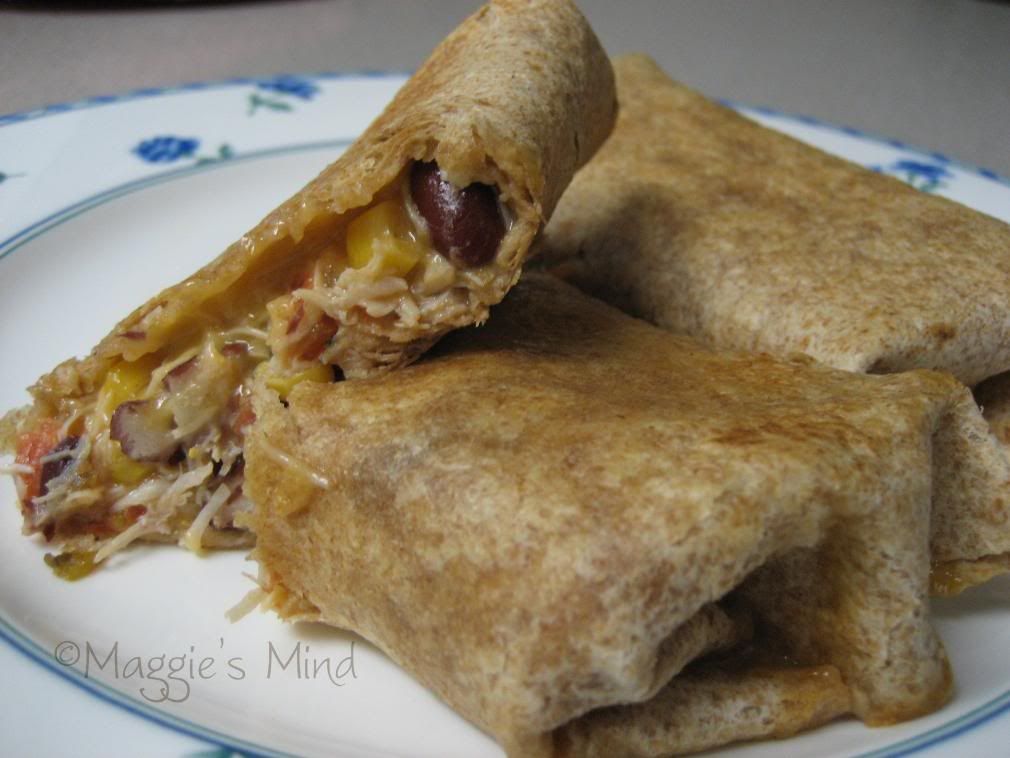 My visiting nephew and I spent all day last Sunday in wonderful downtown Portland, Oregon. It was the perfect day.
Former Elk's Temple
(now part of The Governor Hotel -
see history
)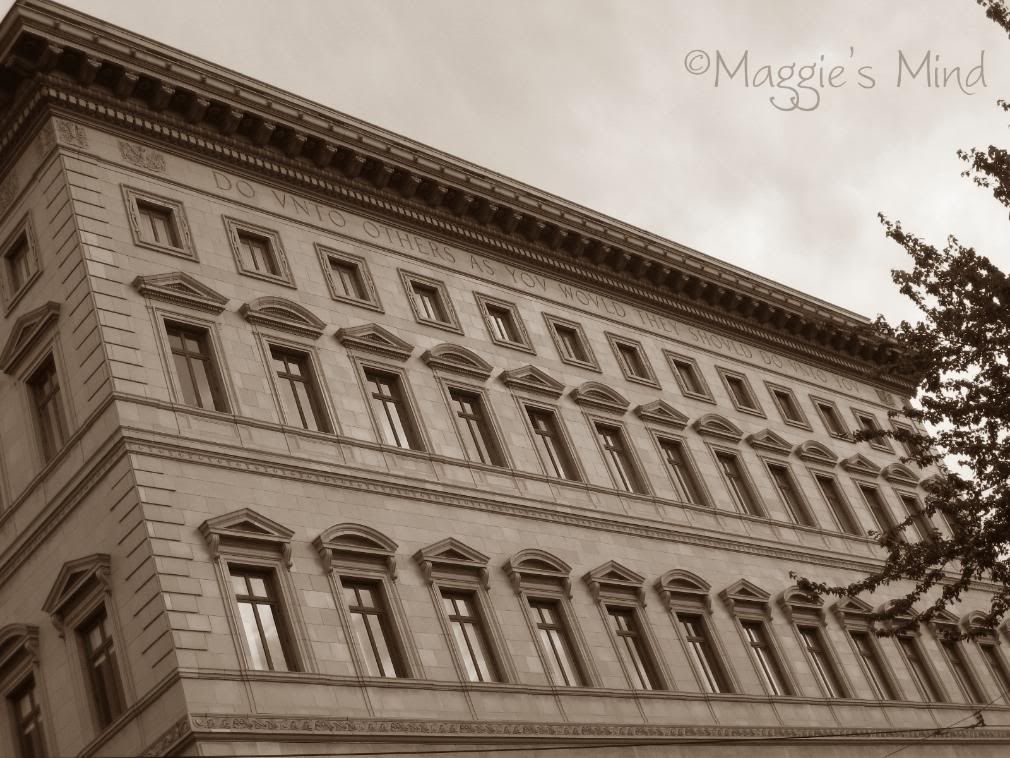 Central Library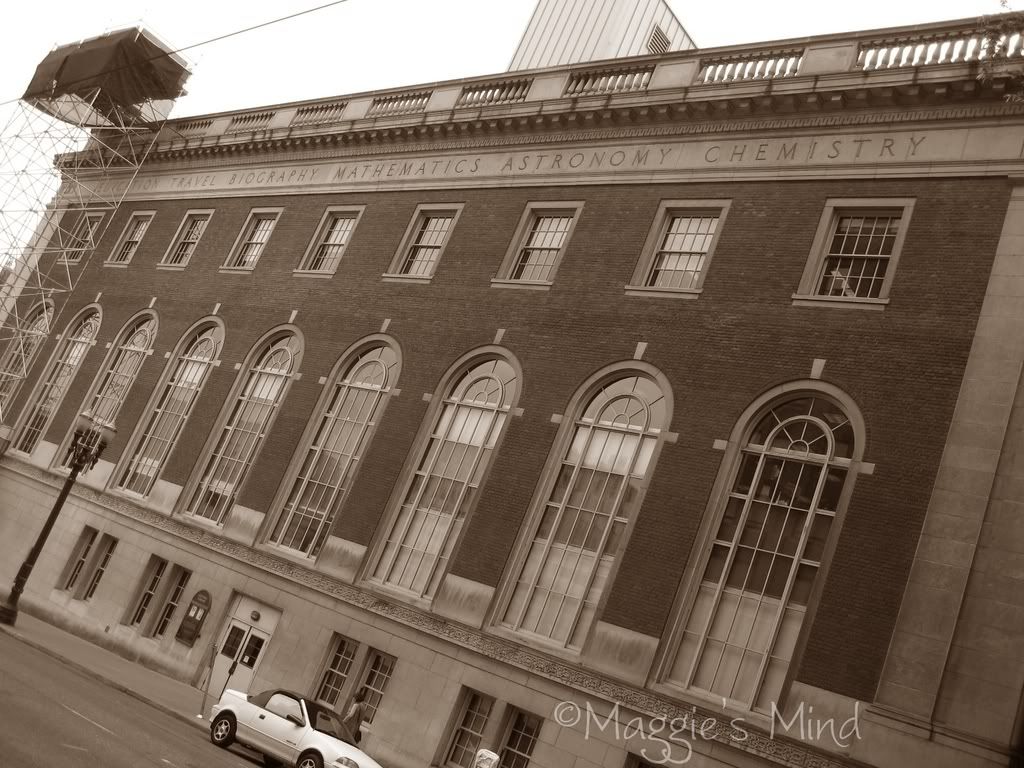 Escape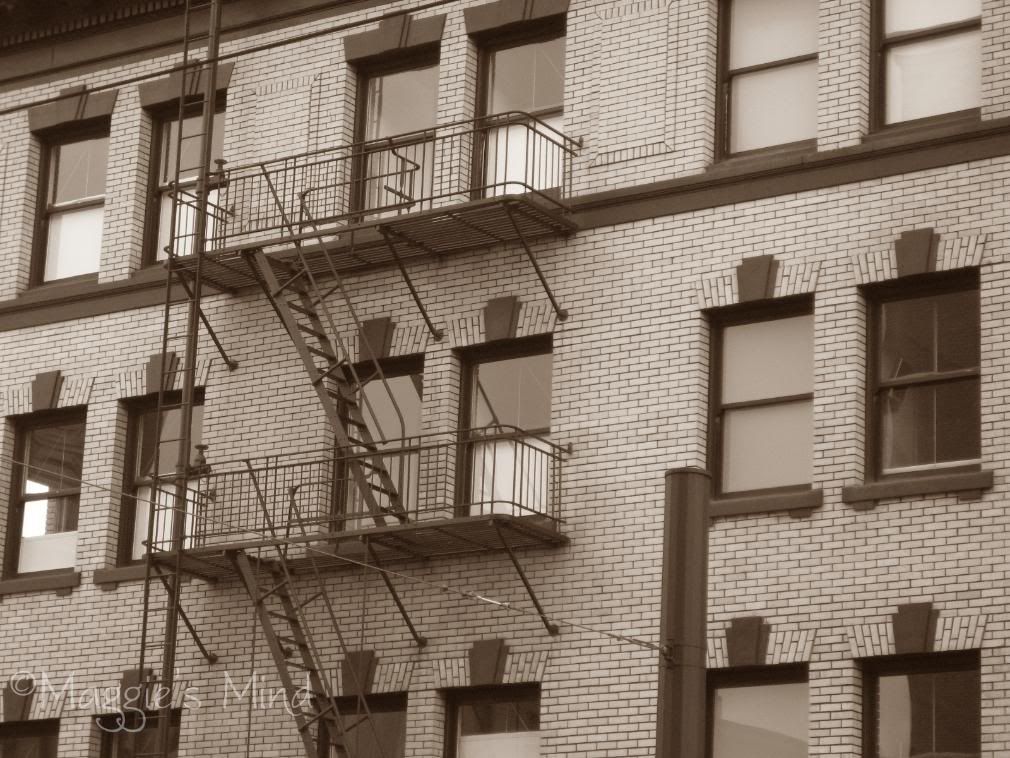 Escape, Looking Up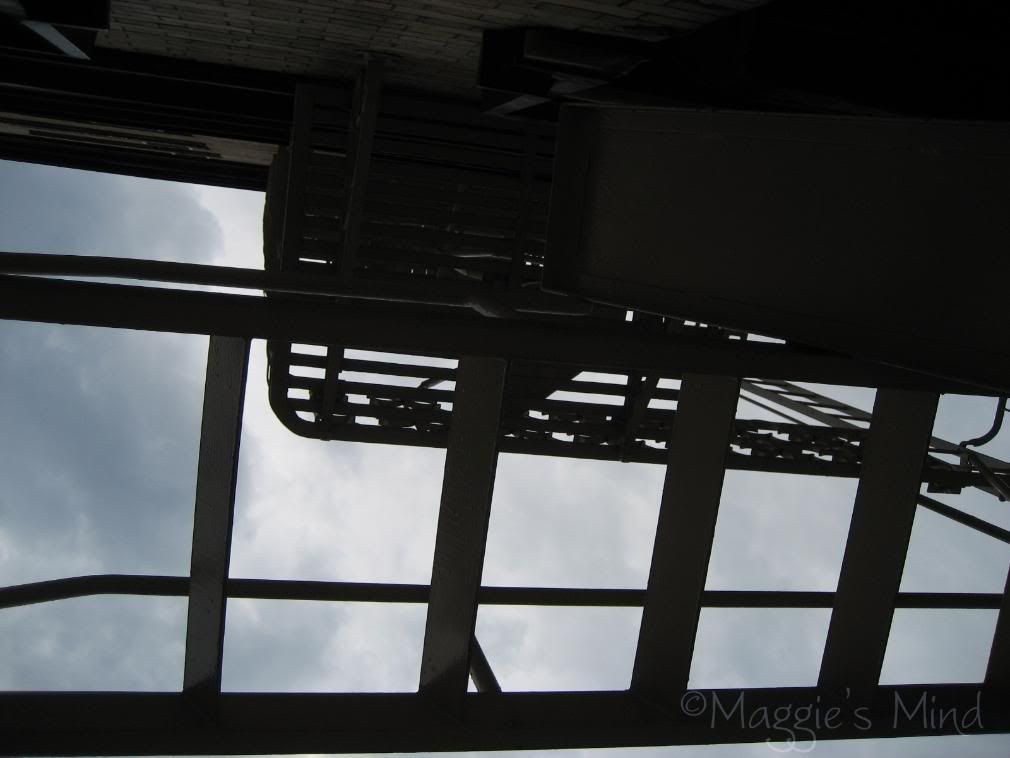 Portland Aerial Tram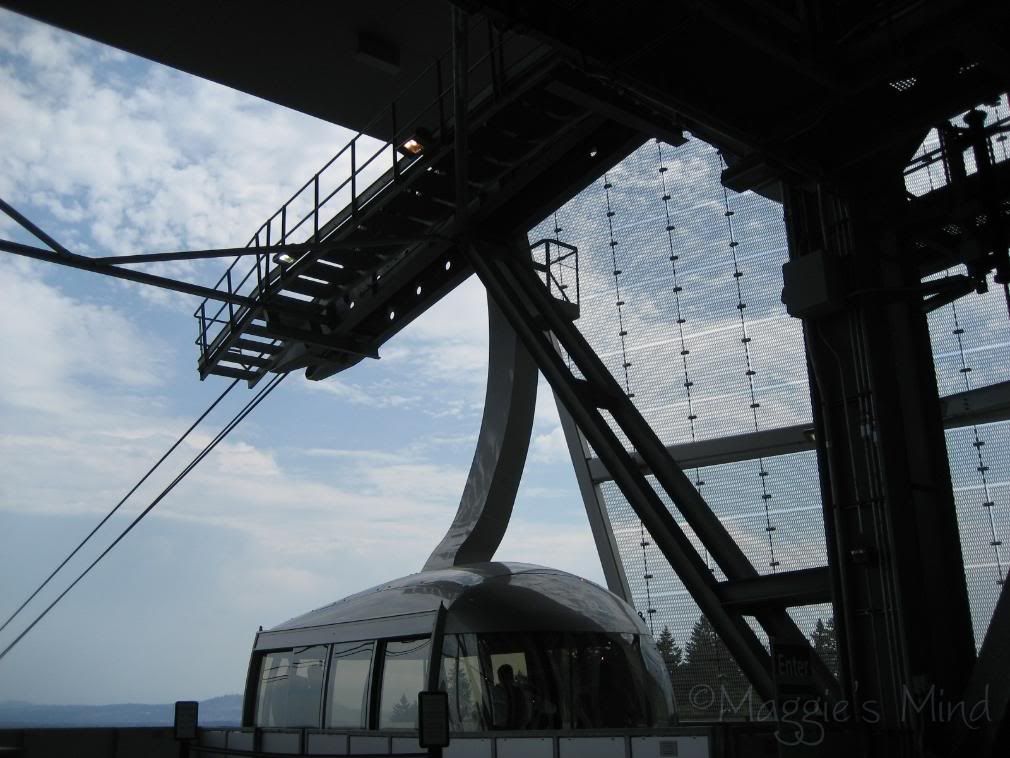 Downtown Portland from the Tram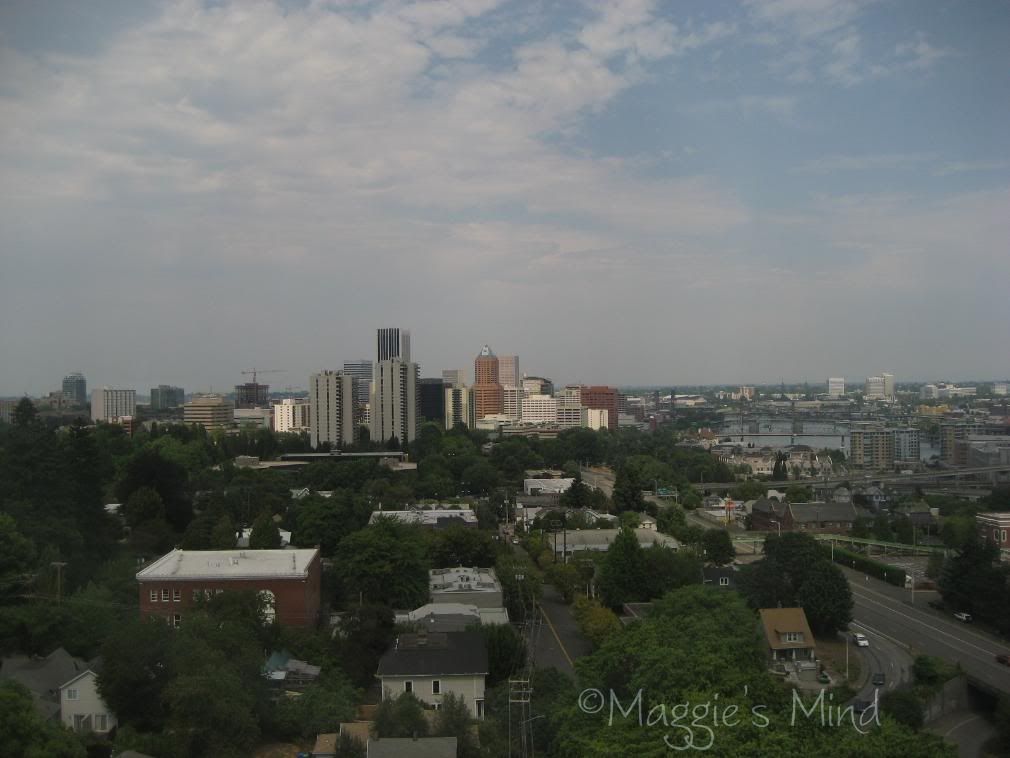 Portland Sky from Top of the Tram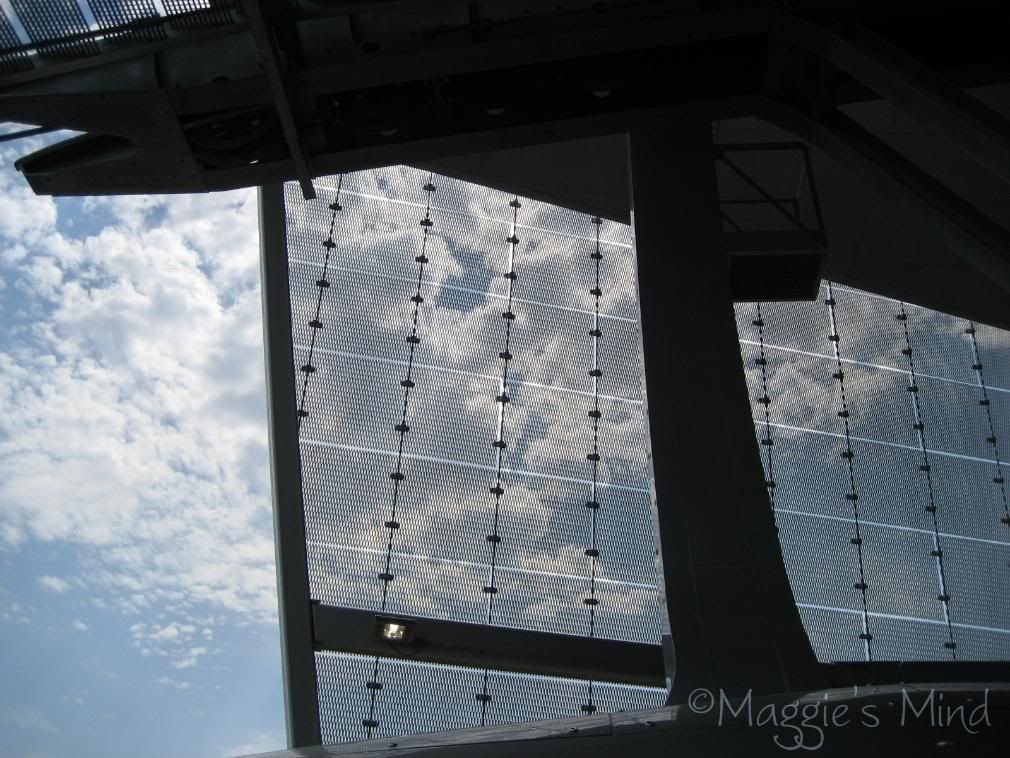 Portland Sky from Bottom of the Tram
Jamison Square
/ Parenting in
the Pearl
(seriously,
this is cool
)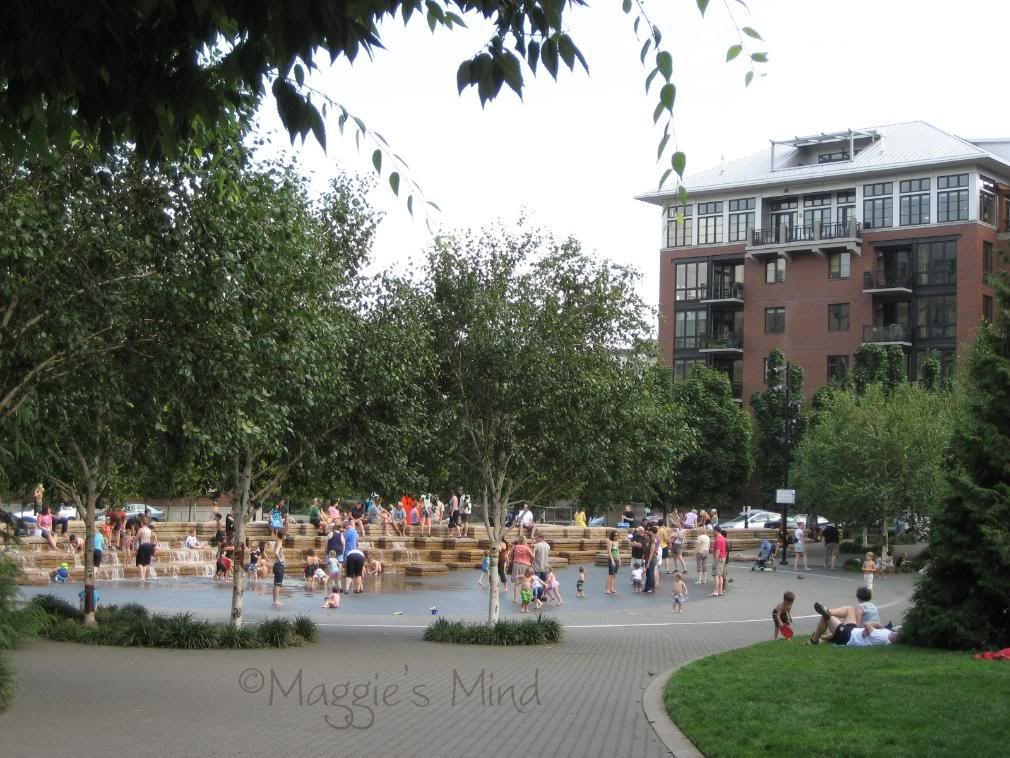 Keeping Portland Weird, Really Weird
(Taken on Trendy
23rd Ave
While Minding Our Own Business)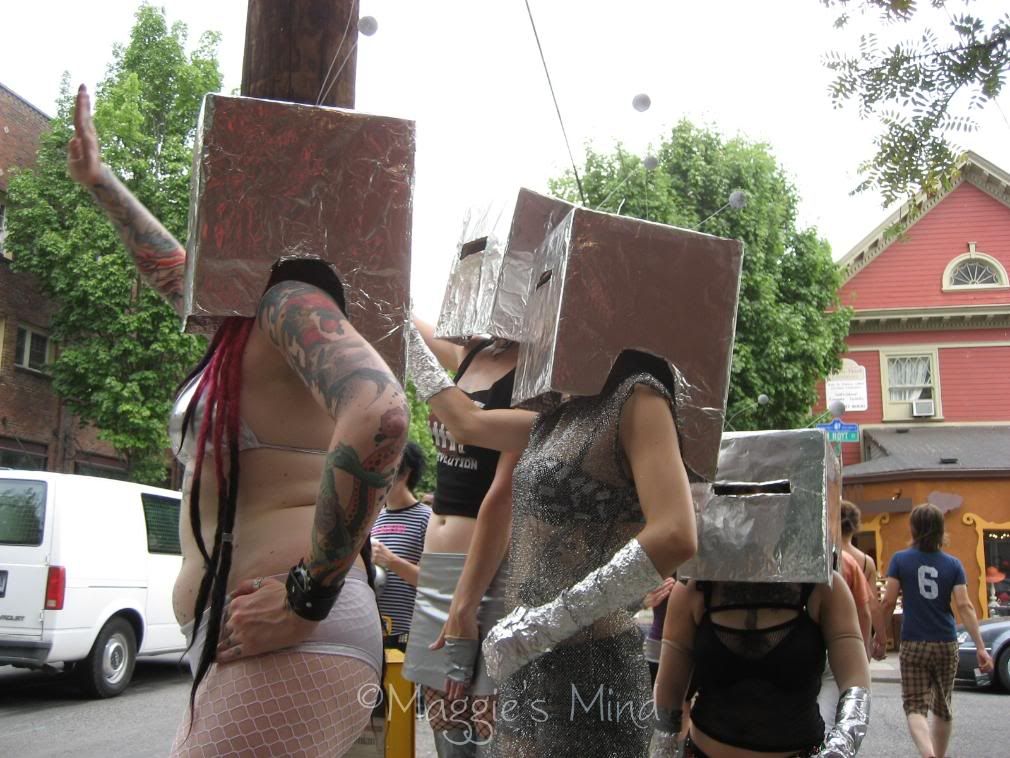 Weird, Departing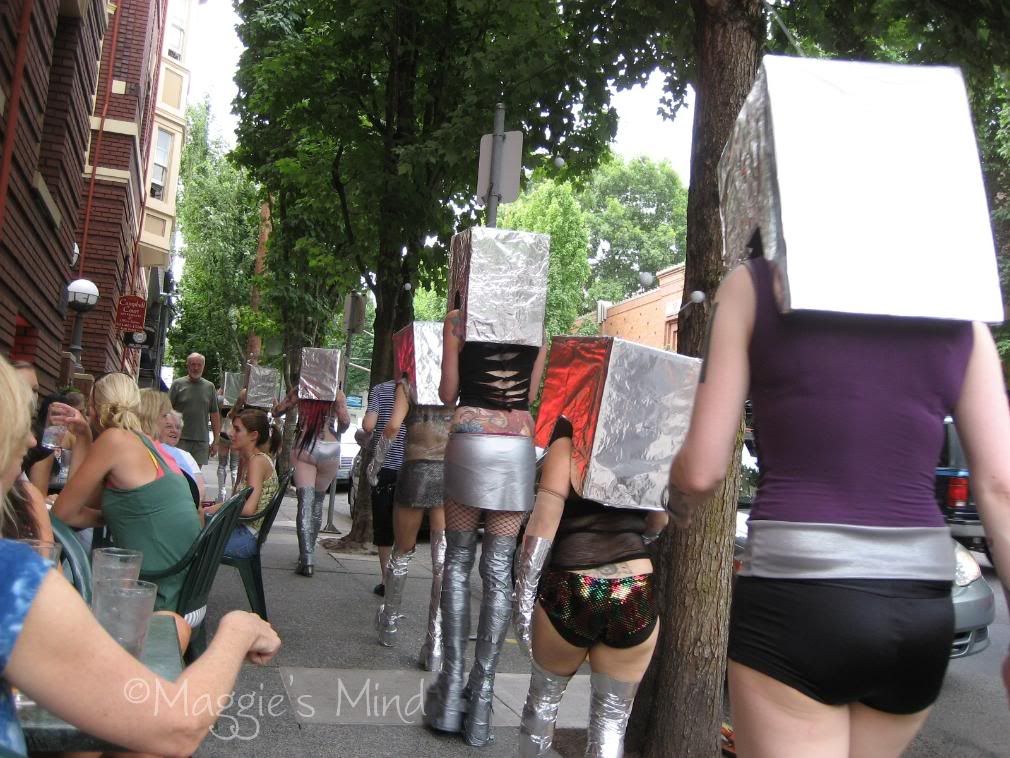 Looking Up
Pioneer Courthouse Square Starbucks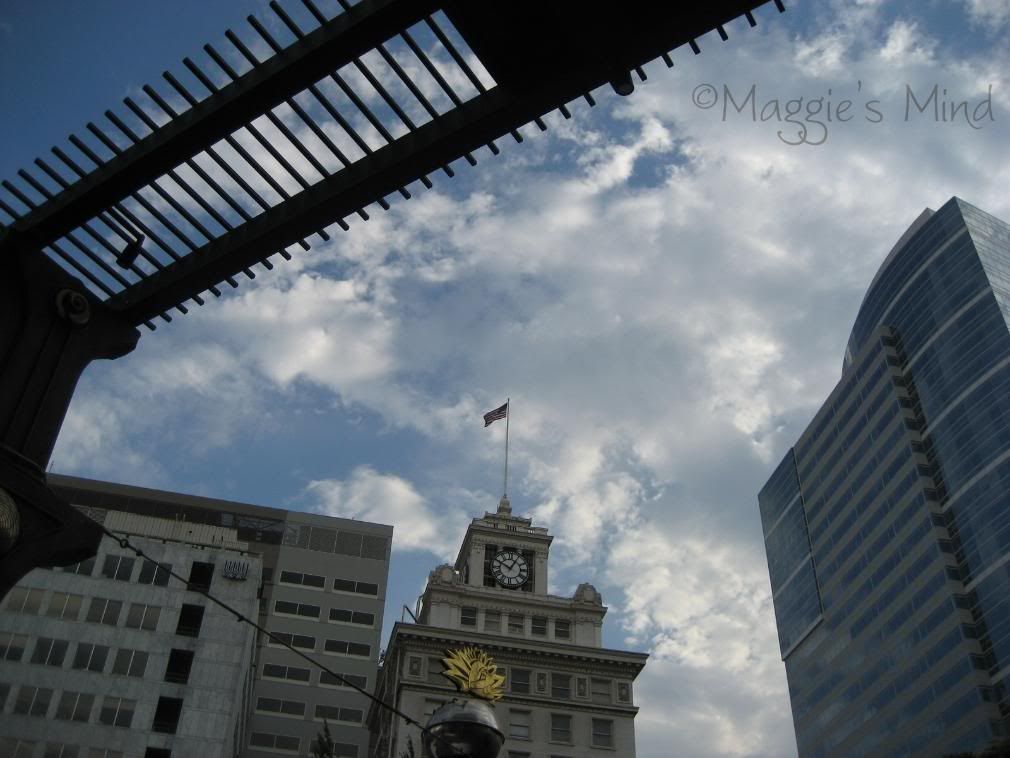 Which Way Do We Go?
Pioneer Courthouse Square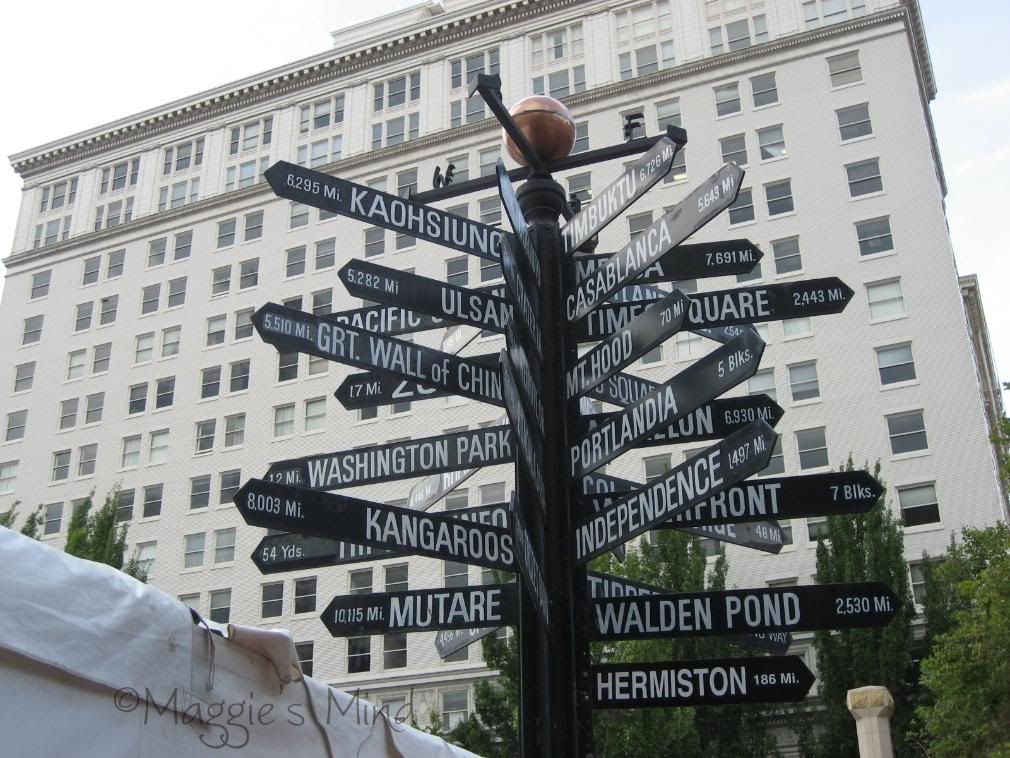 Pleasantly Surprised
(We'd seen lots of gorgeously dressed Indian families on
The MAX
, but we only found out late in the day when we headed to Pioneer Courthouse Square that this was the reason. I left with a belly full of yummy and eyes full of beautiful colors. India fascinates me. I was a happy girl.)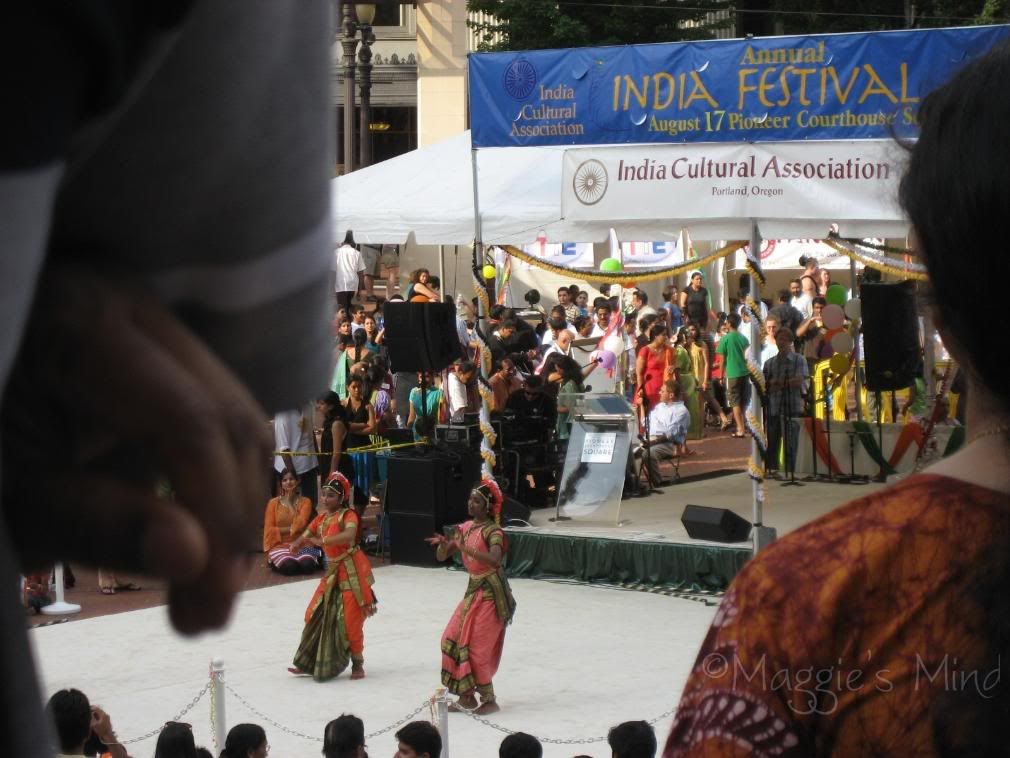 Festive Colors
If some of these look a little familiar, it's because I did a similar Maggie's Grand Tour of Portland when my
dear friend J
came to visit back in September, photographed in
this post
.
Maggie's Chicken Tortilla Soup Burritos
Ingredients
* 15 ounces canned corn, drained
* 15 ounces canned black beans, drained (or kidney beans)
* 12 1/2 ounces canned chicken, drained (can save broth for other recipes)
* 10 ounces Ro-Tel tomatoes
* 2 cups sharp cheddar cheese, shredded
* 10 tortillas (8-inch )

Directions
1. Preheat oven to 400°F.
2. Heat the first 4 ingredients in a medium saucepan until warm.
3. Soften tortillas (I microwave for about 10 seconds).
4. To each tortilla, add about 3 rounded tablespoons each of cheddar and the heated corn/bean/tomato/chicken mixture. Fold burrito style - two ends folded in just a bit, then another end folded over the filling and the other end overlapping it.
5. Place in a baking dish sprayed with nonstick spray and bake about 10 minutes or until slightly browned.