Weekly Winners
, hosted by
Lotus
.
Click pics for better looking larger images or take a peek at the entire album and/or watch as a slideshow
at this link
(there you can also see the individual pictures not in mosaic).
Mousing over pictures shows descriptions.
Clicking on a picture will open it full-sized in a new window/new tab.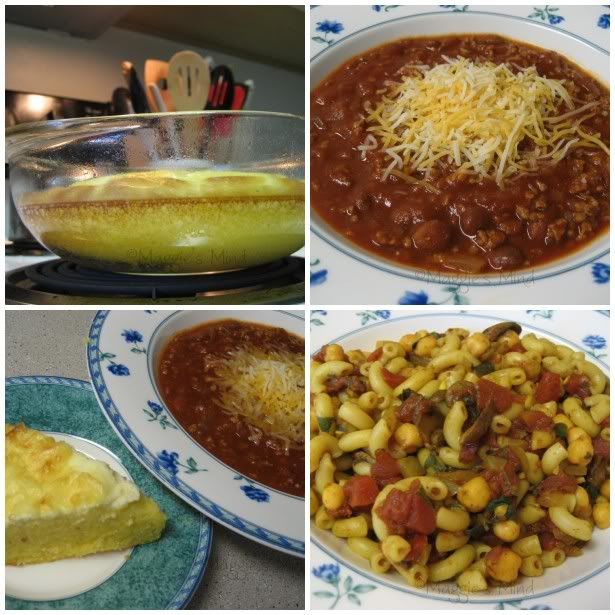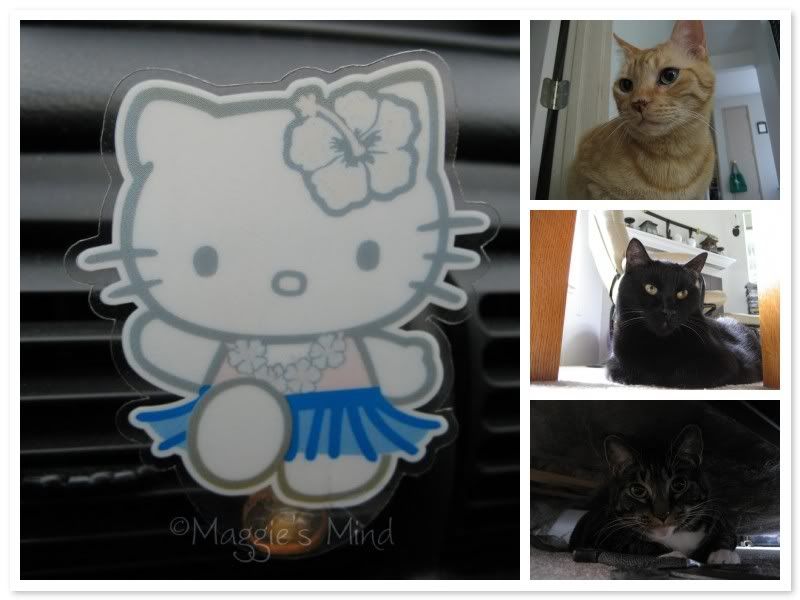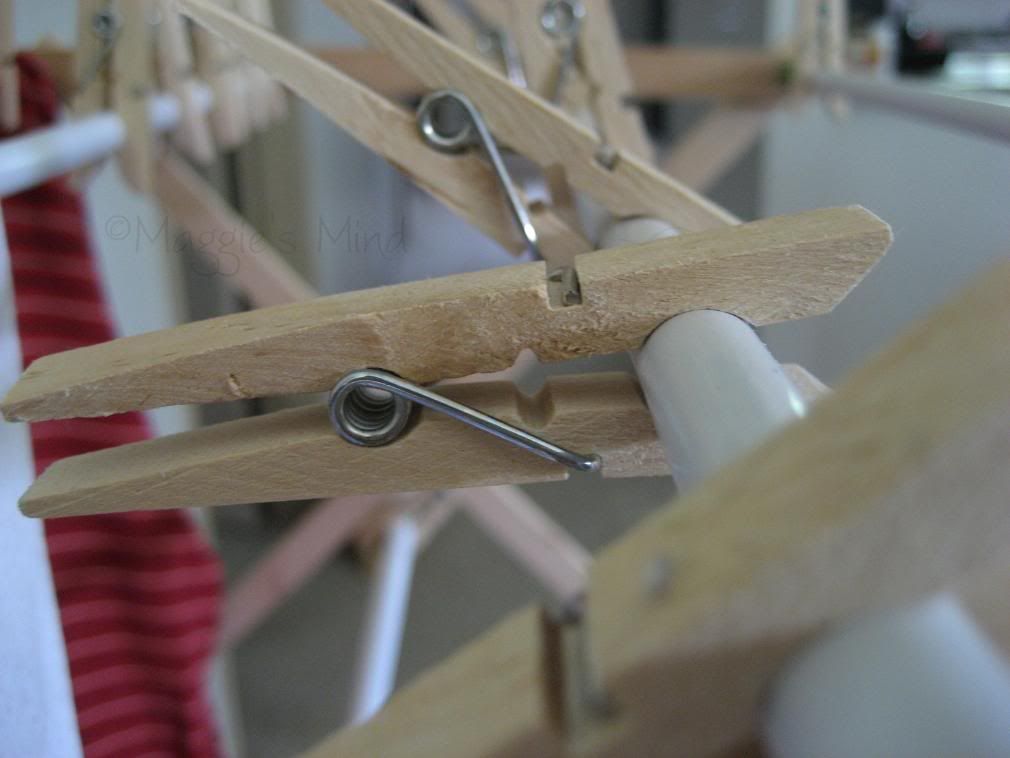 Southern Batter Bread
- this stuff is so ridiculously frugal and so insanely delicious that I could just cry. It's like cornbread, kind of, but yummier with a sort of creamy layer on top that does not taste even remotely eggy. Perfect with chili or any kind of beans.
Easy 20 Minute "Texas" Chili WW
- this was fabulous and diet friendly, too.

Moroccan Spaghetti
- true, I used macaroni, but it was still pretty tasty and very diet friendly.