Click pics for better looking larger images or take a peek at the entire album and/or watch as a slideshow
at this link
.
Oregon City, Oregon
Did you know that the wagons were too bumpy to actually ride in and that the settlers actually
*walked*
most of the 2,170 miles (3,500 kilometers) along the Oregon Trail, walking beside the wagons filled with just a handful of only the most treasured possessions because the wagon had to hold 6 months worth of food and provisions?
Bumpy Ride
(Yes, I posted this same shot
earlier in the week
.)
Calling the Most Courageous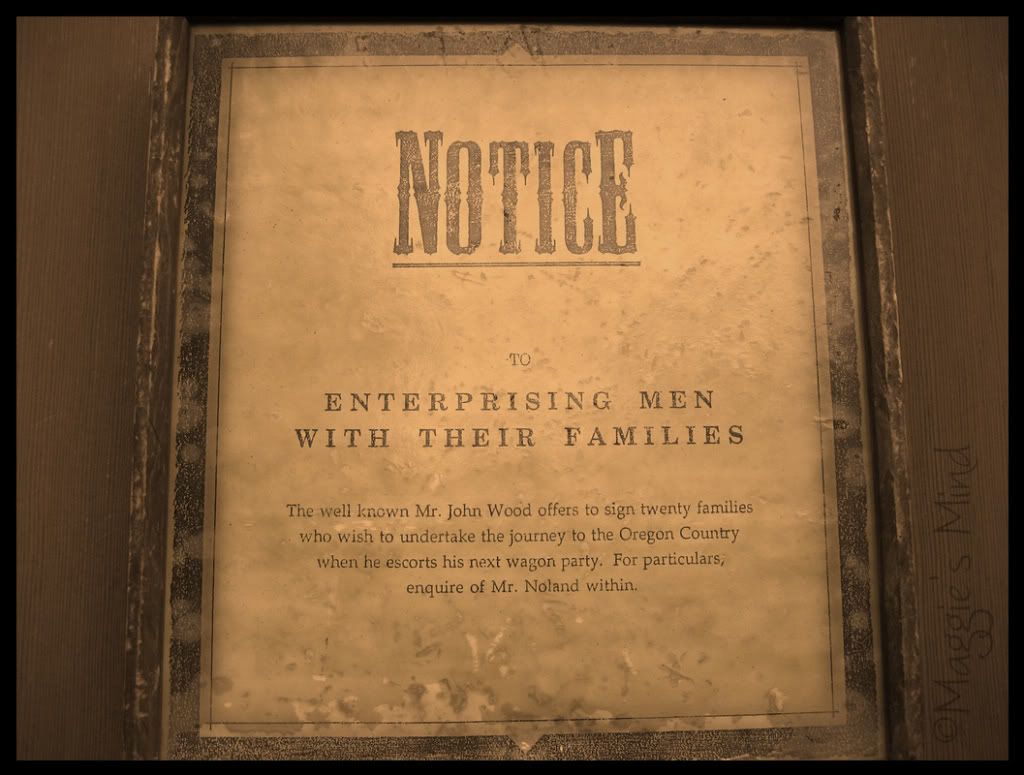 Tough Decisions
(so much had to be left behind)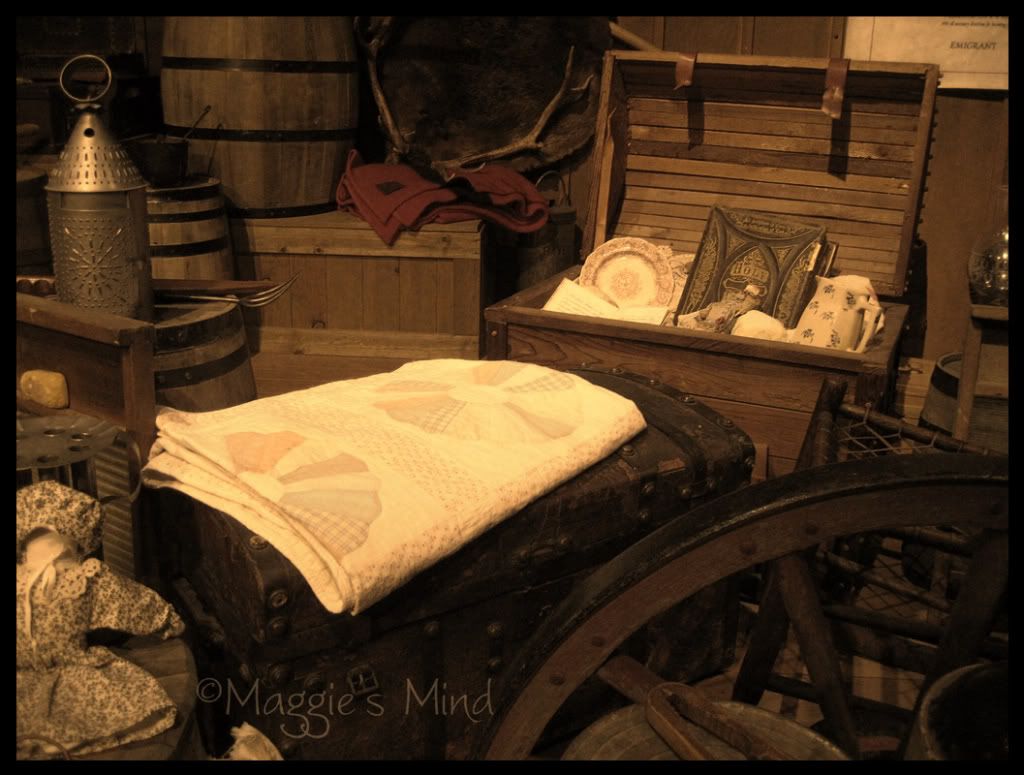 Sustenance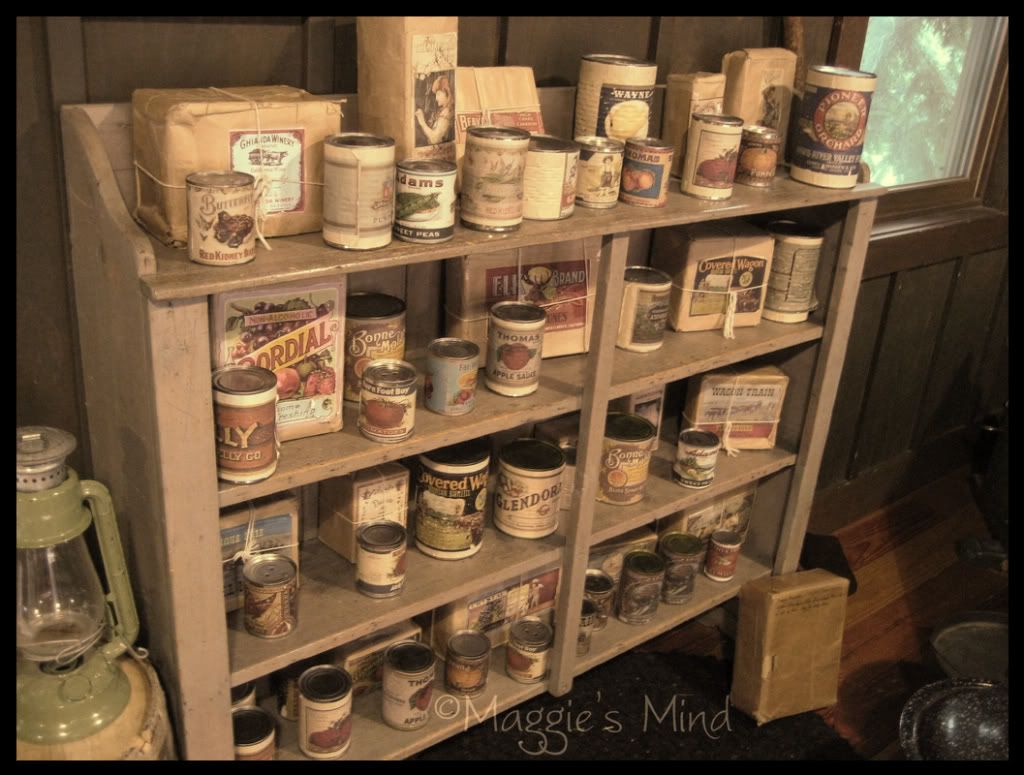 Oxen-Power
(we were lucky to visit when they had the special exhibit with real live oxen, just like those who would have pulled the wagon; horses were almost never used to pull the wagons.)
The Rest of My Week...
New Favorite
(Asahi Super Dry from Japan)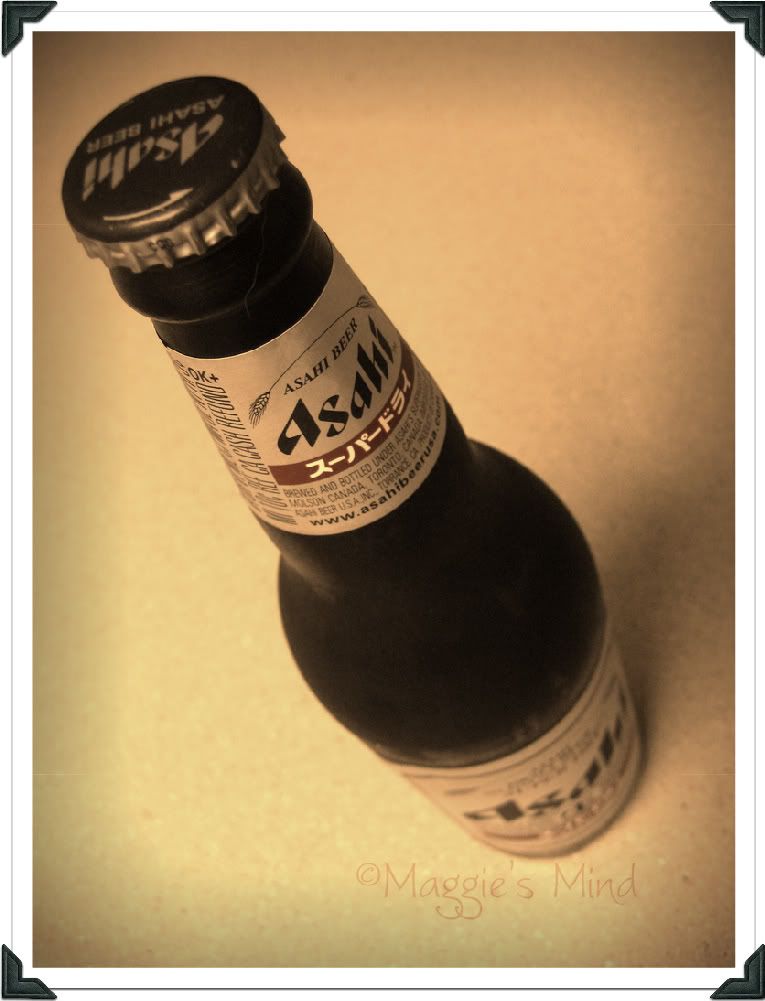 International Beer Drinking Experiment, Take Two
(Moretti from Italy was pretty yummy!)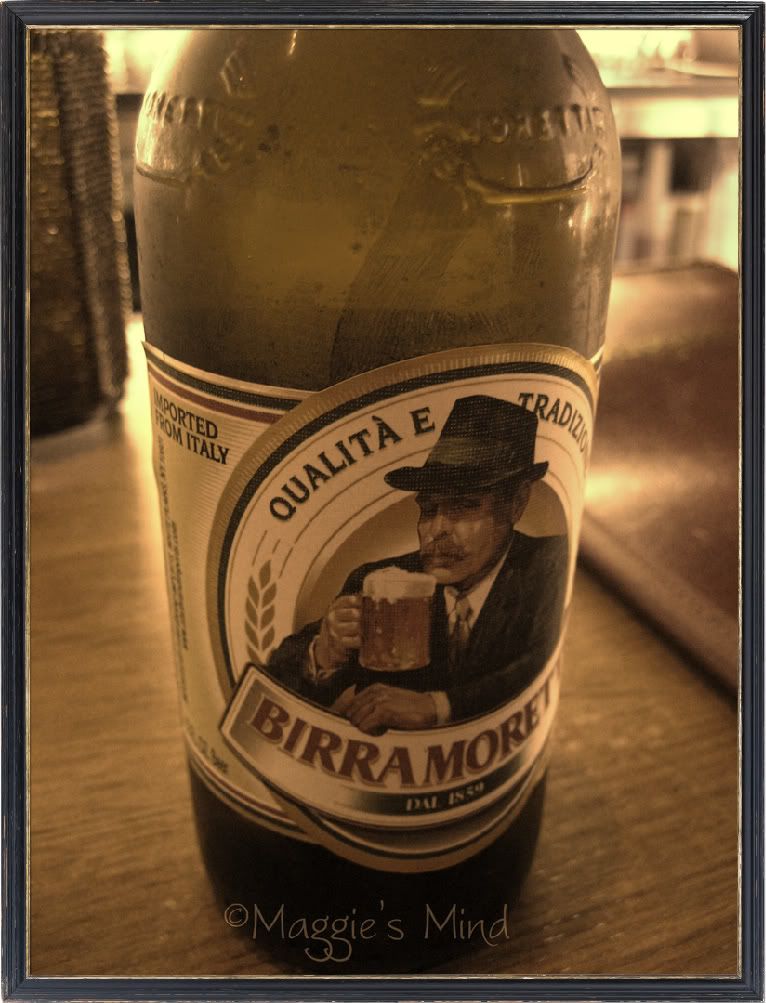 Last of Summer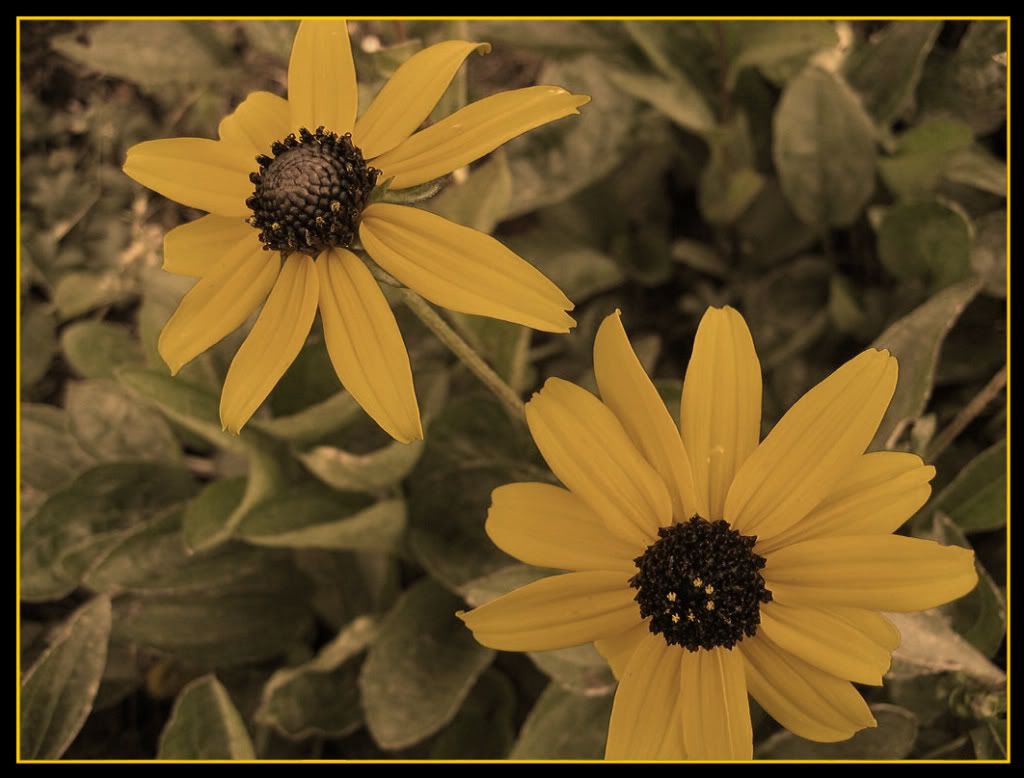 Just Around the Corner