Weekly Winners
, hosted by
Lotus
.
This week marks an entire year since Lotus began this whole Weekly Winners thing (my first post was
here
, before I had the hang of the thumbnail thing and before I ditched thumbnails almost entirely, and
all of my past weeks are here
). Even if I'll probably never be a pro, I have grown as a picture taker and as a seer of my world. It's a whole different perspective when spending the whole week actively keeping an eye out for what might make a great picture to share on Sunday. Not to be dramatic, but it's actually been kind of life-altering to be so constantly in search of beauty and so constantly aware of life around me; even terribly mundane objects become possible artistic subjects if captured just right (
like humble clothespins
). I've never thought of myself as artistic by nature, and yet now some weeks I find myself with this foreign inspiration to capture the art of life on the awesome little point and shoot camera that Tom bought me a few Christmases ago, a camera that I keep with me always as if it were my right arm. Tom knows me well and chose the perfect camera for me well, too. And so I thank all of you who visit me every Sunday or just some Sundays and especially to Lotus for continuing something I'm so thrilled to be a part of. You've helped to grow me.
Click pics for better looking larger images or take a peek at the entire album and/or watch as a slideshow
at this link
.
Good Morning, Moon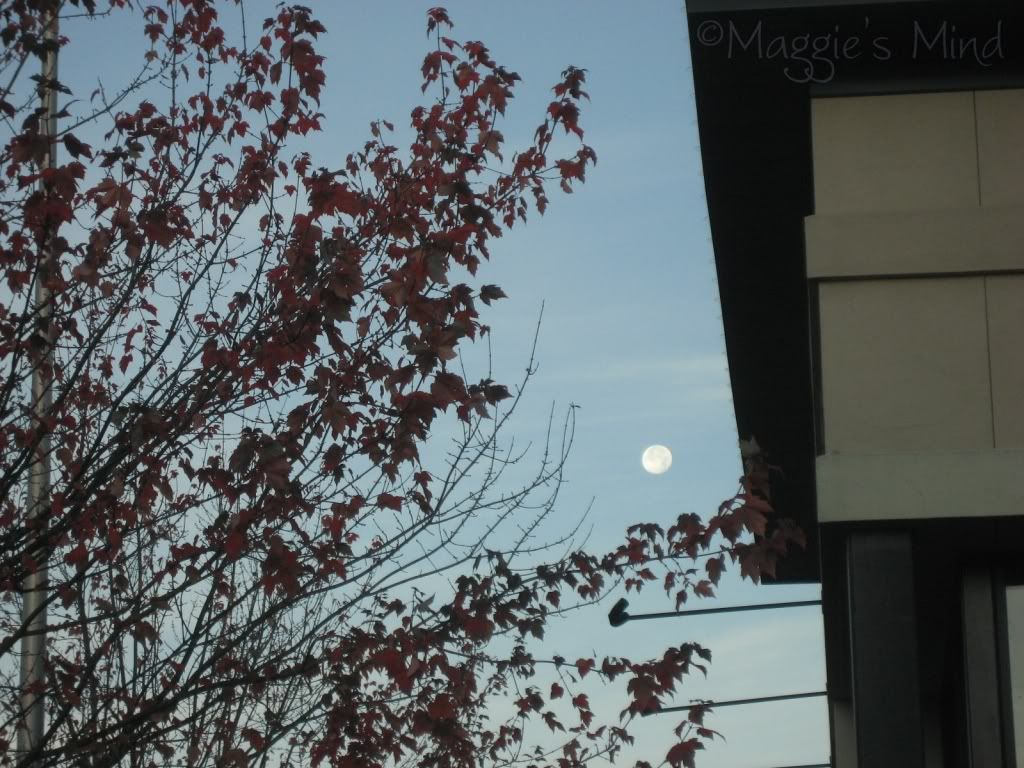 Autumn in Suburbia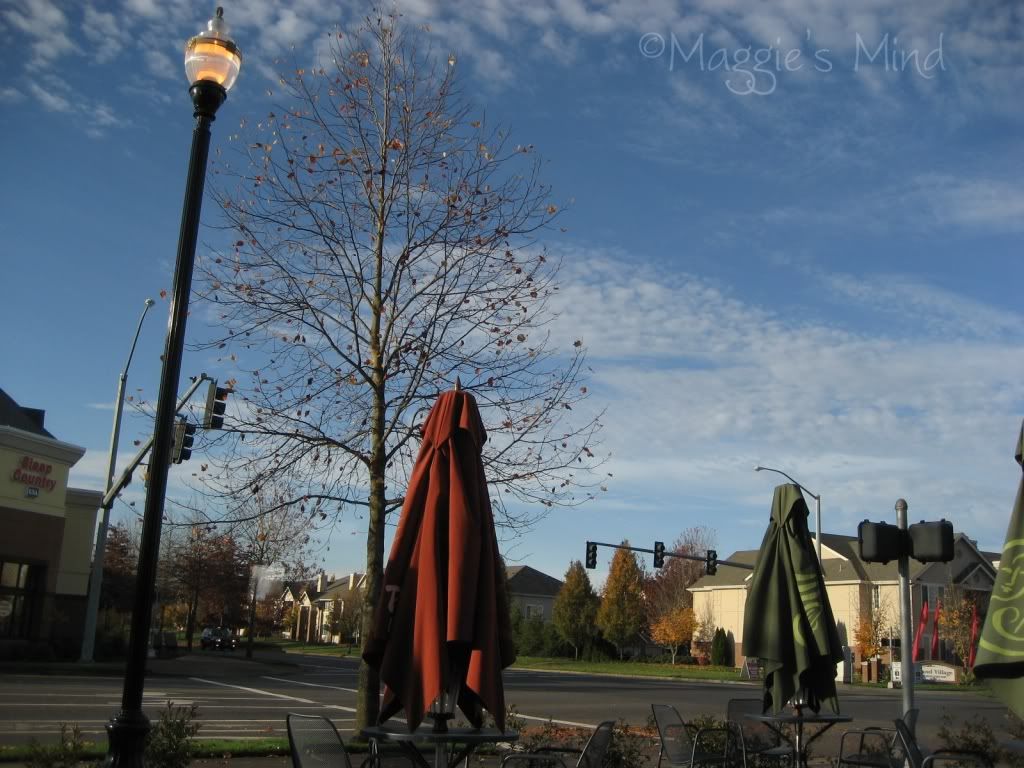 Bonus Clear Autumn Day to Cherish
(before there is only gloom)
A Good Thing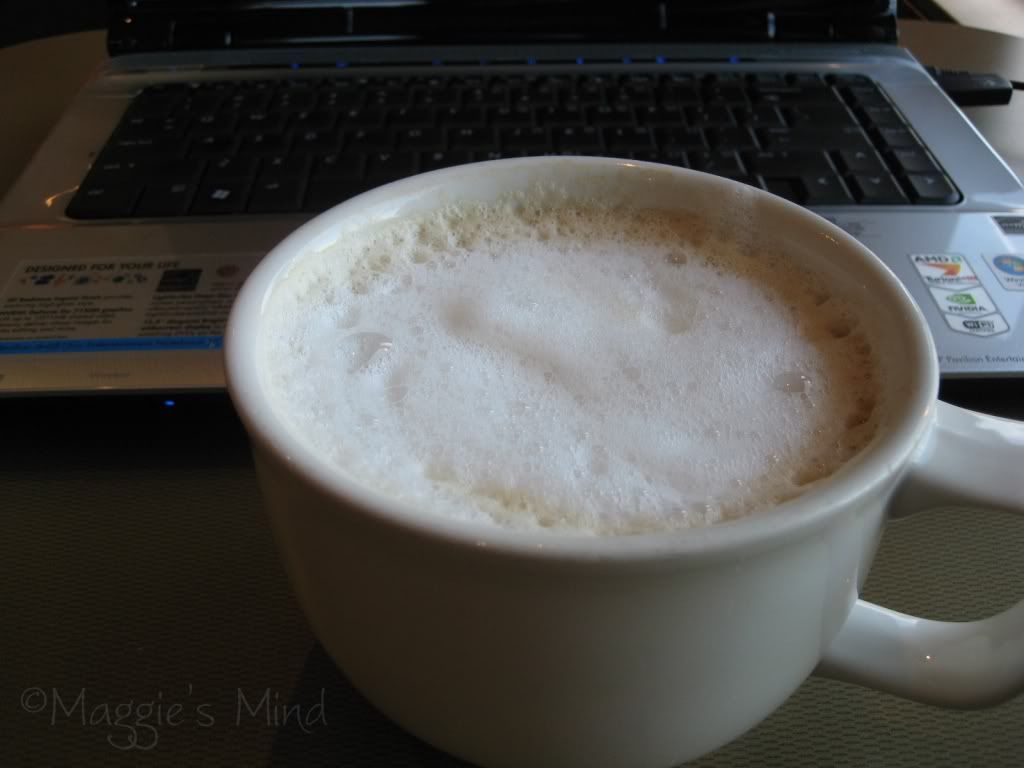 More of a Good Thing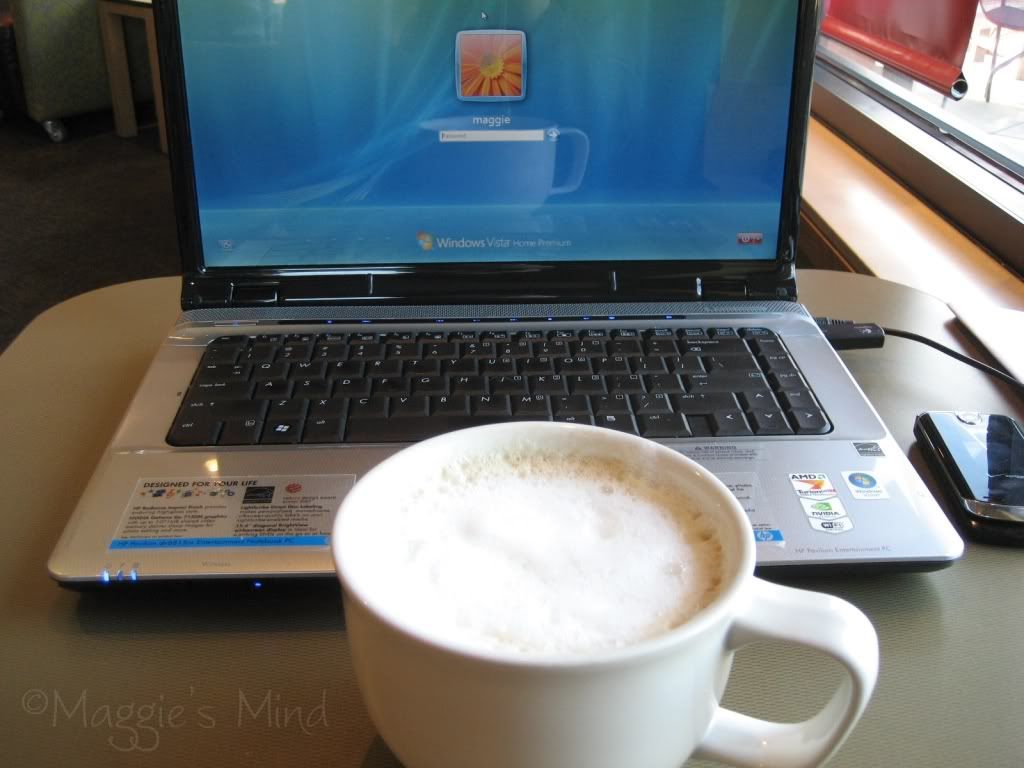 Beginning
Middle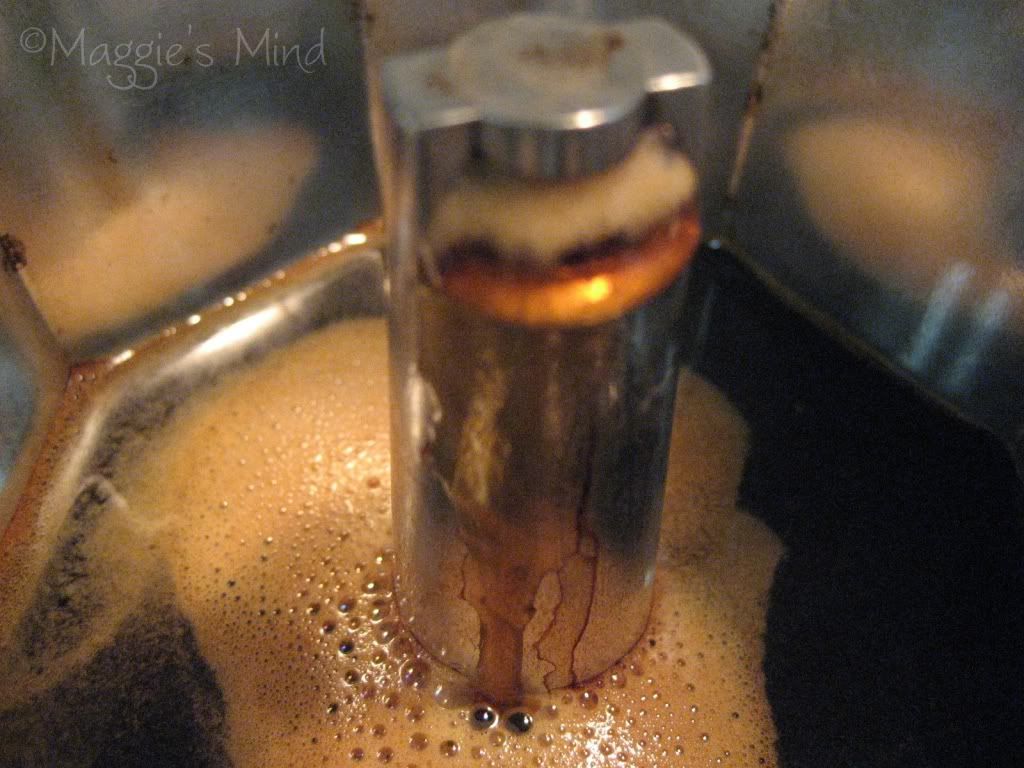 Happy Ending