Click pics for better looking larger images or take a peek at the entire album and/or watch as a slideshow
at this link
.
A reminder that I'll always link to recipes if I post a yummy food picture and that you can find all of my (currently 171!) recipe reviews in my
I Made It Cookbook
over on Recipezaar.
Also, and not to be chatty on picture day, but it occurred to me today that it was almost one year to the date that I posted
pictures of our visit to Tulsa for Weekly Winners
. And now here we are living here. Just, um, wow.
K, on with the show.
Happiness is a Bouquet of Kitchen Utensils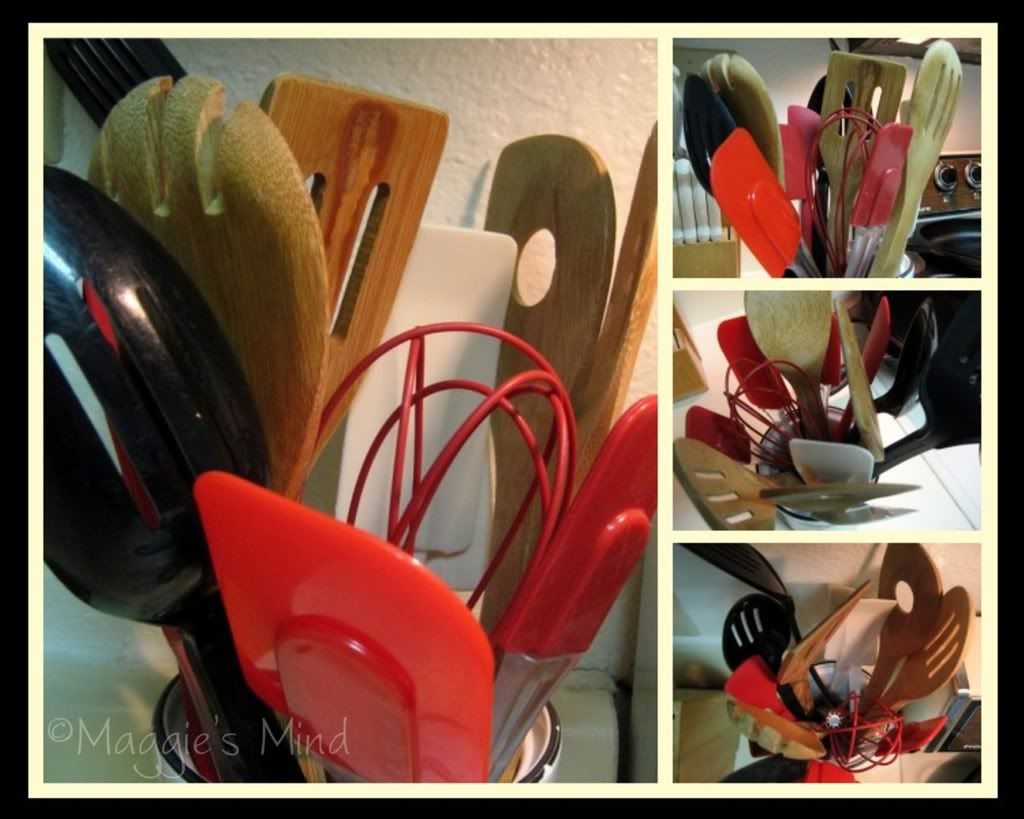 Curry and Rice
(scroll down for recipe)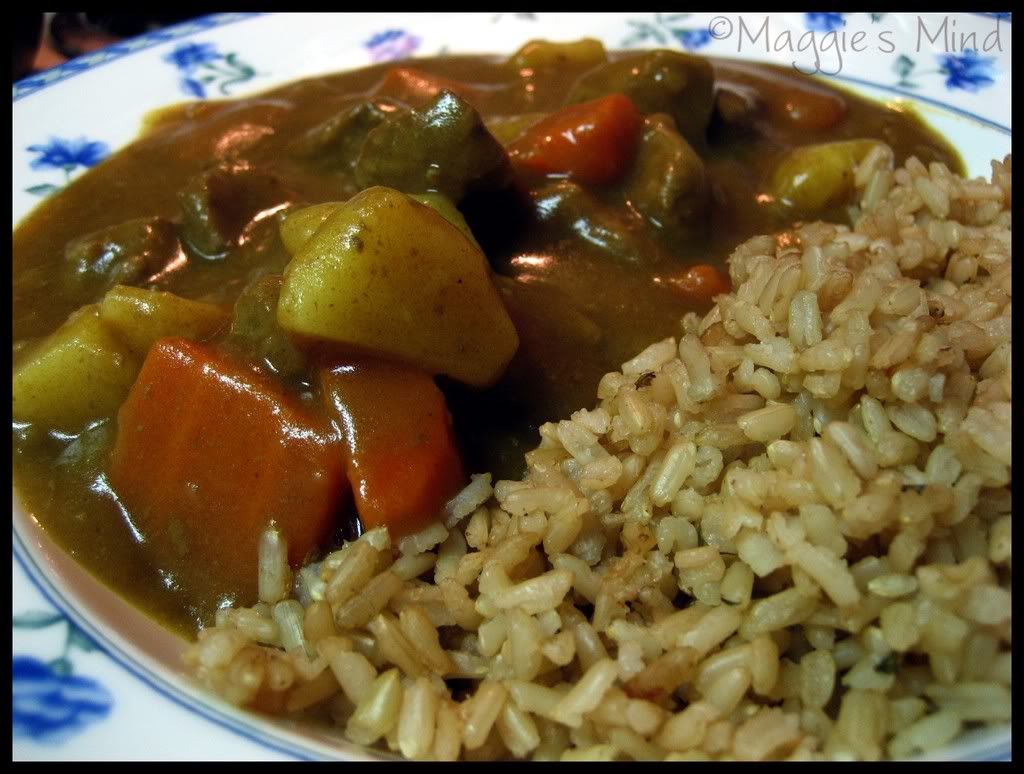 My Japanese Curry Recipe ;)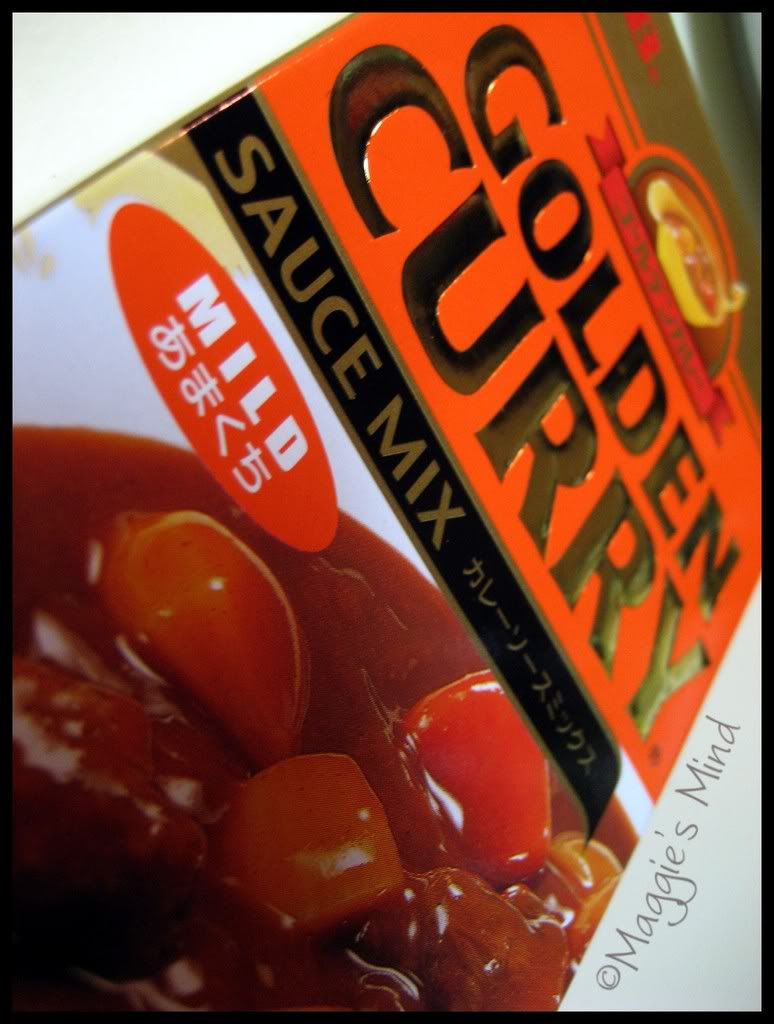 Niku Jaga (Japanese Beef Stew)
(Not quite the real deal, but still tasty)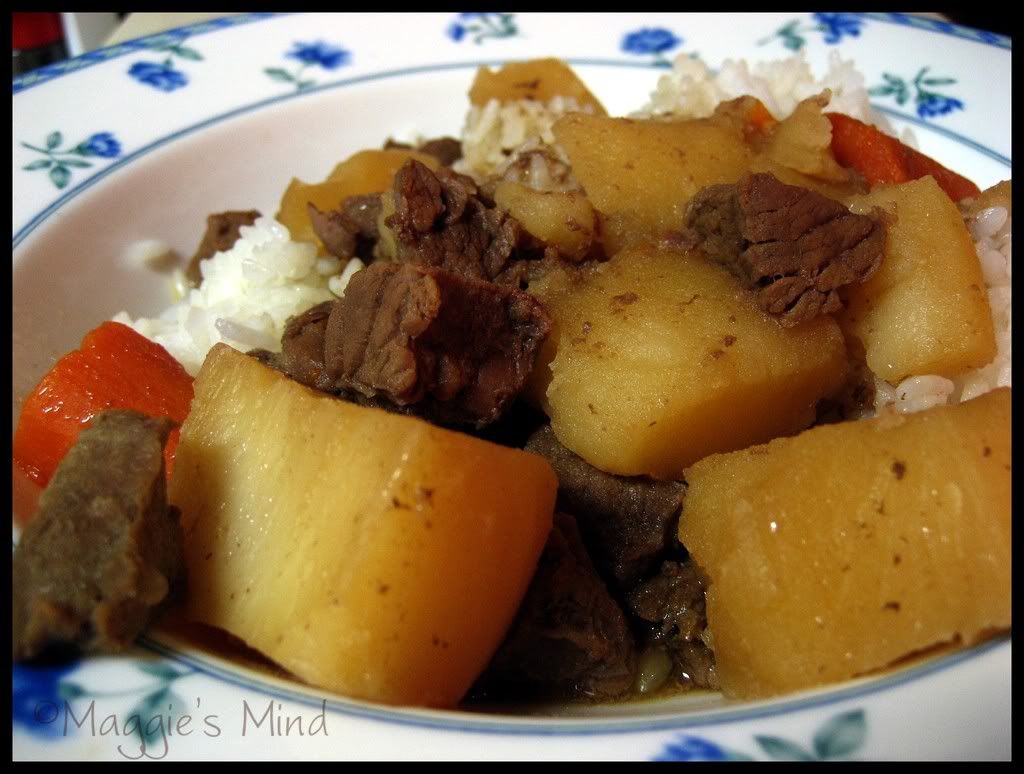 Curling Tree



Got Water?



Good Morning Tulsa
Bright But Crisp Edition