Click pics for better looking larger images or take a peek at the entire album and/or watch as a slideshow
at this link
.
We took a small road trip on Saturday to Checotah, Oklahoma since it was such a warm and sunny day (75F/24C) before the cold sets in again overnight. I'm a
Carrie Underwood
fan and have always wanted to visit her hometown and to see what firsthand the place she sings about in her song "
I Ain't in Checotah Anymore
" on her
Some Hearts
album.
Downtown Checotah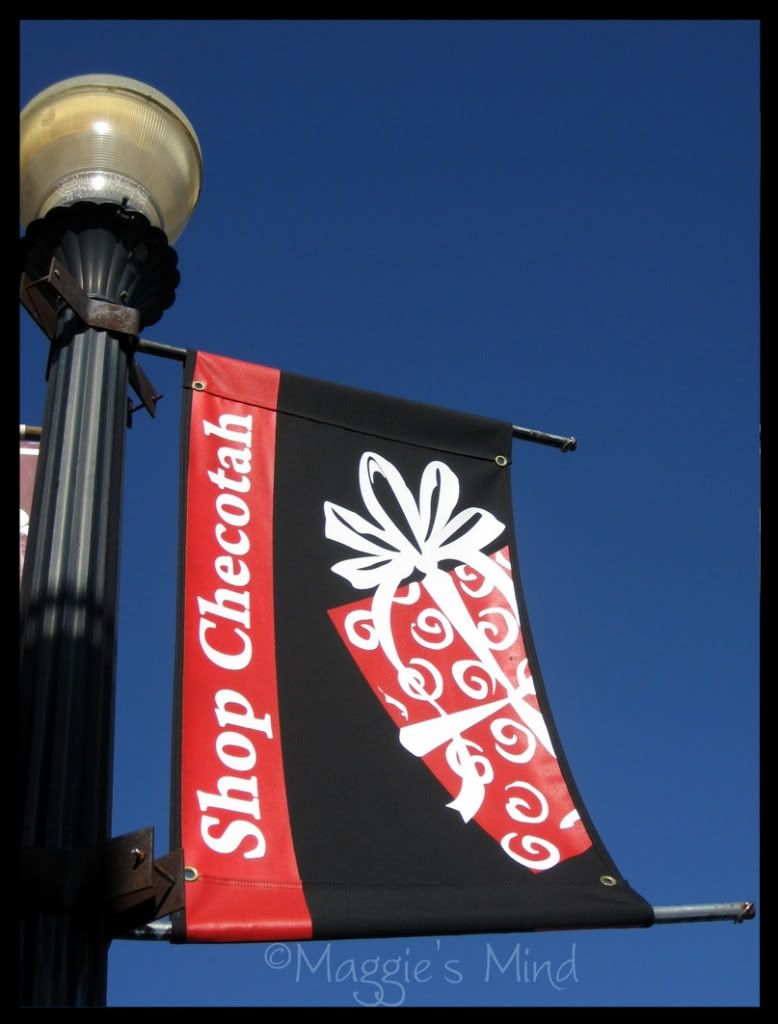 Hometown Girl Made Good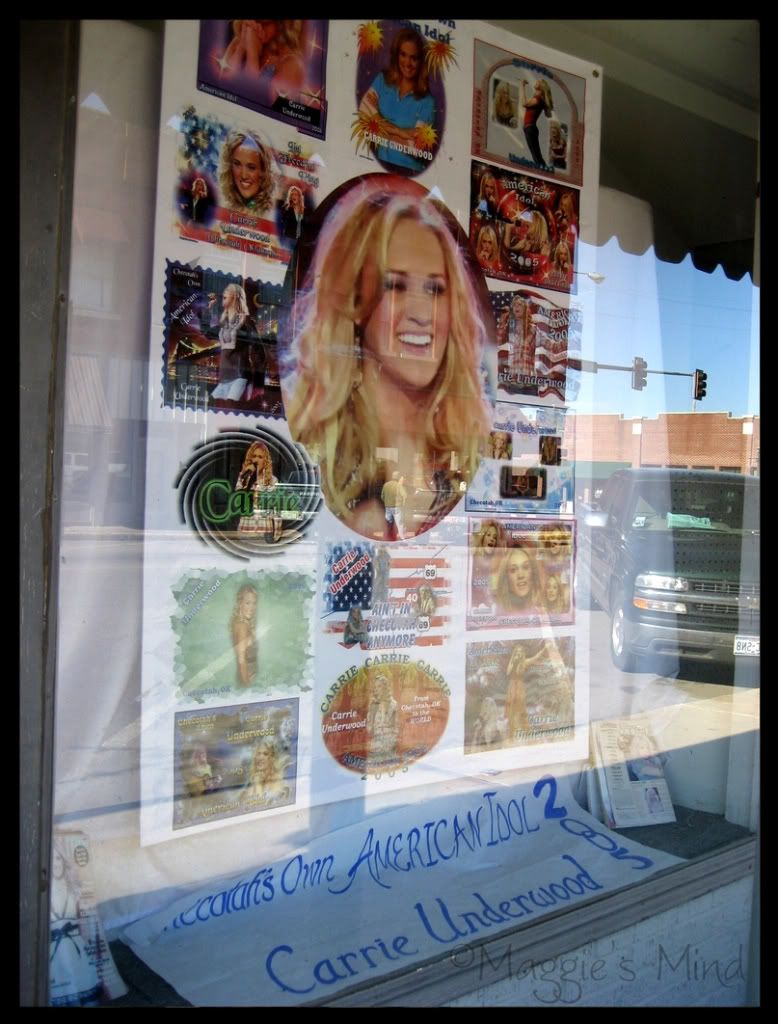 Watertower
(Tom took this one)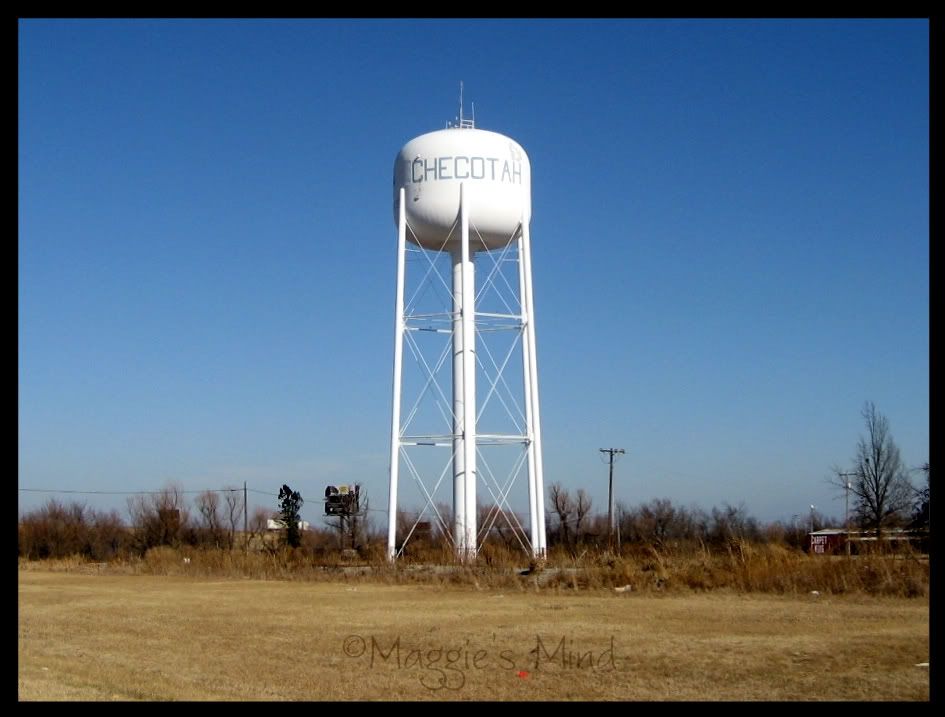 You Are Here
Derilect Dock at Lake Eufaula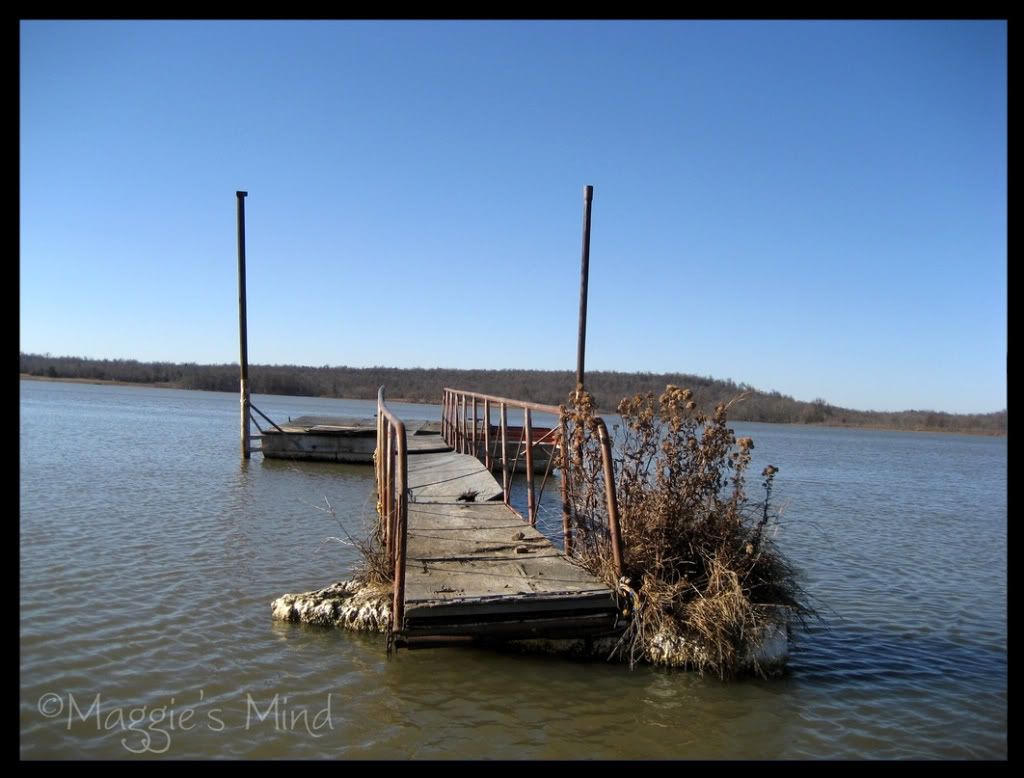 Boat Ramp at Lake Eufaula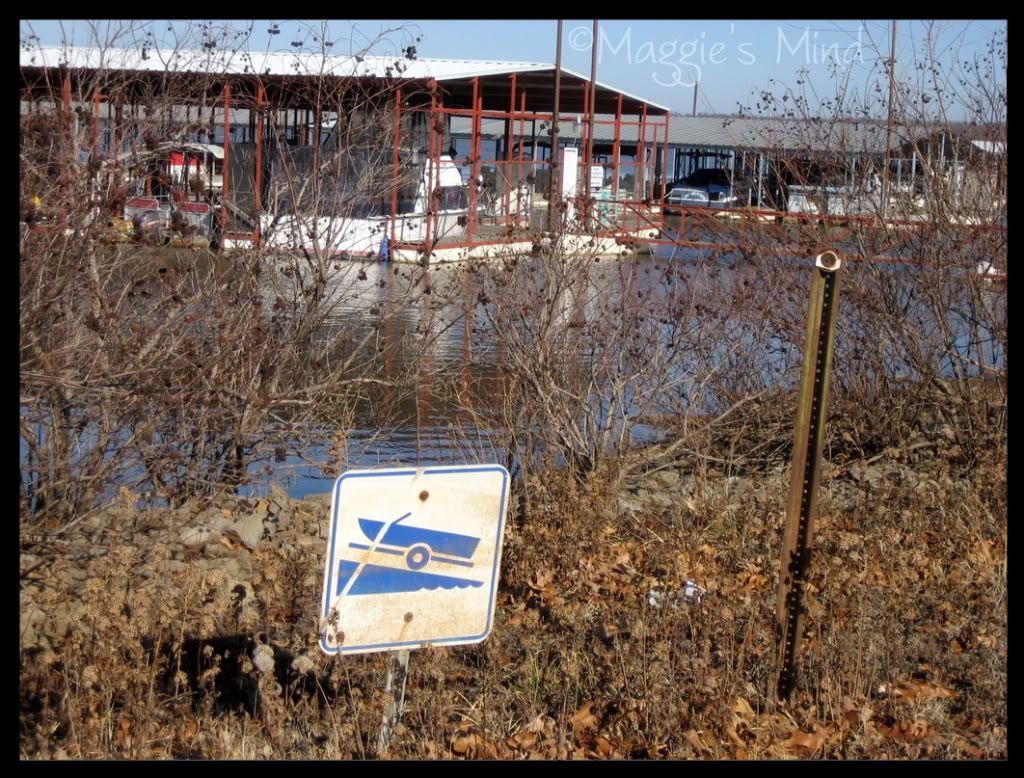 Quiet Lake Eufaula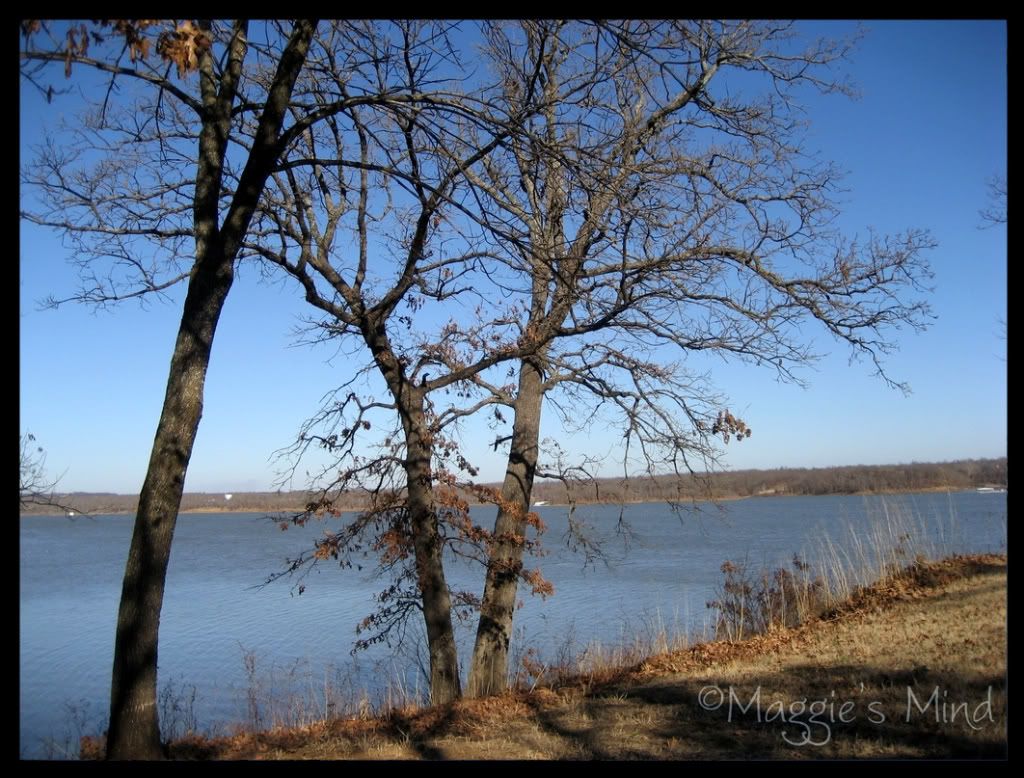 Unraked
Remnants of Pop a Top Camping Trips at Lake Eufaula