I've been digging through 350 pictures from the weekend and trying to get caught up on seemingly everything in the world (including blog reading - woefully behind barely covers it) while also trying to get a million things on my list ready for the drive to Chicago this week. If I don't dump out some of my pictures and empty my mind of the past weekend, my mind my explode, and that would make it kind of hard to do the Japan interview, which is the main reason for the Chicago trip. Yes, more info on that is forthcoming. One thing at a time.
We got an early start Saturday morning heading Nashville (10 hour drive with stops), and thanks to the fact that 2008 was the year that
I gave in and actually started using Facebook
, it worked out that I got to see someone I haven't seen in over 20 years along the way between Tulsa and Nashville. Turns out an old classmate owns a Harley dealership. That's just plain cool.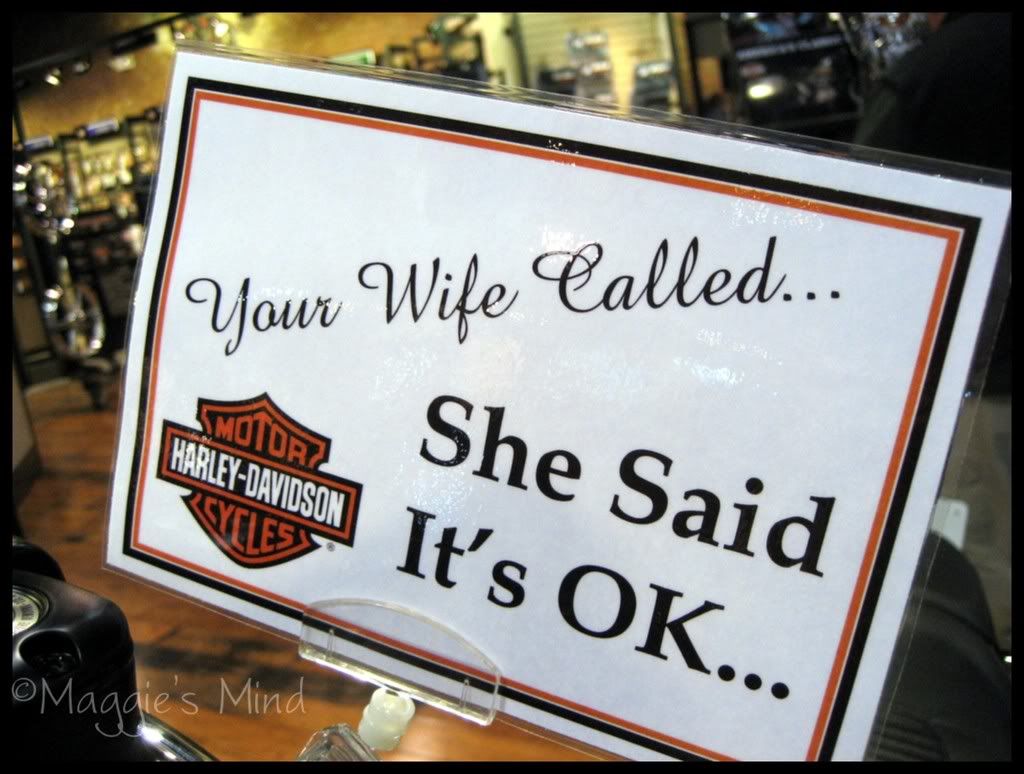 We arrived in Nashville just as
BlissDom 09
was wrapping up, and I ran into
Lotus
(and Braden!) in the parking lot literally just as we were pulling up and just as she was leaving. This was a very big deal to me because she's a favorite of mine, and the impact her
Weekly Winners
project that I do every Sunday has had on my life is indescribable. Almost.
I did describe it once
.
While the last speaker was wrapping up, the awesome
VDog
came out to greet me (and to save me from the awkward lurking around without a hall pass lanyard thingy) and gave me the hugest hug. Soon after that, I finally got to meet
Rebecca
whose pictures have always blown me away. When
Mishelle
came out, there were more hugs, at least one while jumping up and down and trying not to scream. Once the speaker was done, I got to meet
Colleen
quickly in the crowd and craziness (we got to hang out more later).
I got all dressed up (possibly over dressed, and I. Don't. Care. because it was fun) and headed to the lounge where the cocktail party was happening. Later Tom and I did a double date with Mishelle and her husband, and had a really great time - good food, good laughs, good beer, good wine and we came away feeling like we'd really made good new friends, even the guys.

(this photo by Mishelle, who is in the middle, and I'm on the right)

Back in the lounge after dinner, we got to spend some time talking with Colleen and staying up until the place closed at whatever time that was. I just know it was late and that I was not entirely sober.

After breakfast, there was the photowalk in downtown Nashville, and it was a blast. It was my first time visiting, and I just loved the feel and all of the beautiful architecture. There will be bucket loads of pictures on Sunday, but here's a peek.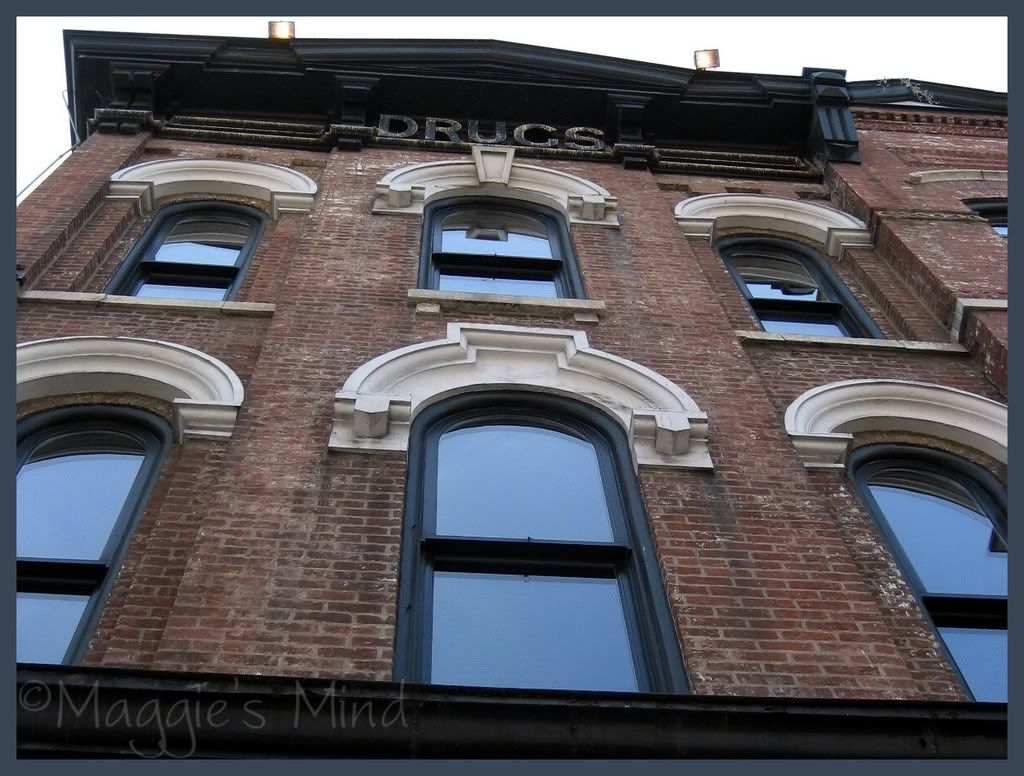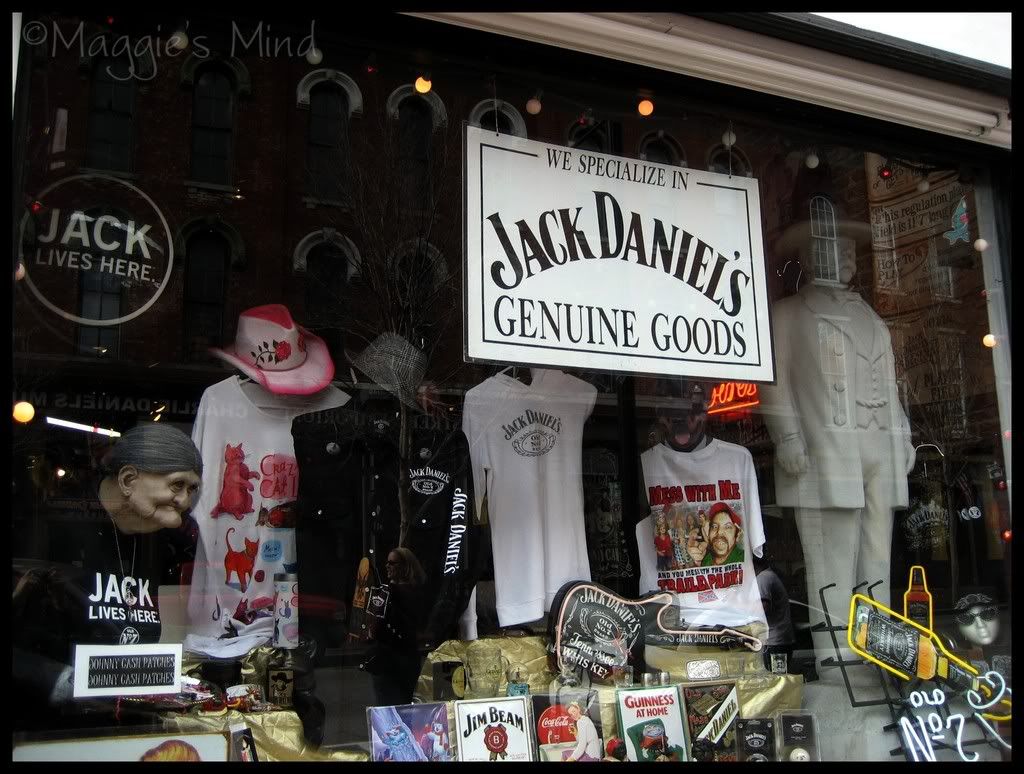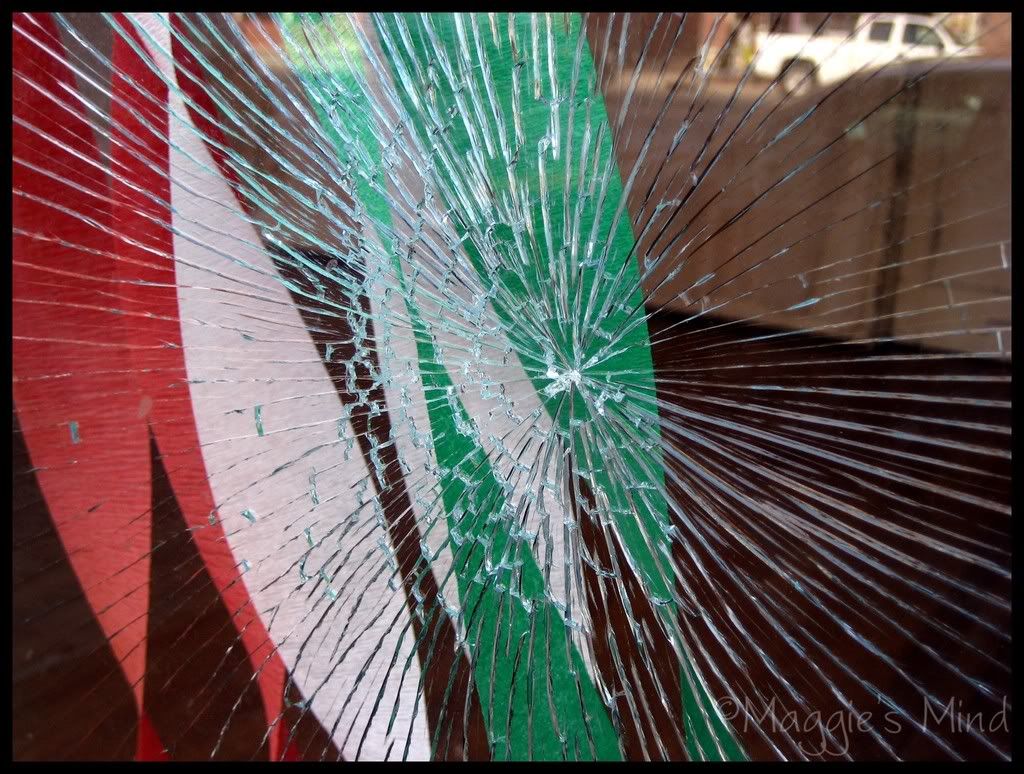 Lotus and Braden Photowalking



We hit the White Castle on the way out of Nashville since it's been forever for me and never for Tom, and he actually liked it! That kind of dispelled my belief based on 30-some years of research that people who didn't grow up eating White Castle didn't like it.

Bellies full of badness that tastes good but that later turns on a body, we headed out and saw some beautiful skies.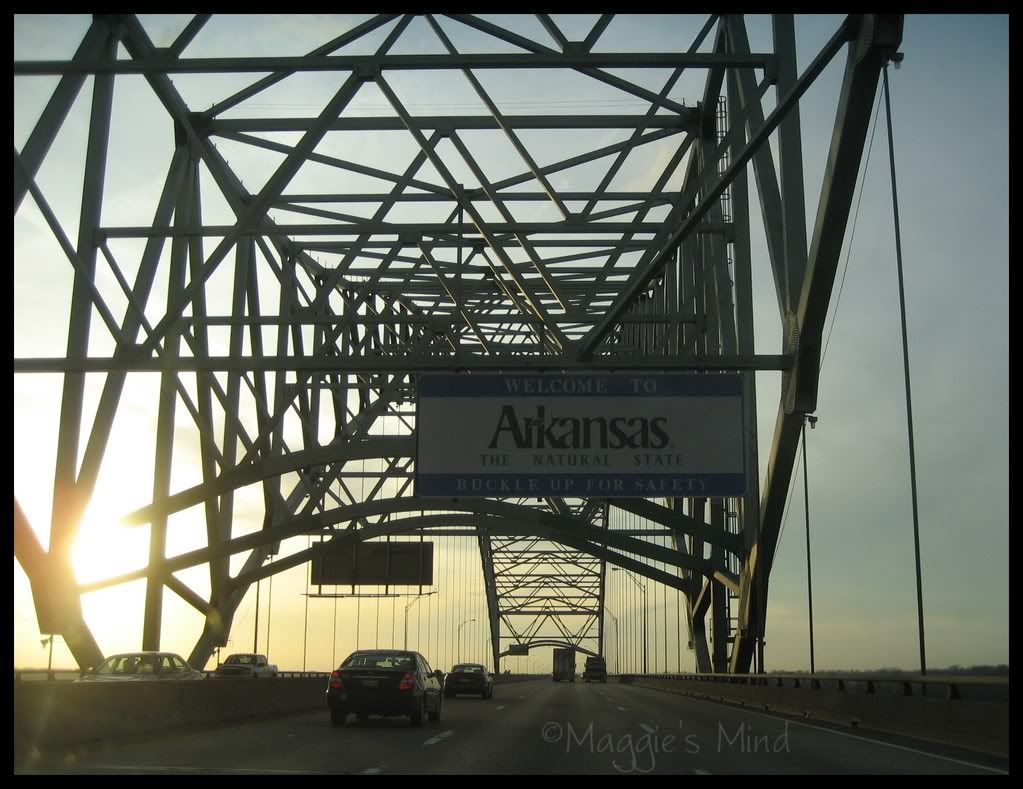 The muffler had been getting iffy (and, truthfully, had been rigged even to get the car from Oregon to Oklahoma for the move back in December), and while it sounded kind of scary-ish, it stayed intact the whole way home, and we came home to an intact home as well. Those last 5 minutes of returning home always feel like someone has hit my anxious button while I start to imagine returning to something Very Bad (or, worse, to nothing at all in the event of theft, fire or some other Even Worse Kind of Very Bad Thing).

The muffler has been fixed, so if I knock on wood really hard, I should be good to go for the drive to Chicago on Thursday. I'll likely get some time for blogging while I'm gone, and I'll be trying to keep up with all of y'all as time allows in time pockets between visiting with family, freaking the hell out preparing for the interview, getting to meet Lou (omg!), then visiting one of my best friends in Indy and getting to meet Tabatha (from way back when I started regularly blogging the Chantix quit). Whew. I need a nap. And coffee.