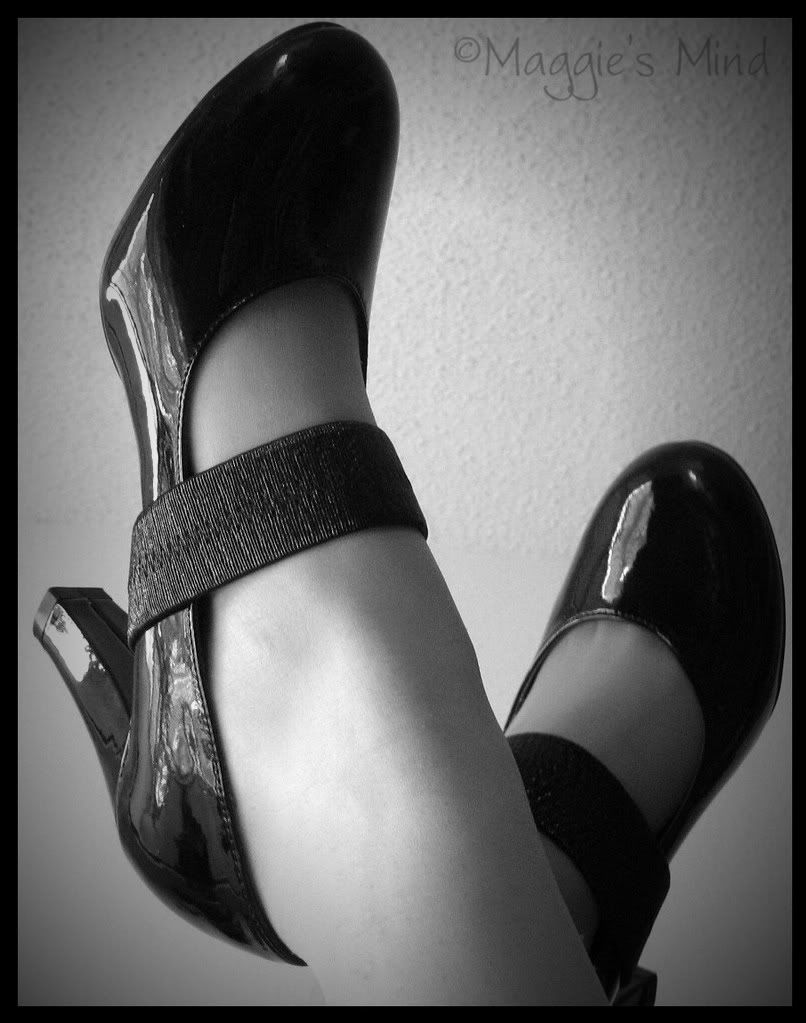 For someone who can be such a girl in some ways, I've completely missed the girly float in a slew of other areas and have been stuck behind the horses at the end of the parade instead of doing the beauty queen wave thing. My
lack of fashion sense
has been well documented here, but in the past week, I've managed to pick out a suit that I think is pretty classy, which is awesome because the other suit that I had is kind of 90's awful and, mercifully, no longer fits. It's protecting me from myself. That old suit, though, is the one I wore the first time I interviewed for the Japan gig, and they did accept me and let me stay there for 3 years even if I kept wearing that same suit to formal functions, so it worked, and some of you know that I'm interviewing again to do Japan for another year. Many of you didn't know. Surprise! There will be much more on this in the coming weeks, maybe more than you care to know, when I drive from Tulsa to Chicago for the interview and to see family and then on the return trip make a stop in Indy to see my
dear friend J
(!), but that's not really why I've gathered you here today.
No, see, before all that in a few weeks, this weekend I'm not going to
BlissDom '09
in Nashville, TN. I mean, I wanted to go, but really couldn't swing the whole thing where even sharing a room I'd be spending about $500 I don't have, but I really, really, really, really, really, really wanted to meet people like Mishi (
Secret Agent Mama
) and Lotus (
Sarcastic Mom
) and Rebecca (
Ramblings by Reba
) and Colleen (
Mommy Always Wins
) and lots of other bloggy girls that will be there (please shout in comments if you are going), so I'm just driving into Nashville on Saturday (about a 9 hour drive), will arrive sometime in the evening and will get to hang out around the hotel bar at the tail end of the event, like a good little lush, and then do a little photowalk and breakfast thing in the morning with someone (
this one
again) I've been wanting to have coffee with since the day I met her blog and got inspired by what she can do with a lens. Since everyone will be all dressy for the cocktail party, I'll be dressing up, too, for any after party activities that may occur. I'll be wearing a dress I've had forever but so rarely wear, but I didn't really own any nice shoes to go with the dress or with the suit for the interview. I knew that the chore of finding a single pair of shoes that would work with each would be on my list somewhere, and I kind of dreaded it.
I've never been a shoe person, so when a $17 pair of shoes jumped out in front of me and said "buy me and you'll get done" (yes, read that as you wish - Tom's liking the shoes), I took note and had to laugh at how effortless that search was. Since then, I've bought and returned no fewer than 4 pairs of the same shoe (I'm not kidding) because I've been confused on size. In one size, my foot was sliding down to the toe area creating a gap in back and trying to remove itself, but at the other extreme I was convinced the shoes were way too small and might never come off again. I've finally settled on the smaller size since either size would be uncomfortable, but those feel less like I'm going to break my neck bone and ass bone. I have started walking around in them (
not so much in the apartment
, but a little), and I've learned that even if I have at younger points of my life worn short heels, I've never really worn heels properly, and, furthermore, I am clueless on exactly
*how*
to wear heels. For me, these 3" of heel seem a hell of a lot longer that the little bit that 3" sounds like (that's what she said).
Thankfully, here in times that are modern and wonderful, we have the gift of all knowing and all videographically demonstrative about all things, YouTube. If you are hanging around just after Blissdom and don't recognize my sass-tacular new shortish haircut (yep, I did!) or not-bushy-because-I-got-them-
threaded
eyebrows
(yep, did that, too!), I'll be the one sucking in my lower abs and raising my boobies proudly to the sky while walking tall and praying to all y'alls God that I don't spill myself in your drink.
Here's what
one video on YouTube
advises, but I'm open to any tips from the girliest of the heel wearing girls.