Click pics for better looking larger images or take a peek at the entire album and/or watch as a slideshow
at this link
.
Maggie's Chicken Picata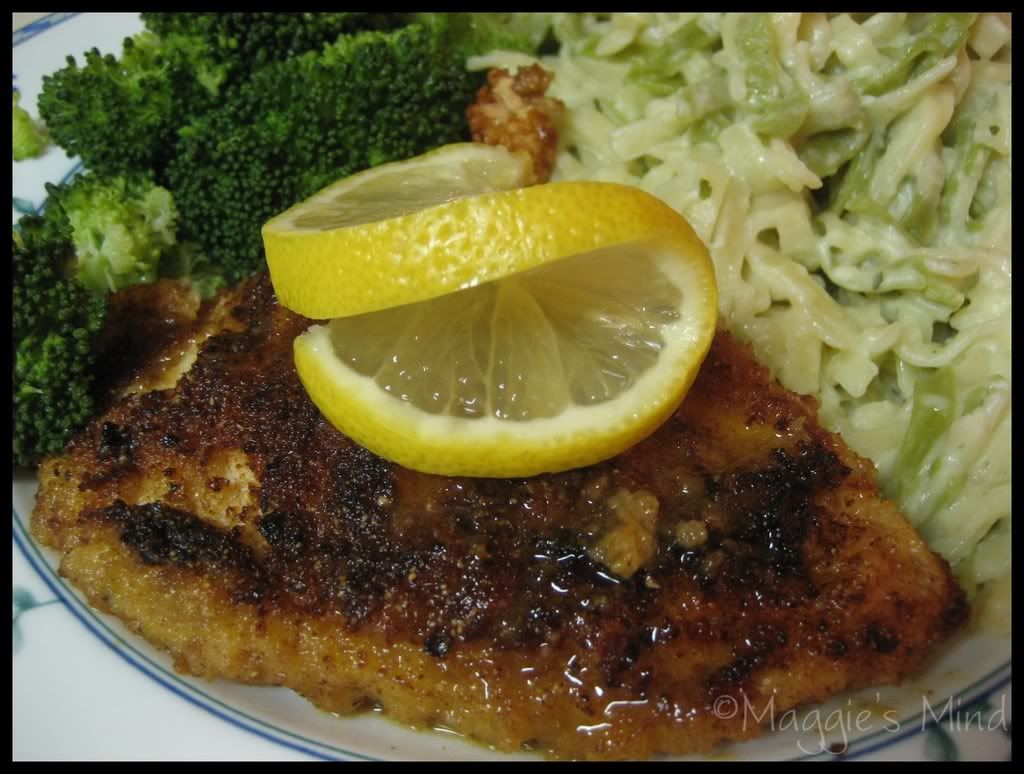 I've
already posted some of the Nashville pictures
so that there wouldn't be a million here, but there are still a bunch, even after much narrowing down and down and down. Plus a few from after Nashville, too.
Lotus
in Action
Nashville, TN
(if you click and enlarge, you can see the shot Lotus is taking)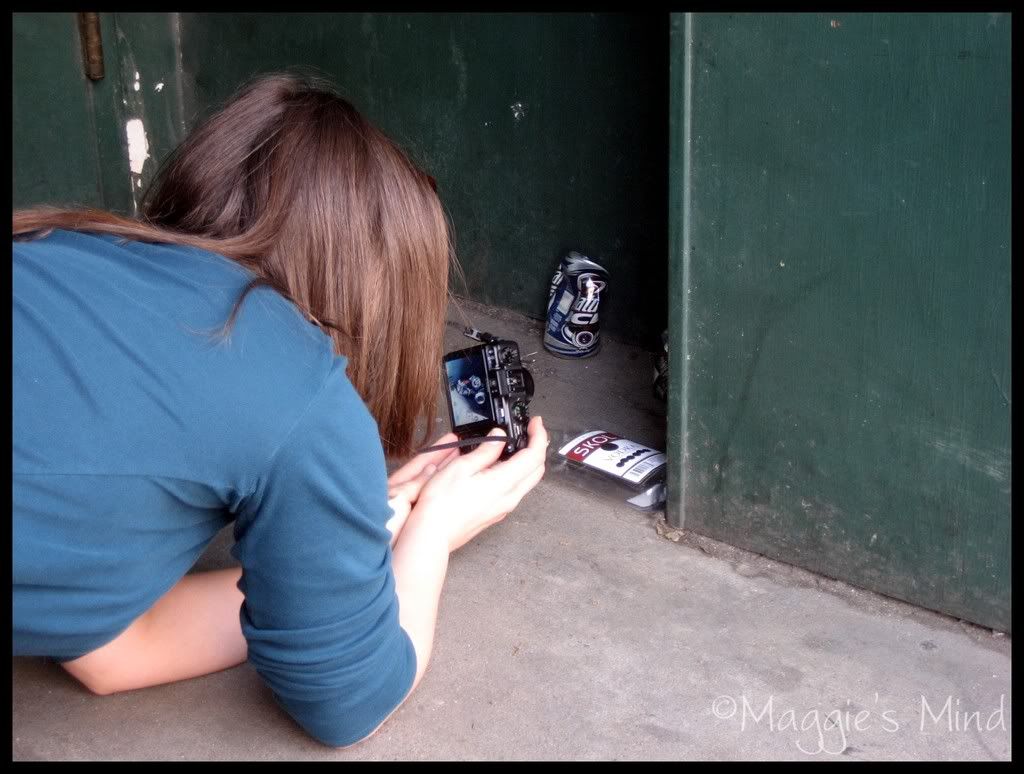 Mishelle
in Action
Nashville, TN

Six Windows
Nashville, TN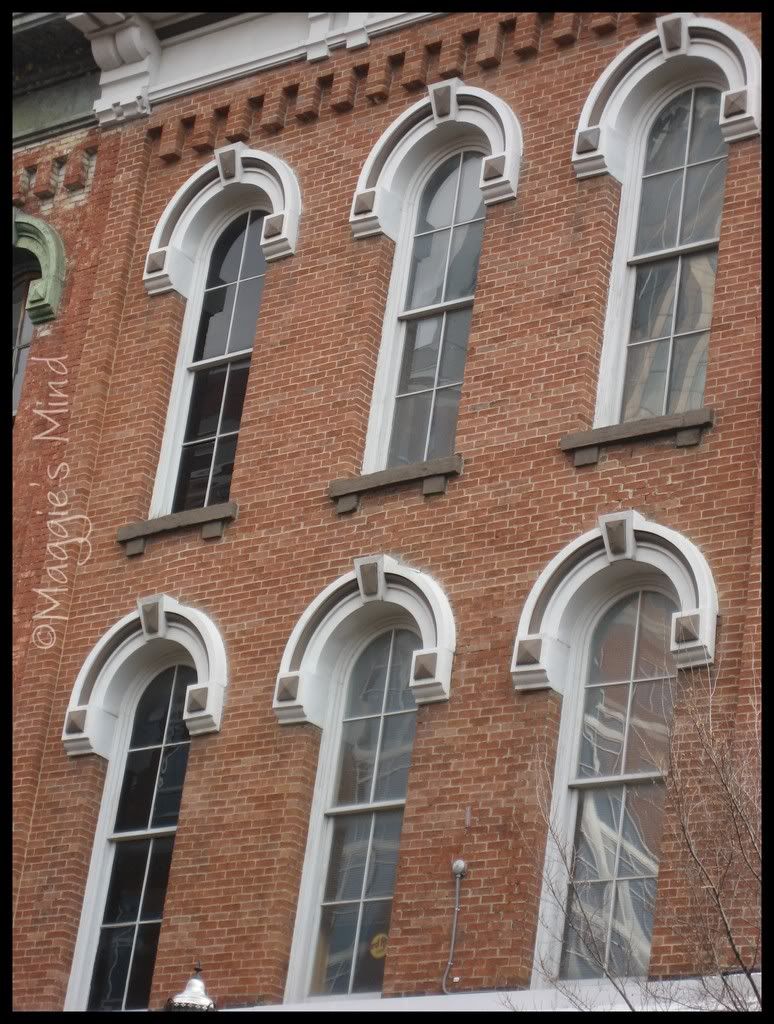 Two Windows
Nashville, TN



Nashville Cowboy
Nashville, TN
(if you click to enlarge no other shots, do click twice to fully enlarge this one)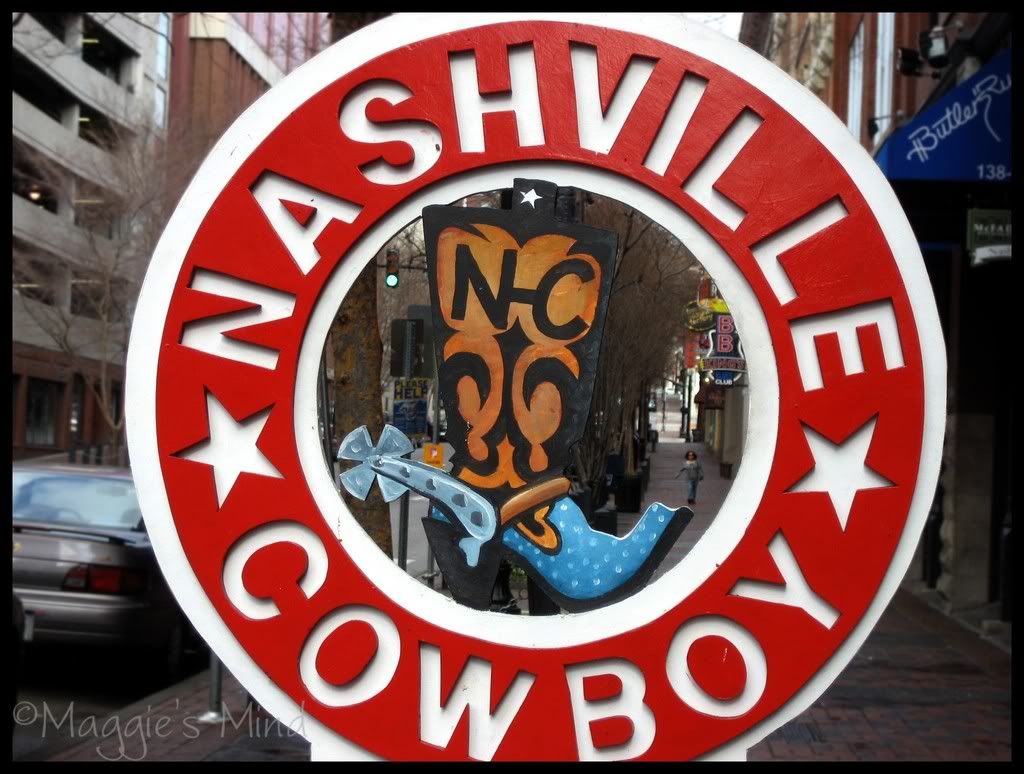 How a Bench Sees the Waterfront View
Nashville, TN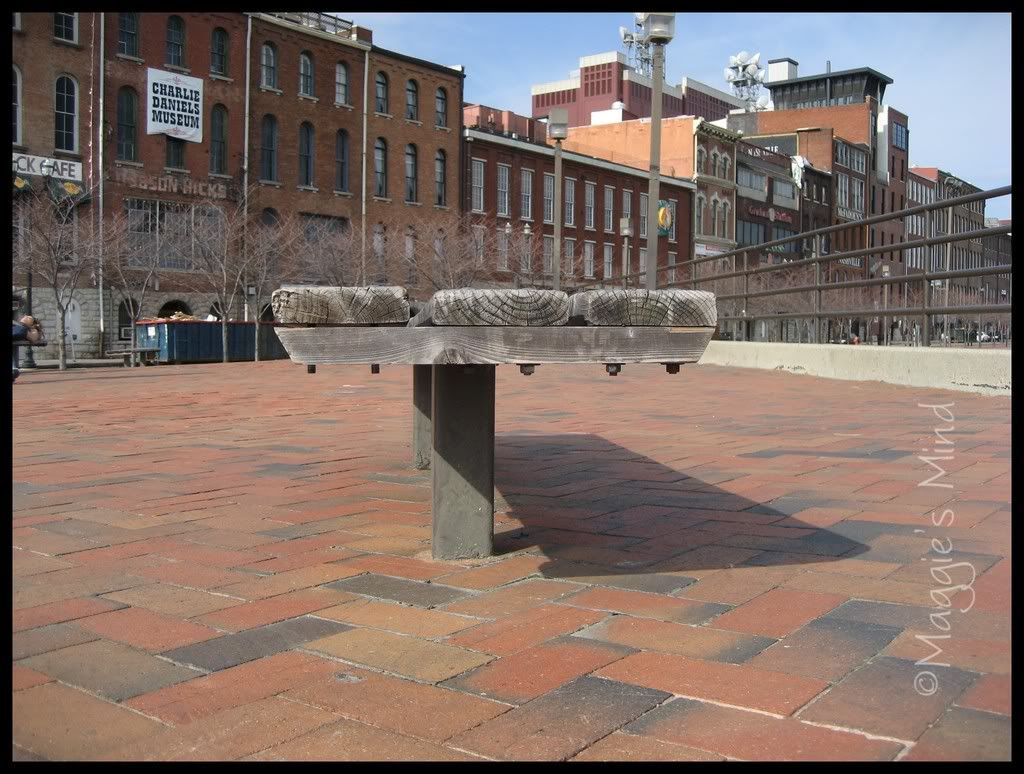 Pink Kickers, Lil' Style
Nashville, TN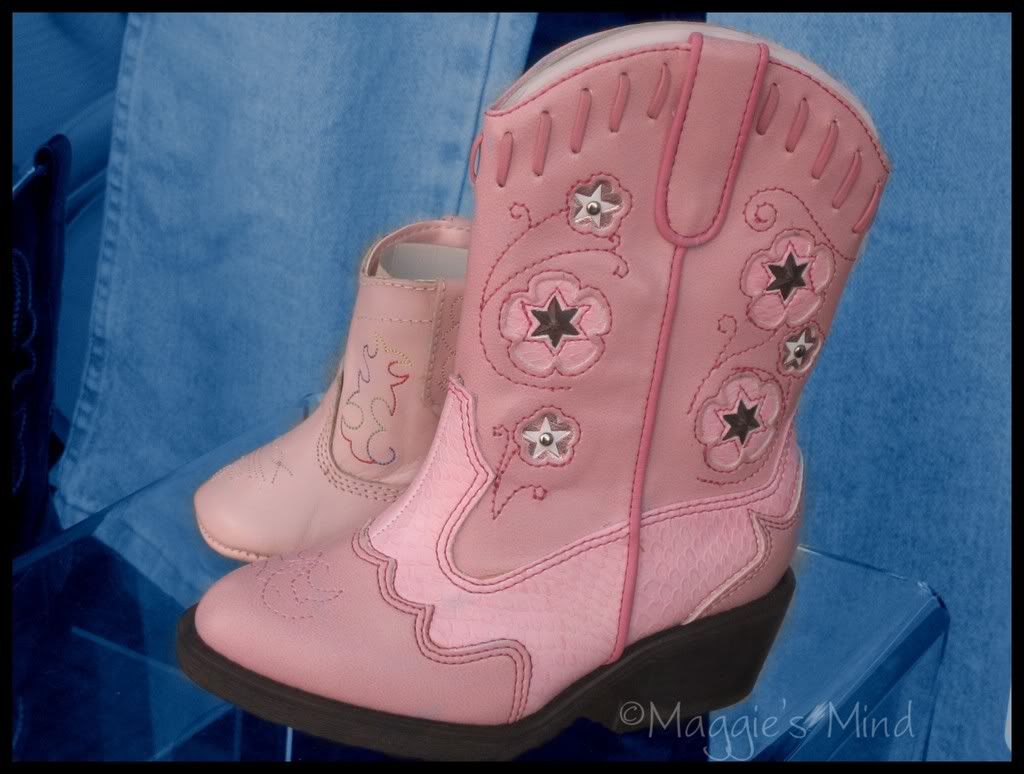 Reflecting on a New Tattoo or Body Hole
Nashville, TN
(see picture below)



That Which Was Reflected
Nashville, TN



Souvenir Maddness
Nashville, TN
(one of the shop folks got a little upset at one of the photo walkers for taking a shot or two inside the store, so I stayed outside and just got this madness mess of reflections and stuff shot instead)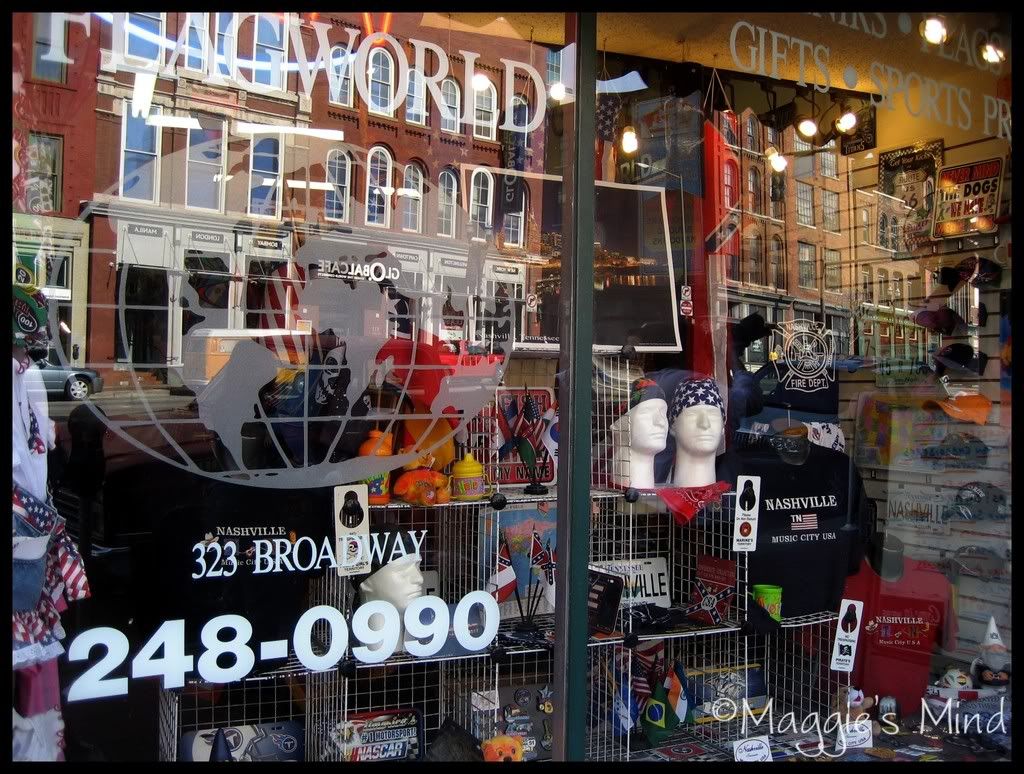 Two Views for the Price of One
Nashville, TN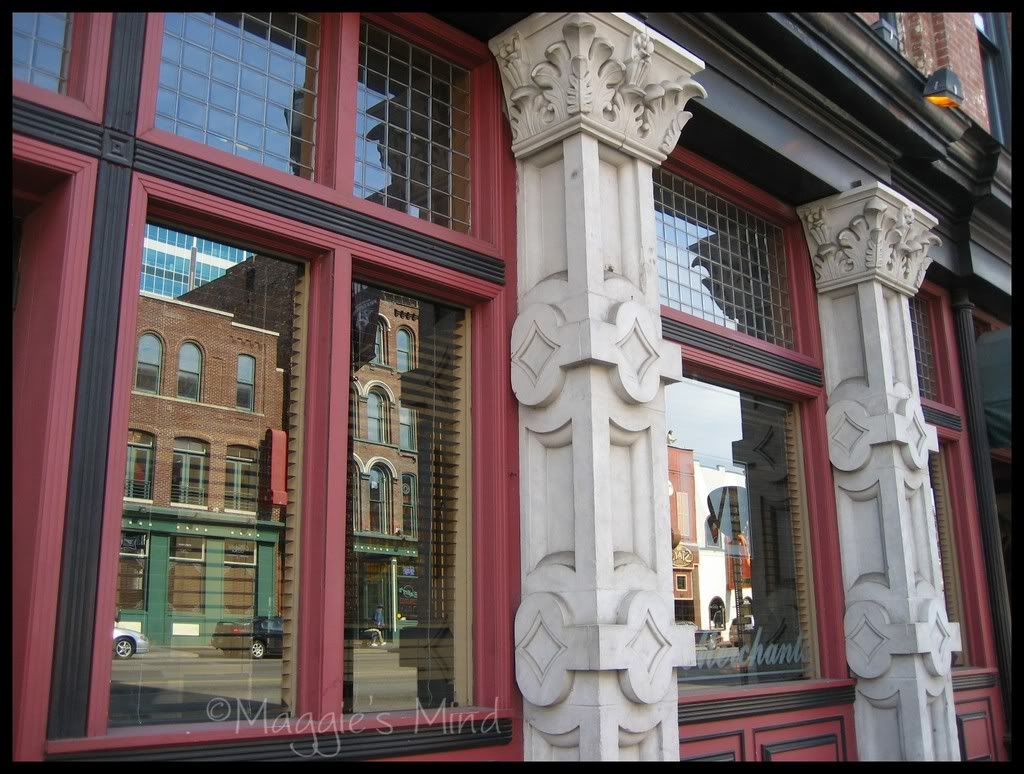 Drugged
Nashville, TN
(slightly different from the other shot)



Honky. Tonk. For. Realz.
Nashville, TN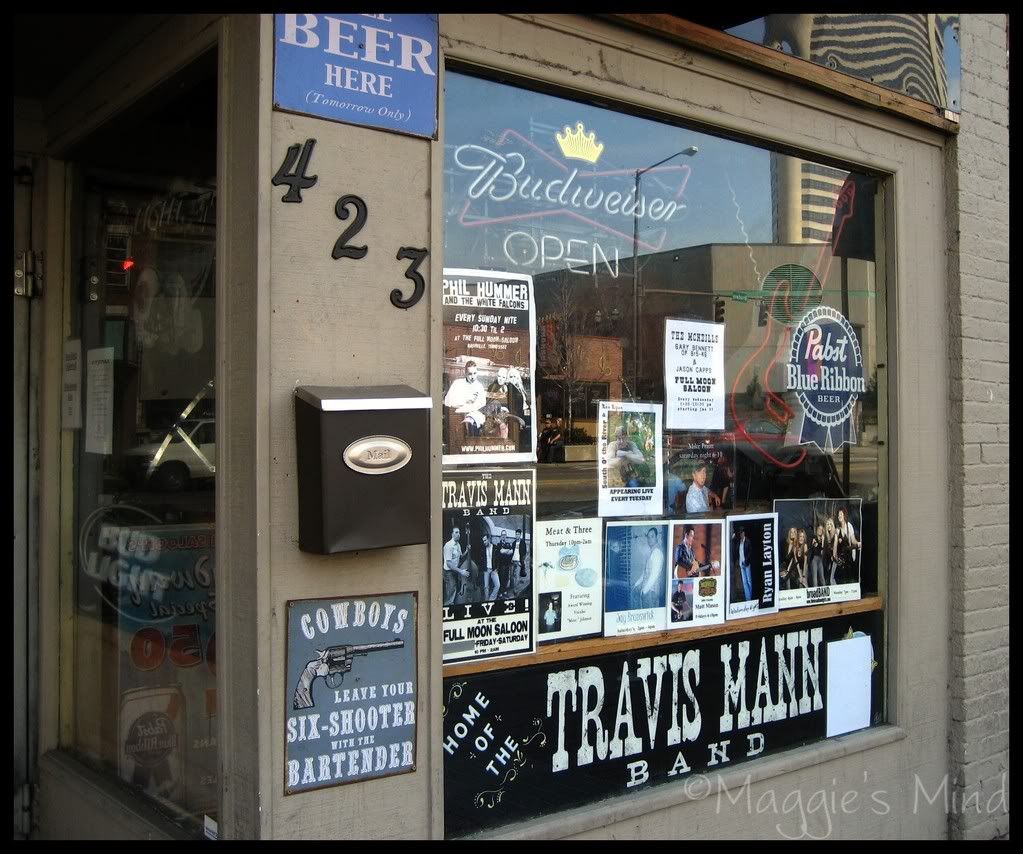 Gifted
Nashville, TN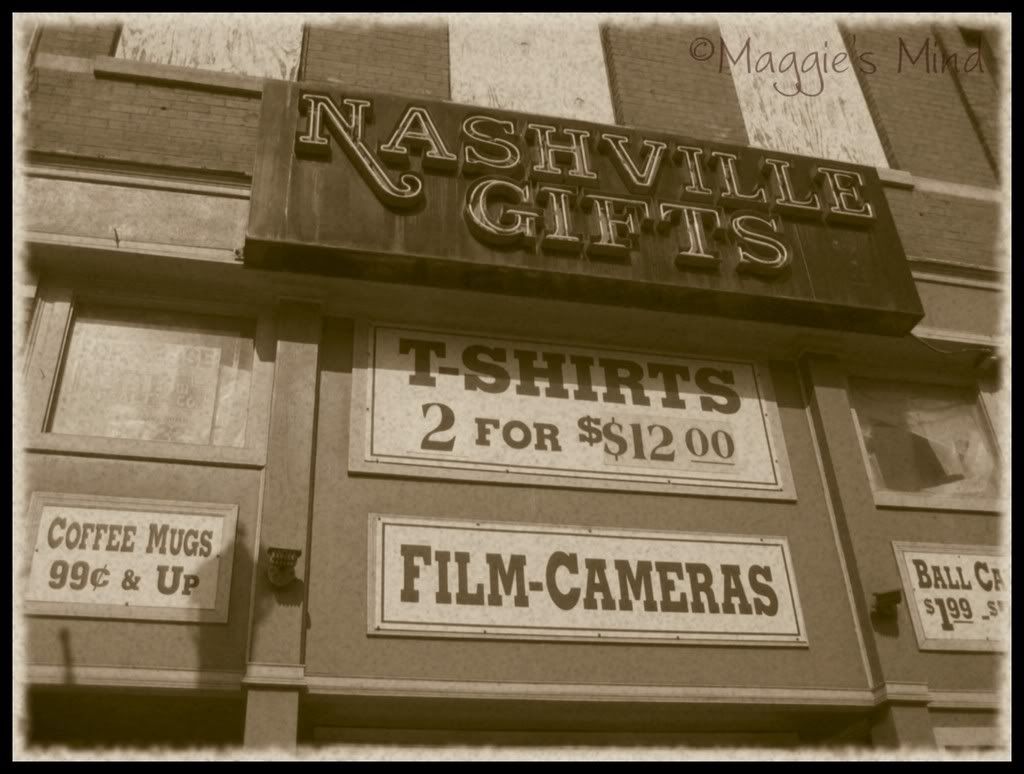 Lamp at Hotel Preston
(one last look on desk before checking out)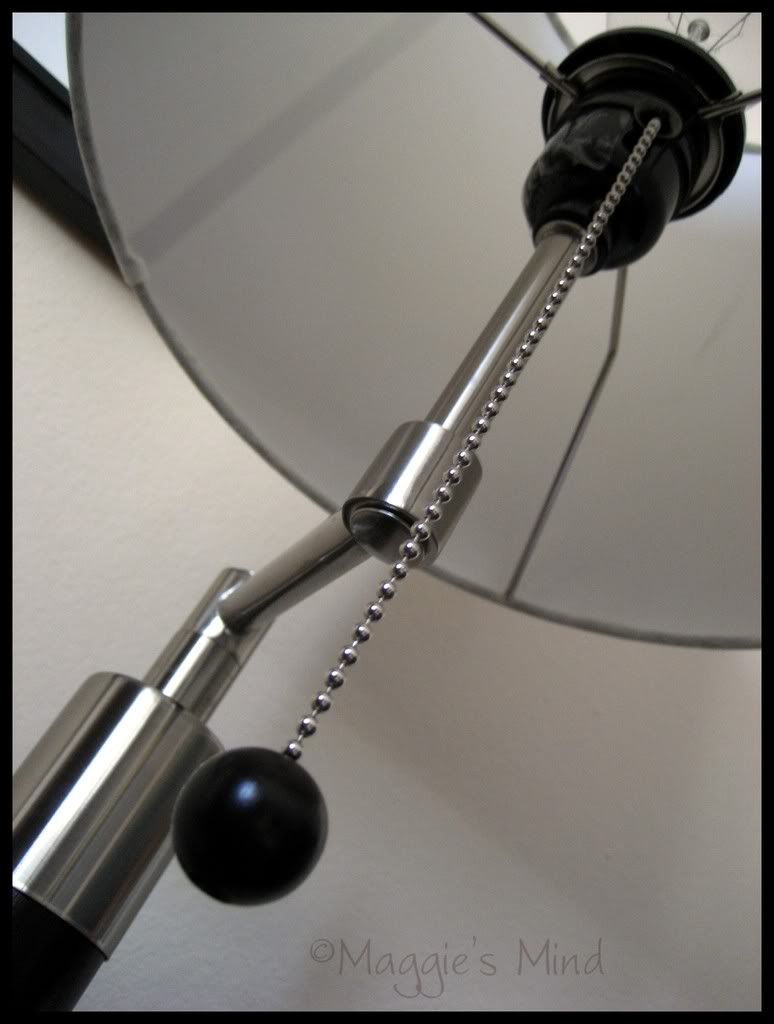 As if driving 10 hours from Tulsa to Nashville wasn't enough, I left on Thursday to drive about 11 hours from Tulsa to Chicago.

Sun Rising
(just outside of Tulsa, OK)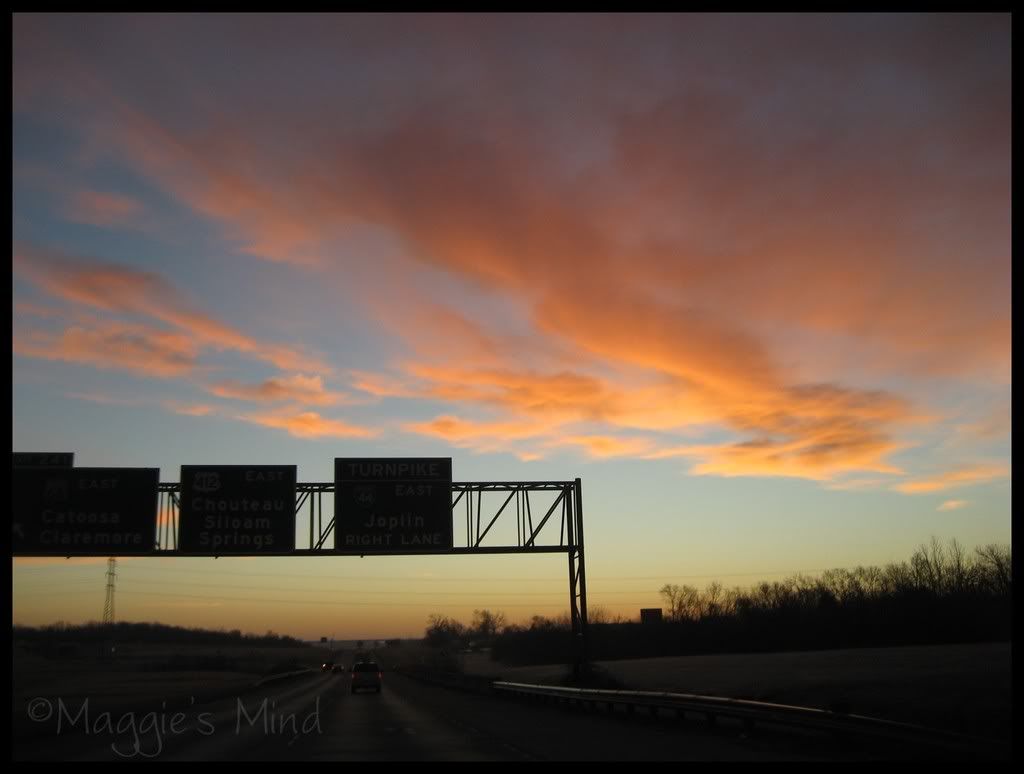 Illinois Will Always Feel Like Home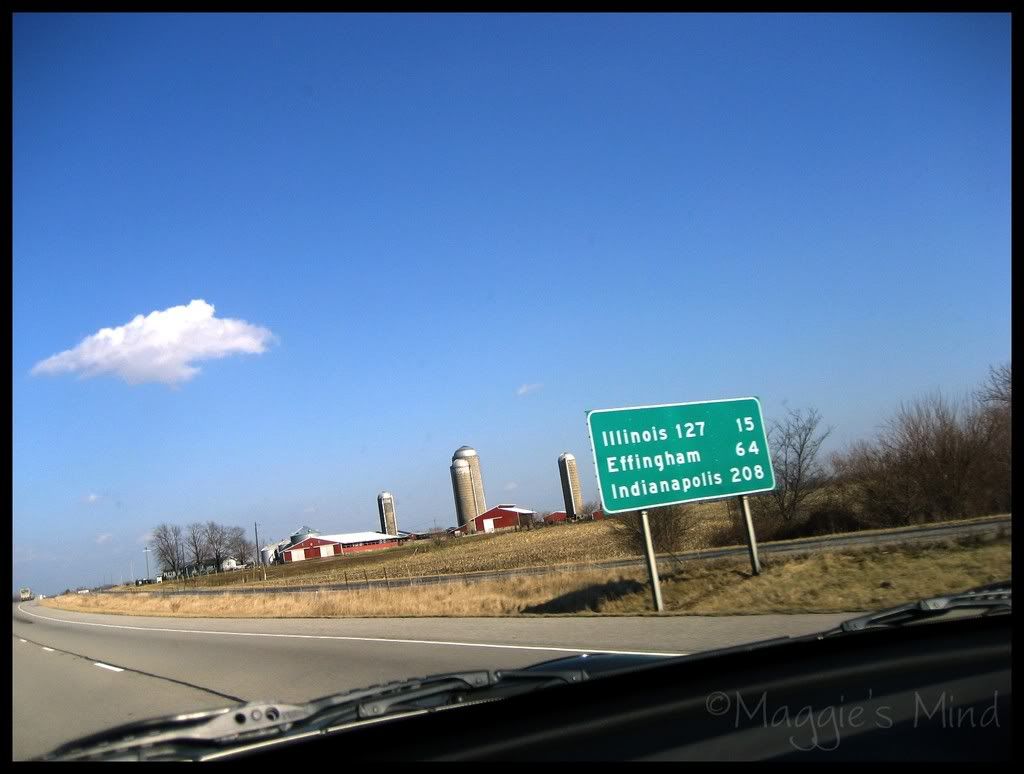 Yes, I did get to meet Lou on Friday night. That picture and story will be coming separately as time allows while I'm still visiting in Chicago. That also means that my commenting on blogs will be super limited, too. I'm checking in where I can and sometimes reading from my iPhone without commenting, but I will catch up. Eventually.