Click pics for better looking larger images or take a peek at the entire album and/or watch as a slideshow
at this link
.
I'm still traveling (Chicago and Indy), so I'm still behind on blogs, but I will get caught up next week.
Soulful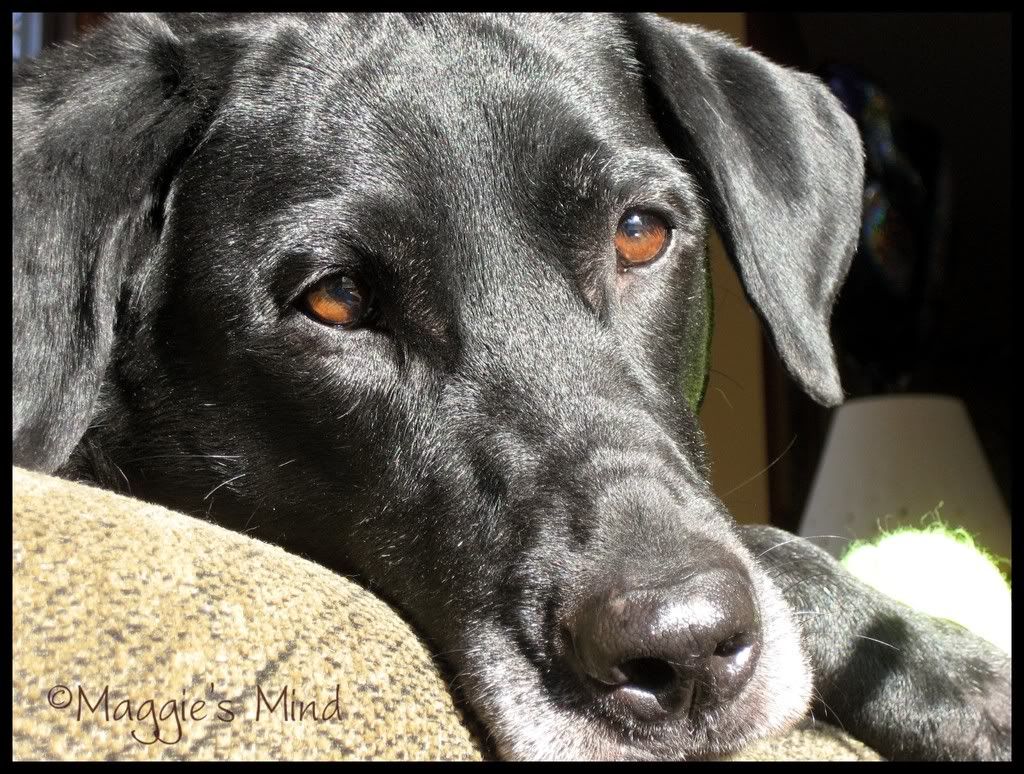 One Home of a Chicago Dog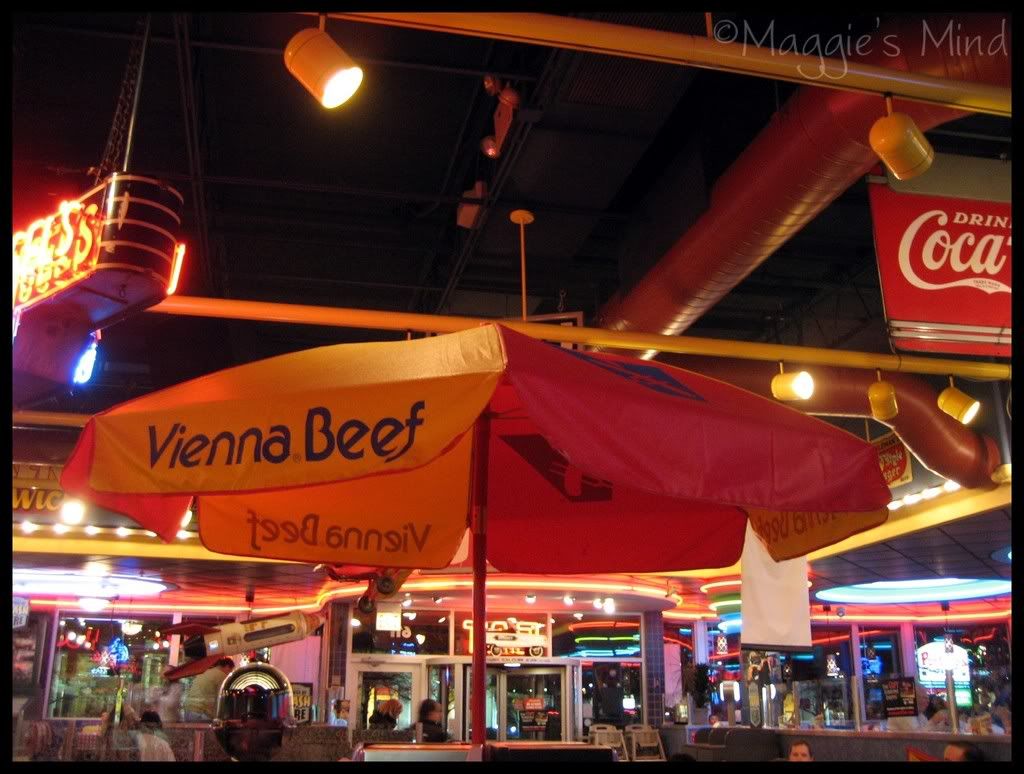 Inter. View.
(this one)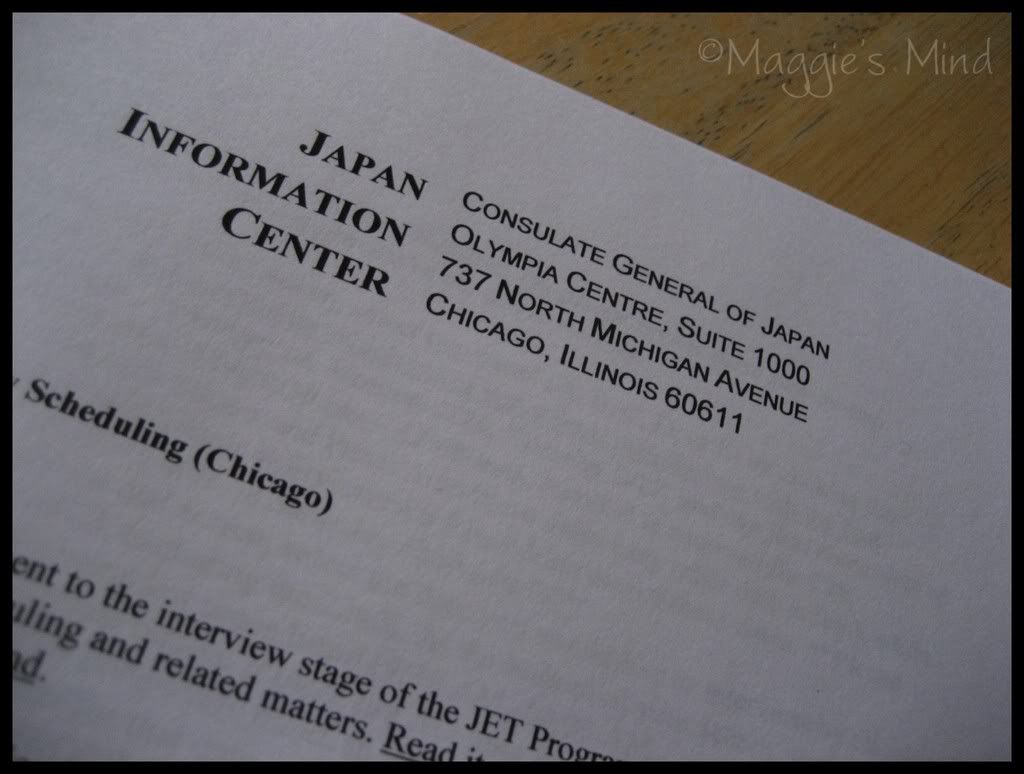 Hoosier Daddy



New Friend with Old Friend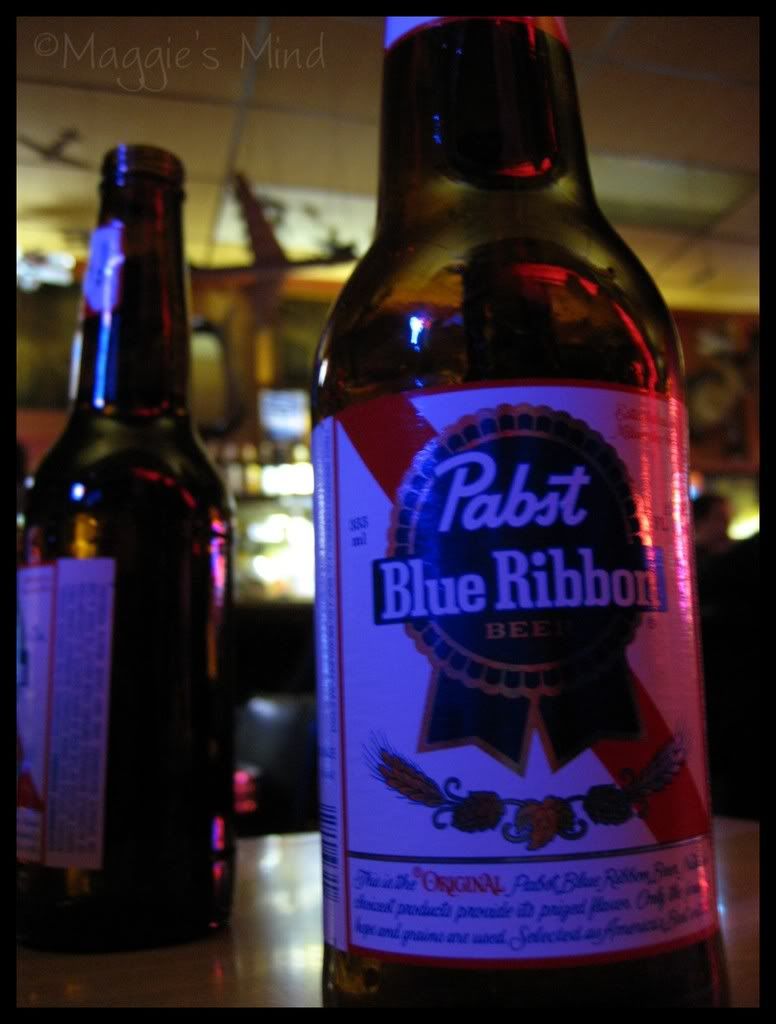 To Market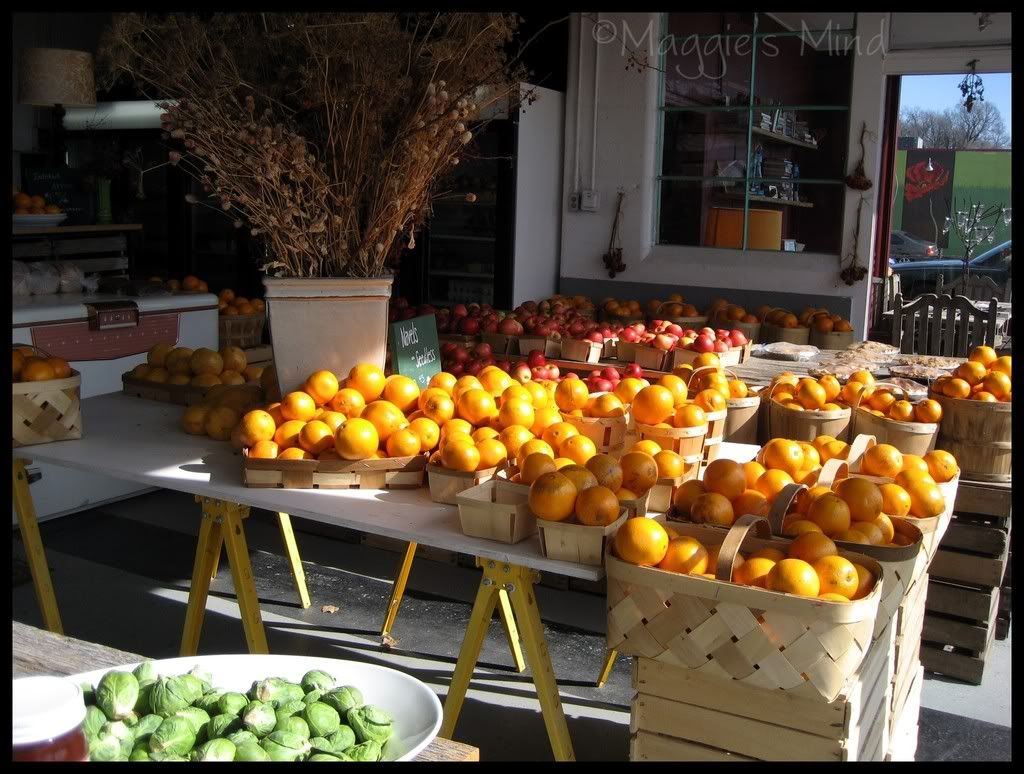 Unplain Wall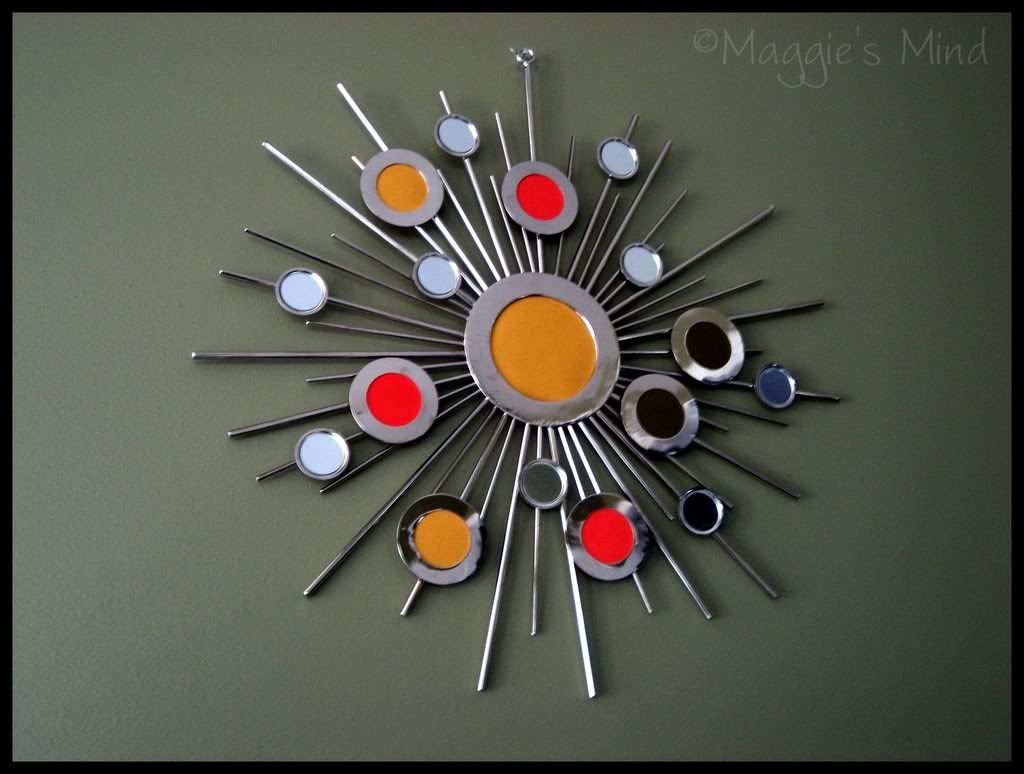 Easy Oven Chicken Fajitas
Shredded whole rotisserie chicken, 4 chopped bell peppers, 2 chopped onions, 2 cloves minced garlic, 2 cups frozen corn, 1 tablespoon cumin, 1 cup salsa, fresh cilantro (to taste). Mix together on roasting pan, drizzle olive oil on top, bake at 375 degrees for 45 minutes. Serve on toasted corn tortilla (with cheese if you love life).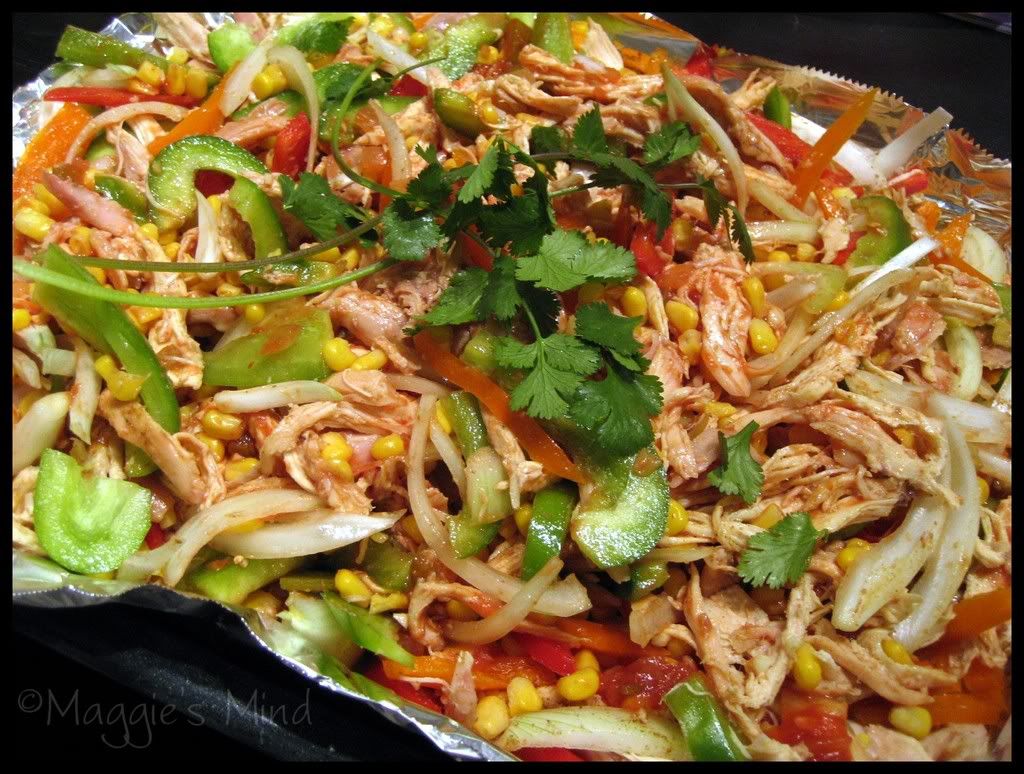 Rockstar