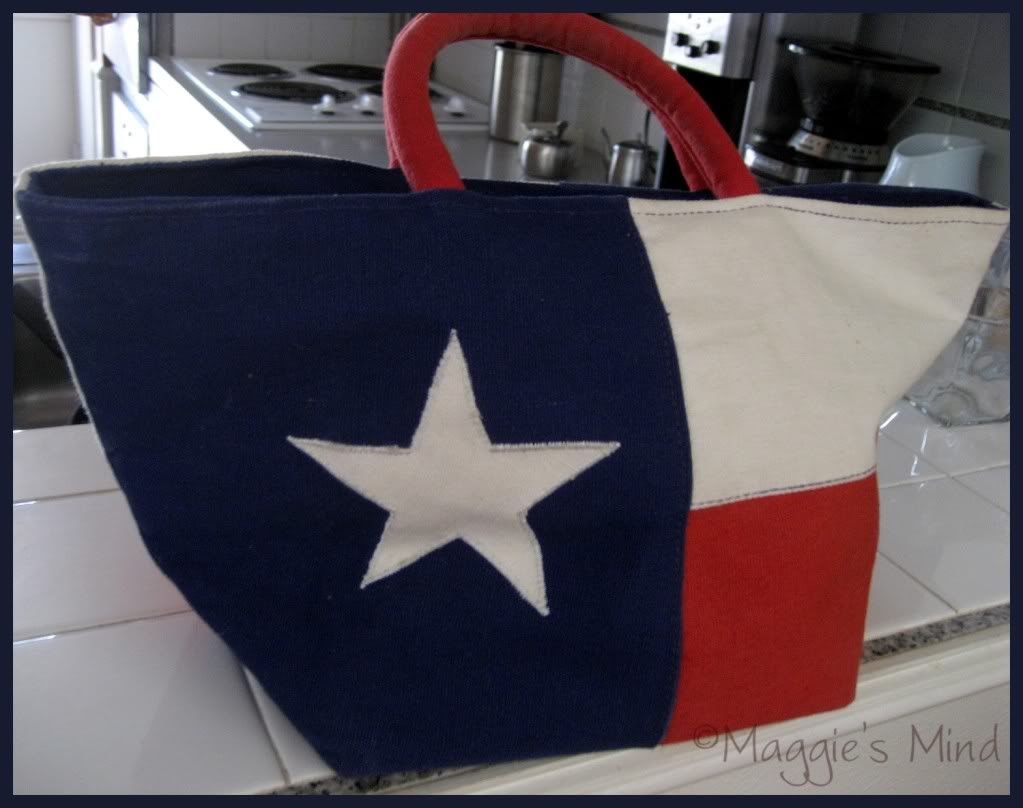 I had an awesome time visiting old friends in Dallas, Texas just because I could get there in about 4-5 hours (yay,
living in the middle
!) and managed to see 3 friends I've known from way back in elementary or junior high school in the span from Thursday evening to Saturday afternoon (with lots of poolside drinks and memories and pictures old and new), then got home that night and enjoyed watching surprisingly professional-like fireworks with Tom and some of his friends from the comfort of their backyard, and finally my
dear friend J
will be coming for a visit starting on Monday to hang out and visit before I leave and to help me sort out
which sins of my closet should not make another trip to Japan
after already going there over a decade ago and already a decade too late at that point.
It's like a whirlwind of friends all at once, and it's really nice, especially seeing everyone before leaving for Japan, which is looming ever closer, with a million little things to do since it's now less than 3 weeks away, just over 2 weeks before I fly to Chicago a few days in advance to visit with family (and maybe a 2009 BlogHer Conference attendee or two if it works out that night of Friday the 24th that they are willing to come from there to my hotel by the airport before my flight the next day - I'll need to kinda stay put, mostly because I am a safety girl).
Meanwhile, I may or may not be having a root canal during my friend's visit because I'm about out of time and,
as suspected
, the tooth issue is back, so I'll see an endodontist on Monday before my friend gets here, then have it done, if needed, one day this week while he is still here. Not the kind of things I'd pair together, but my friend tells me that the drinks we will be having should help if it hurts. I guess that makes it not all bad.
It would be nicer if we had a pool, though, too, now that my Texas friends spoiled me with morning swims and evening swims and floating on my back in between conversations swims. I'm just sayin'.