In a surprising turn of events, I got internet at home just hours after my last post. To say that I was thrilled would be an understatement. Slowly, slowly, slowly, now I can begin to post pictures. I would have started doing so immediately, but every Monday I'll be doing a little English conversation thing with a handful of the locals and some of the other foreign English teachers in my area, and this was the first night. The group is really lovely, and I'm looking forward to getting to know everyone here in Tiny Town. Such a different experience than last time I did JET.
Without further ado, pictures.
Tulsa Riverwalk (bonus, shortly before I left)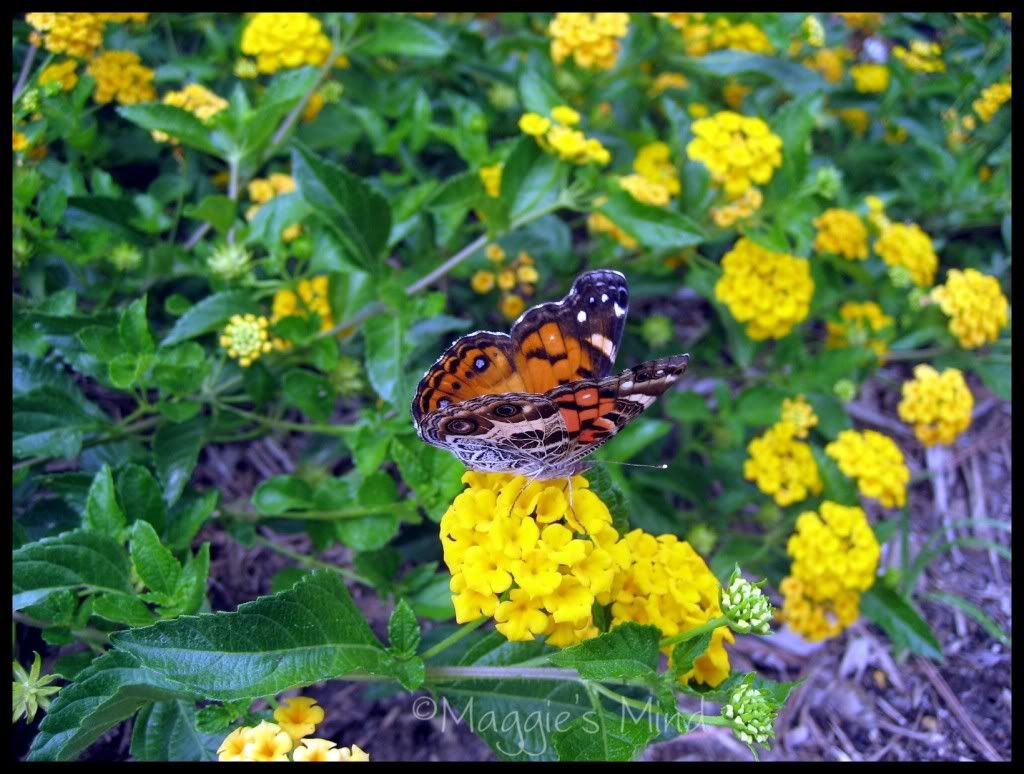 Chicago Pre-Departure Orientation



Tokyo Narita Airport before Tokyo Orientation




View from Hotel Room at Keio Plaza, Shinjuku, Tokyo
for Tokyo Orientation (where I had 2 awesome roommates)
Tokyo Metropolitan Government Building



Odd Assortment Breakfast, Tokyo Orientation, Fries Included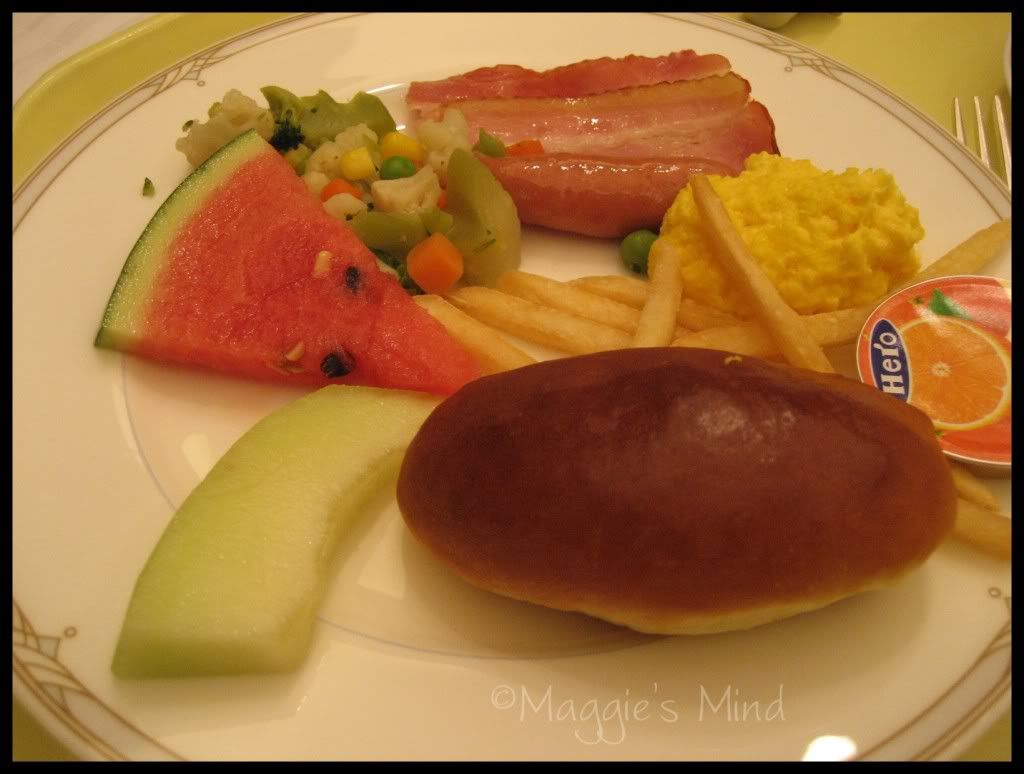 Tokyo Orientation Program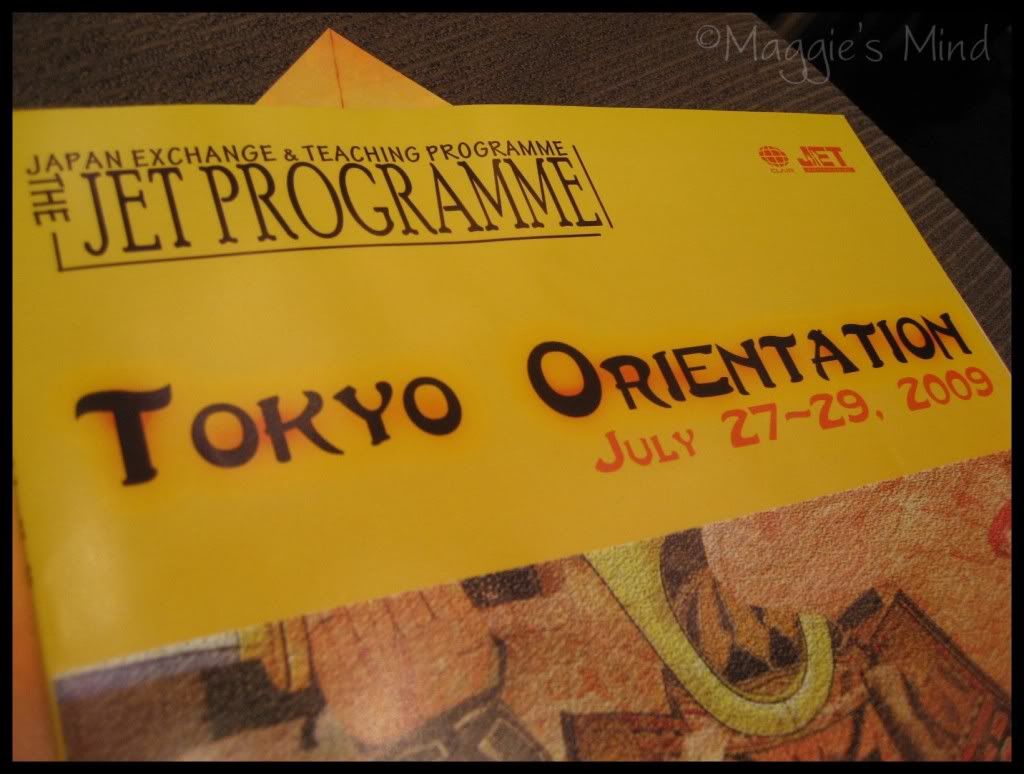 Tokyo Orientation Day One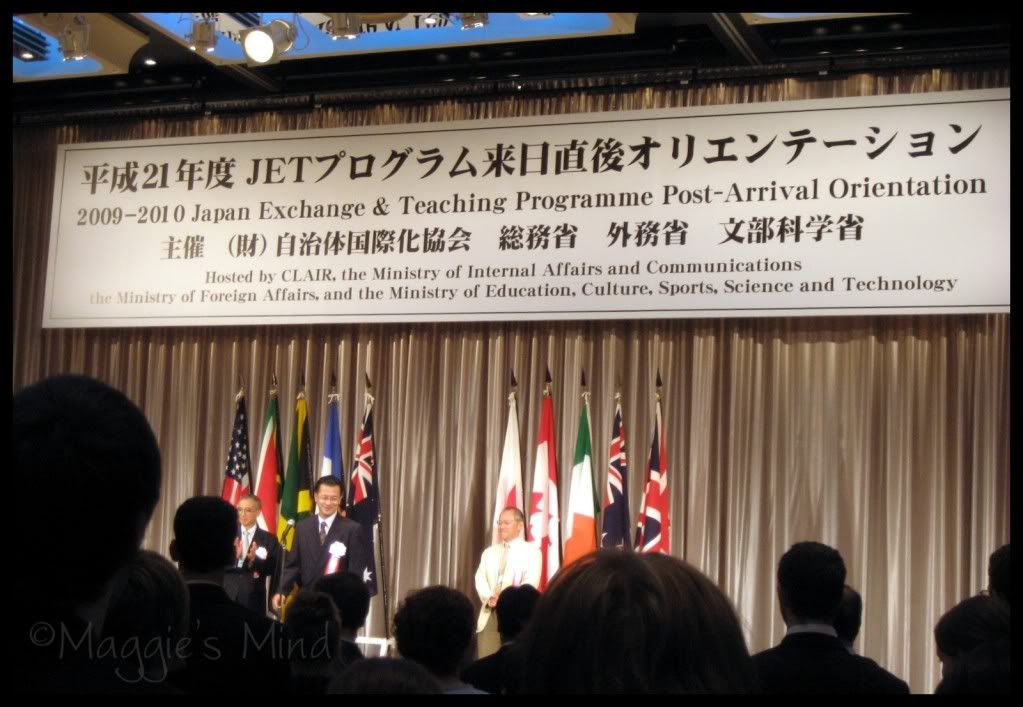 Last Night in Tokyo
Shinjuku as seen from the Tokyo Metropolitan Government Building
(45th floor observation deck, free to visit!)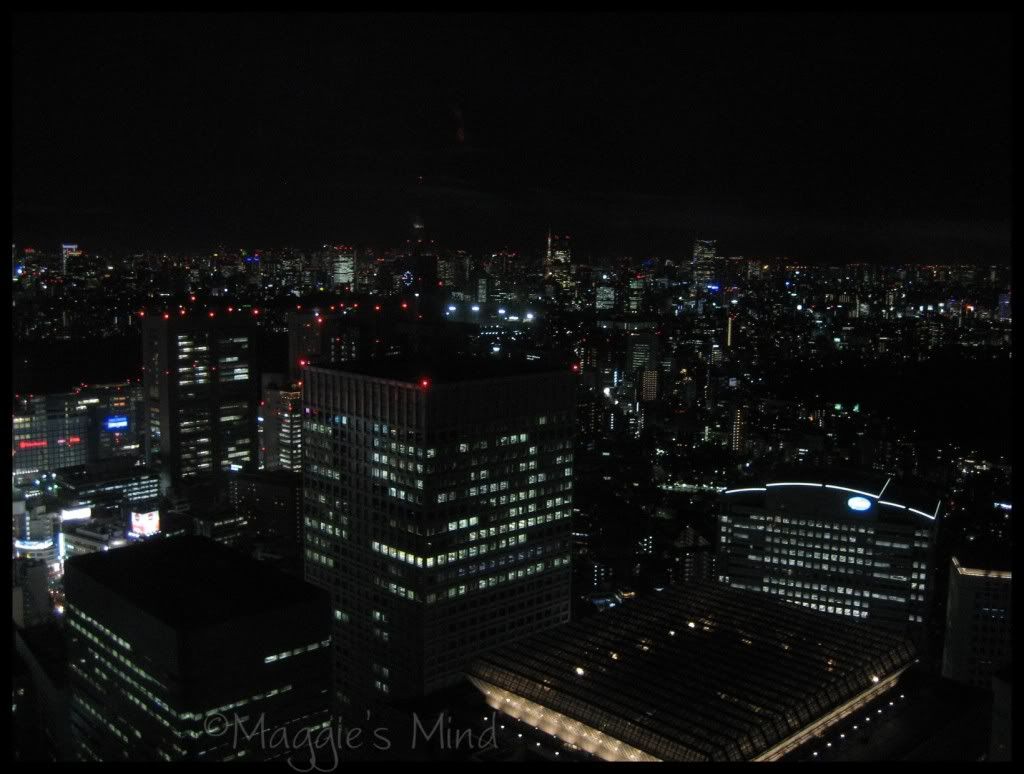 How to Potty, Random Bathroom in Tokyo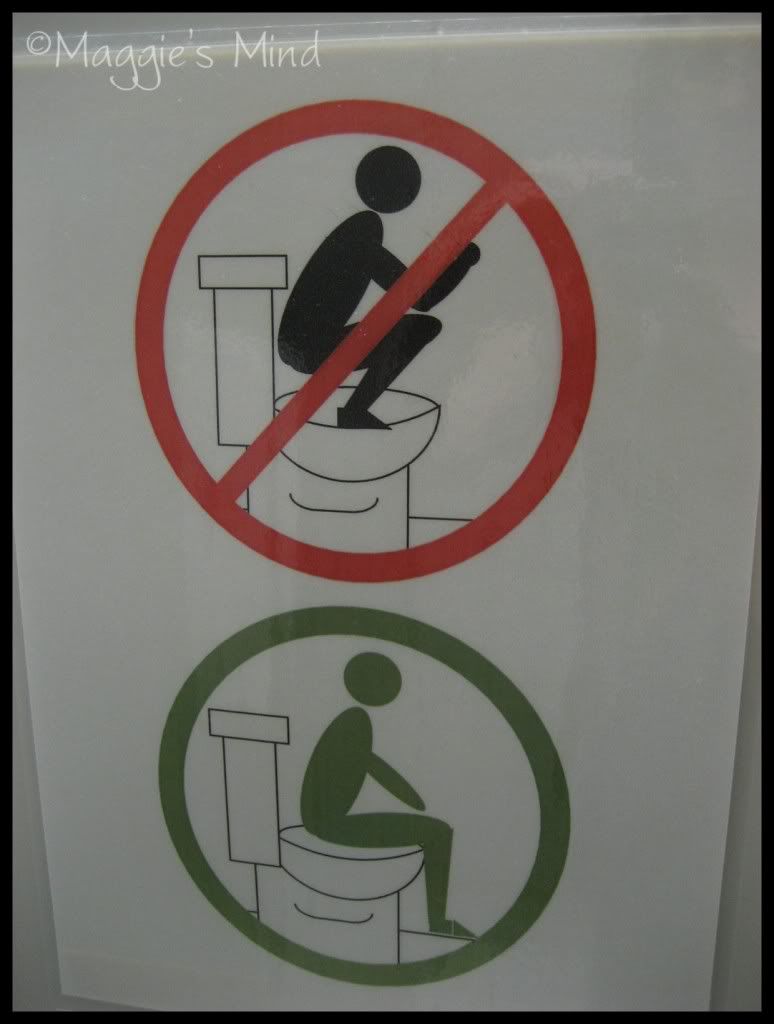 Ticket to Ride
Shinjuku to Shibuya, Tokyo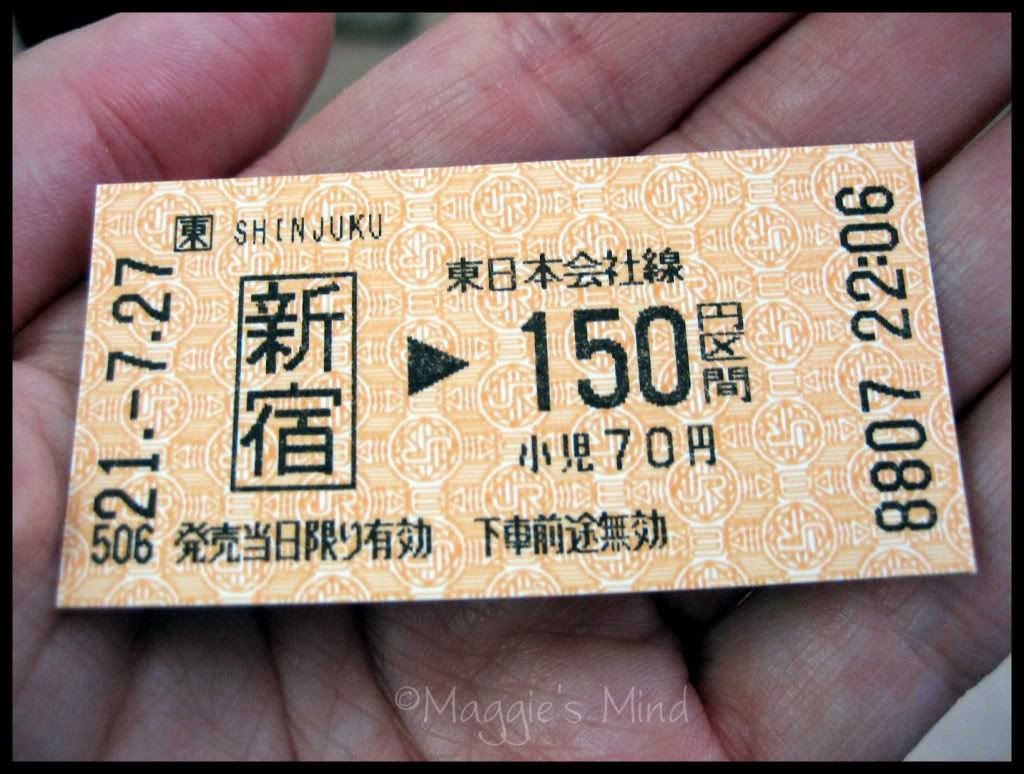 Shibuya, Tokyo, Part One
(This is really quintessential Tokyo)



Shibuya, Tokyo, Part Two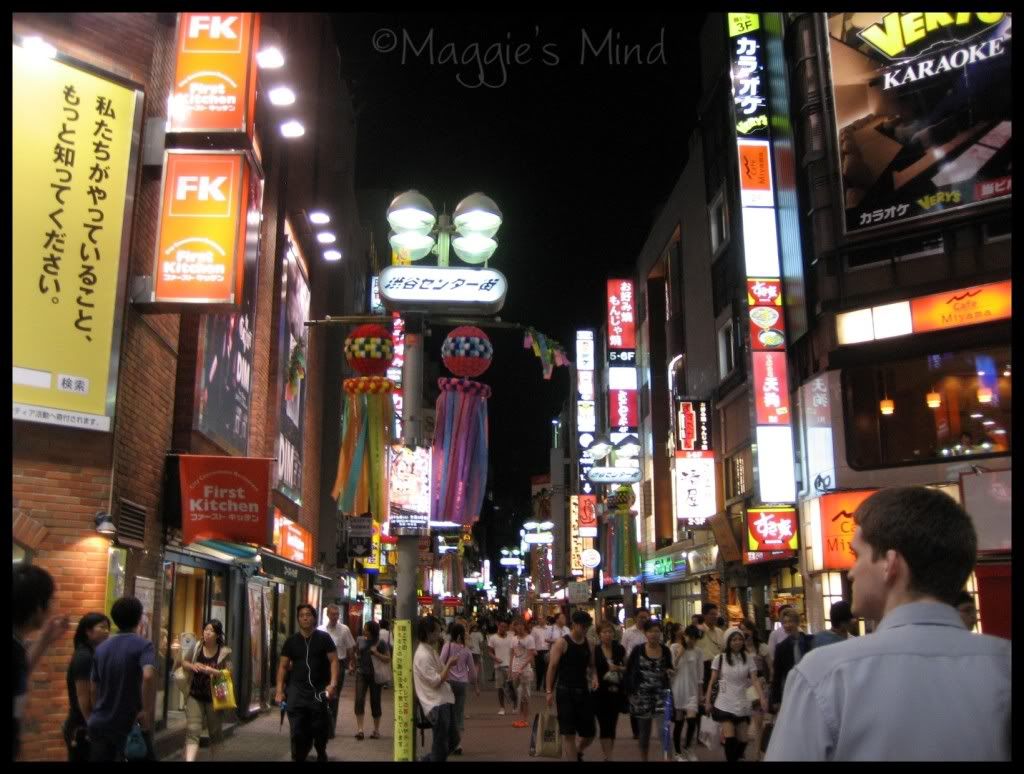 Vending Machine, Tokyo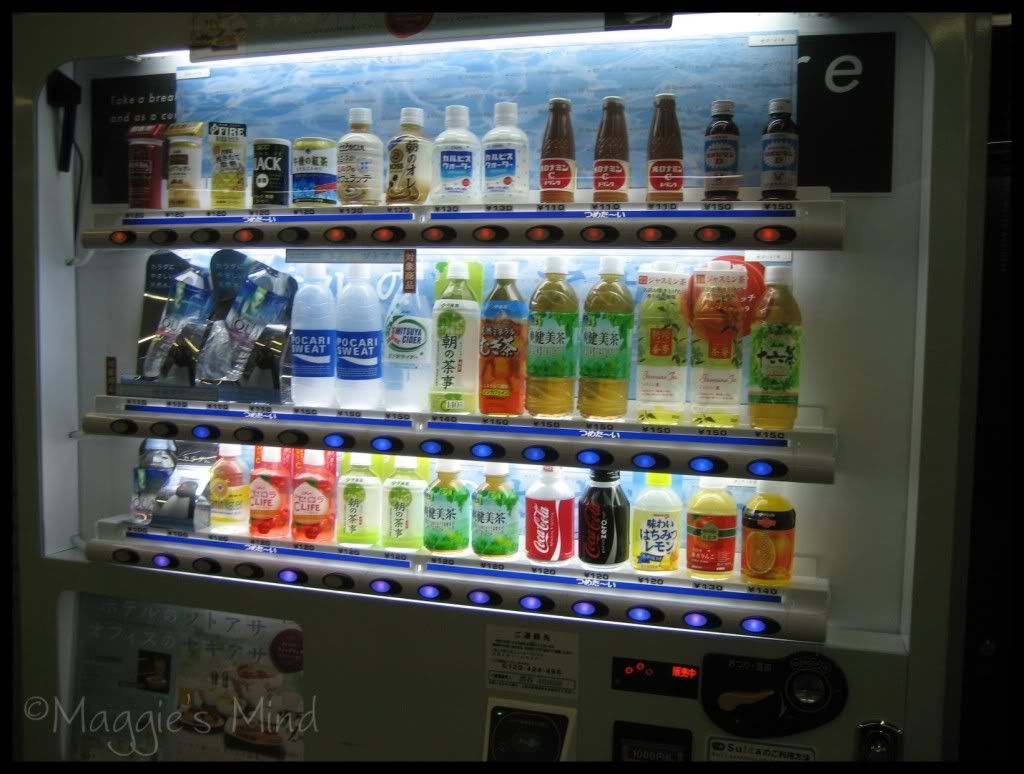 Yamanote Line, Tokyo, Japan



Inside Train, Yamanote Line, Tokyo, Japan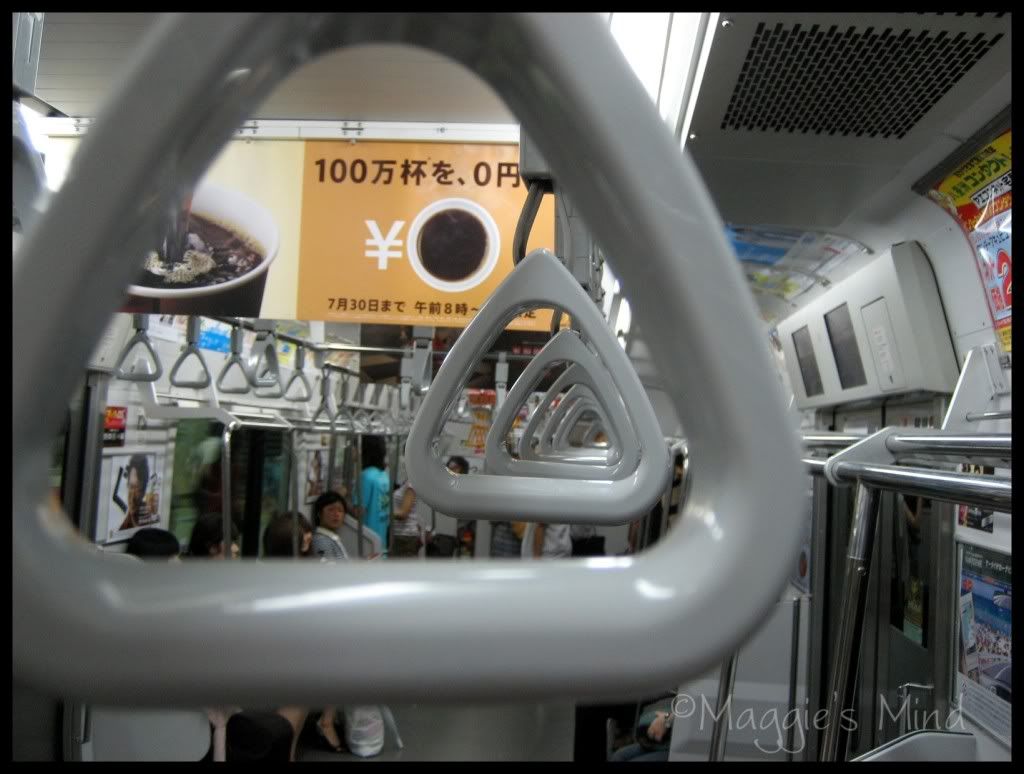 Tokyo Metro Map
(less confusing than it looks)



Inside Beautiful Park Hyatt Tokyo
(where Lost in Translation takes place, just visiting)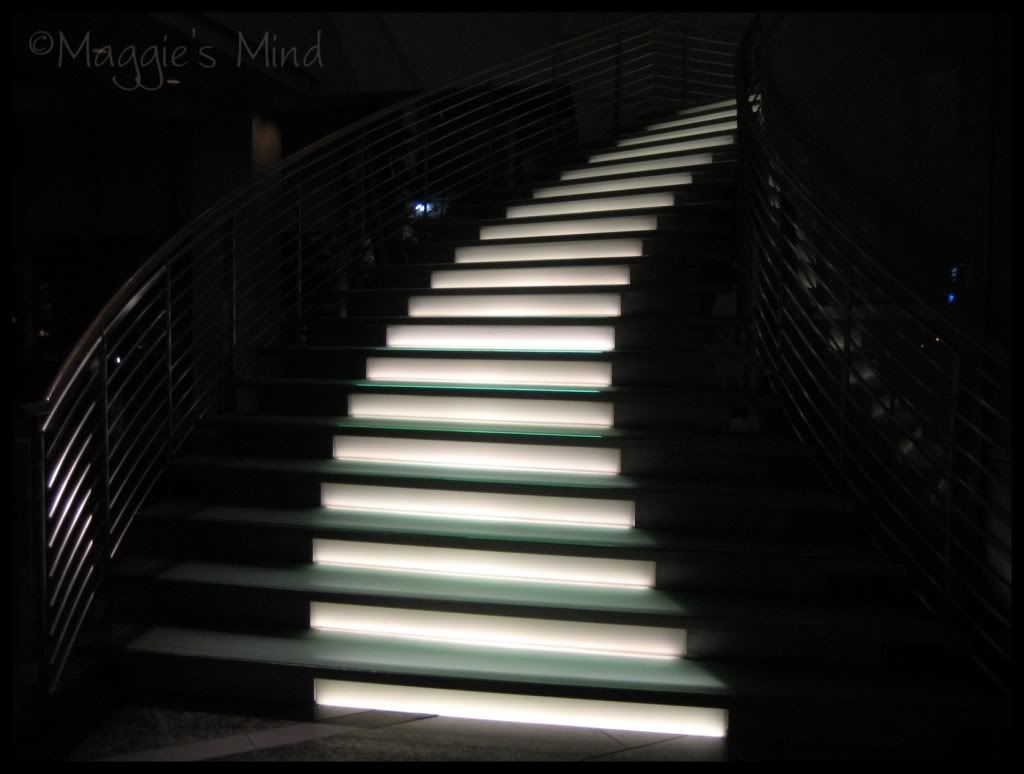 There are lots more pictures, but it's way past my bedtime in this timezone, so that's all for now.
Tuesday night I have plans to help with a little English class in exchange, kinda, for sushi. This means that even though, mercifully, I now have internet at home, I still may not get a chance to get caught up on my online activities. In some ways, though, really, that's as it should be, isn't it?
(Also, I'm experimenting with widgets on the side to make it easy to see time/weather where I am in Okayama Prefecture, Japan.)