It almost didn't feel like being in Japan anymore when we, our wonderful and just-right-sized group of new JETs, arrived on beautiful
Shiraishi Island
and got situated at the Moo Bar on the beach. The owners, Paul and Amy are awesome.
Amy
writes a column for the Japan Times, which my
bloggy pal Janet
told me about and to say hello, and then Amy said hello and "moo" back. Oh,
and she blogs
. Anyway, they handle reservations for pretty much anything you want to do on the island from a place to sleep to massages to trips to pouring yummy drinks. Not that any of us were thirsty enough on a hot day to try every cold drink on the menu.
Anyway, the island was a really nice treat with our group before meeting up with a bunch of the renewing JETs at a welcome party the night before our prefectural orientation.
I got home this evening and wanted to get these pics up because tomorrow is another day of orientation but doing some fun cultural stuff locally (likely to involved more pictures), and then it's the long weekend in Hiroshima and at the Pirate Festival (too sleepy to link back, but I keep mentioning it since it's all been all over my mind, and I know that there will be a bucket load of pictures from both).
K, pictures.

Stop Sign in My Tiny Town
August 21, 2009
(the day before heading out)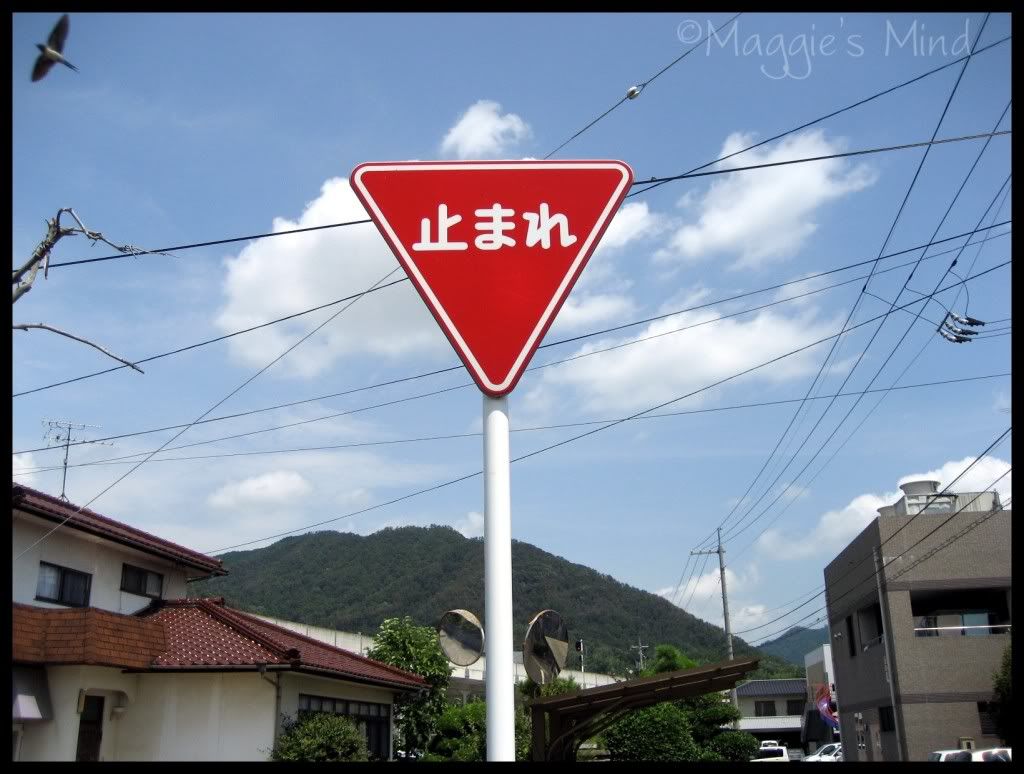 On the Bus, Start of Trek to Shiraishi
August 22, 2009



Pretty Countryside
On the Bus, Start of Trek to Shiraishi



Ferry to Shiraishi Island
Kasaoka City, Okayama Prefecture, Japan



Making Waves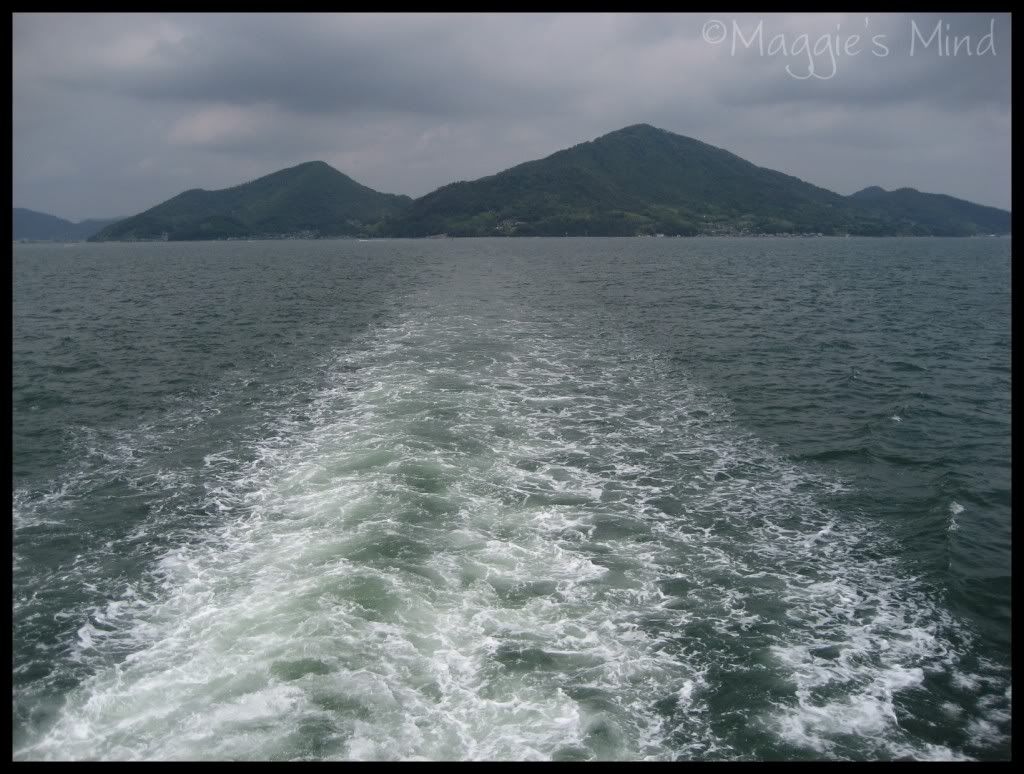 From Ferry, Part Way to Shiraishi Island



Shrine on Shiraishi Island



View from the Cottage



Beautiful, Beautiful Day



Another Shrine, Just Off the Beach



Seen Walking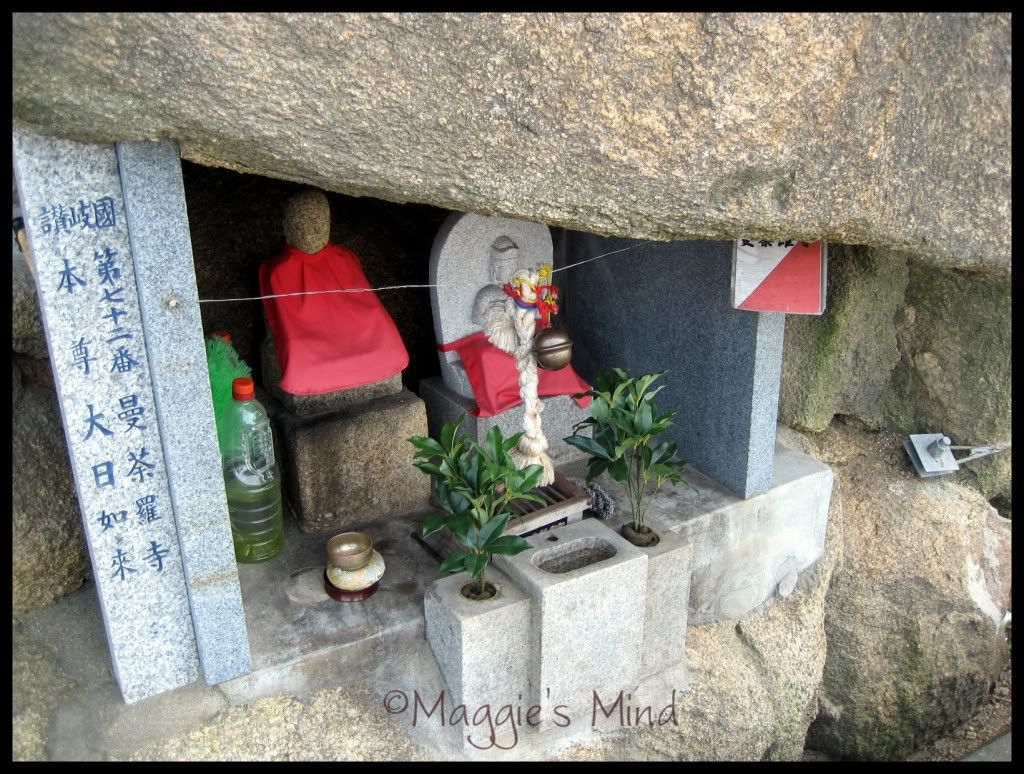 Yay, Moo Bar!



A View from the Moo Bar