Back where we left off

last post

, back on Saturday. I was about to head into Okayama City for a quick lunch meetup, then back near Tiny Town to an Obon Festival and then to Kurashiki the next day. All of the above happened, and the pictures are below.

Real quick, though, I wanted to ask if all of these pictures in one post lately have been loading OK. Do I need to scale it back, break them into fewer pictures in more posts?

One more real quick. Or not so quick. So my washing machine that sucks and doesn`t spin properly (leading to

laundry drying woes

that were

half-solved here

) may be getting a replacement. We`ll see if the delivery schedule thing will be an issue considering the hectic days ahead when I`ll be gone most of the time. It starts with going to

Shiraishi Island

(should be amazing) this Saturday, then I`ll be gone for Okayama Orientation, then my big Hiroshima trip starting Thursday and then directly from there to the

Pirate Festival

the following Saturday. Then classes start the next week.

Still,

this washer

includes a dryer in the same unit, which may not work well, but if it could just make my clothes not like cardboard after being hung out on the line, it would be worth it. Somehow I need to work this out. I`ve always, even last time when I was here for 3 years a decade ago, had the

nisoushiki

(like these) type

of washing machine with the separate spinner so that you have to manually transfer clothes and generally physically do something about every 5 minutes. The novelty wore off after about the first load.

Oh, and my busted up old bike will hopefully be having a retirement party since one a wonderful someone at the Board of Ed knows somebody with an extra bike to give me. Fingers crossed it works out. The one I`ve been riding as my only mode of transportation in town has a busted up basket, really embarrassingly loud brakes (as if I need to be more noticeable than I already am, though it`s funny to see folks look up at the noise to find me there) and tires that don`t keep air. That`s all about as much fun as it sounds.

OK, now, really, on with the pics! As a bonus, you get some shrine vocabulary that I`m learning as I go, too, so that I don`t refer to things as "that rope thingy" or something like that. Not that that doesn`t also work...


Sleeping on Trains is a National Hobby
(There usually there isn`t room to do this, but folks do nod off sitting up all the time. It`s almost comical. I`ve even started doing it once I`m familiar enough with a train route to feel comfortable with not missing my stop.)
taken on the way to Okayama City on August 15, 2009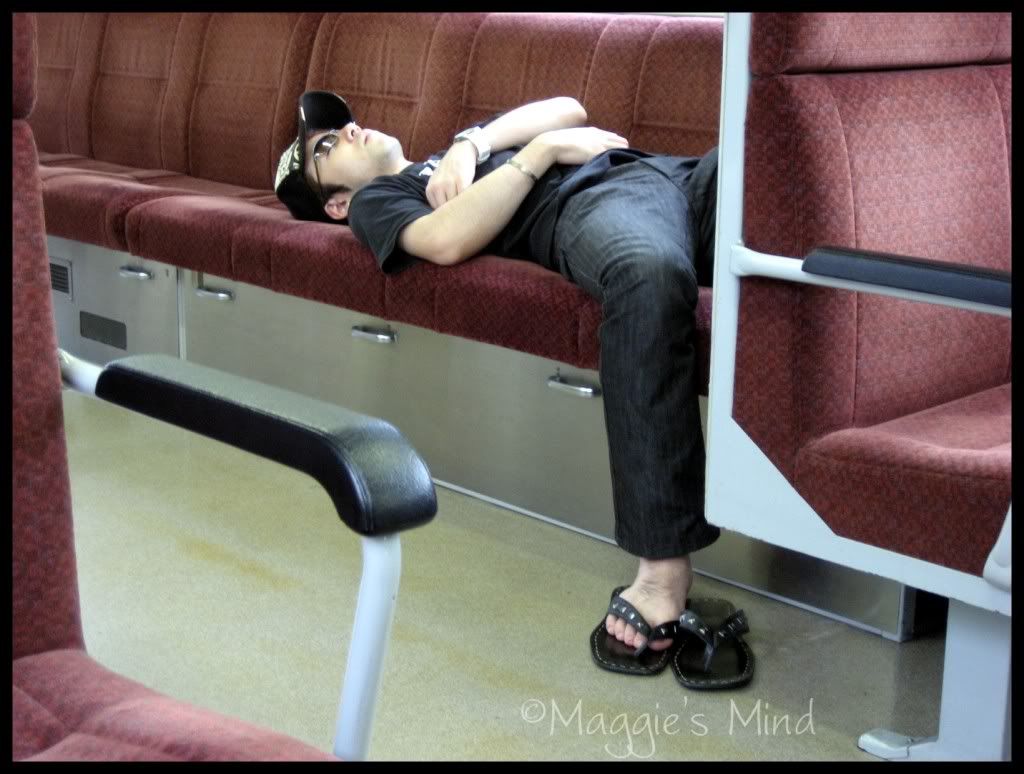 Fishing for Balloon Yoyos at an Obon Festival
August 15, 2009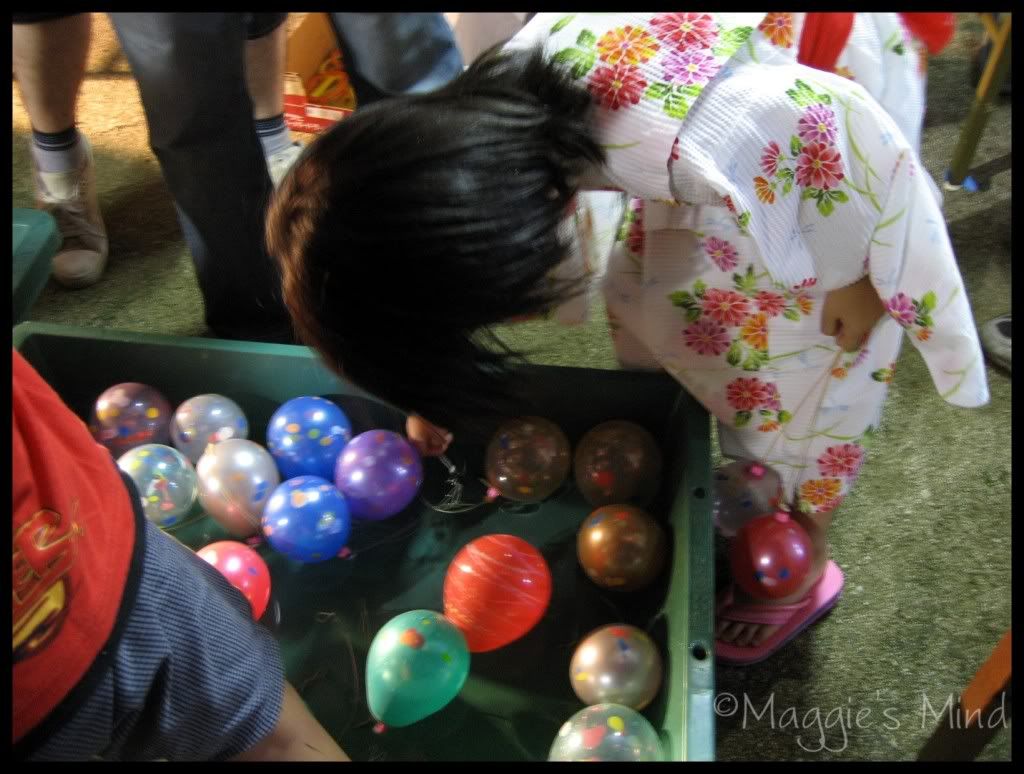 Bon Odori
Same night. I was coordinated enough to pick up about one out of the four different synchronized dances around the circle. Still, it was really fun. Usually outside, they held this one in the gym in case of rain.



Little Friends Watching
(kids in

yukata

are just too cute)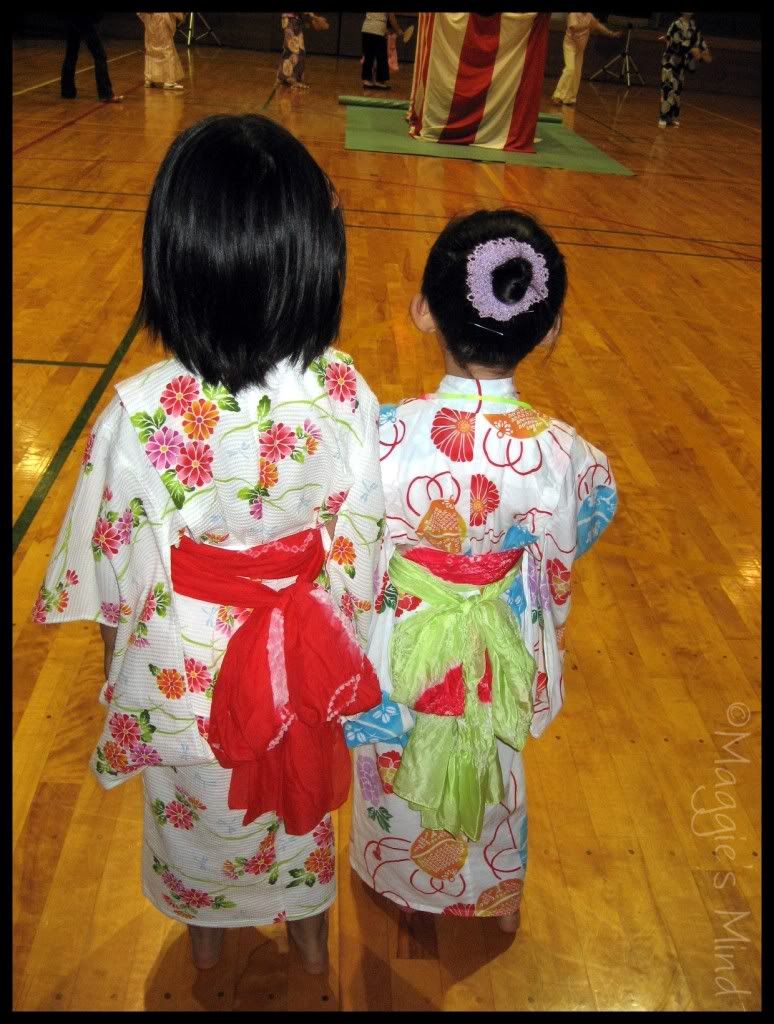 Kurashiki, Okayama, Japan
August 16, 2009
What an amazing place. People who come visit me we definitely be taken here. You`ll see why.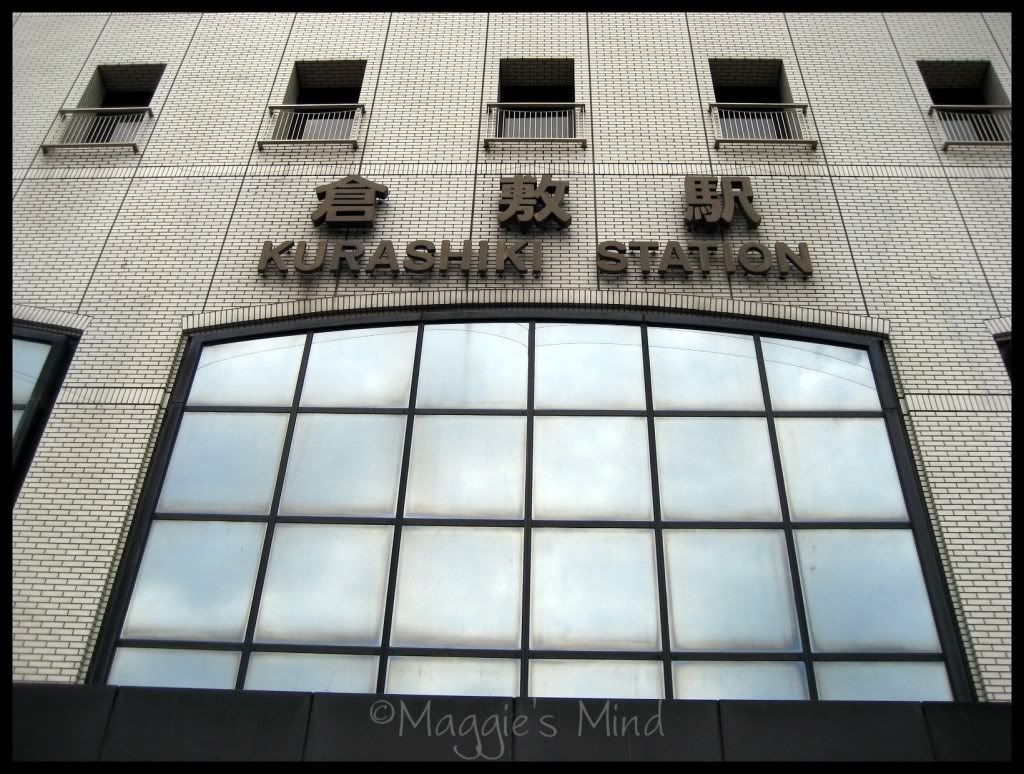 Bikan District, Kurashiki



More Bikan District, Kurashiki



Like a Painting of Somewhere Pretty



Achi Shrine torii, Kurashiki, Okayama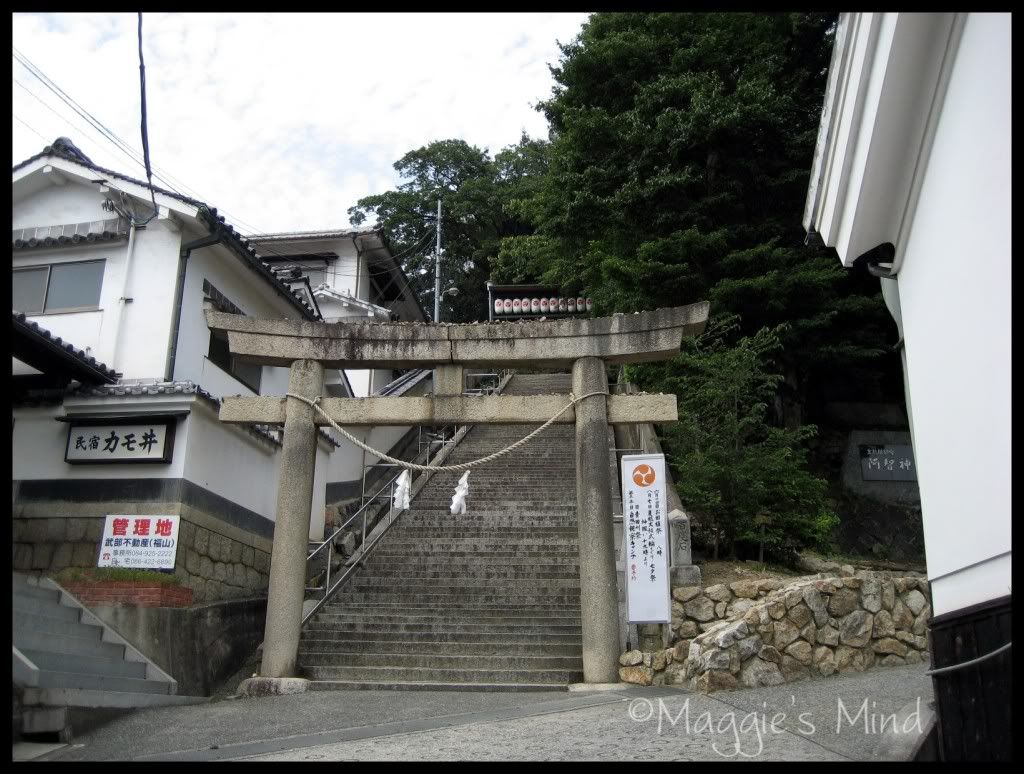 Chōchin, Achi Shrine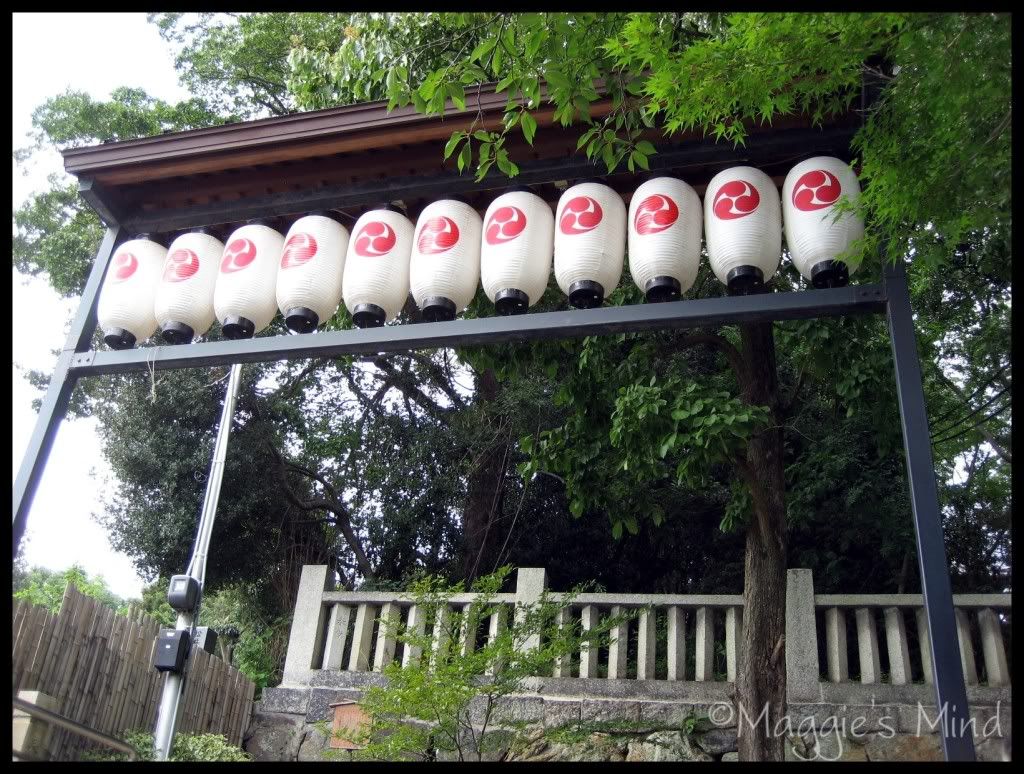 More Achi Shrine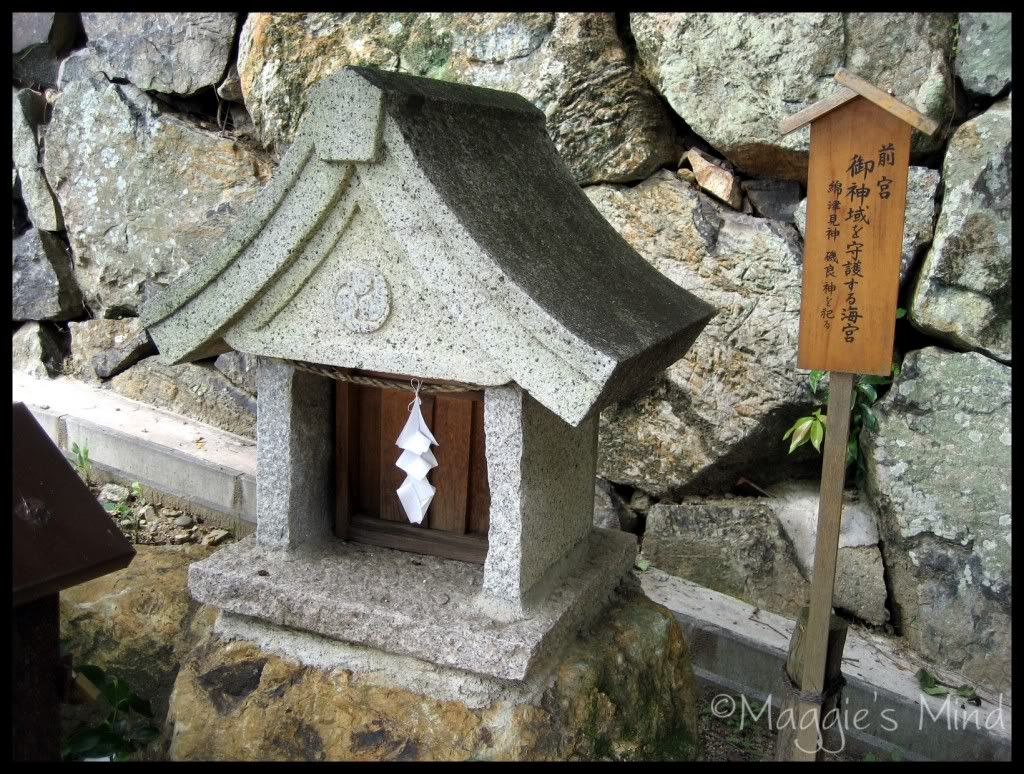 Chōzuya (or Temizuya), Achi Shrine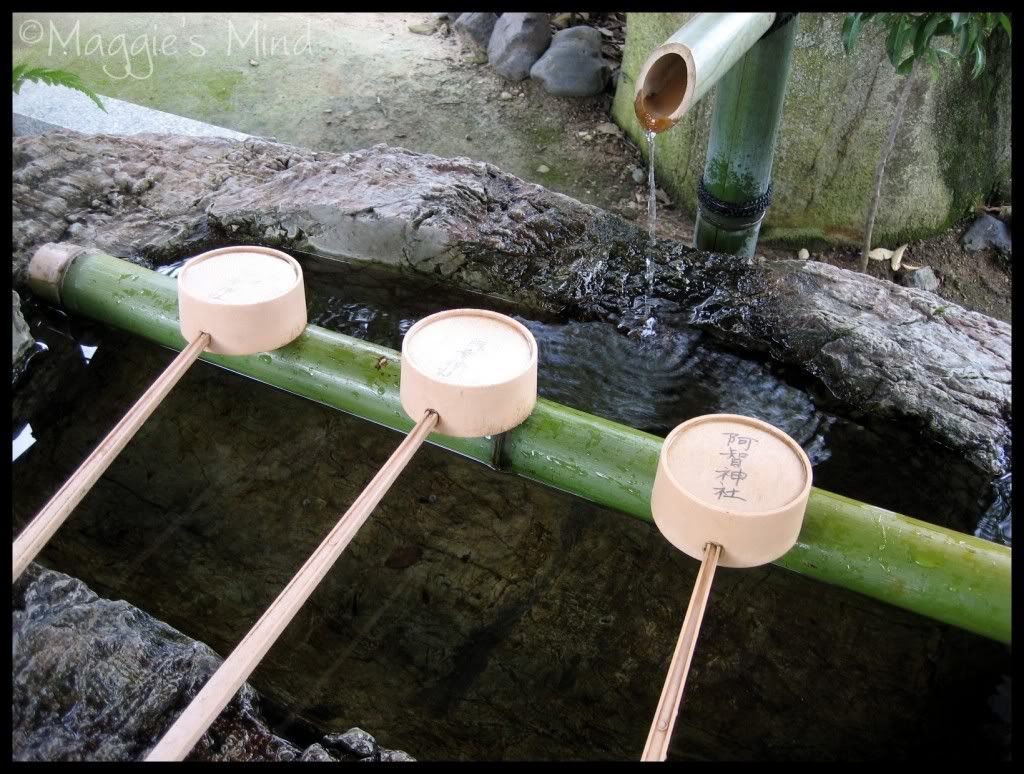 Ema
(I've alwasy been inexplicably fascinated with

ema

. There will be more. In the next batch of pictures and pretty much anytime I see them, you'll see them, too.)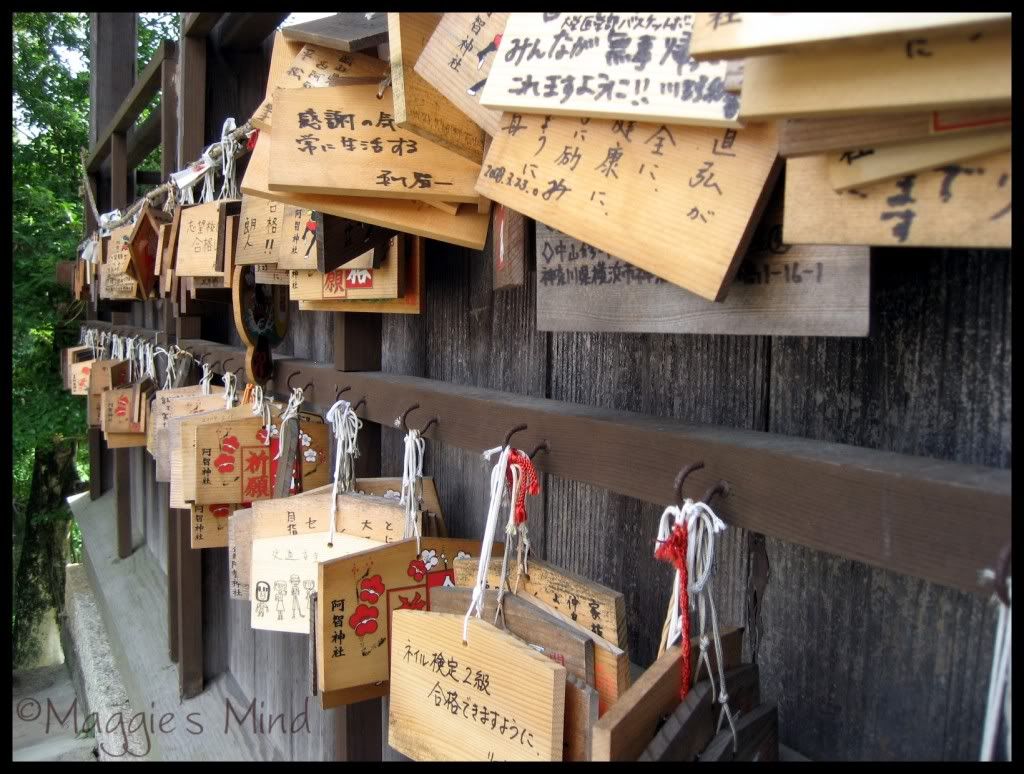 Shimenawa (rope part) with Shide (zigzag paper part)



Overlooking Kurashiki from Achi Shrine