Semi-massive picture dump follows because otherwise I cannot keep up. Made it to Okayama City to hang out for a bit this afternoon, back home for an

O-Bon festival

nearby tonight, then

Kurashiki

tomorrow. All of the above likely means more pictures coming. This time, there is even a short video down below. On we go:


Co-worker's Fan
You gotta know I want one of these.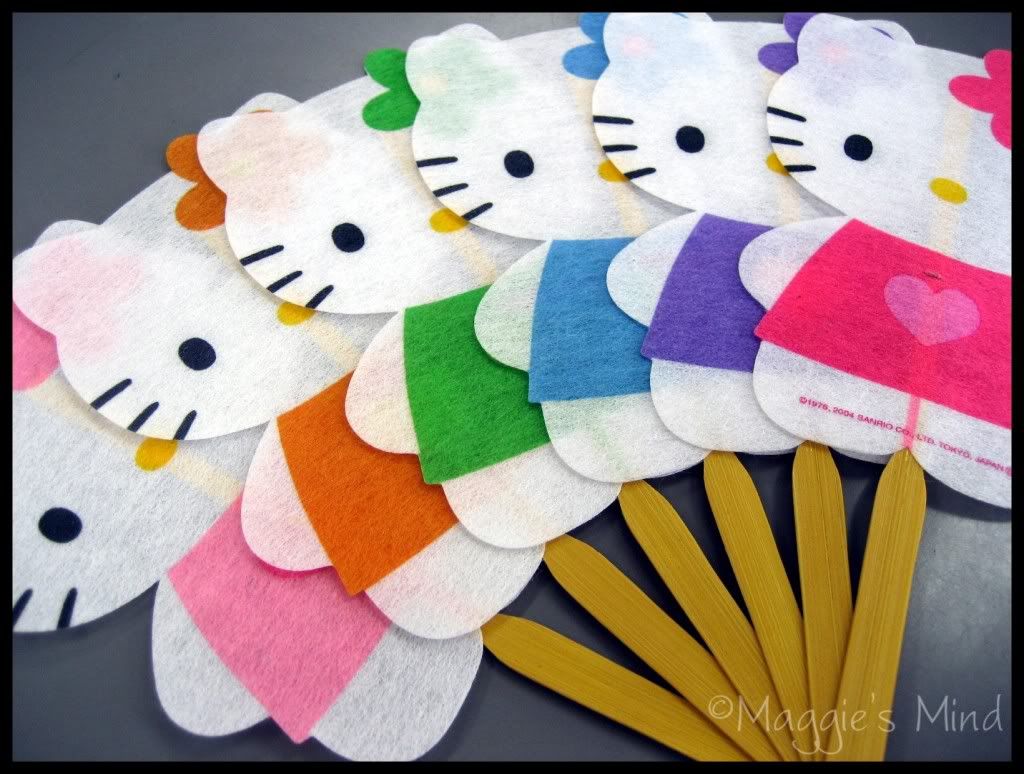 Gonna Rain



Never Tire of the Views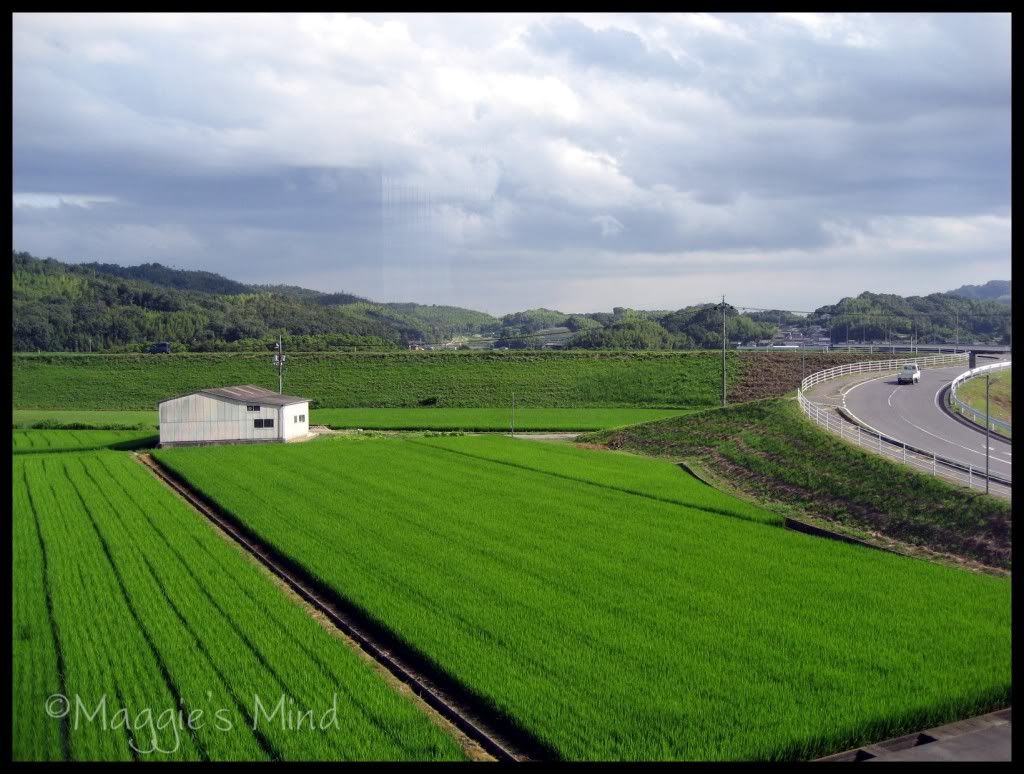 Fave Chinese Restaurant Open Only for Lunch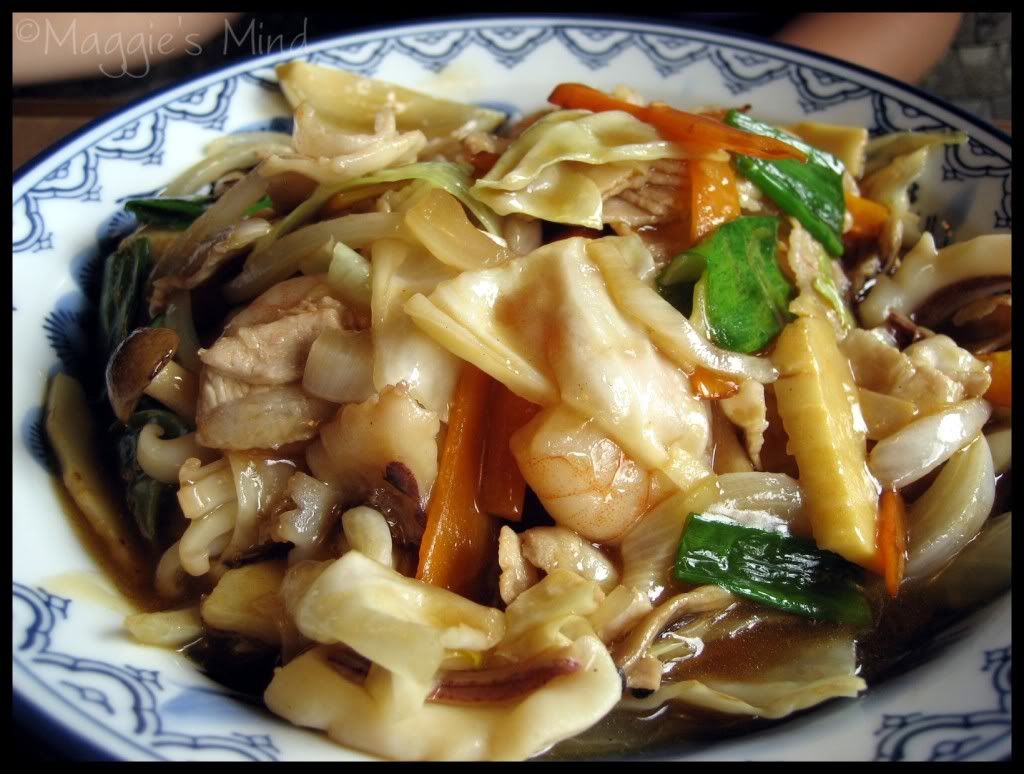 Finally Made My Kitchen My Own
August 13, 2009
Once I found a second stove burner, capers and spatula, I made Maggie's Chicken Piccata. Even with smaller cuts of chicken, it was yummy, and it felt soooo good to be back to cooking.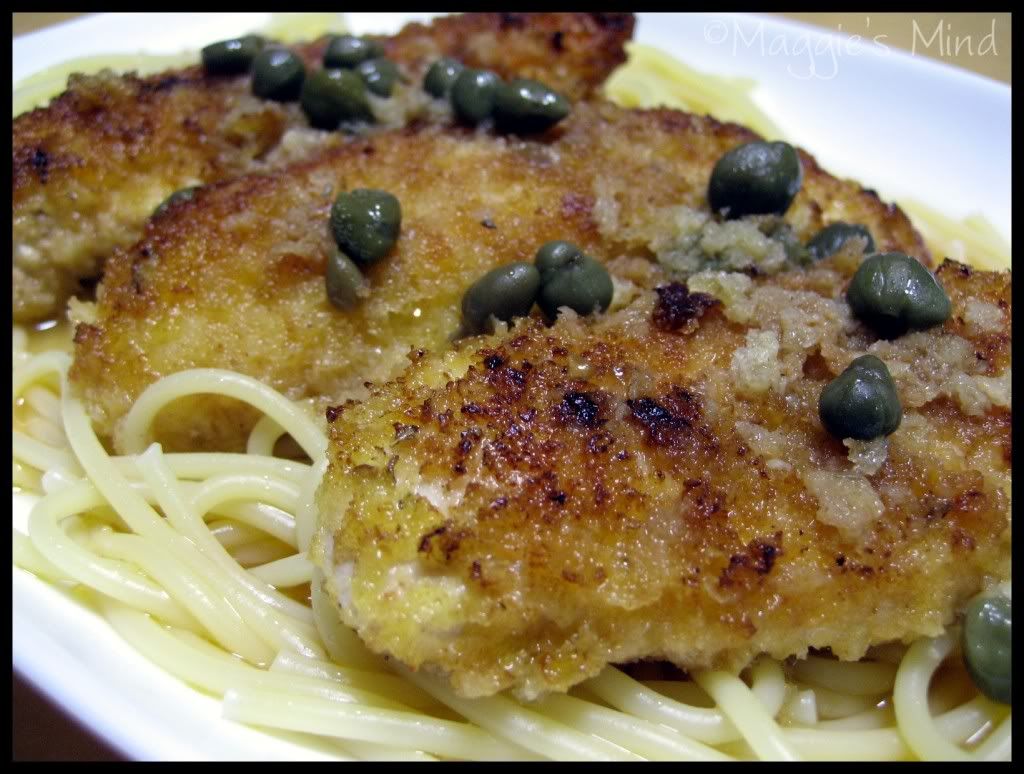 Now I Know What it Means
I kept seeing this sign by a house in town but had no idea what its purpose could possibly be until I drove past a shop in town closed for the O-Bon holiday. Now I know. Still a weird sign.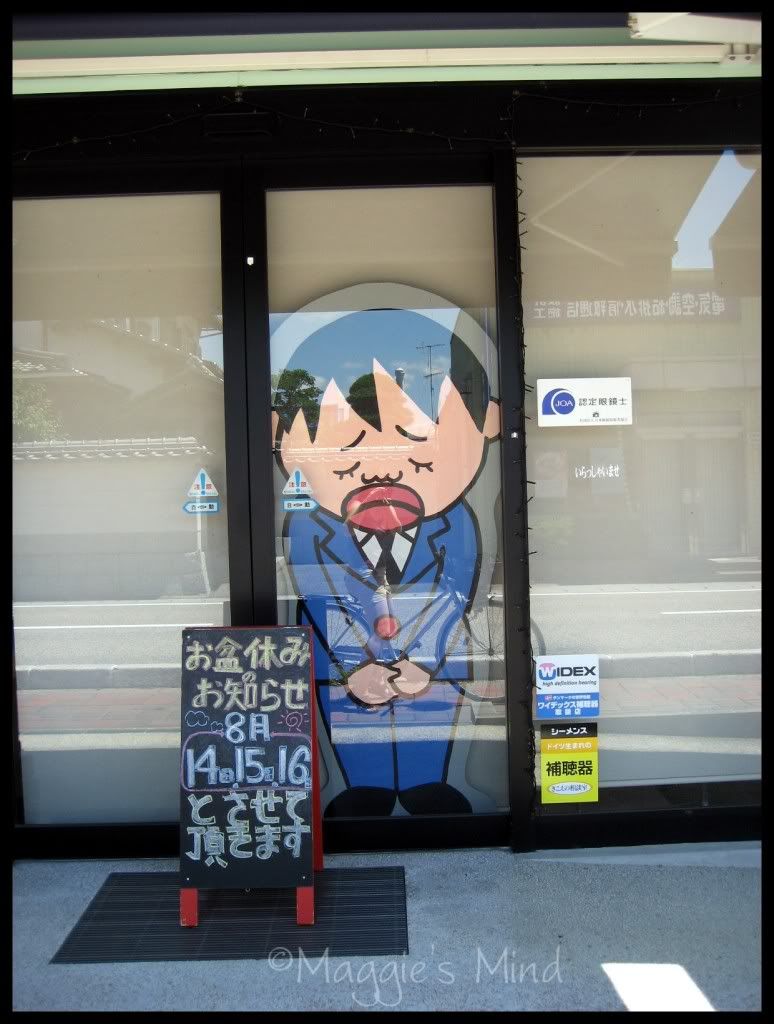 Cream & Coffee Jelly
(more like Jello, but they call it jelly, whatev)
I love Japan.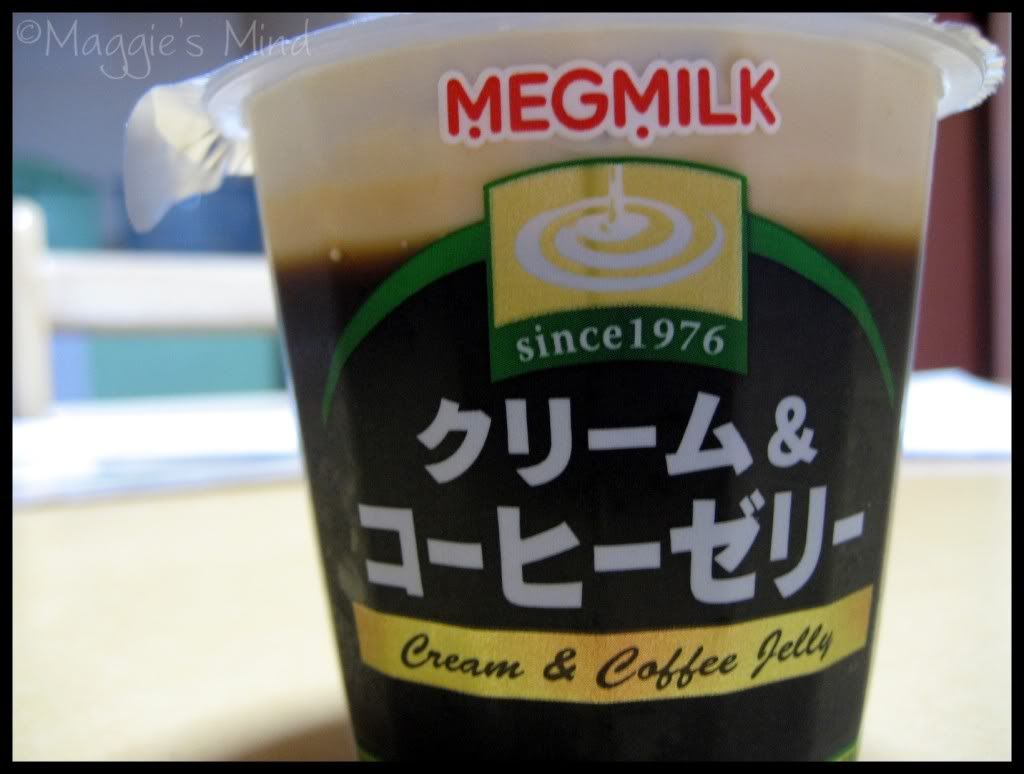 Not Far from My Tiny Town on the Train Headed Out of Town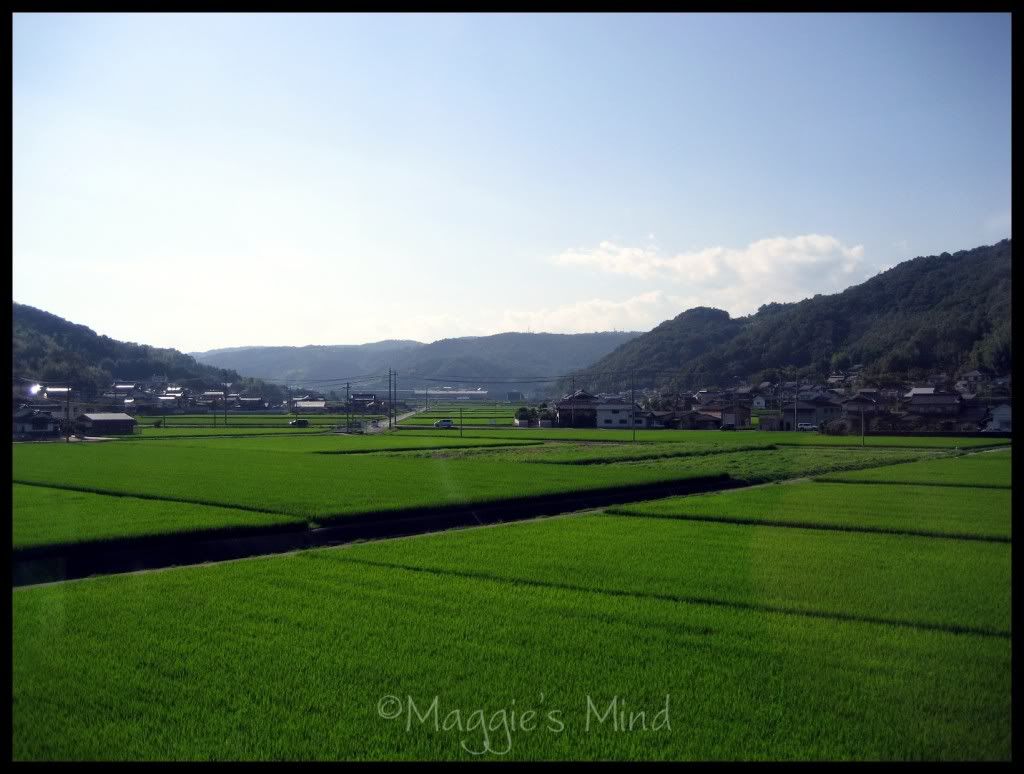 McD's in Japan is Different
Fukuyama, Japan, August 14, 2009
Took a very impromptu trip Friday afternoon to Fukuyama (Hiroshima Prefecture), Japan. I just wanted to see the city. As a bonus, one of my JET Program roommates from Tokyo Orientation who I clicked with and loved instantly lives close enough that she could come meet me on short notice. We didn't eat here, but I grabbed this shot waiting for her train to come in.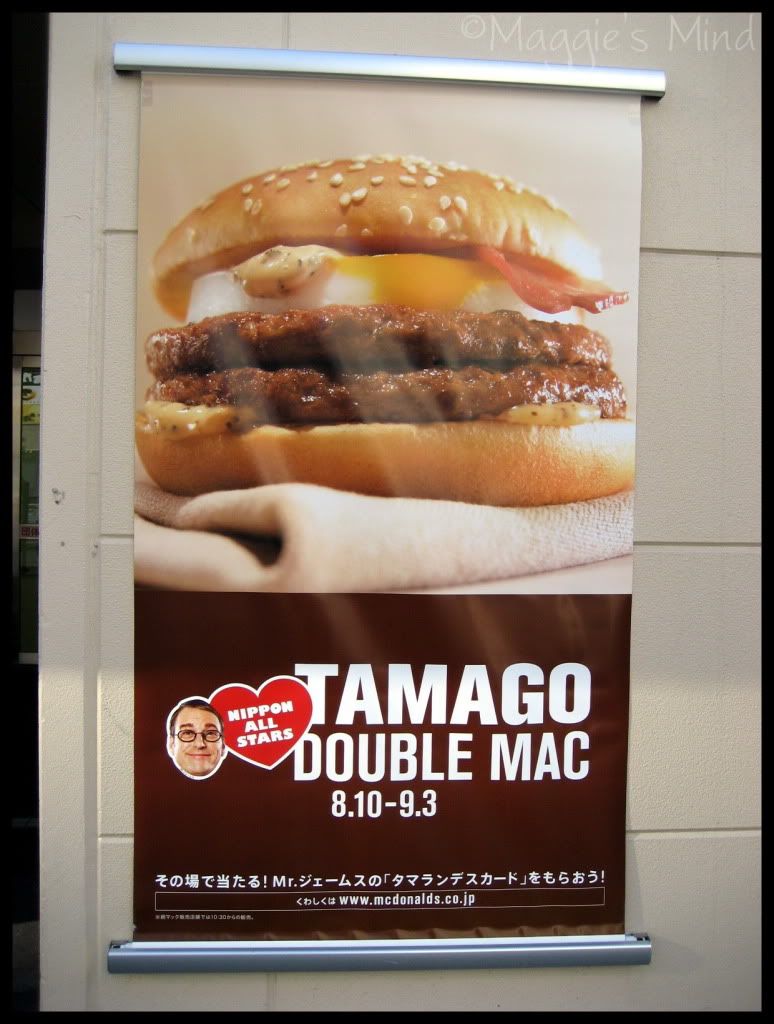 Outside Fukuyama Station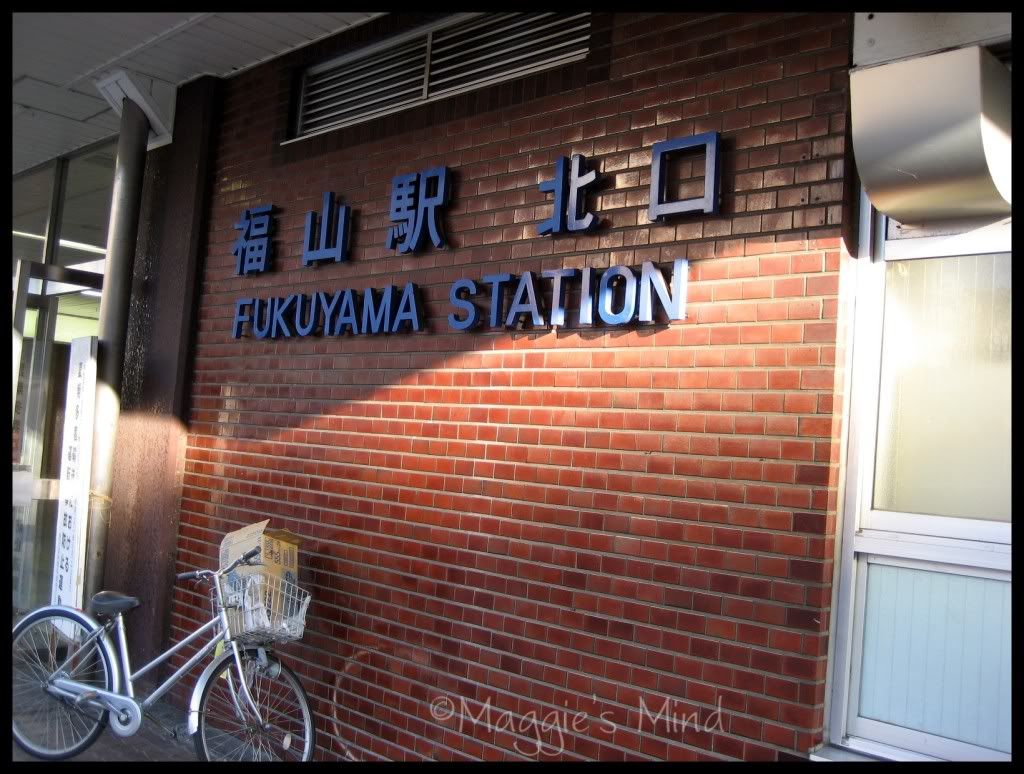 Inside Fukuyama Station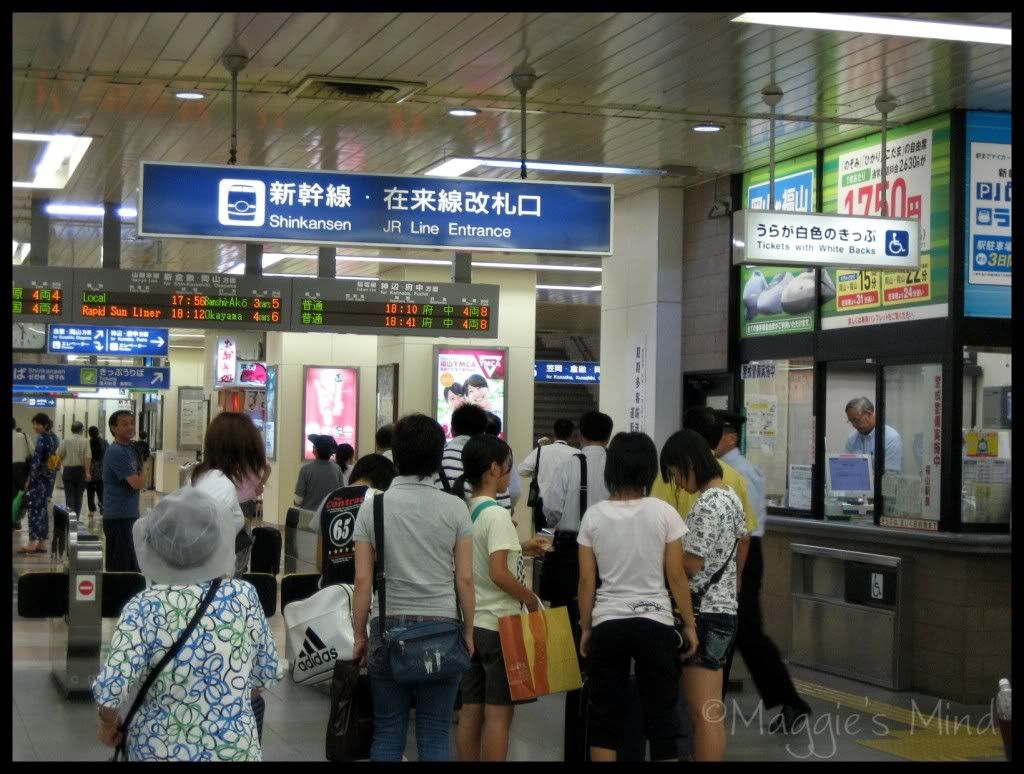 Near Fukuyama Castle
But this isn't the castle. See next pic.



Fukuyama Castle
This one is the actual castle.
Yes, another castle. Japan is all about castles.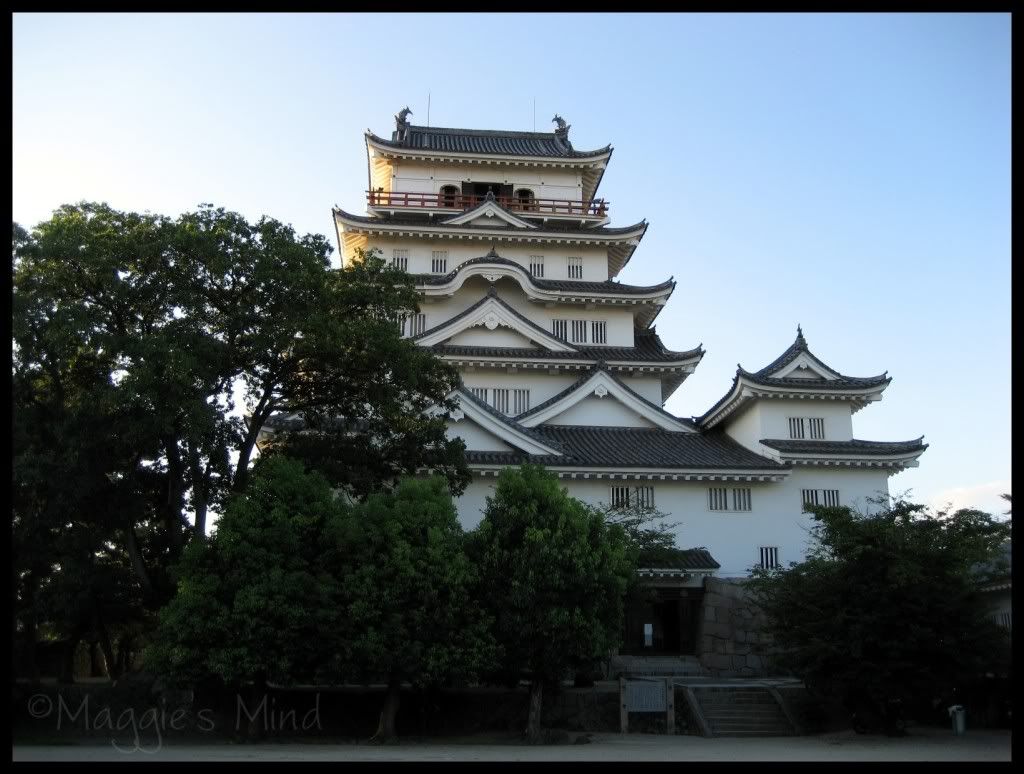 Manhole Covers Can Be Pretty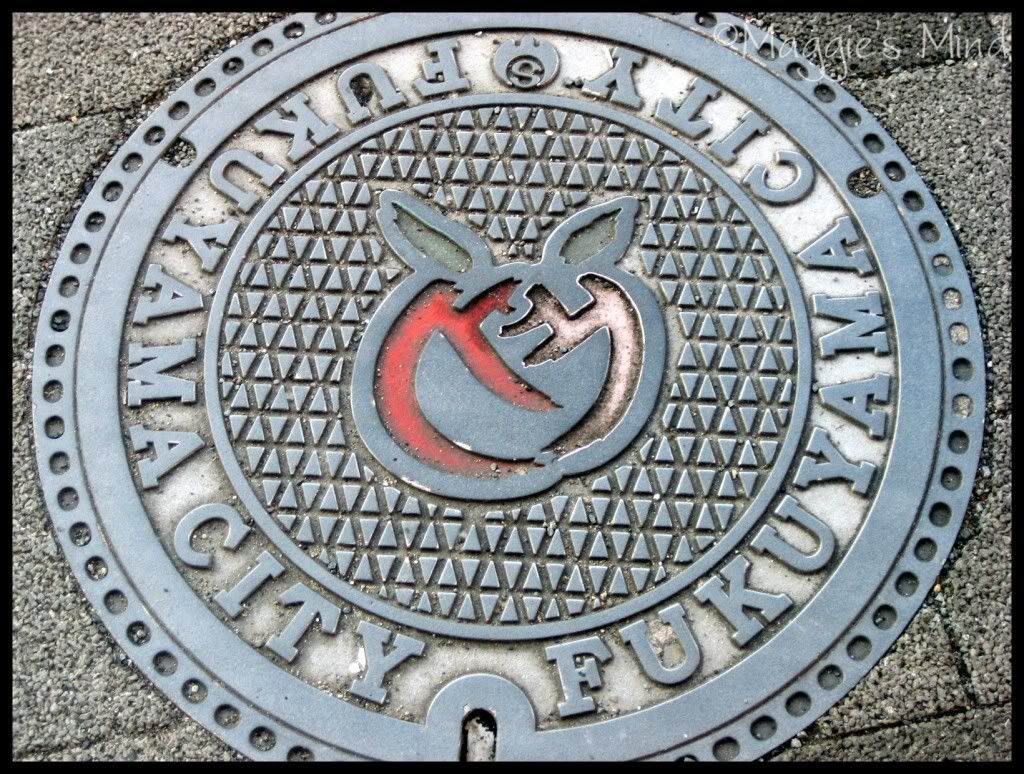 Random Festival, Fukuyama, Japan
We were walking around after a quick trip to the castle, looking for eats, and boom, festival parade blocks our path, so we stopped for awhile and watched. Much fun!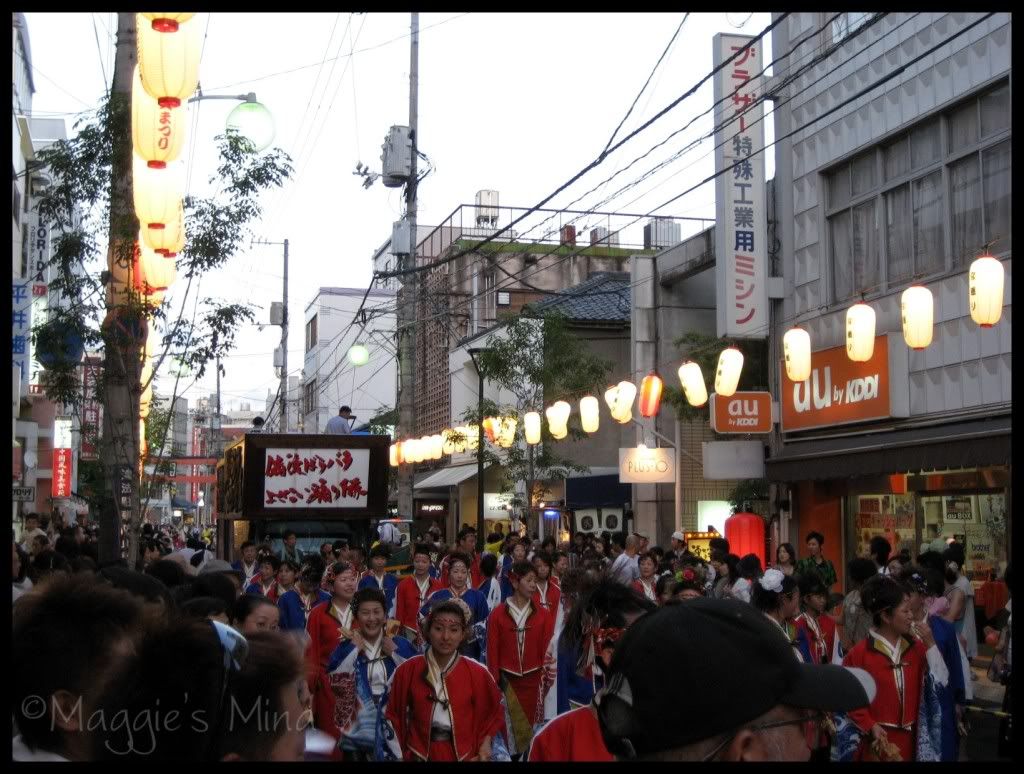 Festivals Mean Cute Kids Made Even Cuter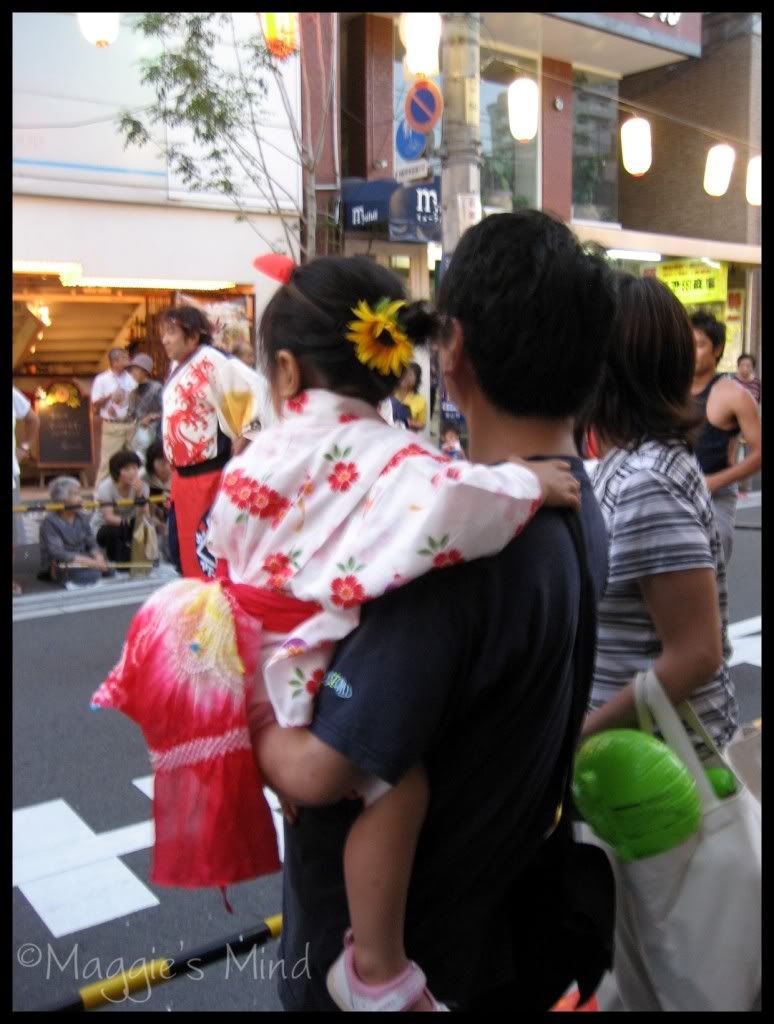 They're Enjoying the Festival, Too



Concentrating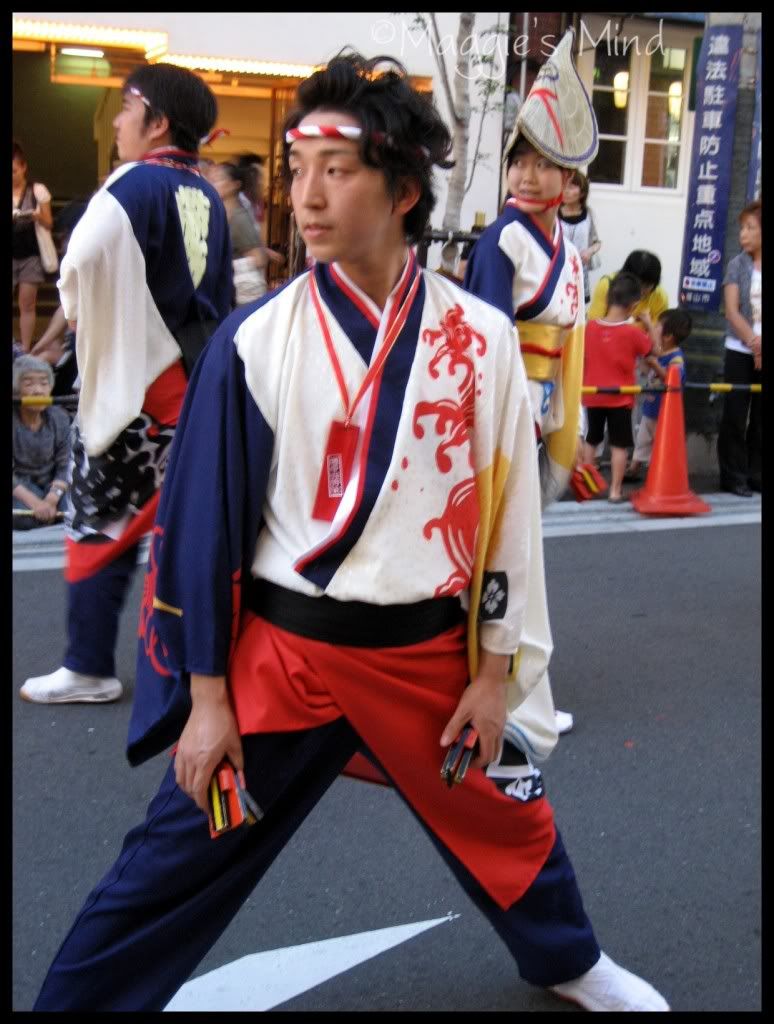 OMG, I Didn't Realize I was That Close!
Another centimeter closer, and this could have ended poorly and with me muttering in embarrassment in bad Japanese (something I do kind of too often as it is).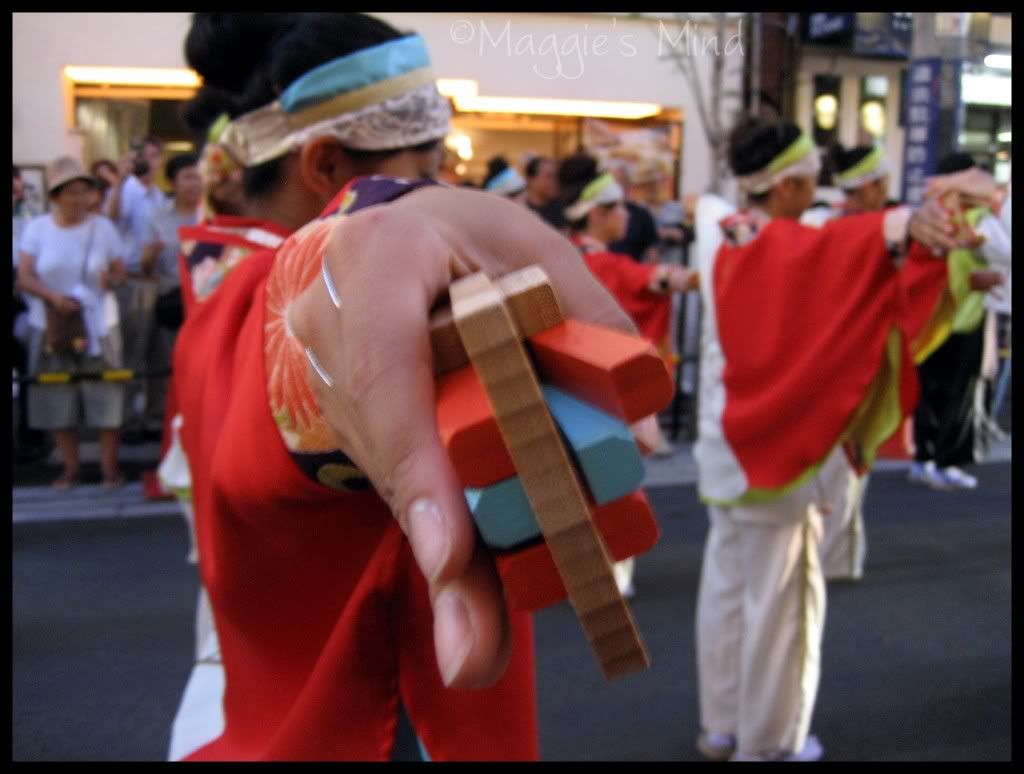 Pictures are good, but video gives you more of an idea of the atmosphere. It's super short (12 seconds), but you get the idea. Enjoy!(takes awhile to load, and, no it's not you, it's them)

What's a Dinning Bar?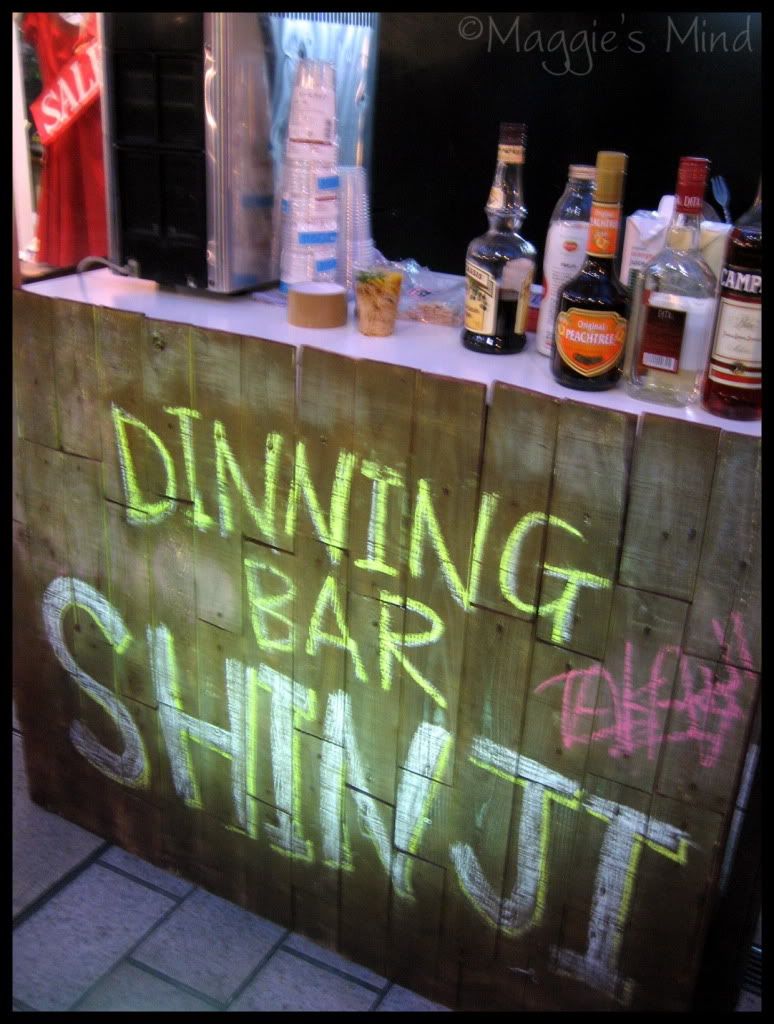 Sweet, Wonderful, Adorable, Funny and New Friend, Kate (yes, she blogs!)
We had a great time being roomies in Tokyo, and we live close enough that I see a friendship forming. Kate is good people. Also, fans blowing a nice cool mist on a really hot day are pretty awesome, too.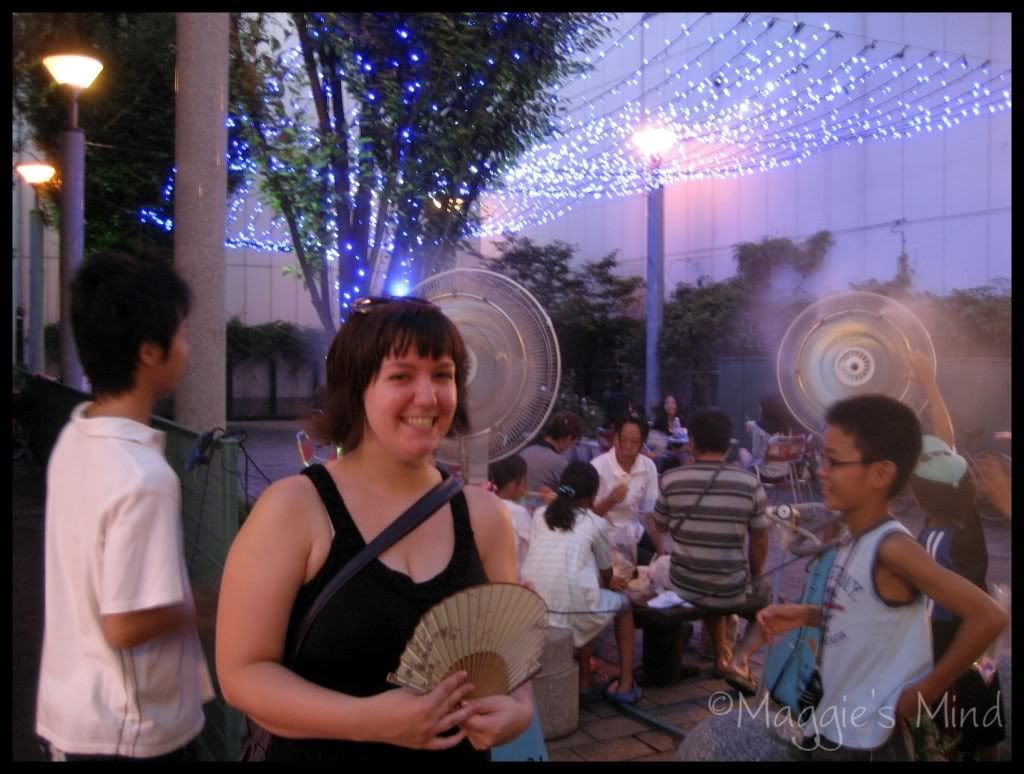 Fukuyama Jinja (Shrine)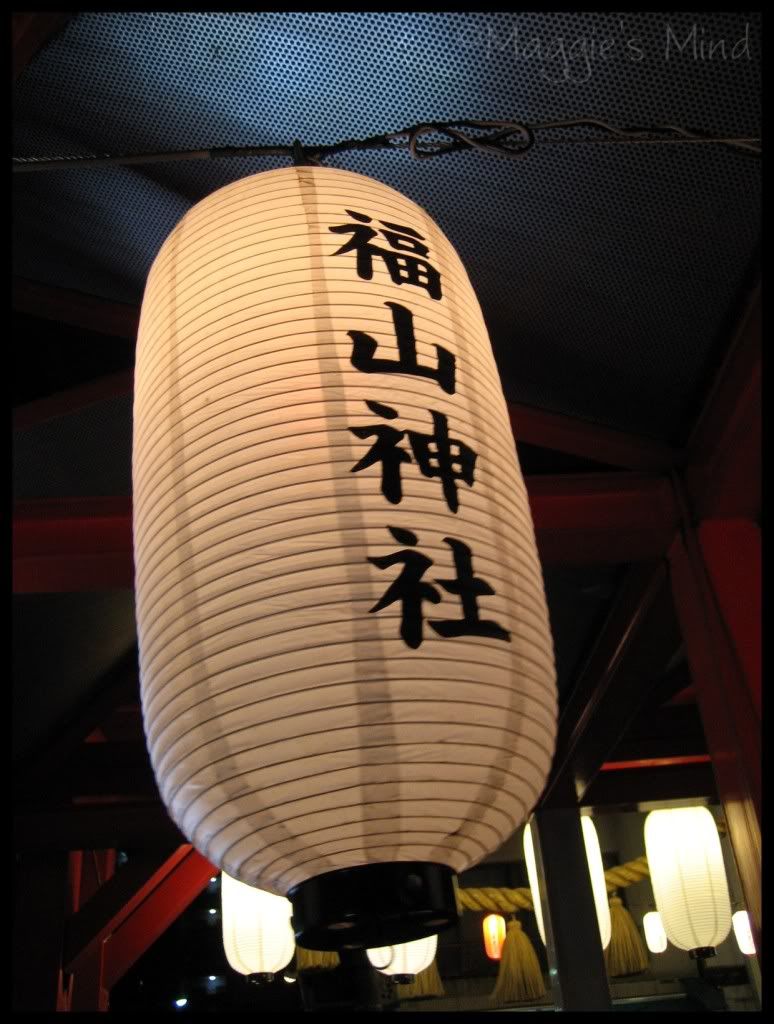 More Fukuyama Jinja (Shrine)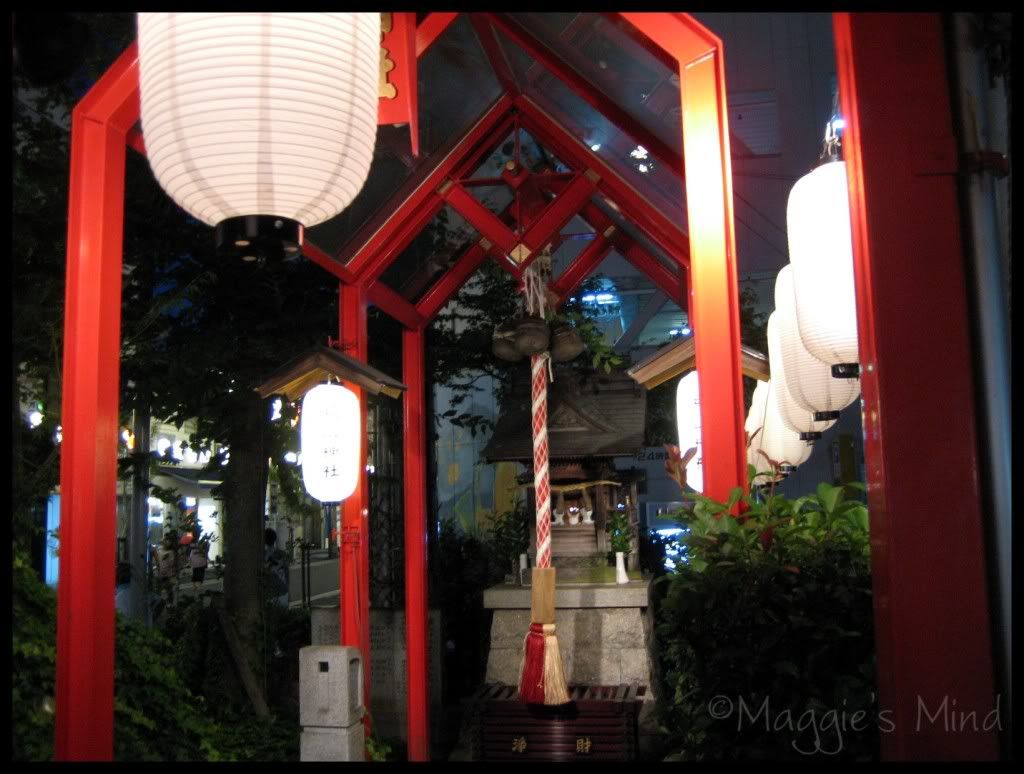 Hope I Never Hear This Alert
On the train ride back home from Fukuyama, I was toying with my cell phone and noticed the earthquake setting that alerts you when one is about to happen, or more likely, already happening. Earthquakes are not as common in my part of Japan, which is why when Kobe had the big one it was so very unexpected. It's Japan; earthquakes can happen.
I sleep with one eye open.