I started teaching on Monday, and it definitely makes the work days go by faster when I'm busy. That said, I think I'm experiencing some of the first real waves of culture shock. It's funny how it's less of a shock than the name would imply and is often so much more subtle. I'm still thrilled to be here, but as some of the newness and non-stop-go of it all fades, missing home - Tom, the kitties, the way I'm used to things being done, easy communication with the native language advantage, Mexican food, etc. - creeps in more easily and stays a little closer to the surface. That, or it could be PMS. Or both. The good news is that I am fully aware that this is all normal and will pass (even if it comes and goes several times over the next year).
Once in awhile the PA system at school randomly starts playing It's a Small World (no, really) or a handful of Carpenter's songs and other musical delights. I'm sure it's not random if you know what the hell is going on. Most of the time I do not even kind of know. At least some of the time it signals cleaning time (students clean the schools here, with mixed results), but it doesn't always mean that (unless folks are cleaning secretly someplace where I cannot see them). On a related note, if I unwrap a small treat that someone brought back from their summer travels (
omiyage
is so very Japan), I can't put the wrapper in the garbage can unless I first wrap that wrapper in something that is not a food wrapper. (huh? do what now?) I found this out today. Once in awhile the curiosity kills me enough to ask why. So I did. Since the students empty the wastebaskets in the teacher's room, and they are not allowed to bring snacks, I need to wrap any food wrappers in something that is not a food wrapper. I kind of get it. Kind of. I'm still not sure about the music thing, but from now on it will be my signal to double-check that I've rewrapped my wrappers in case it's cleaning time. (?)
I joined the
taiko drum
group tonight and had a lot of fun. It also helped with the little bit of the above funk going on because it required such concentration but also provided the immediate gratification of really loud noises. I'd love to become good at it because I've always been mesmerized watching taiko drummers (
here's a sample
if you've never heard it). I'll be practicing with chopsticks between Wednesdays and see what happens.
Anyway, what I'm really here to post is more pictures from my travels. After
visiting beautiful Hiroshima
, we went to nearby
Miyajima (technically called Itsukushima)
, a place you've probably seen in pictures at some point because of the famous floating
torii
gate that appears often on Japan related items. Apparently it's one of the top 3 views in all of Japan, and I understand why. I'd also heard there were deer, but I didn't really give it a second thought until we got there...
Miyajima
August 28, 2009
Wow, Um, Hello Deer Just Chilling at the Entrance Like it's No Big Thing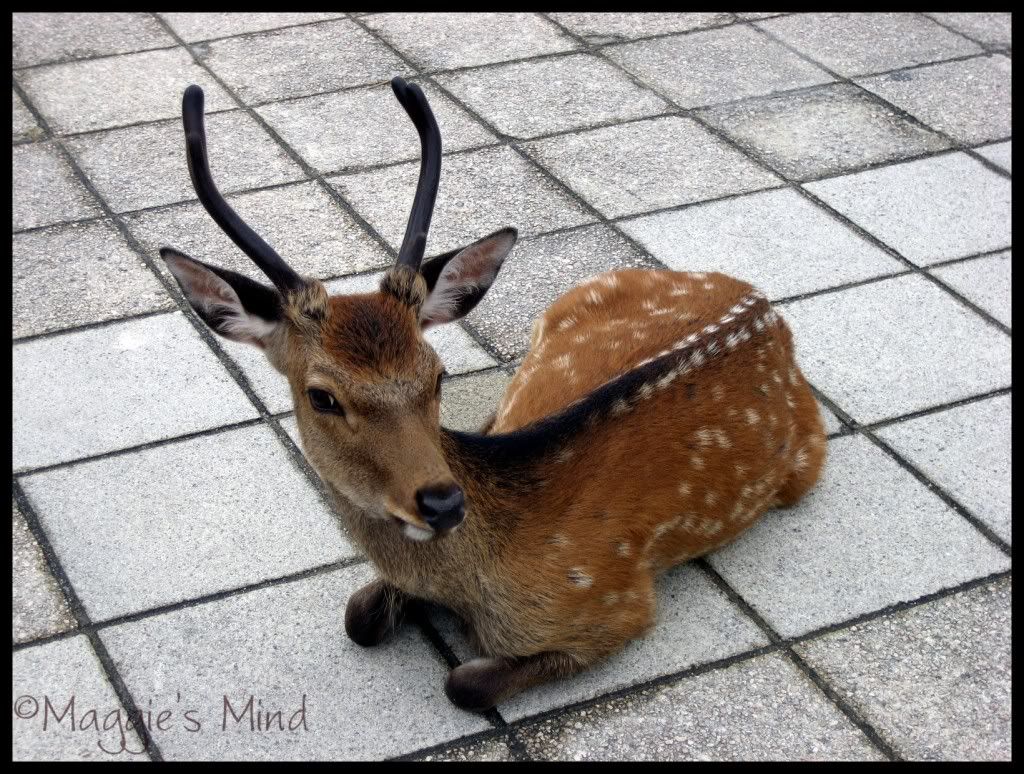 Fuzzy Antlers
I had no idea. Did you?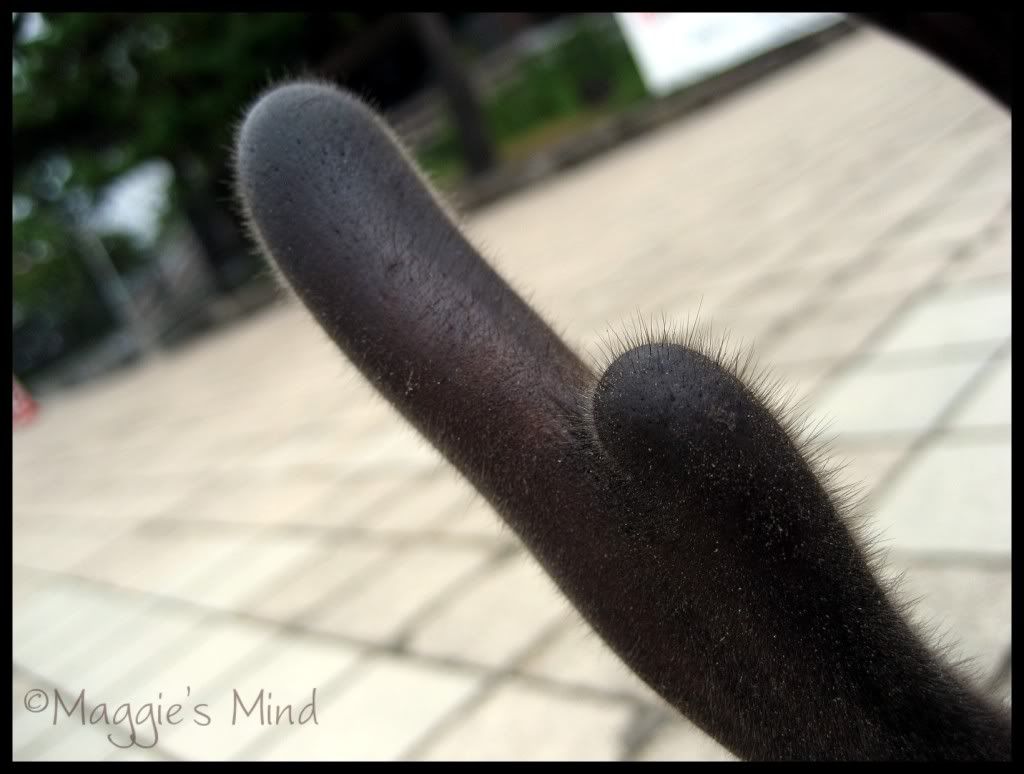 The One I Wanted to Fold Up Small and Put in My Pocket Forever



Coming Toward Me. Probably to Eat My Map.
Yes, they can be a little bit pushy and forward. One really did eat half my map. I tried getting it back from him at first until I realized I'd lose and wasn't sure how sharp his teeth were. Considering the map was free, there was no reason to continue the fight. I saw others go through the same situation and thought process.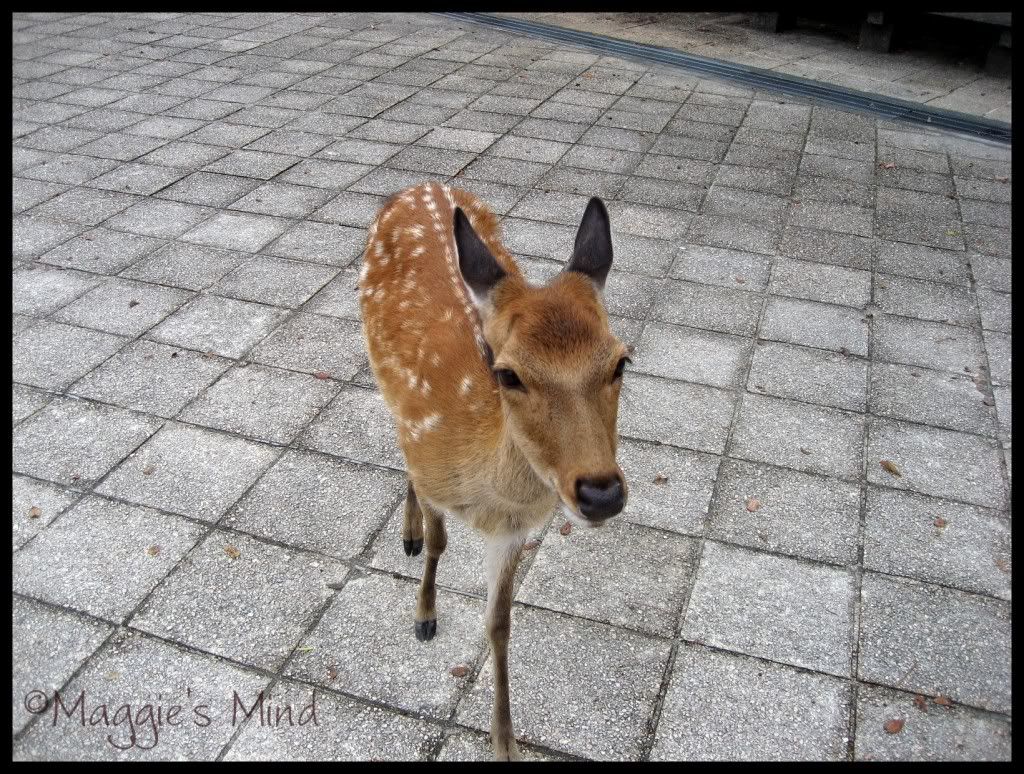 My Wow Shot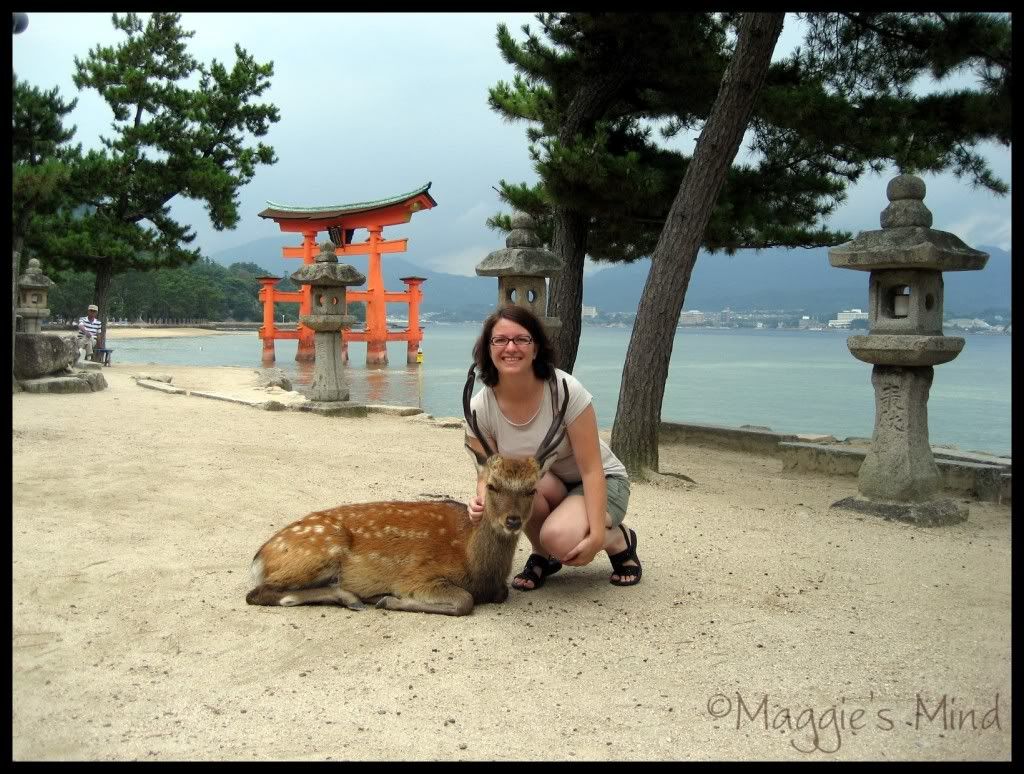 Pretty Miyajima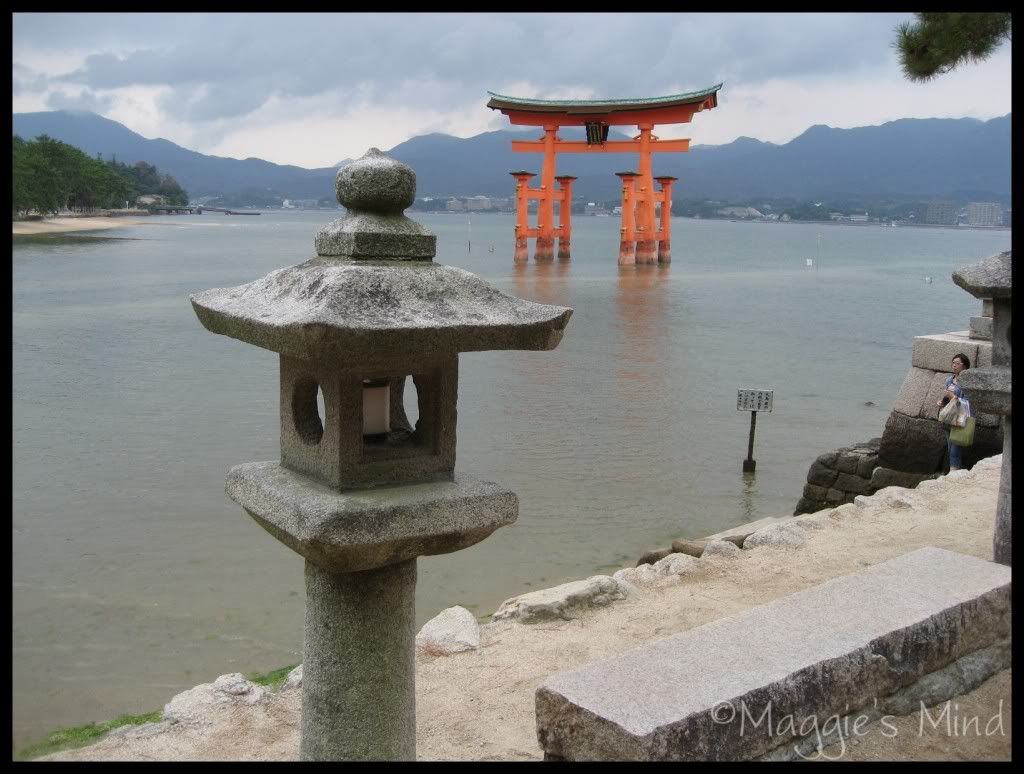 Overcast Miyajima



Miyajima Restaurants and Shops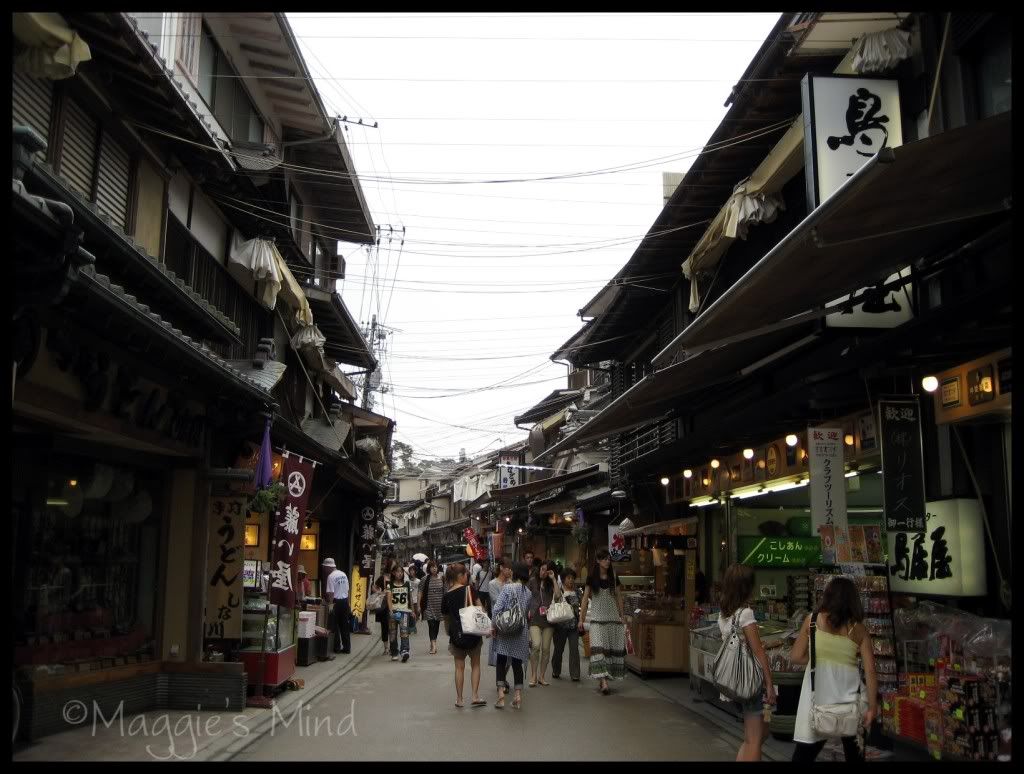 Stay tuned for the Pirate Festival pictures next time.