I'm a whole weekend behind in posting these since it's already Sunday again, but after
spending August 27th in Hiroshima
, then
the 28th at Miyajima
, we headed to an island in the
Seto Inland Sea
called
Yuge
(technically now merged as part of
Kamijima
, Ehime Prefecture). Another JET lives there, and her island is next to the bigger island of Innoshima where the
Pirate Festival
was held on the 29th. I've been to many festivals in Japan since Japan loves a good festival, but this one was probably one of my favorites.
On the Ferry, Onomichi to Yuge
Friday, August 28th, 2009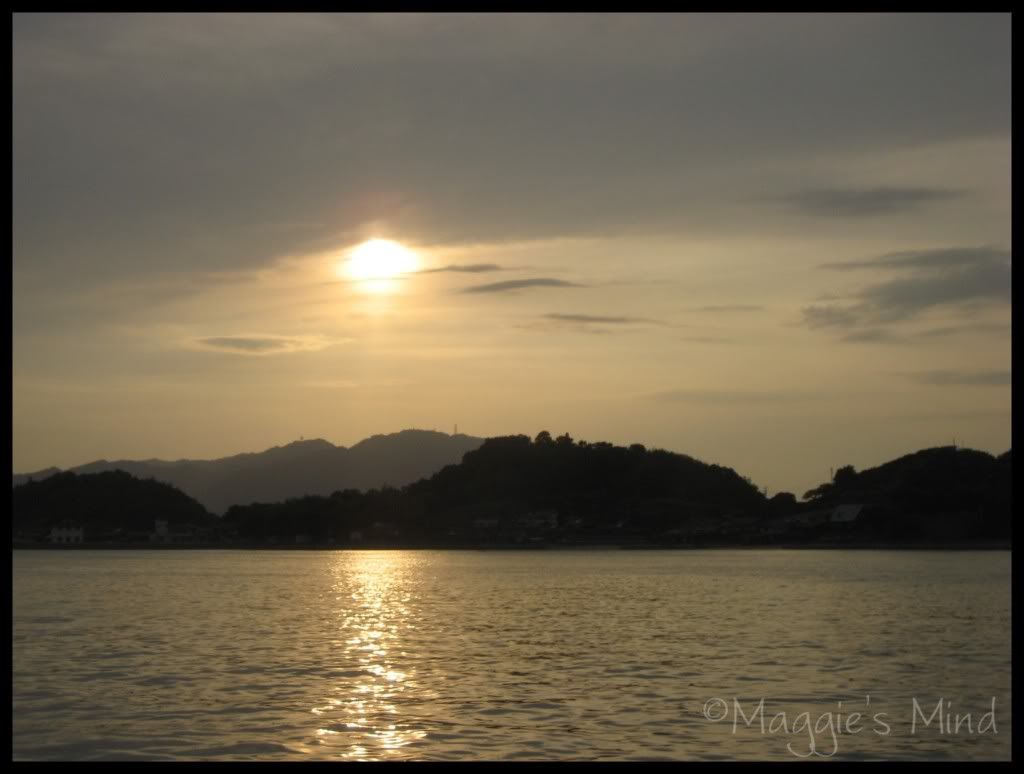 Yuge Manhole Cover



Matsubara Beach, Yuge
Saturday, July 29th, 2009
Before the Pirate Festival's festivities in the evening, we spent a few hours in the morning at this beautiful beach. The water was warm, and ours, a group of four, was the only group there. It was like being in our own private paradise. Amazing. Truly.



Yummies at Pirate Festival on Innoshima Island



French Dog, American Dog
Whatever the name, the corn dog is a thing of joy, anywhere.



Thirsty?



Pirate Festival Torch



Japanese Pirates!



About to be Piratical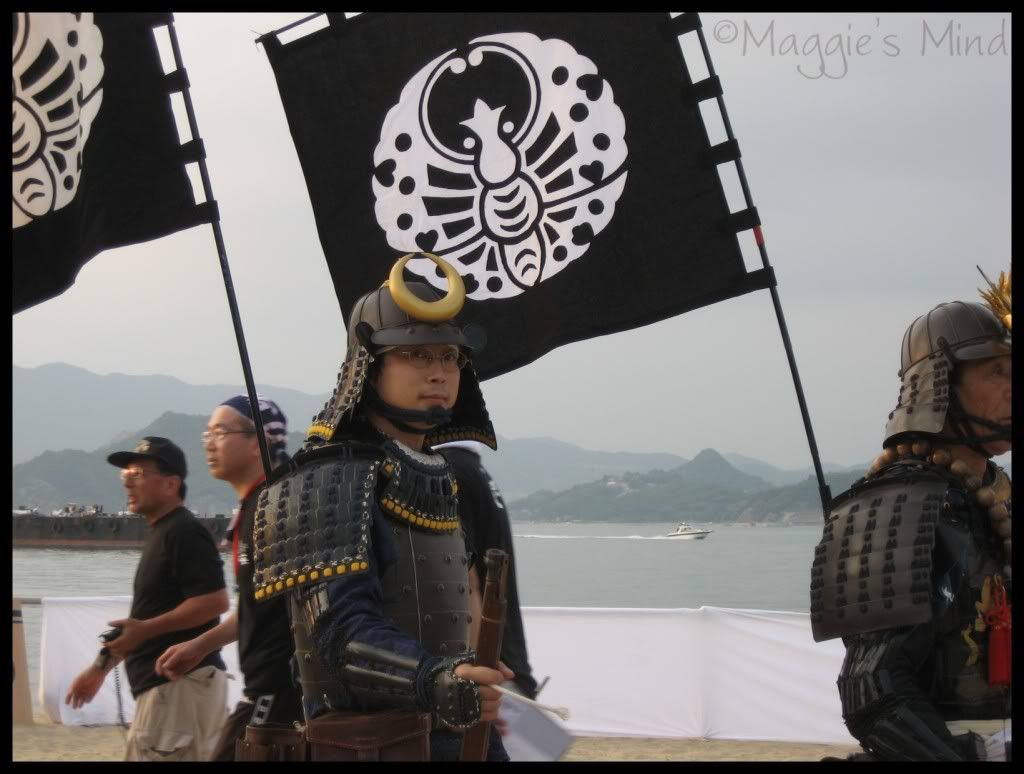 Me, Pirates, Happy, Yay



Pirate with Guns



Fire
My night shots never turn out all that great, but imagine about nine million similar shots, and you'll know what other pictures I took that night. It was truly spectacular.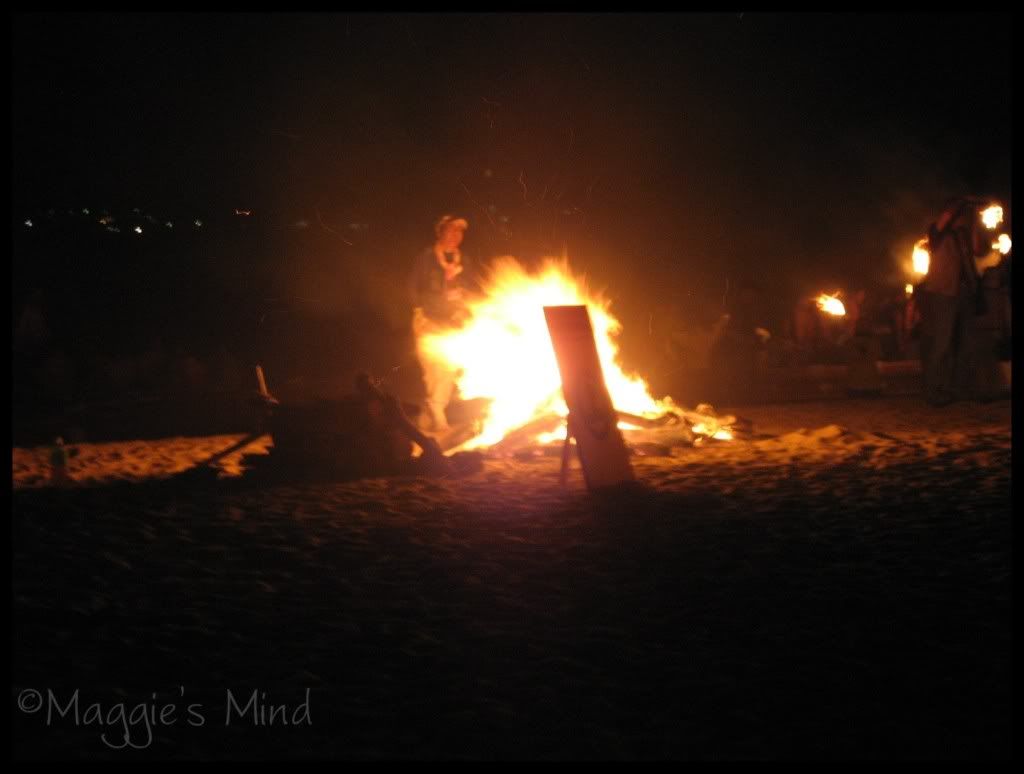 Pretty
Seen on Yuge while walking back to the ferry port for the return home after an awesome 4 day trip.

Maybe I'll stay more caught up this week and can tell you about the awesome pizza place I went to this past weekend and how that turned into a whole weekend instead of one night of fun. Hanging out with our awesome group of new JETs with lots of pizza, beer and conversation was exactly what I needed to lift out of the funk. Good times. More on all that next post.