Getting a little closer to not as far behind. We`re up to October 25, 2009 (k, maybe I`m further behind than I thought since I just realized that it`s already somehow the end of November - how the hell did
that
happen?!).
A friend came out to see me in Tiny Town (always a big deal to me when folks come all the way out to my piece of the
inaka
) so that we could bike the 15km (just over 9 miles) from
Soja
to Bizen Ichinomiya (near Okayama City) on the
Kibi Trail
through the
historic Kibiji District
, kinda sorta linked to the Momotaro legend, if you know it. You can start at either end, rent easy to ride granny bikes for 1000 yen and be done in 4 hours if you stop to snack and take pictures. Constantly. They say more like 2 hours for normal people without my pictures and snacks habit.
There are temples and shrines along the way, but even just cruising around past pretty flowers, rice fields and little rivers would have made it worthwhile. Somehow we missed one of the main shrines. I don`t know how. I do know that I`ll be back to do this again in the spring when things are greening up instead of browning down. If you are ever in the Okayama area with a free day, this is a good way to spend it.
Kibi Trail. This Way. Go!
Sunday, October 25, 2009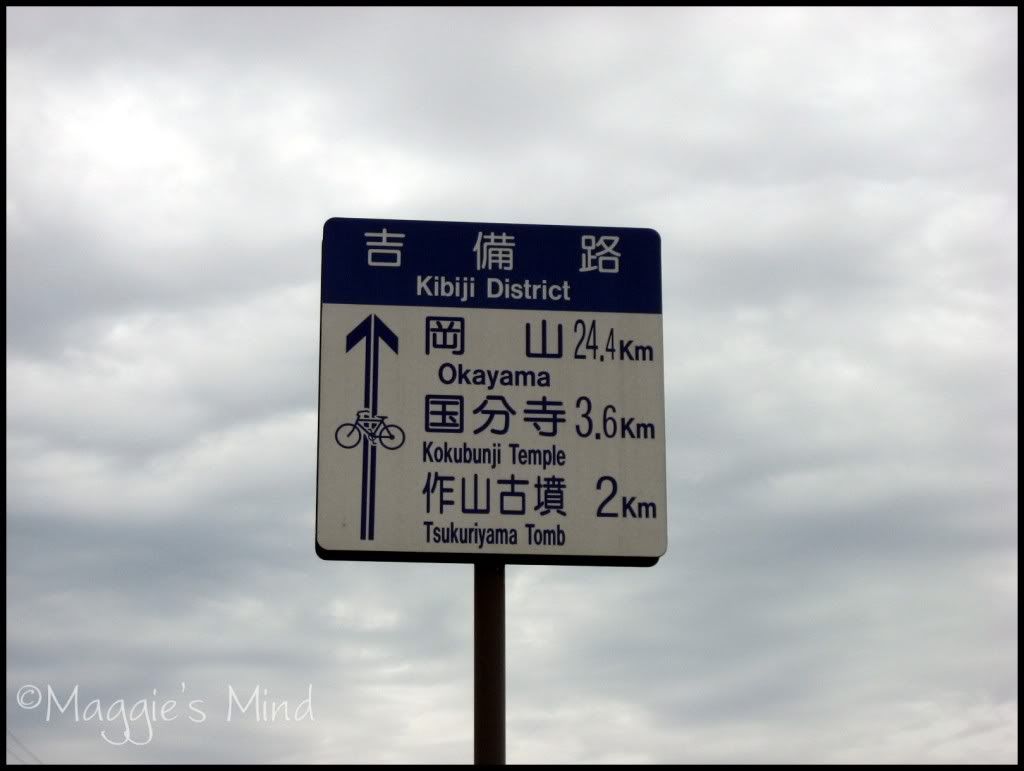 First Photo Break Less Than 5 Minutes Into Trip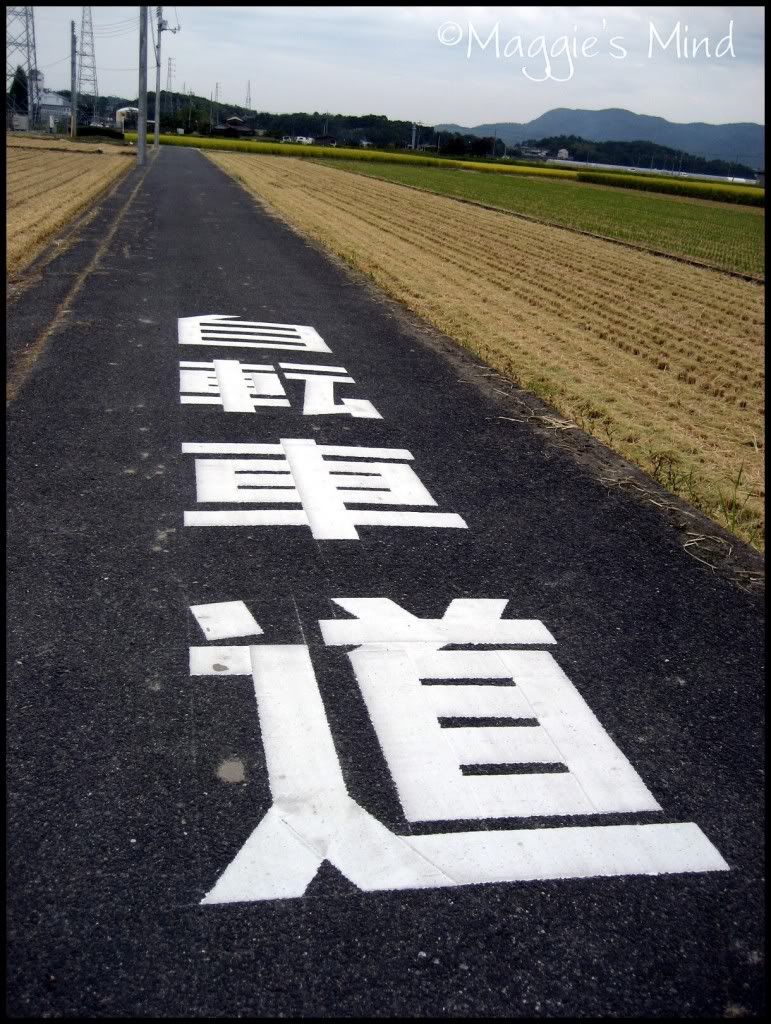 Rice Fields Now
Do you remember all those beautiful and lush green rice fields I was posting the first couple of months here? That mesmerizing green? It`s gone and replaced with this scene before becoming an empty field. Sometimes they burn it. I`m sure there is a reason. Like lots of things here I don`t get.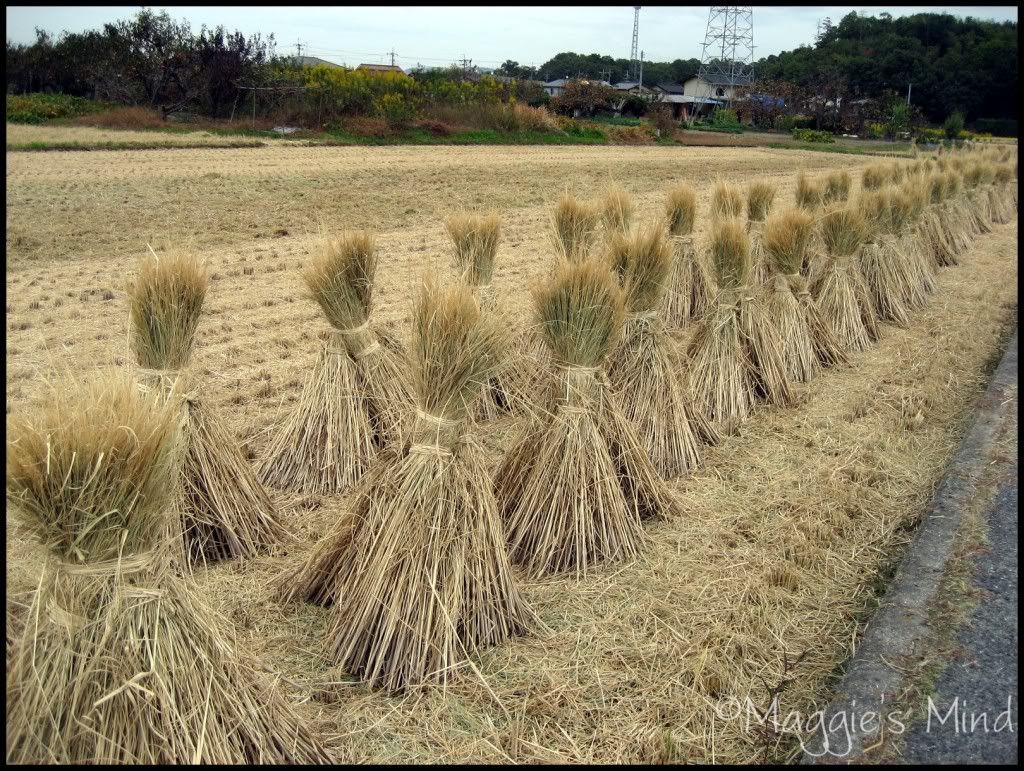 Harvest Time
(yes, rice, still, again)



Bitchu Kokubunji Temple (備中国分寺)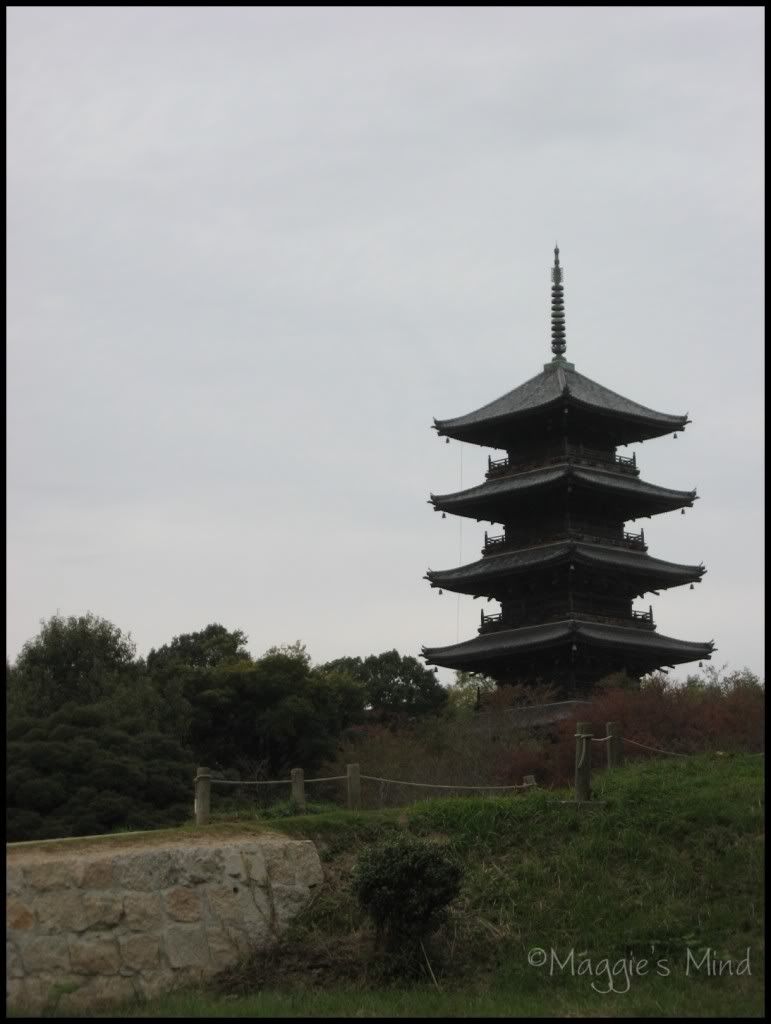 Sights and Smells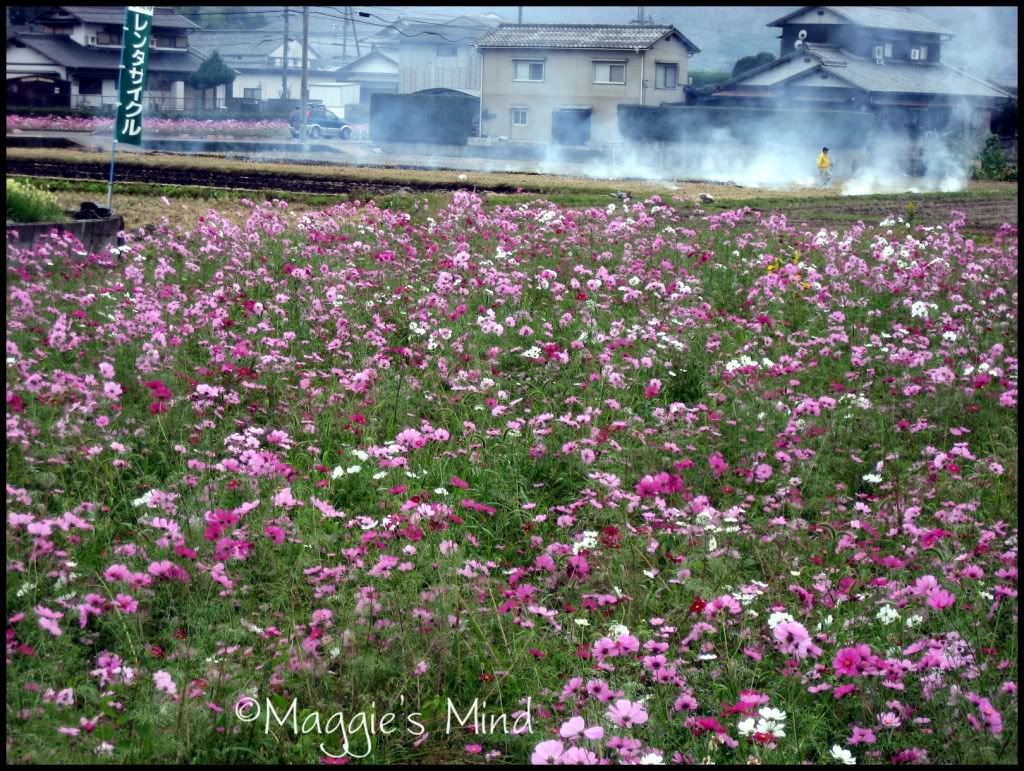 WTFJapan Moment
I have a lot of wtfjapan moments. My friend and I puzzled while we peddled for a long, long time after passing this, unable to fathom just what the hell could be going on in this picture, and why it would be on some map. Only later, well after the trip and with the power of Google, did I figure it out. It was almost more fun not knowing because the truth was only mildly interesting, while the possibles roaming through my brain parts were sometimes hilarious. Or profoundly tragic. Either way, more interesting than the truth. I`ll leave you with that and will post the link to just what the hell this is next post in case you want to ruin the fun of wondering.
(If you can`t stand wondering, shoot me an email, and I`ll send you the link.)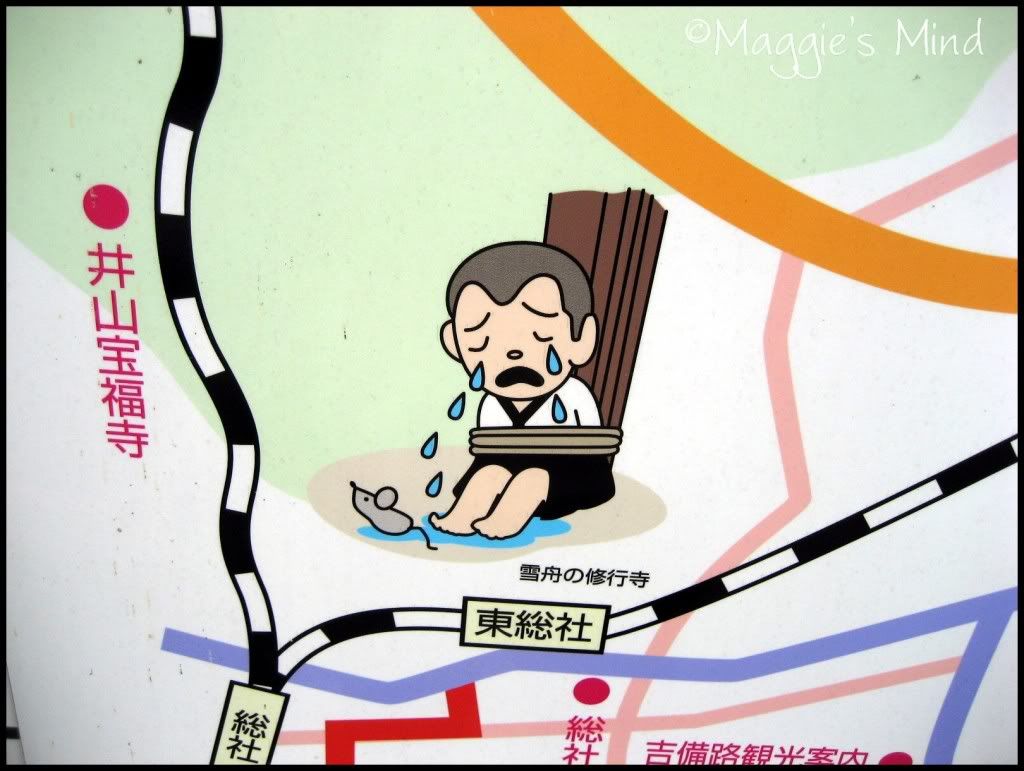 Pretty Little Trail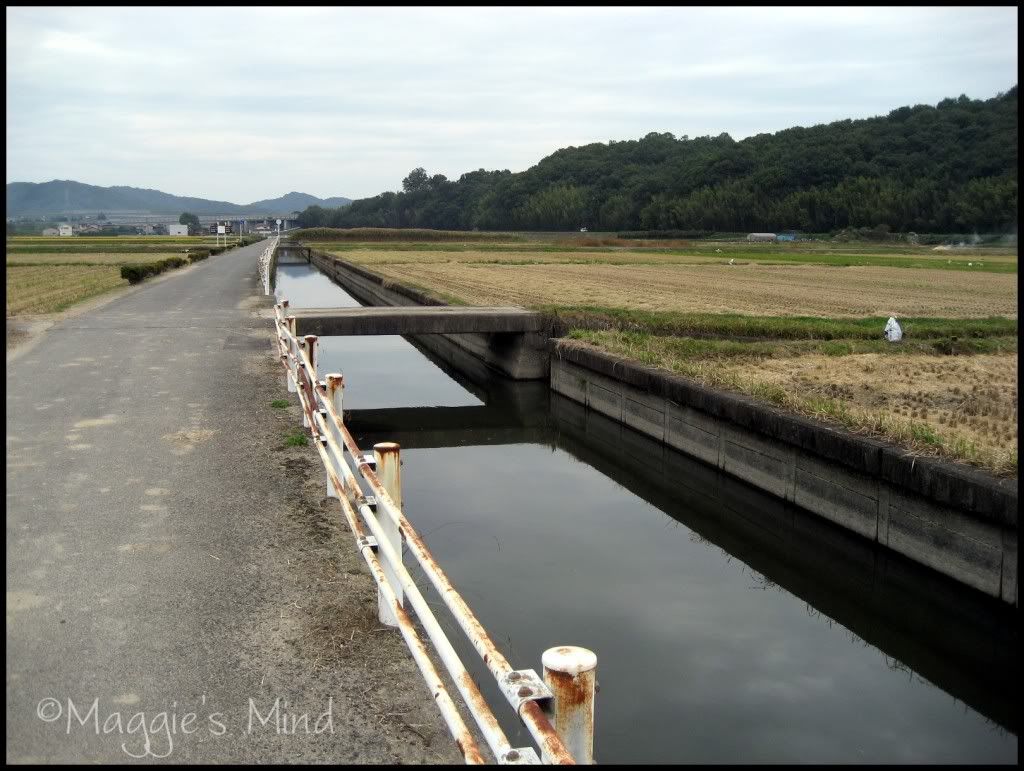 Dog Poop = Universally Unwelcome in All Corners of the Earth



Archery Targets
Kibitsu Shrine (吉備津神社)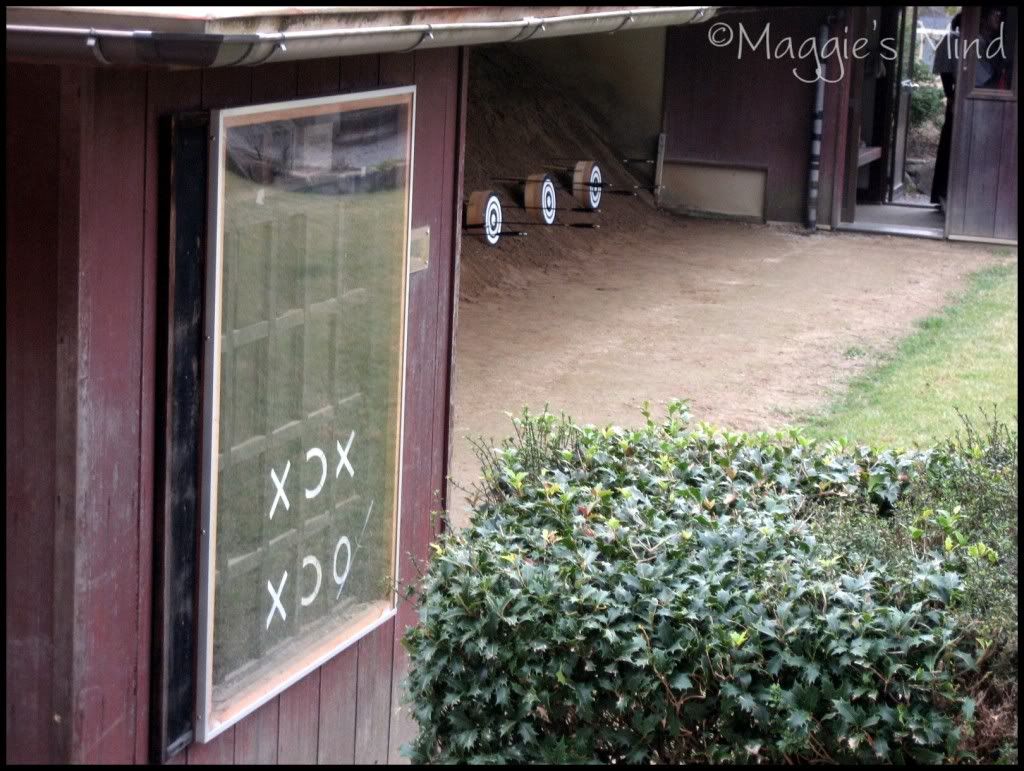 Aiming for Targets
Kibitsu Shrine (吉備津神社)



Kibitsu Shrine (吉備津神社)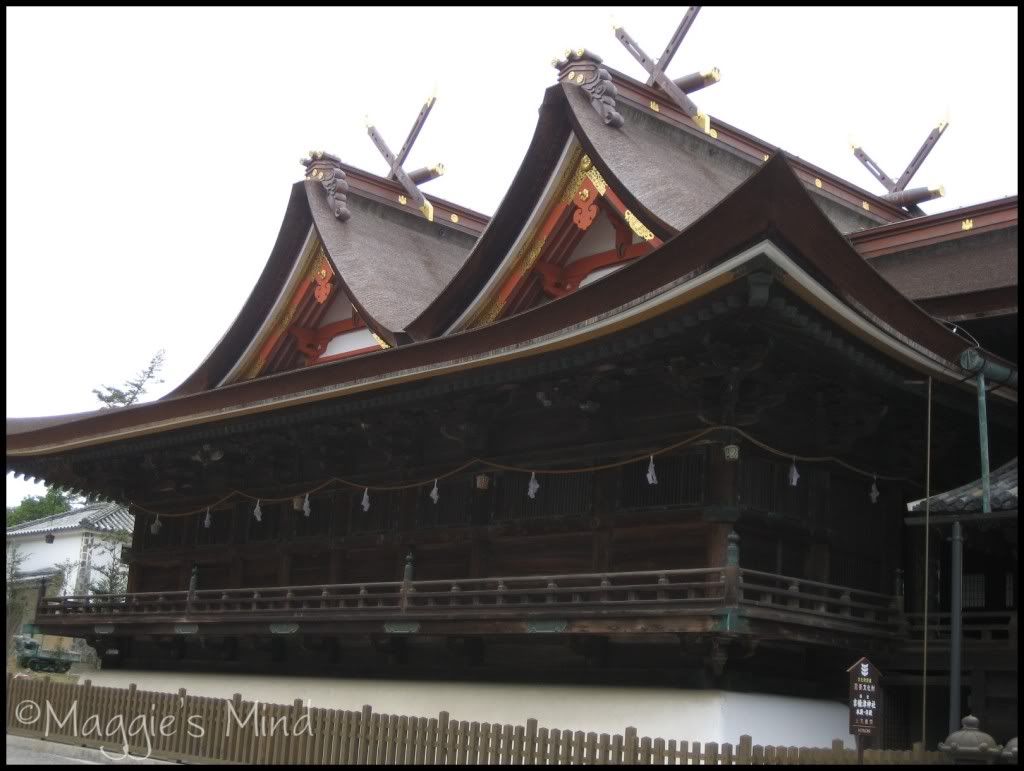 On Official Business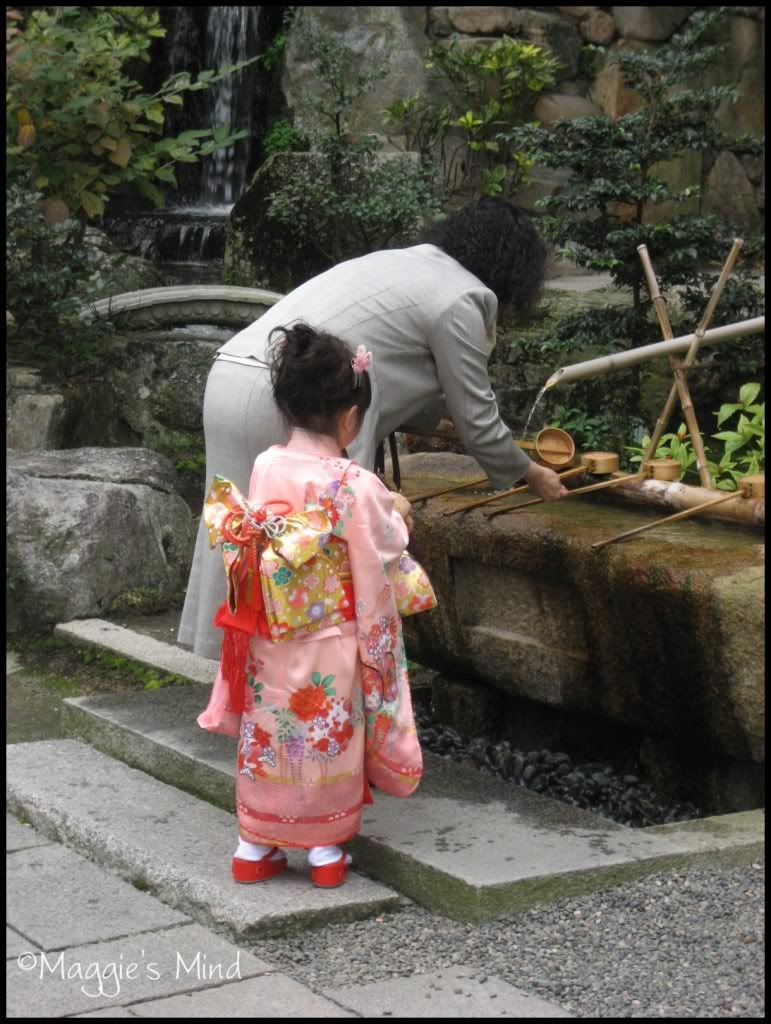 Surrounded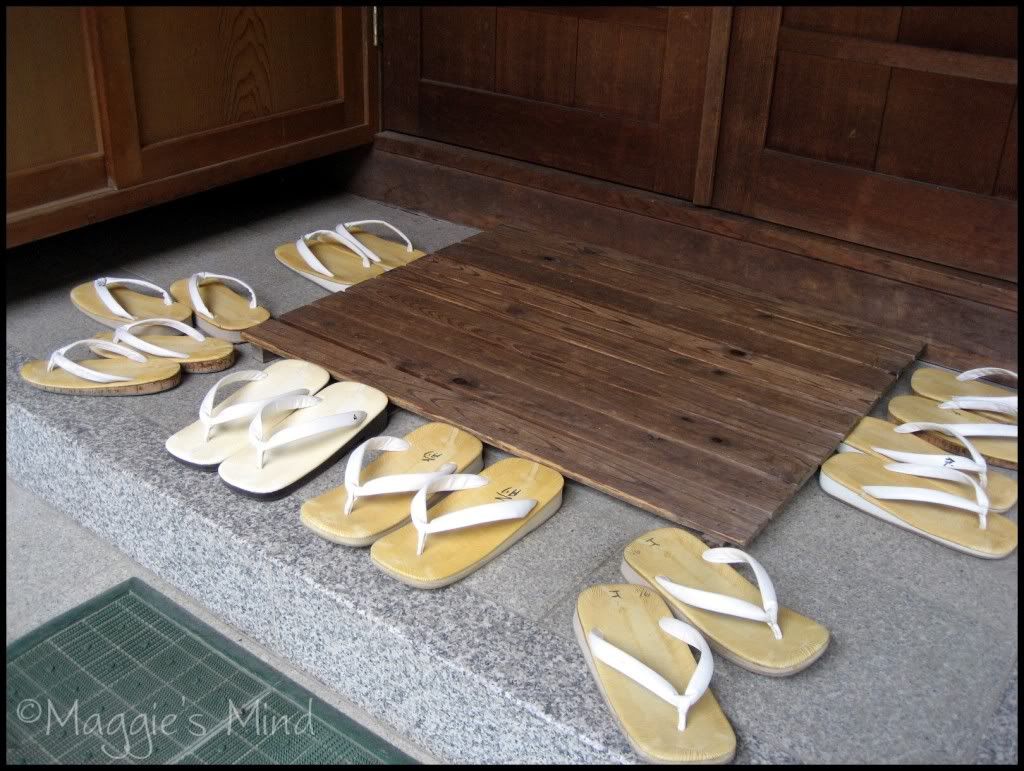 Shoes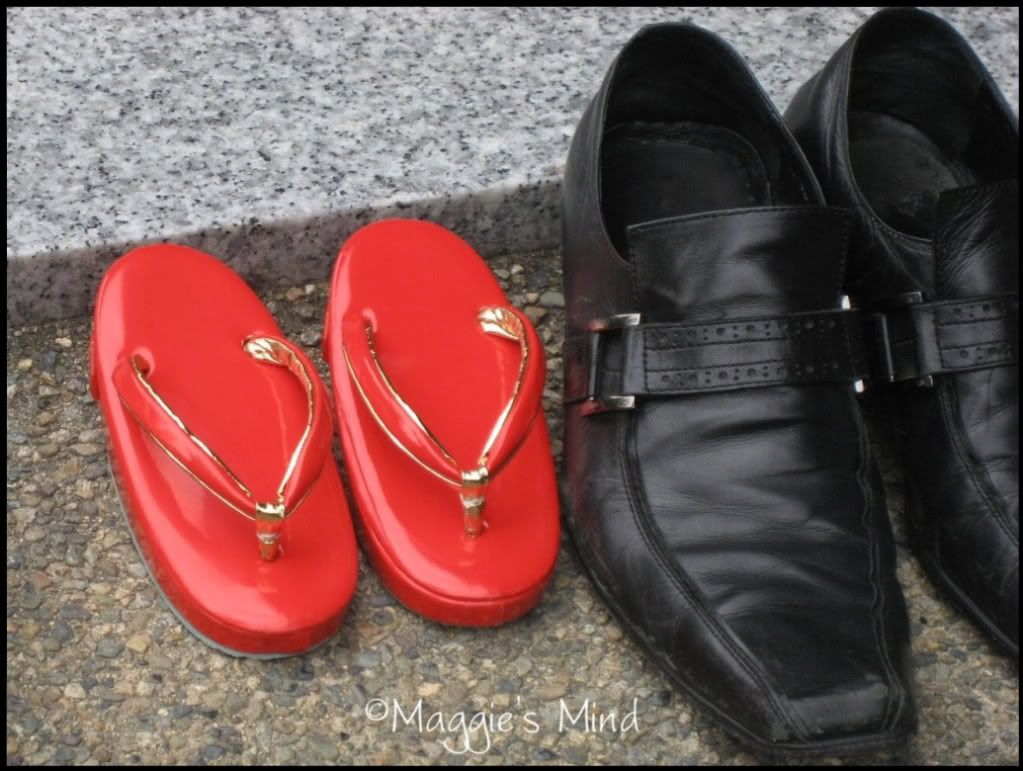 Corridor
Kibitsu Shrine (吉備津神社)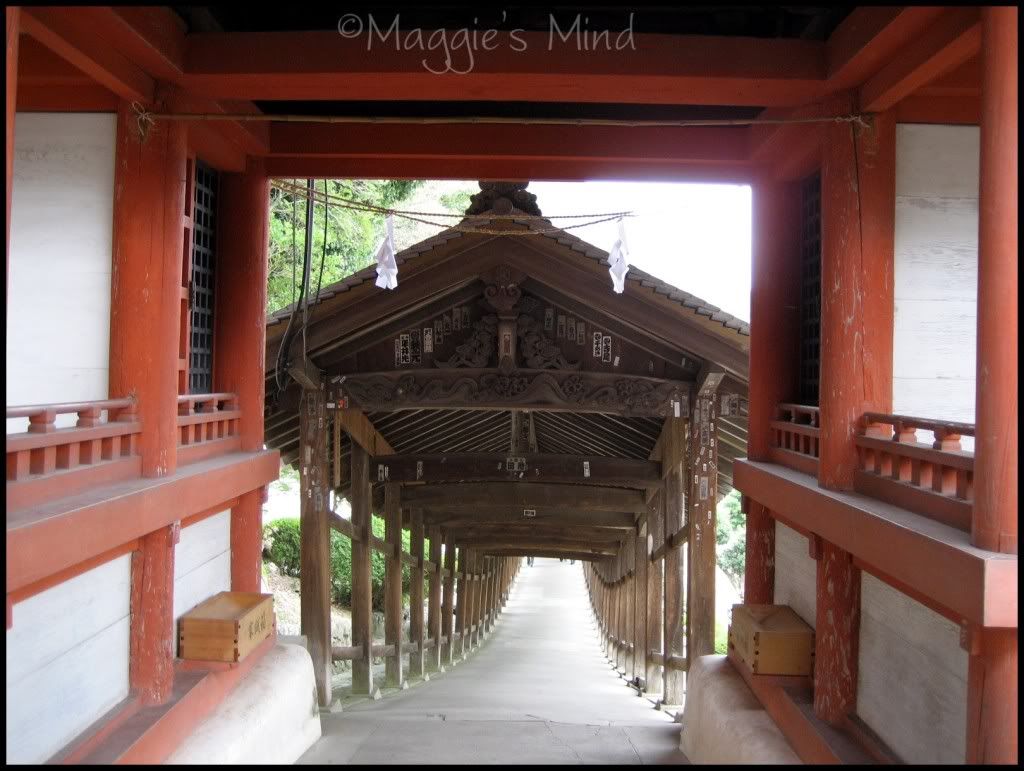 Kibitsuhiko Shrine (吉備津彦神社)

Truth told, at one point we managed to meander off the path. Then at the end, we had a little trouble finding the station that should have been right there. Still, a great little bike ride on a day not too hot and not too cold and just a little overcast and on a trail that is basically flat, non-strenuous and leisurely and that begs you to stop for lots of picture breaks. And snacks, since you`re already stopped and all. Kibi Trail. My kind of trail.