Some quickie history:
Back in the day (Edo period 1603-1868), samurai-type domain lords (
daimyo
) were required under the
sankin koutai

system
to alternate between living a year in Edo (Tokyo) and living a year in their domain (han). Families were essentially held hostage back in Edo. This keeps samurai-type folks in line and helps maintain control. Since the Haneda (Tokyo) to Okayama flight that our group took was not yet in operation, they used roads (which were close to what are now the major train lines - the
Sanyo Line
in western that runs from Kobe down to
Kyushu
and also the
Tokaido Line
in eastern Japan that runs from Kobe/Osaka up to Tokyo).
Anyway, these
daimyo
folks needed places to stay along the way, so posts were established. One of those posts was in my Tiny Town. When the
daimyo
were here, I guess there were parades. The samurai days are pretty much over, so it`s been awhile since they have come to stay, but Tiny Town still carries on with the parade every November and remains proud of it year round. People dress like all kinds of folks from back in the day.
We were told we`d be dressed as princesses, but we were mysteriously demoted to maids. It was a lot of walking slowly (no, I mean
really
slowly, like at the pace of the line for your favorite roller coaster on the busiest day, but then even more slowly) while dressed up wigs to sandals with kimono in between, but it was a lot of fun. Lots of thousands lined the streets to watch and take pictures. It was kind of surreal but very cool.
And now some pictures:
If I Were a Princess
Samurai Festival in Tiny Town
Sunday, November 8, 2009



Maid Wigs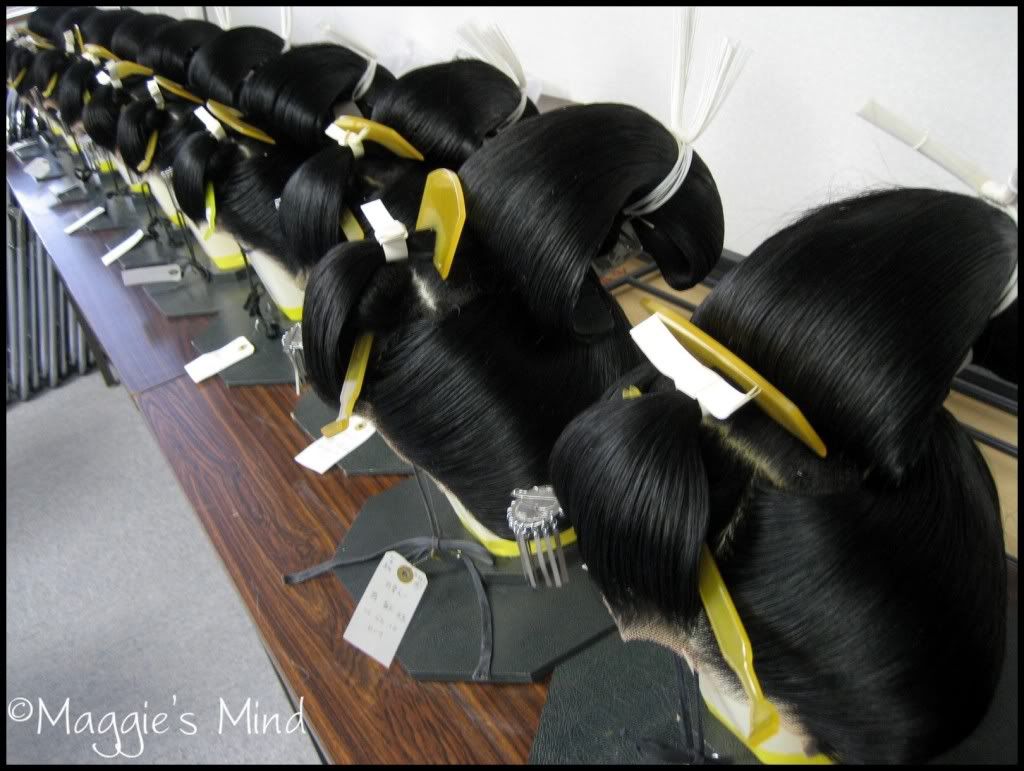 Kimono, Before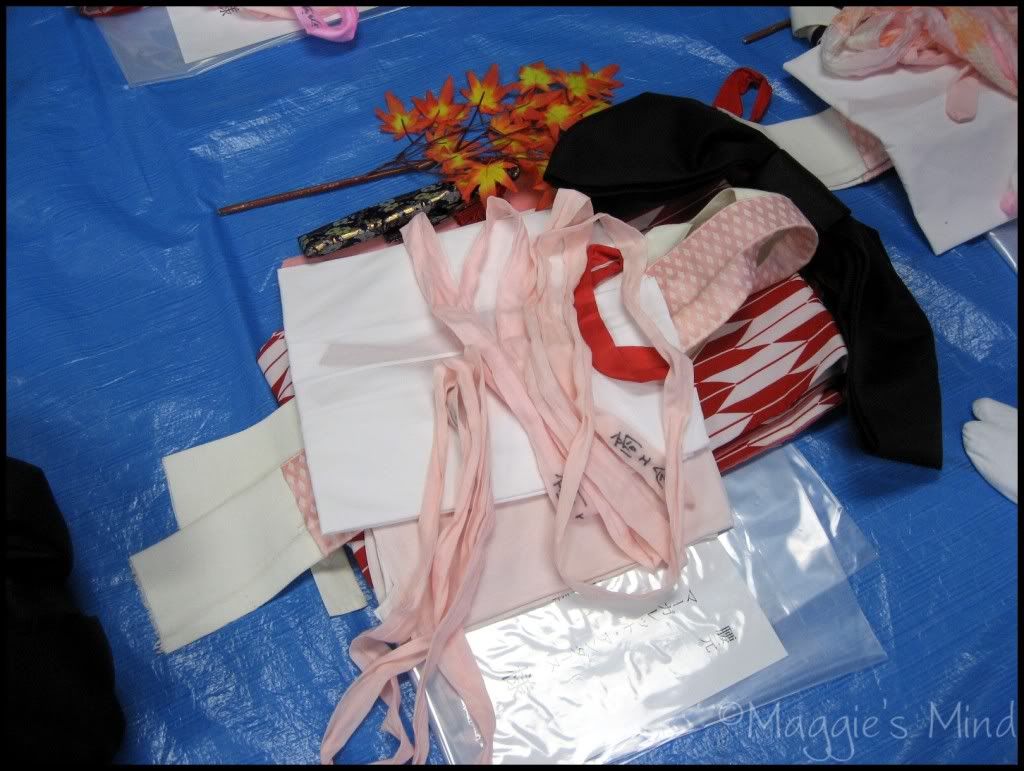 The Making of a Princess Maid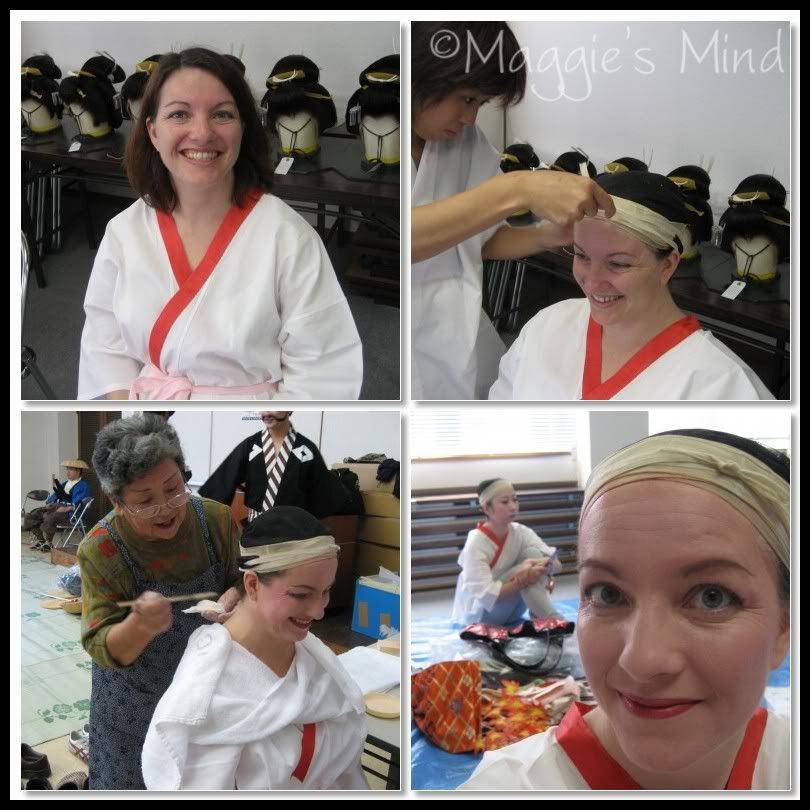 Kimono, After
Most non-Asians look a little odd in kimono. There are websites dedicated to this notion that poke fun (and that are not linked because I'd like it better if these pictures don't end up there). If you stay here long enough, someone dresses you in kimono (or you take classes and dress yourself because the sweetest woman offers). You can either feel odd or just ham it up and smile as if you think you look fabulous. I like ham. (And bacon.)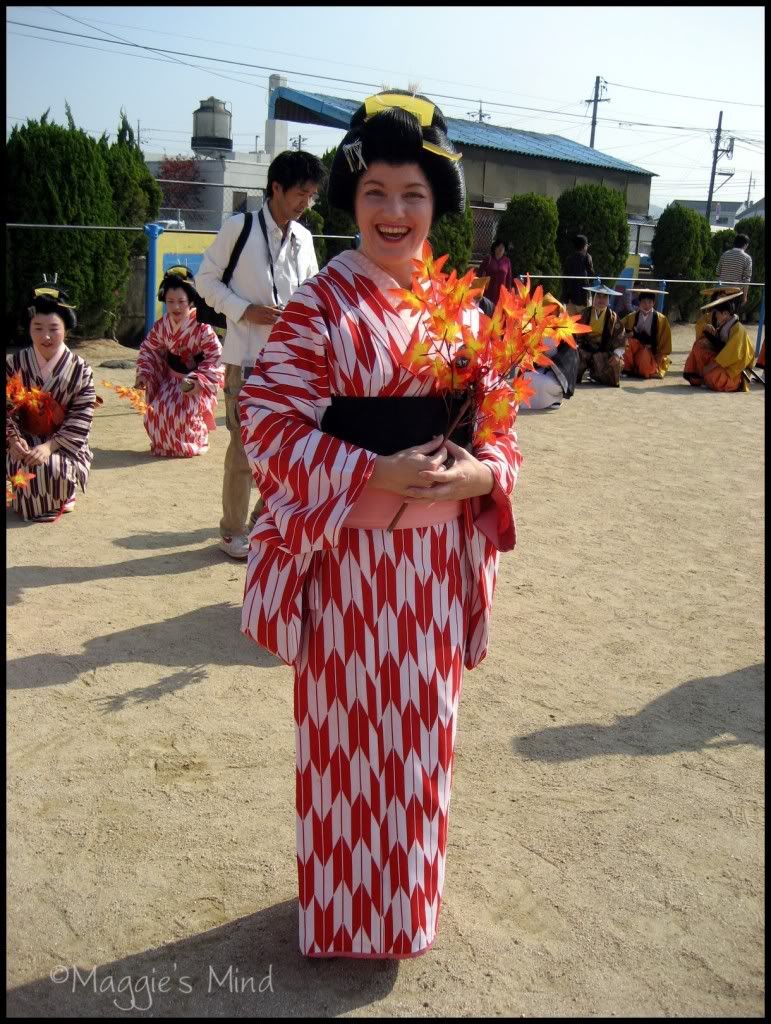 My Protector



Samurai-types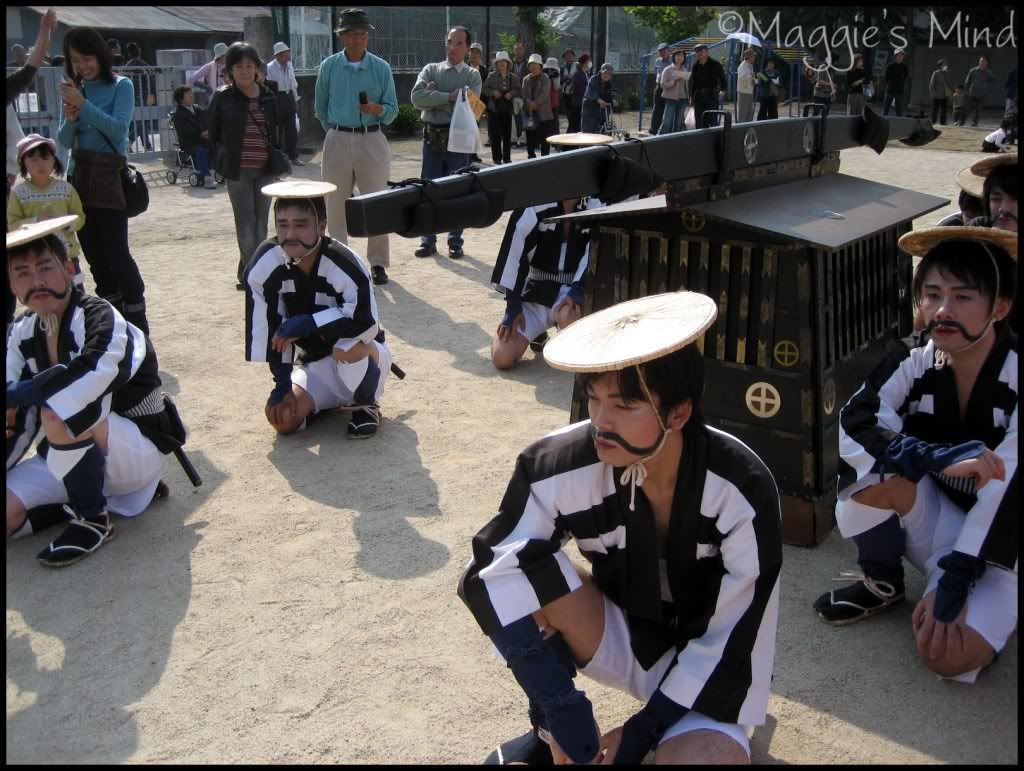 My View of the Parade
(this was at the start when there were few watching)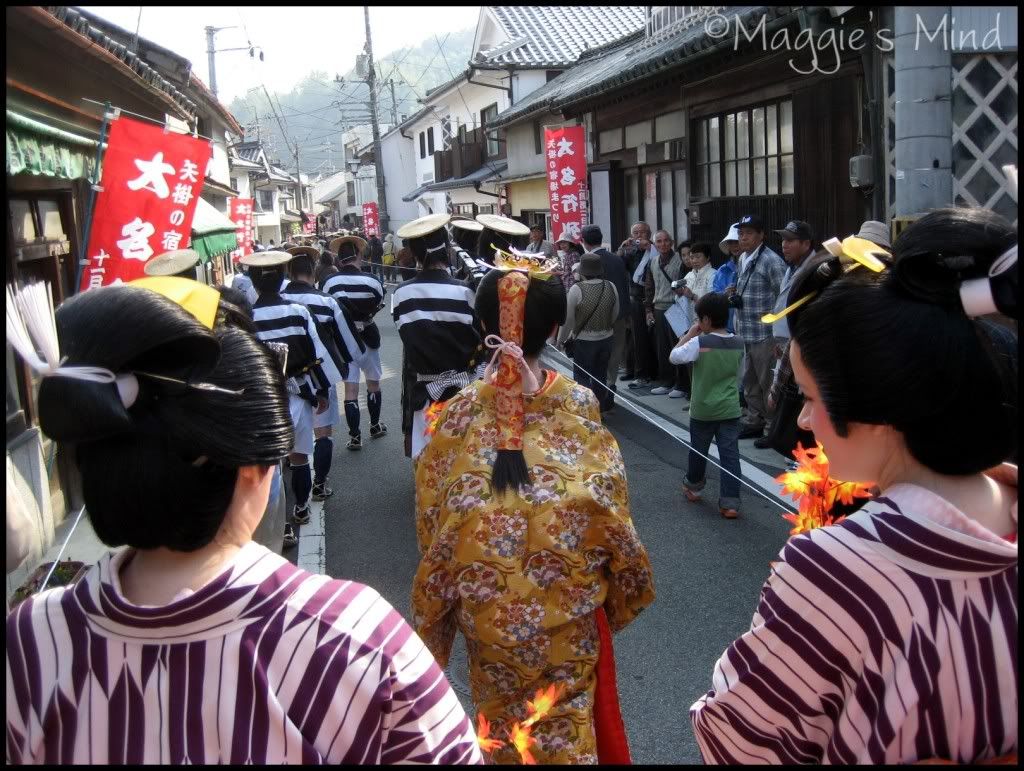 Zori


Walking a few miles in these felt about how you would imagine.