Though I lived in Japan for 3 years
last time
, I somehow never made it to
Osaka
and
Kyoto
(only about 30 minutes apart). Unbelievable. This time I am making sure to get to both, and though I barely scratched the surface, I will definitely be back to both. I was lucky enough to get to stay with another JET who has relatives there, one who basically let us have the very swanky condo for the weekend. It was nice to pretend for a bit that I was a big city girl instead of an out in the sticks
inaka
girl.
Since I do things the chronological way here, first you get a little Osaka in this post, Kyoto next, and then Osaka again. It's like you are right here with me, except I bet you can find beans at a reasonable price where you are. (I'm seriously craving chili, have the packet mix, choked when I found a teensy weensy can of black beans for about US$4 because I'd need to buy about 3 to have about the same as the less than $1 can I'd buy back home. There's no shortage of soybeans or
azuki beans
, though, so that's good somehow to someone who's never had a hot bowl of chili with oyster crackers on a cold night, right?)
Oh! Saka!
Friday, November 20, 2009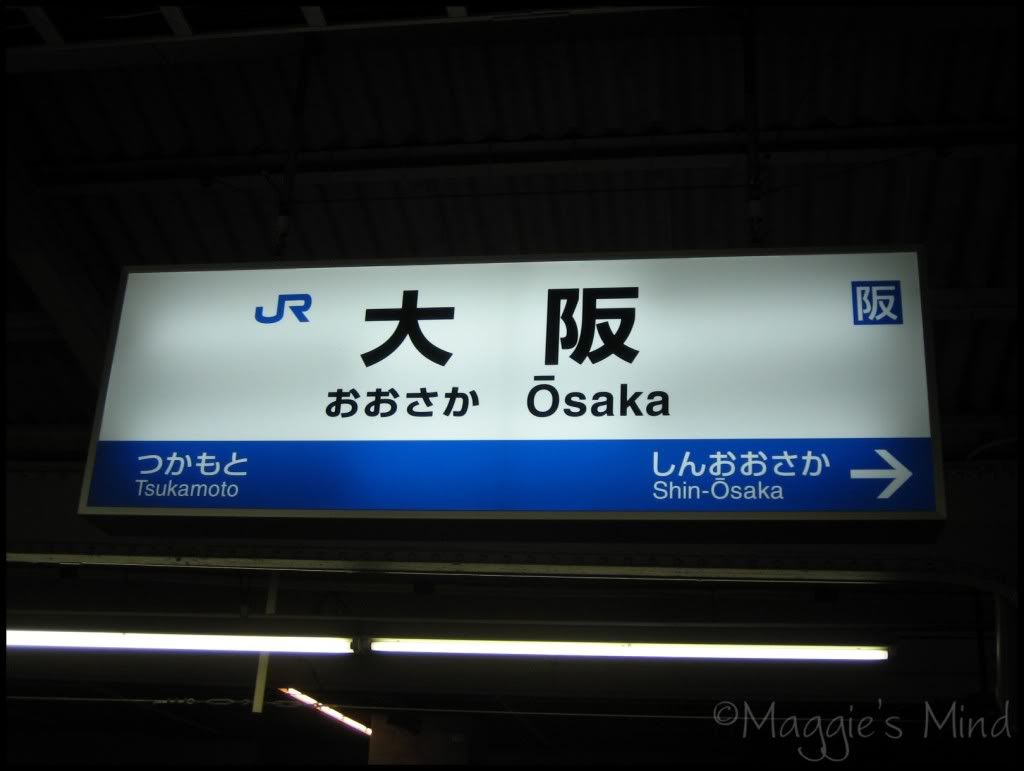 Mmm, Indian Food
While satisfying a craving for Mexican food here can be more elusive (stay tuned), it's fairly easy to find good Indian restaurants in most decent sized cities in Japan. And for that, I am grateful. This was how we kicked off our night in Osaka.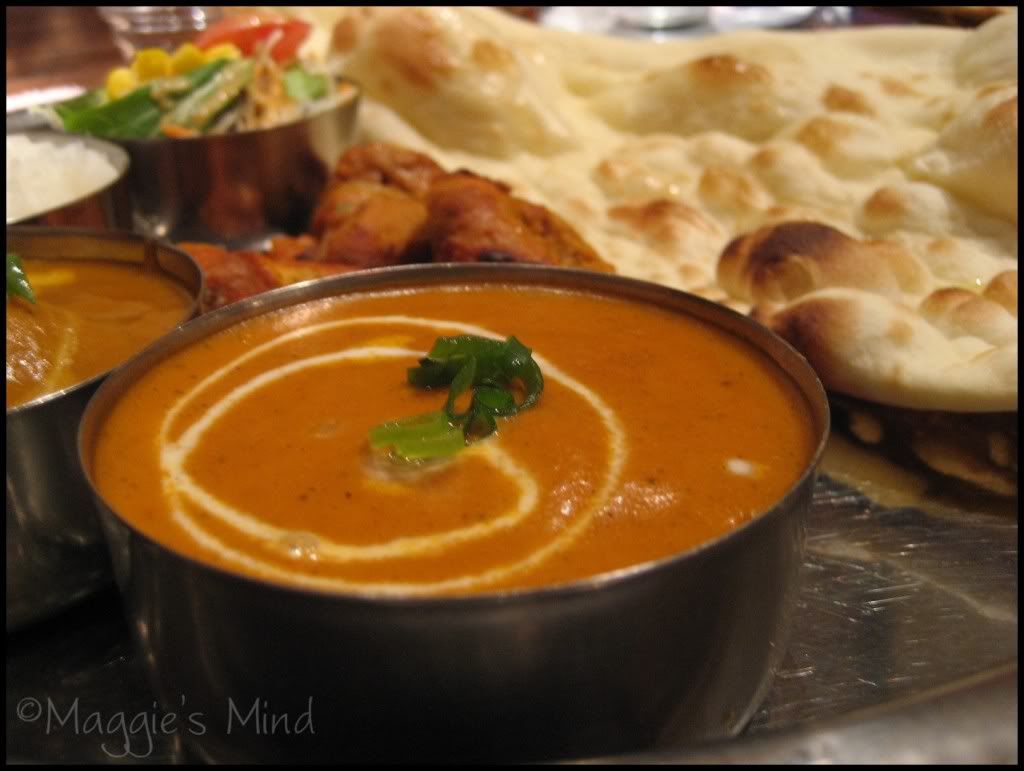 Good Morning, Osaka
The view from the condo. Easy to love.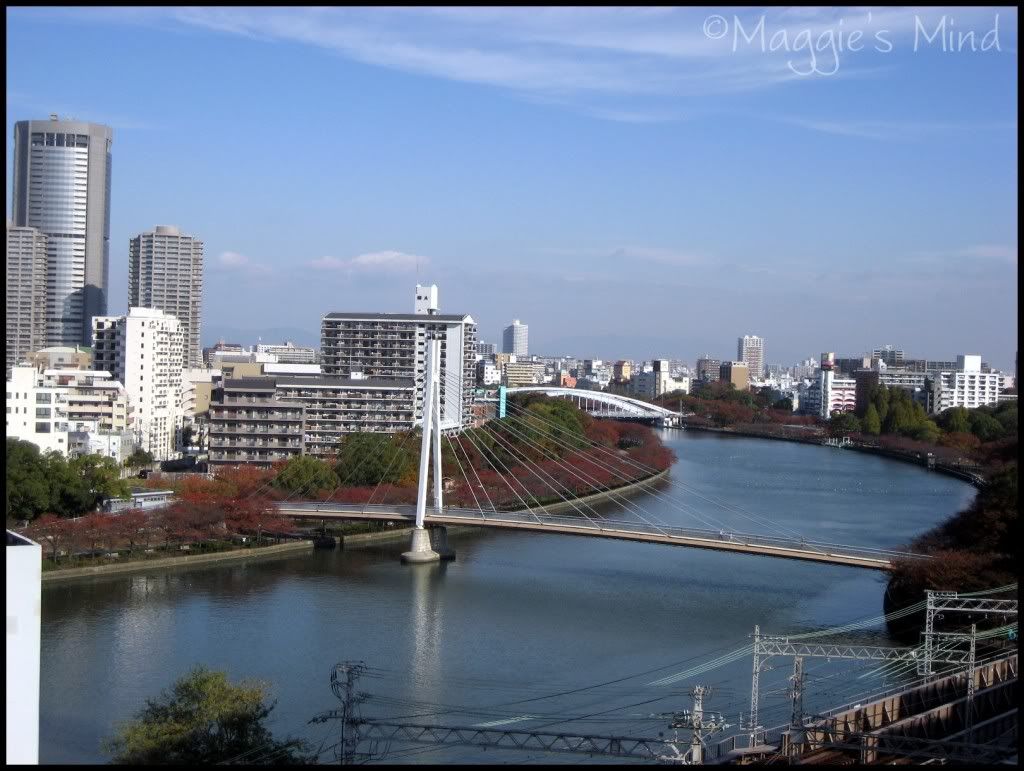 Reflecting
Another view from the condo. Other balcony.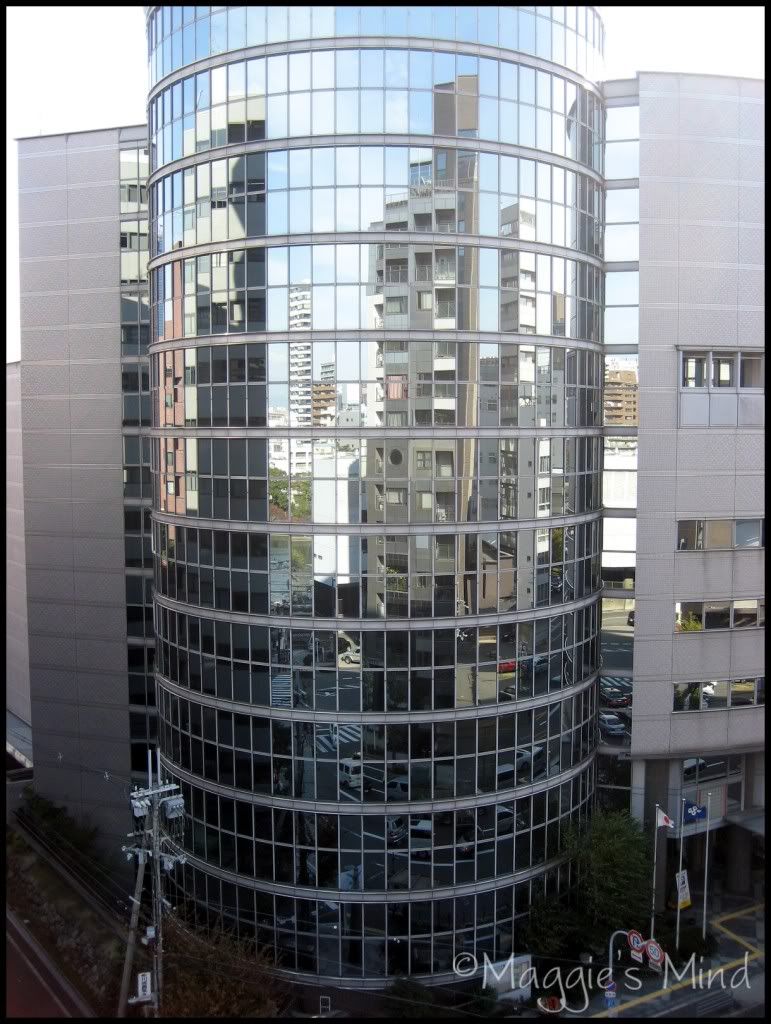 Grope-Free Mornings
Saturday, November 21, 2009
Osaka station, getting ready to head to Kyoto.
Yes, it's been an issue for probably as long as there have been trains here. Feel free to Google it, but please don't grope it.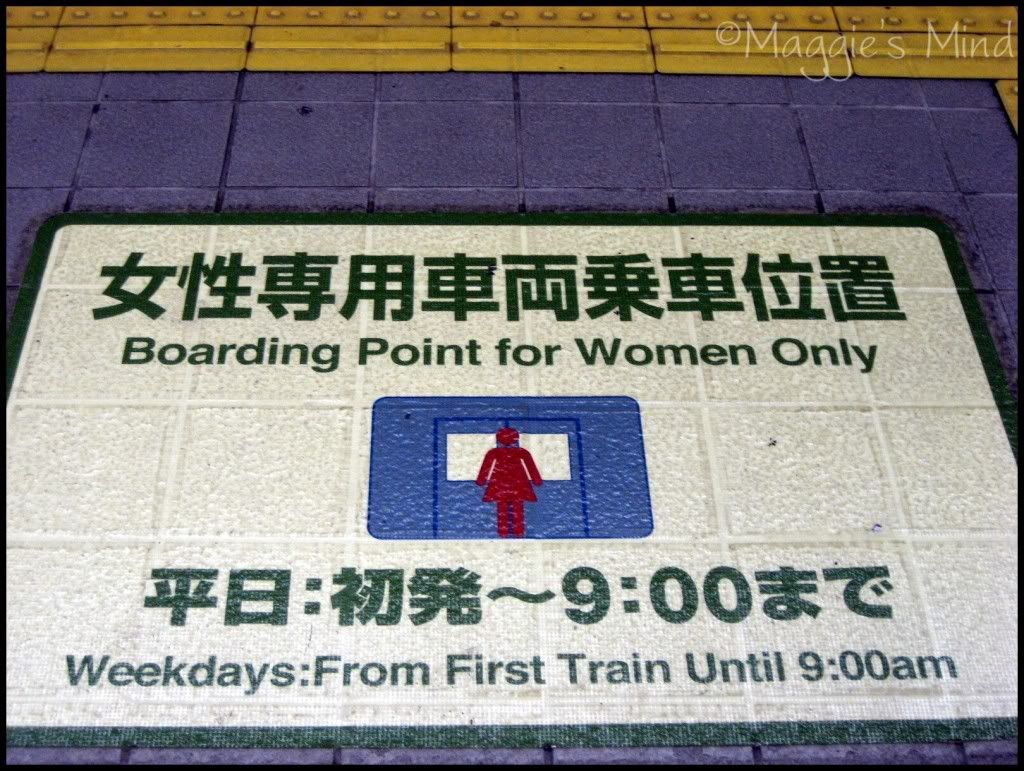 Next time, a little bit of Kyoto.