I woke up early on my second day in Nagasaki because I had lots to see since I was headed to Beppu the next day. Getting up early was tough, but the promise of penguins made it possible. Here are the highlights of my day in pictures.
Good Morning, Nagasaki, My Dear Sweet Friend
Nagasaki, near Kankoudori tram stop
Sunday, December 27, 2009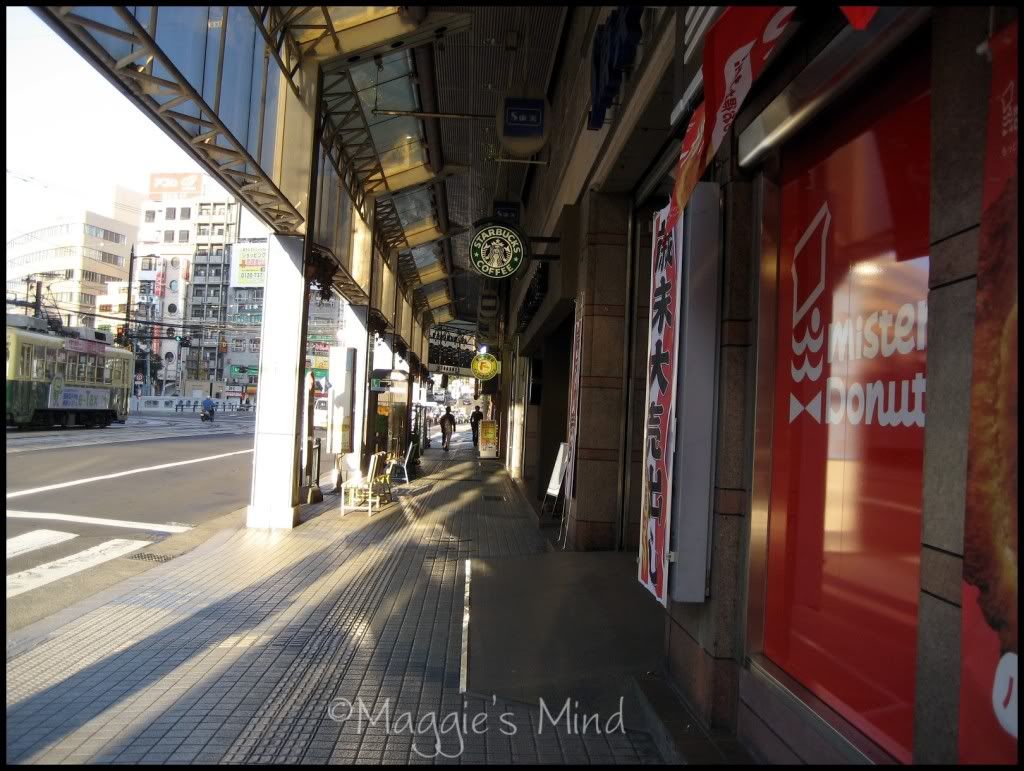 A Starbucks next to the Mr Donuts. In truth, though, I went to the nearby Mc Donald's (making it a trifecta of Maggie Happy). I have been craving a Sausage McMuffin for weeks, since before the Osaka trip (tried to make it happen, but it just didn't), and there is no Mc D's in Tiny Town. I did have a Starbucks latte for dessert, though. Mister Donut will happen before the end of this trip. Yes, I'm eating the local foods in between the foods from home I miss. Always the well balanced eater.

Year of the Tiger, 2010
New Year's is huge here, kinda like Christmas is back home. Since 2010 is the year of the tiger, cute tiger stuff is everywhere. Rawr.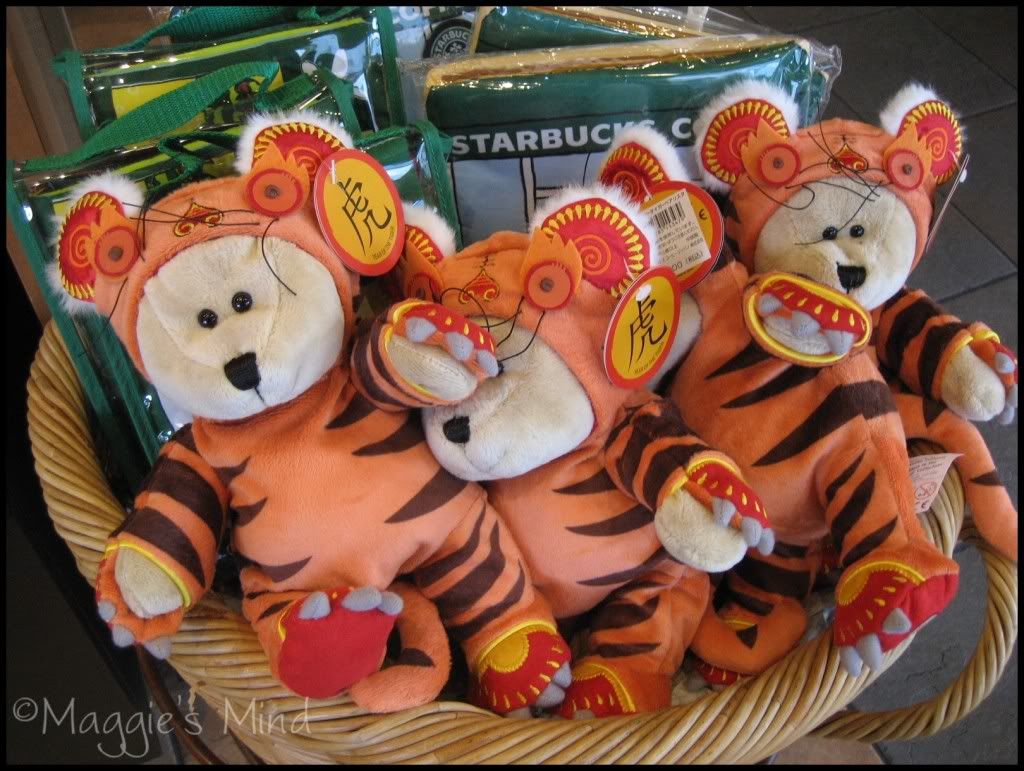 Nagasaki Penguin Aquarium
(alternate signage, if they let me write it: OMG, PENGEENS LIVEZ HERE!)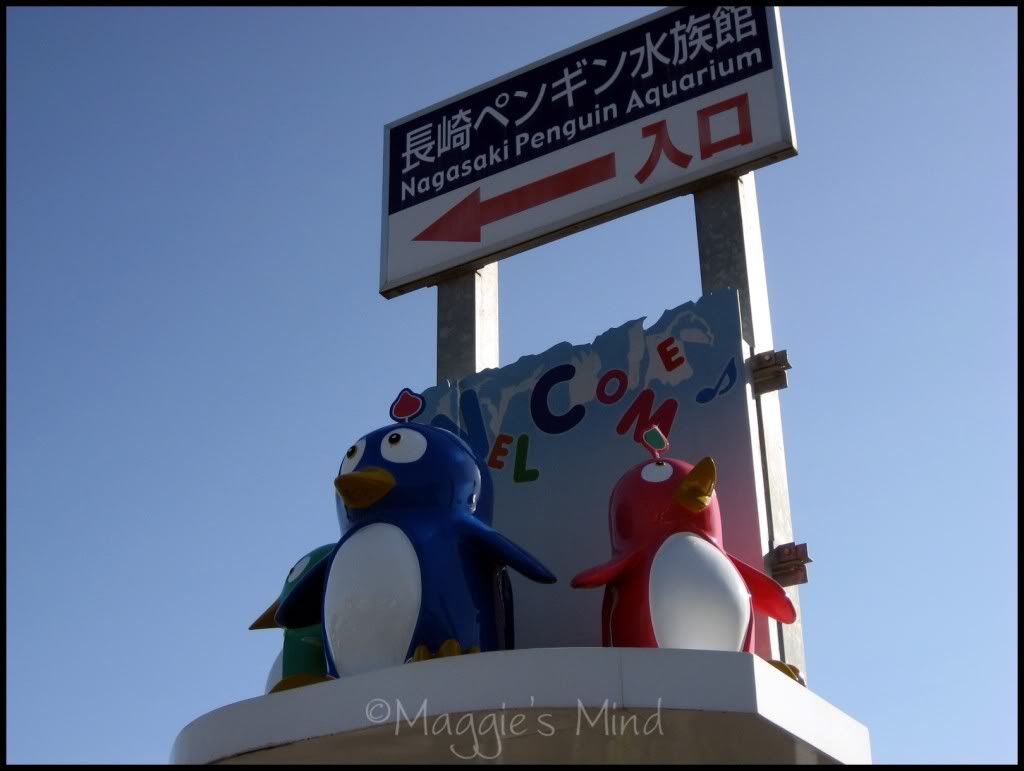 Not Just Penguins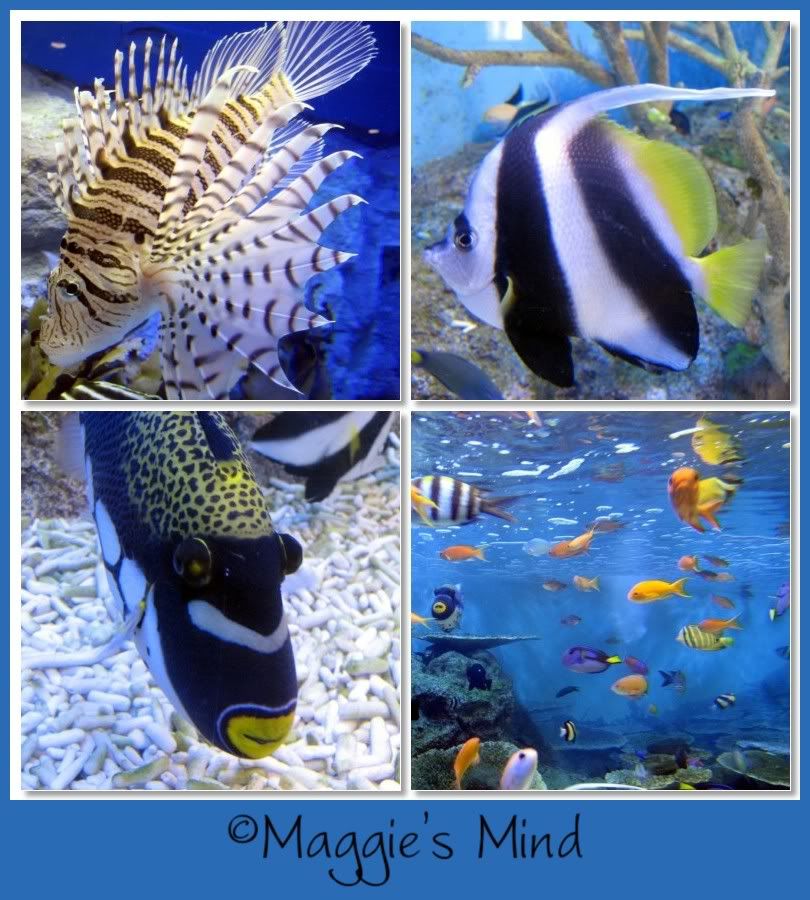 The One I Wanted to Keep Forever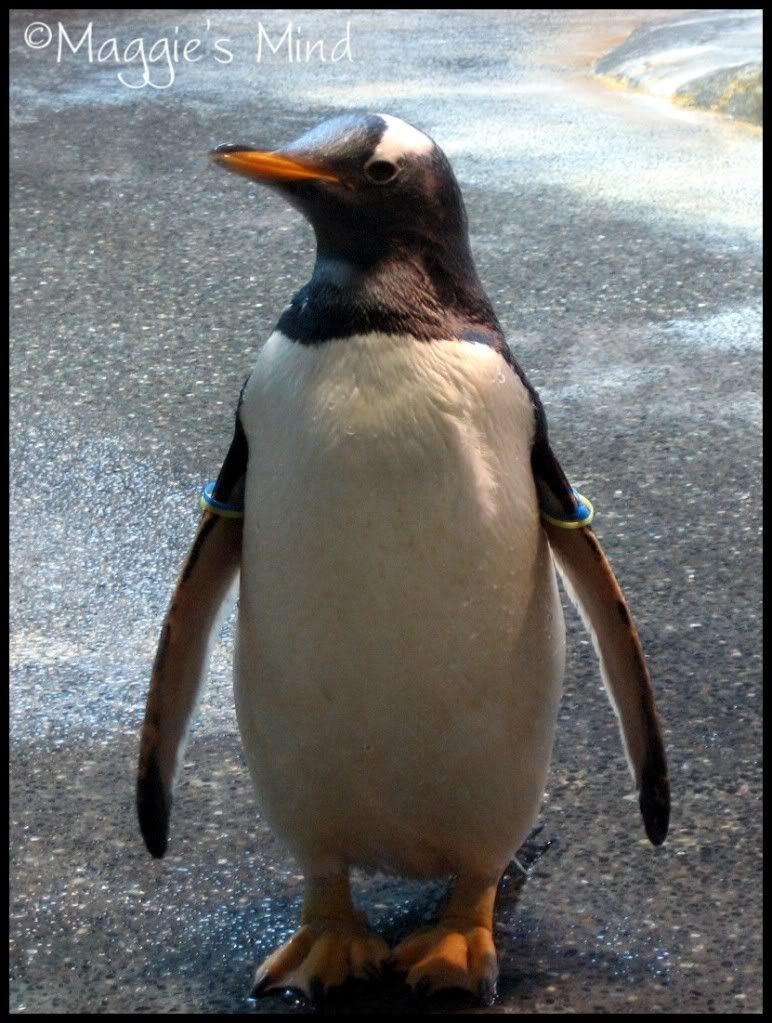 Exclusive Passage for Pengiuns.
Only.



I Wanna Be a Pengiun that Lives Here
This is the beautiful view from the aquarium. They get to swim in the little roped off area.



Relaxing, Penguin Style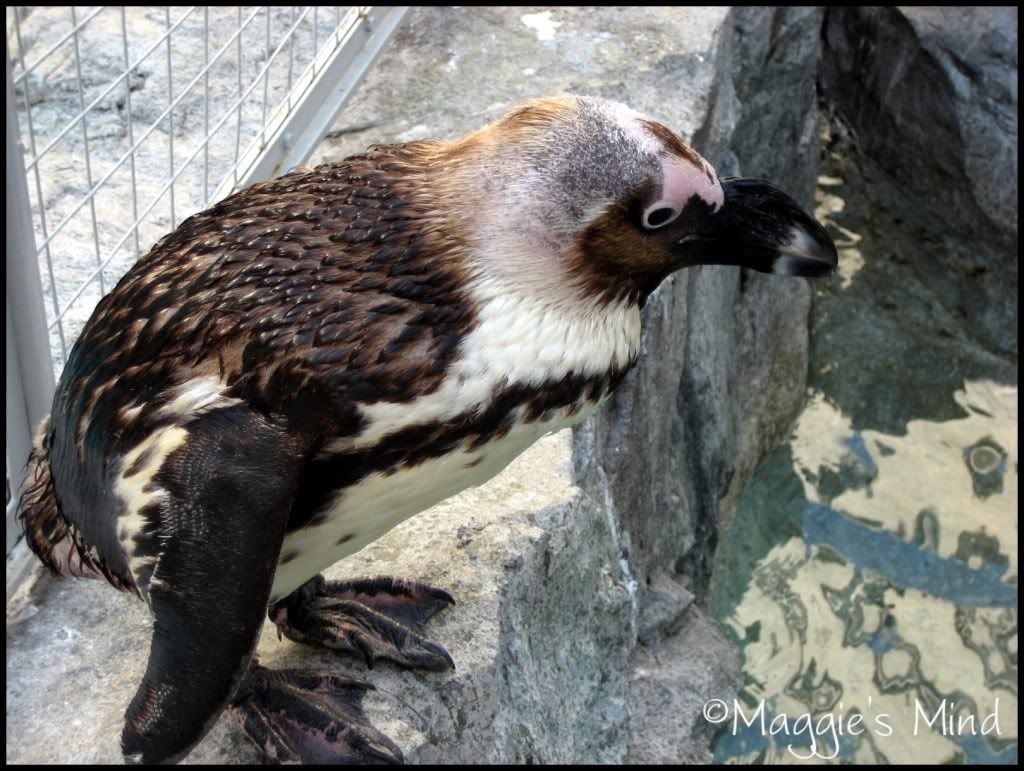 Two Penguins are Better than One



Beax Up!
(Yes, I titled that just for you. I told you that's how they did!)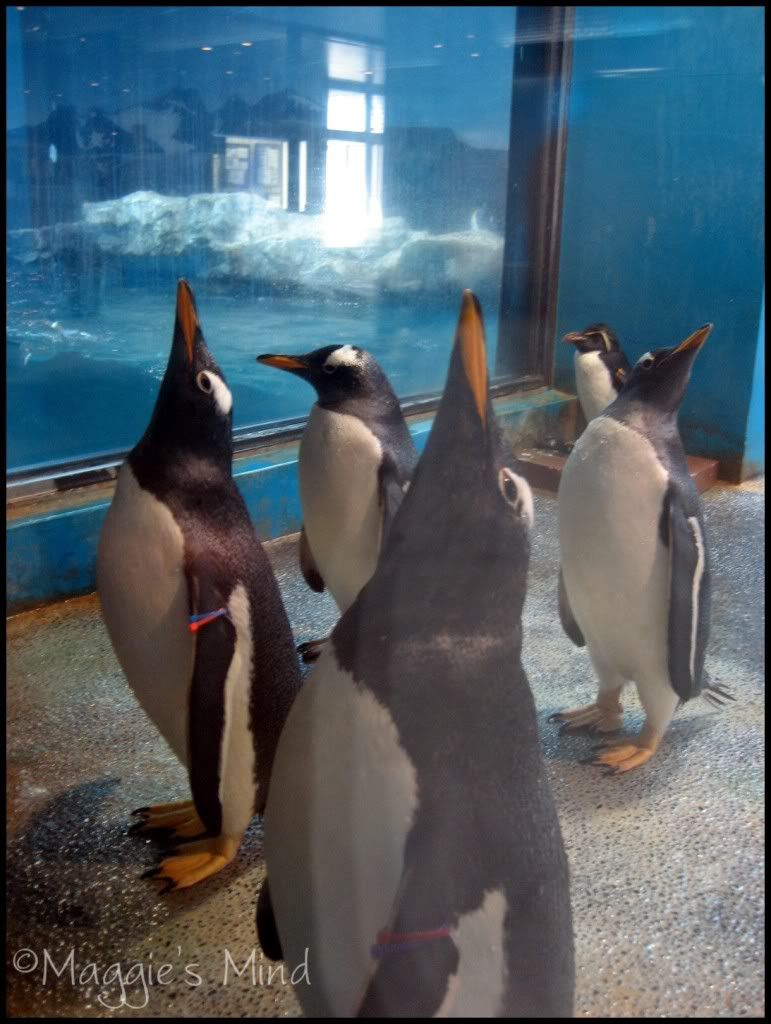 On This Day, Cuteness was Seen Here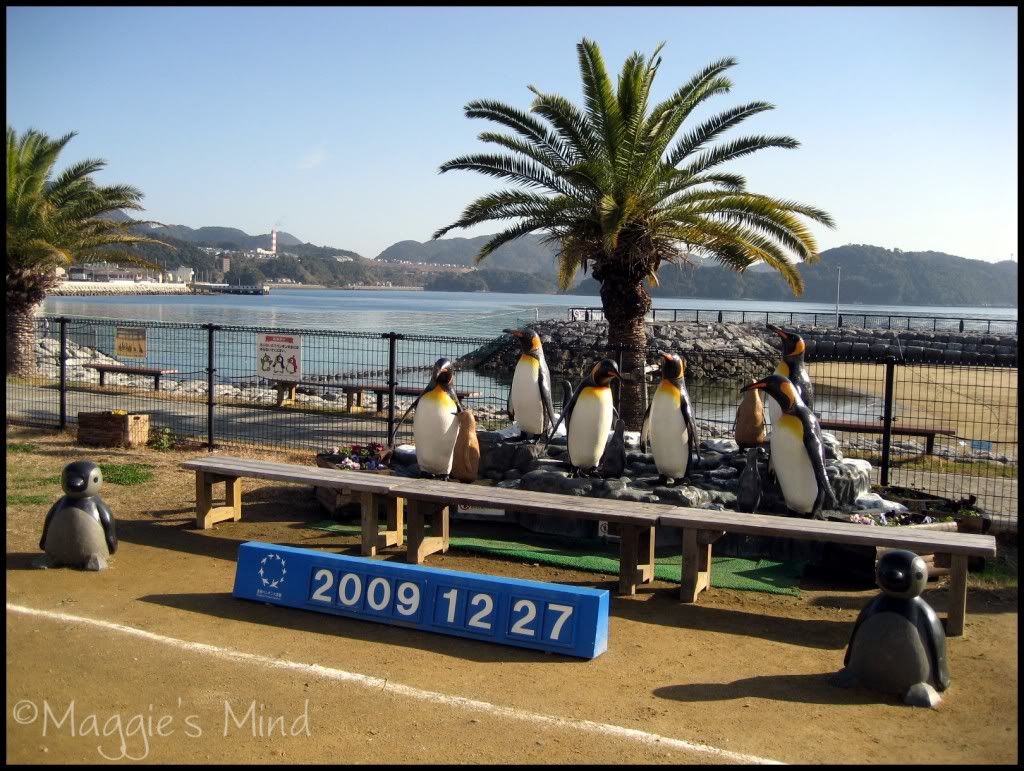 Don't Ride the Penguins
No, that's not what it says. I think it says not to get on the platform they are standing on in the picture above because it's dangerous. It's always fun when I can understand the clearly the part about how something is dangerous but when I'm a little fuzzy on the rest.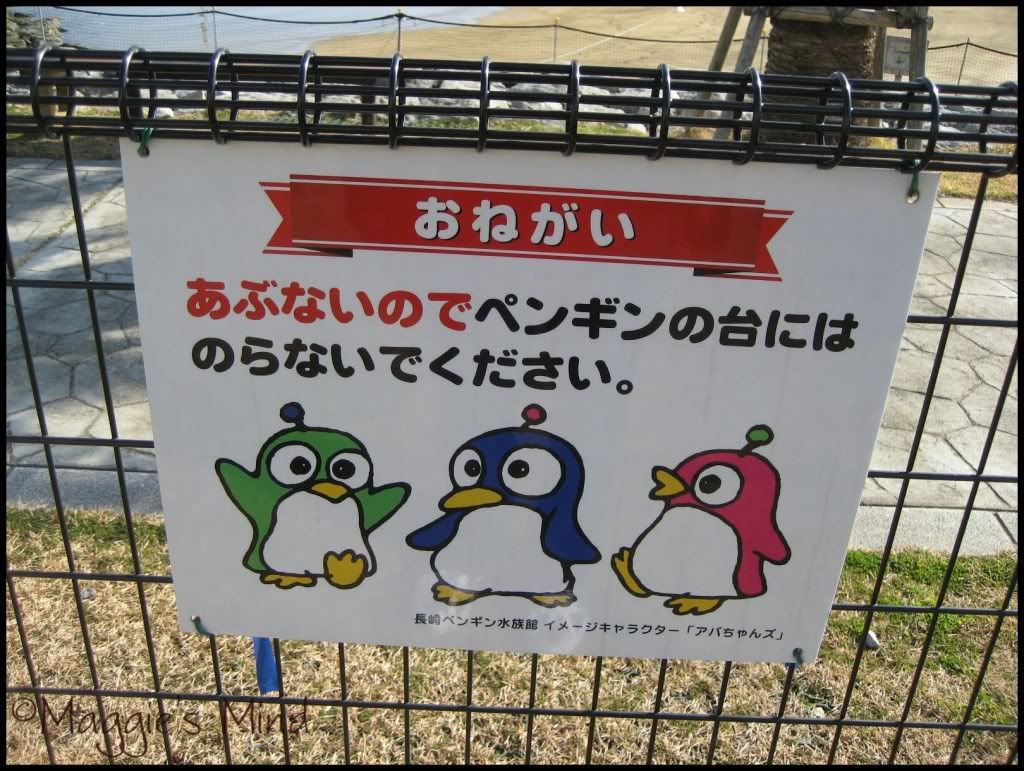 Penguins on Parade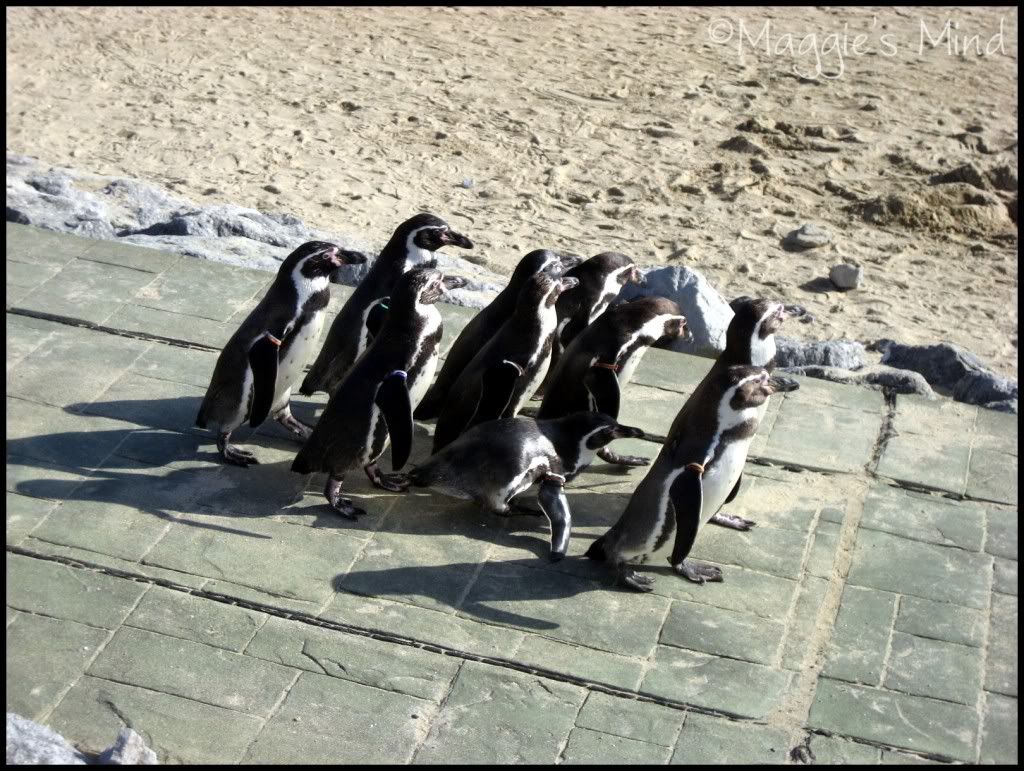 And since that picture alone could never do it justice, I bring you:

Penguins on Parade, the 20 Second Video


Pretty Nagasaki
Somewhere between the exit door and the bus stop was this. It may have been on the long and pretty pathway leading to the Penguin Aquarium, the one that confuzzled me when I was headed up to the place.

So, that was just the morning, and since there were penguins involved, I took a crazy amount of pictures, which means that the rest of that day will have to be in the next post, the one without penguins. If only every post could have penguins. I'm smitten. And now I'm a day behind when I'd just gotten all caught back up. But there were penguins!