My New Cozy Kotatsu
(a
re-post
)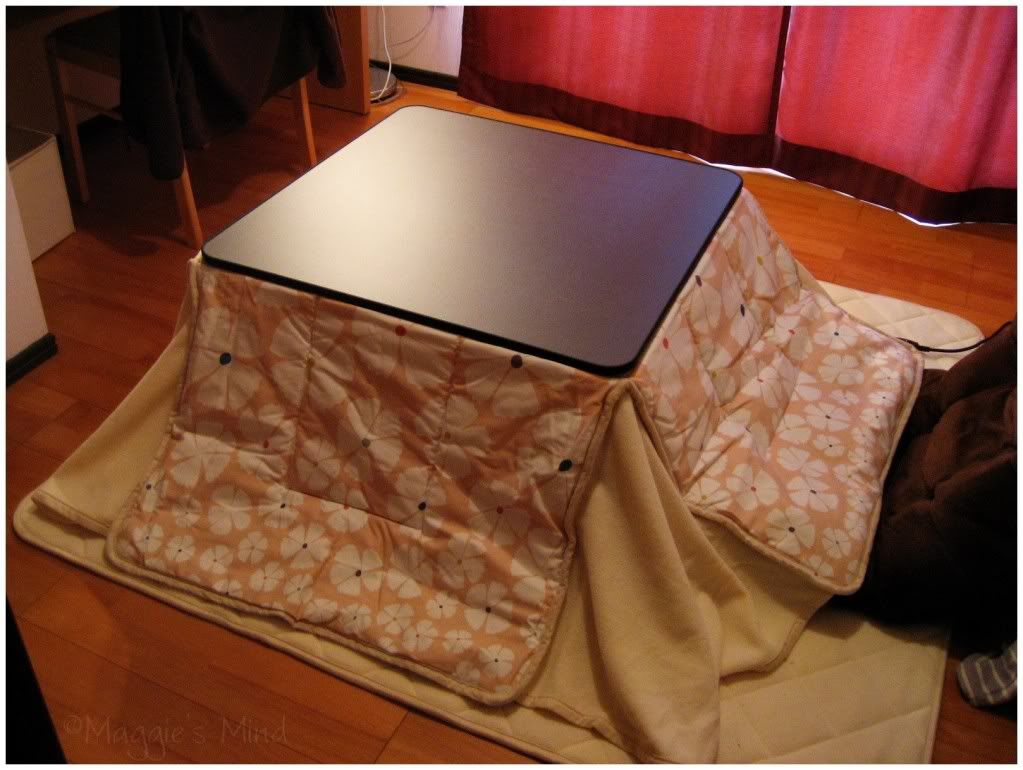 My New Recipe for Happines
Bridging the Chuhai Seasons
I do love me some
chuhai
, and the seasonal flavors can be so good, though so temporary. On this day, I had one from autumn (apple flavor) and one from winter (
yuzu
flavor), both right there. A good day, this.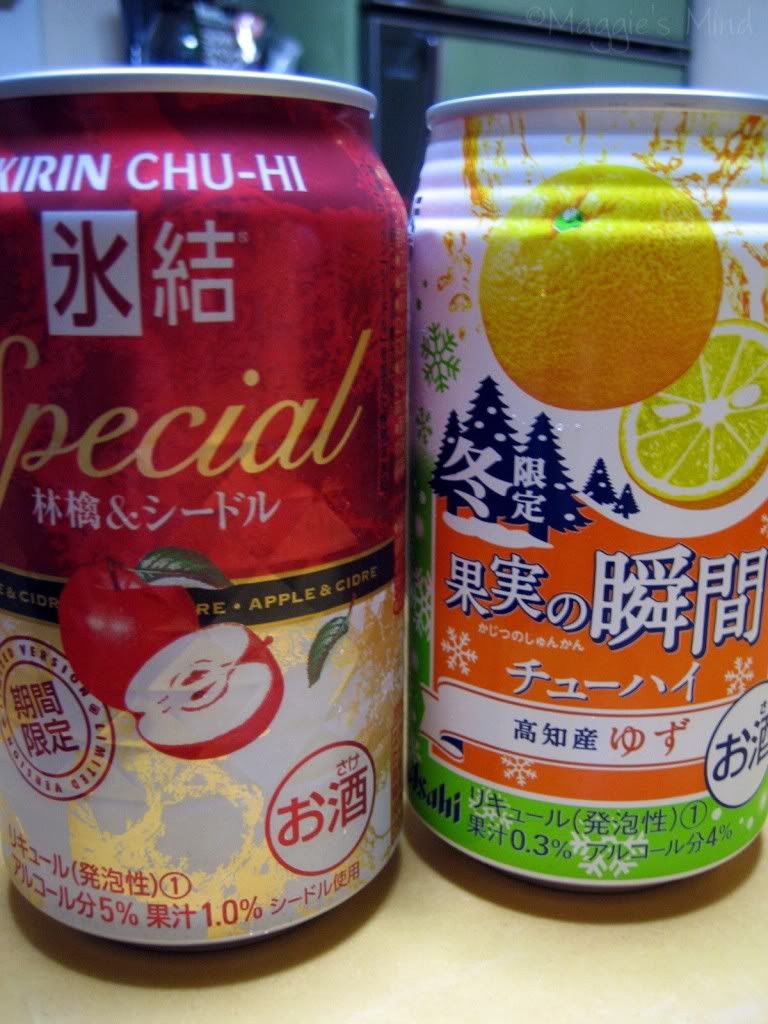 More Chicken Sandwich Madness at McD's
Currently: German Sausage Chicken Sandwich
It wasn't terrible. November will feature the Diavolo (Diablo?) and the Carbonara.
I will try them all. Just for you. Stay tuned.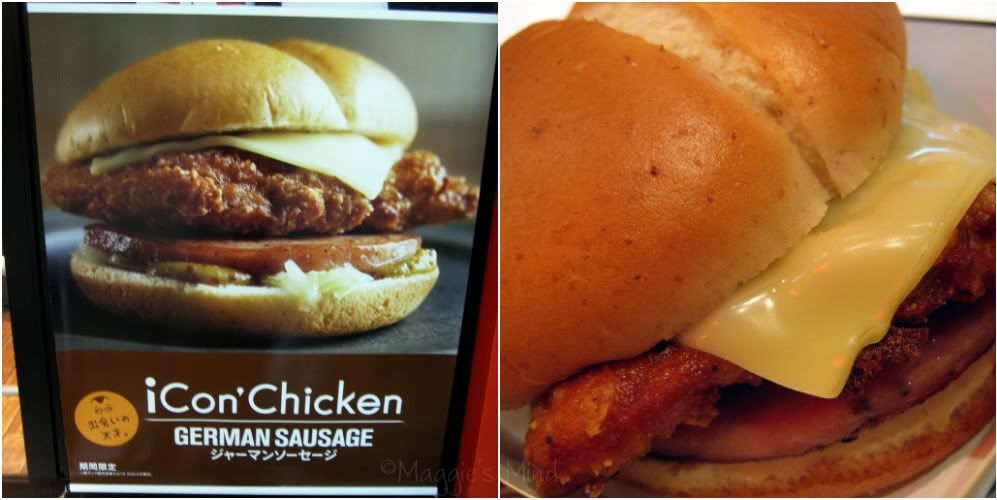 Cafe 64
My favorite coffee shop in Kurashiki, so photogenic, such strong coffee and now with wifi.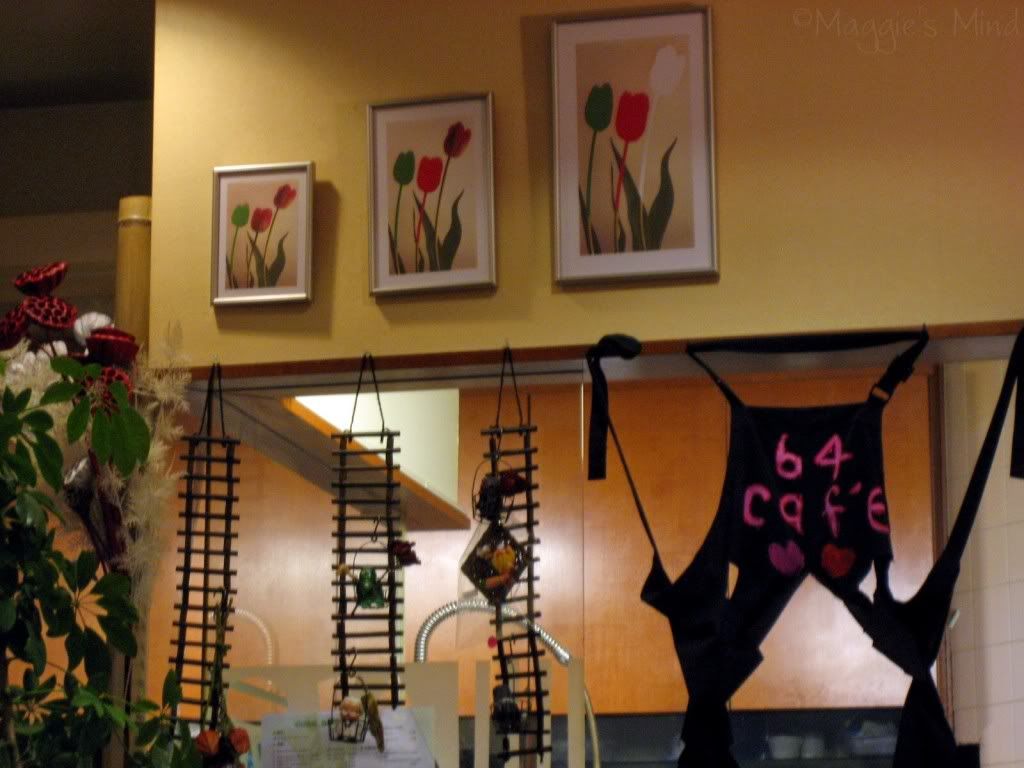 Cafe 64 Being Awesome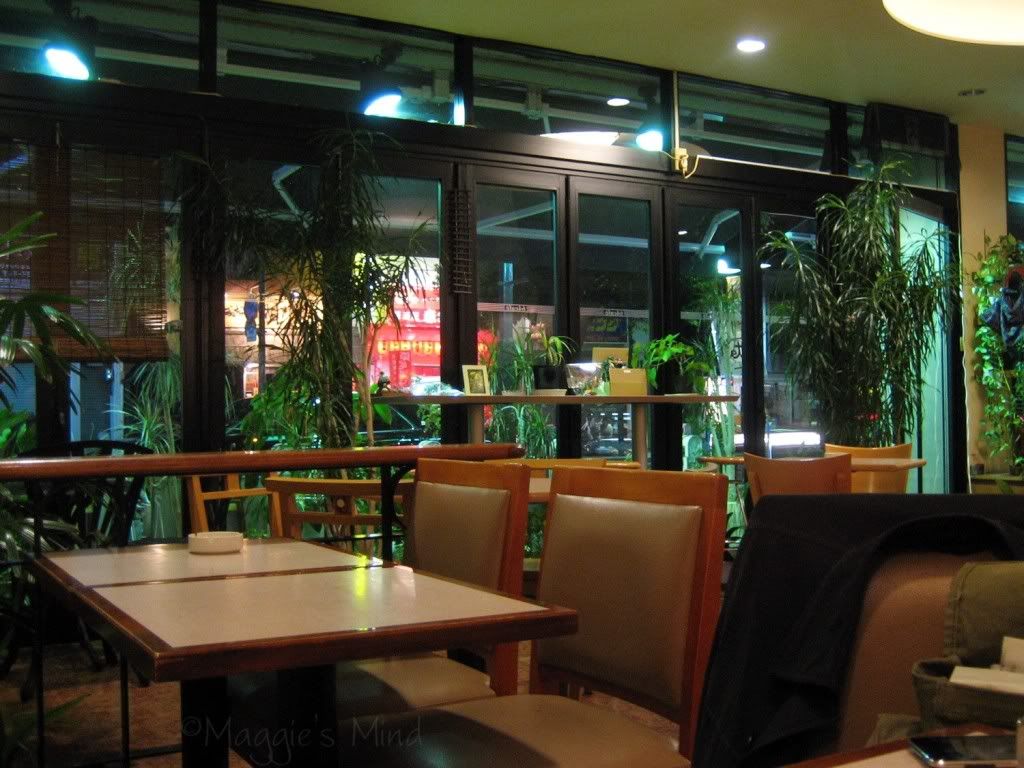 More Cafe 64, More Awesomeness

My Faux Goal
One of my goals in life has been to one day wear false eyelashes in public. Considering I can get them super cheaply at the 100 yen store and that it was Halloween weekend, with thanks to several tutorials on youtube and a lot of patience (took me about 45 minutes), another goal has finally been realized. Gotta dream big folks.

Halloween Maggie-ness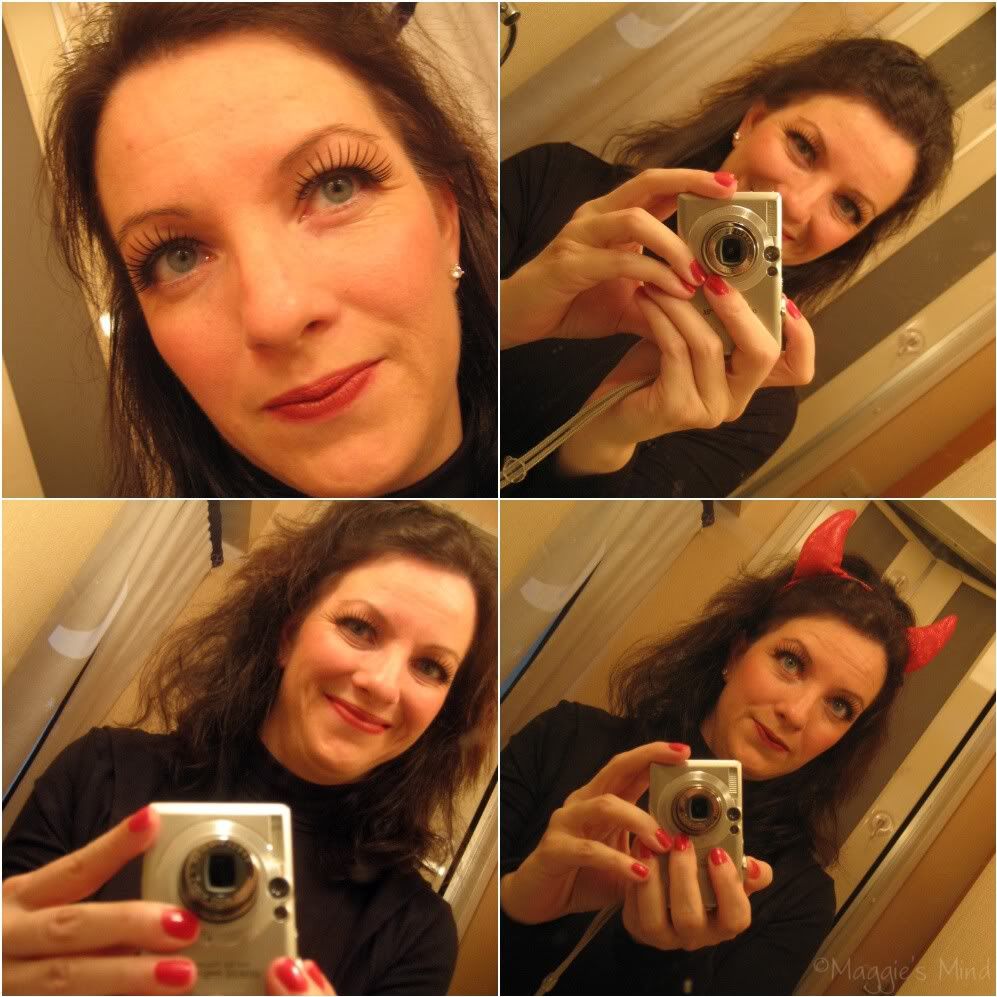 Indian Dinner Before Attempting to Scare/Internationalize the Locals with Our Halloween Customs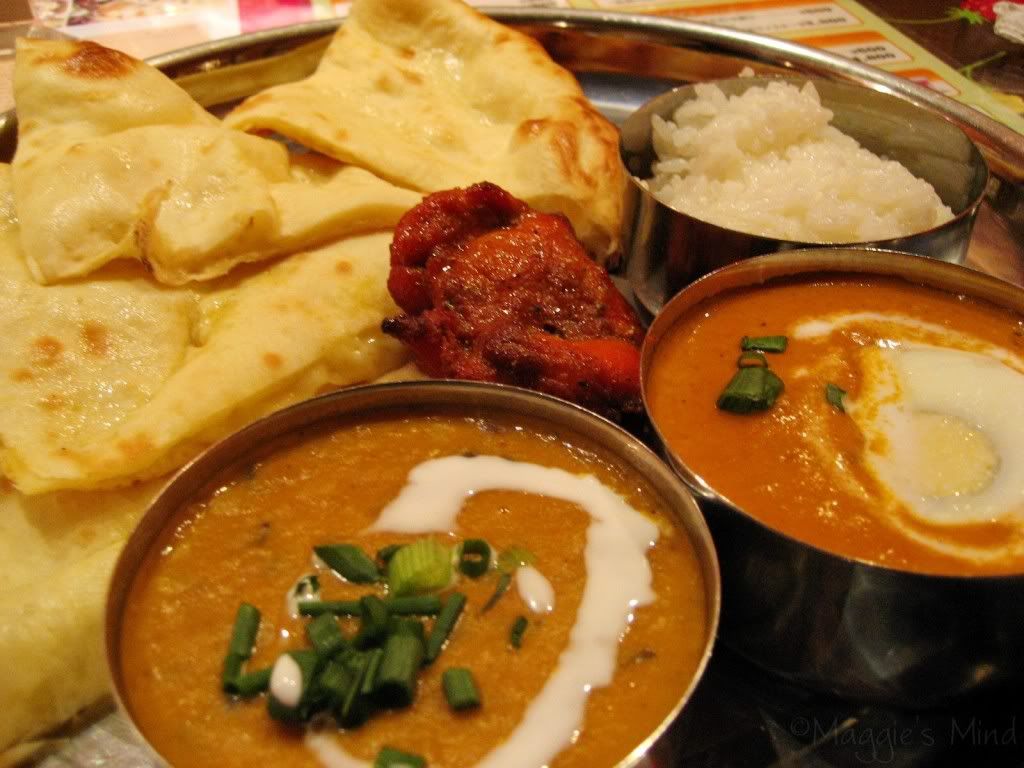 Scene of the Good Times
Okujo Blue, Fukuyama, Hiroshima Prefecture