I've been taking way more than one picture a day since I started this whole blogging again and posting a picture a day thing. It can't be helped. Consider today something like a bonus round, and expect another as soon as tomorrow. Or so.
13(1)/366 - My lucky cup.
It's most lucky on a lazy weekend morning.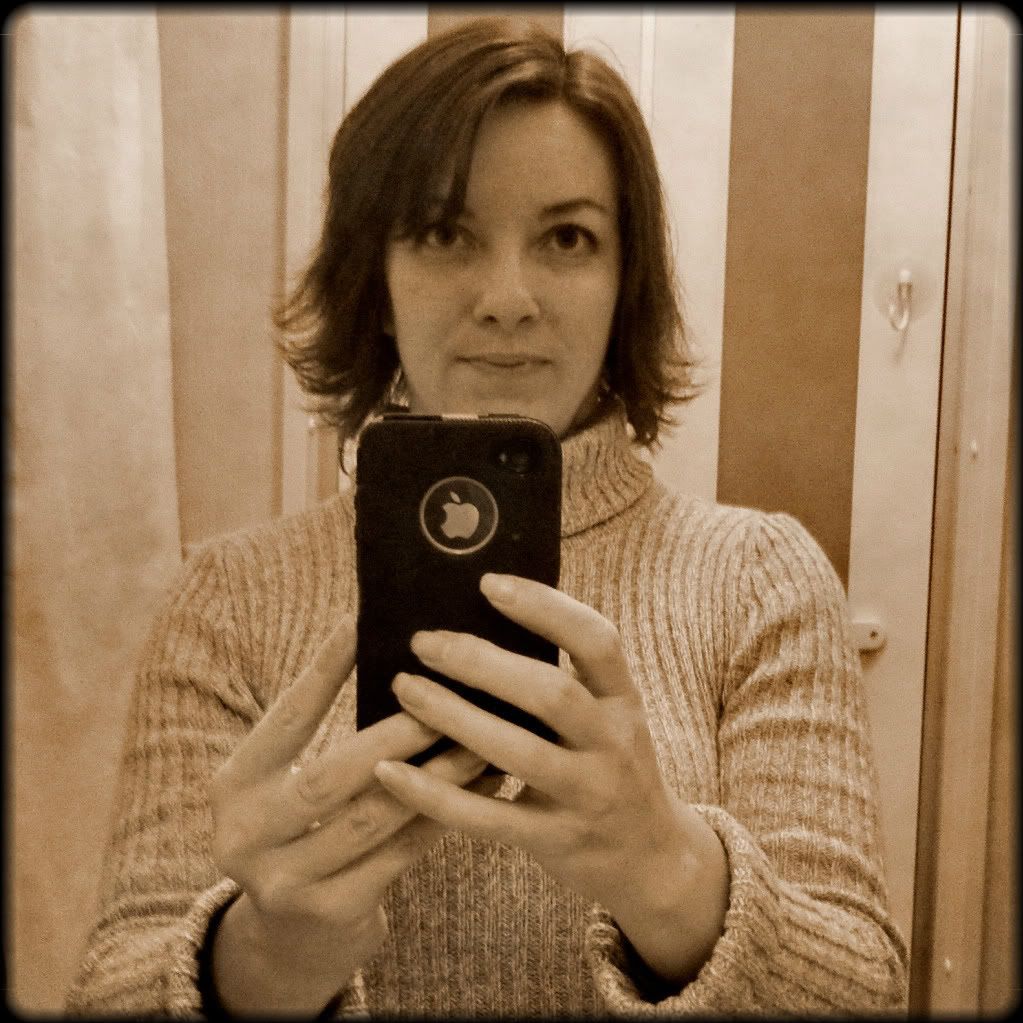 13(2)/366 - This is me within the past week.
My hair is finally growing out from the ridiculously way too short cut
I got at the barber shop. Last April. Yes. There and then. Innywho, it's growing.
13(3)/366 - Reading. Been doing it again.
Also, if a book is pretty good, but there is something else I'd REALLY rather be reading?
Then the first goes under the stack. Life is too short not to change books whenever you just goddamn want to.