Hello, my old friend!
Haiku*! (how) I have missed you!
Let's three-seven-five!
standing on friday
stretched out like a long hallway
my weekend awaits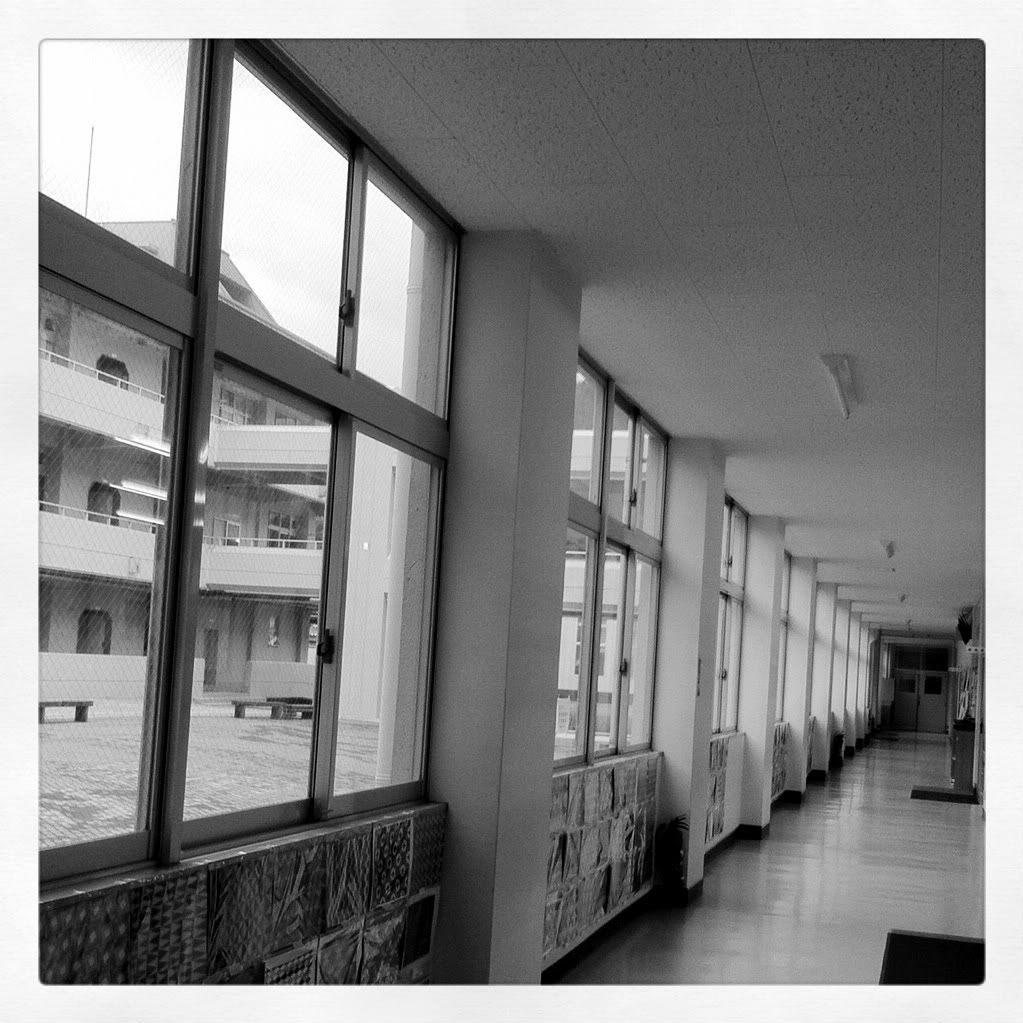 5/366 - One last look back down the Very Many Windowed hallway of my school before the weekend
(Taken on my iPhone, toyed with in Instagram)
*Haiku is three syllables in Japanese. Two in English. So, take your pick.
(Also, it's well into Friday where I am, here in the future.)