A day at the mall where I am looks something like this: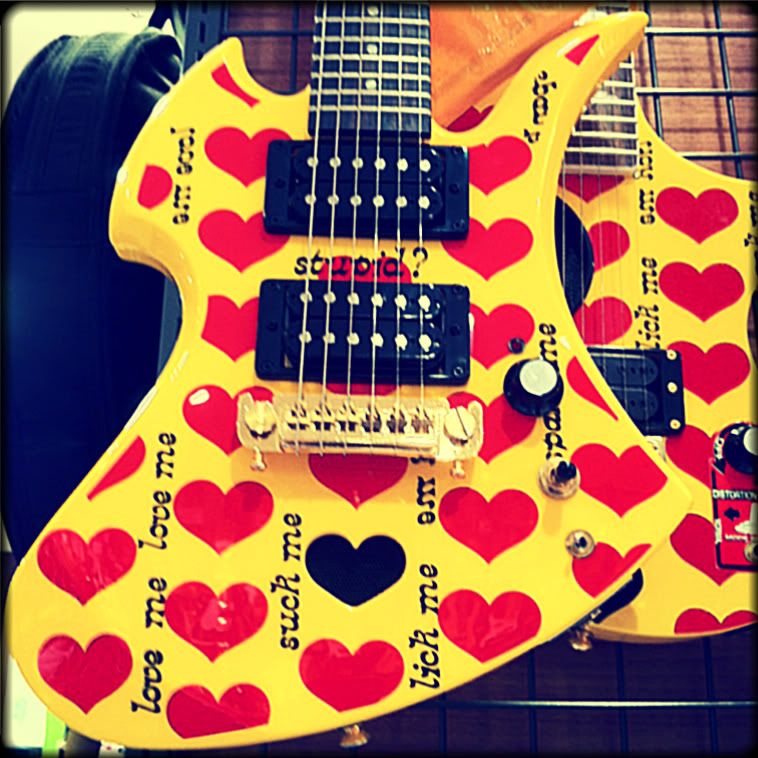 15(1)/366 - Lick Me.
(Taken on my iPhone, toyed with in Photobucket)
15(2)/366 - Las Vegas Burger.
Beef/onion/creamy white almost like cream cheese sauce all on top of a burger.
I'm halfway through McJapan's Big America Burgers Maggie's Personal Challenge Campaign
More info on this one is here.